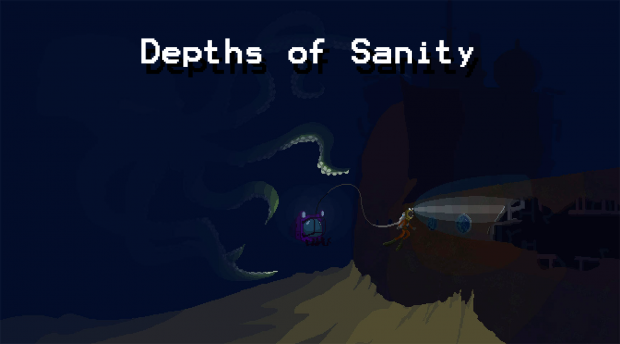 Bomb Shelter Games is proud to announce a new demo for Depths of Sanity that is now available for download.
Depths of Sanity is an underwater metroidvania inspired by Axiom Verge and Galak Z. Explore the deep ocean and question the reality of the world you discover.

This new demo includes numerous improvements including a complete graphical overhaul (no more placeholder art!), numerous new weapons including the wave beam, laser, plasma, and charge shot, new abilities including harpoon (similar to zelda's hookshot), back dash, shields, and so much more.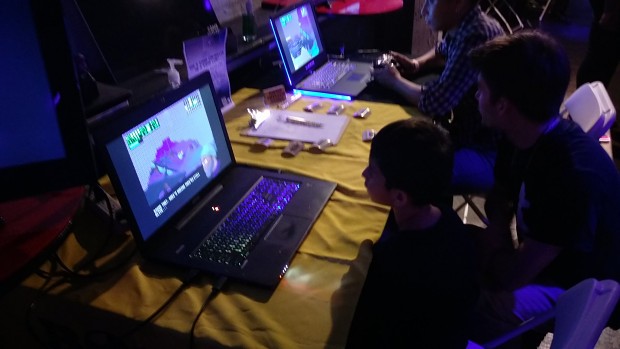 We demoed the game last week at PlayNYC and it was met with an extremely warm reception.
Please download the pre-alpha demo through the link below and be sure to let us know what you think. We are eager for input so we can make this the best that it can be. The demo runs about 15-20 minutes. Also if you don't have time to play, be sure to check out the play through in the video below.
Thanks!
-Owen