Hi everyone,
In this update we show you some screenshots of the recent development regarding the integration of creatures and some of our new weapons.
Imagine that night has fallen on the desert planet Omicron...You walk around to explore the surroundings of your base and you hear a noise in the distance. You take your flashlight to discover the origin of the noise and you suddenly find yourself face-to-face with this nasty cave worm....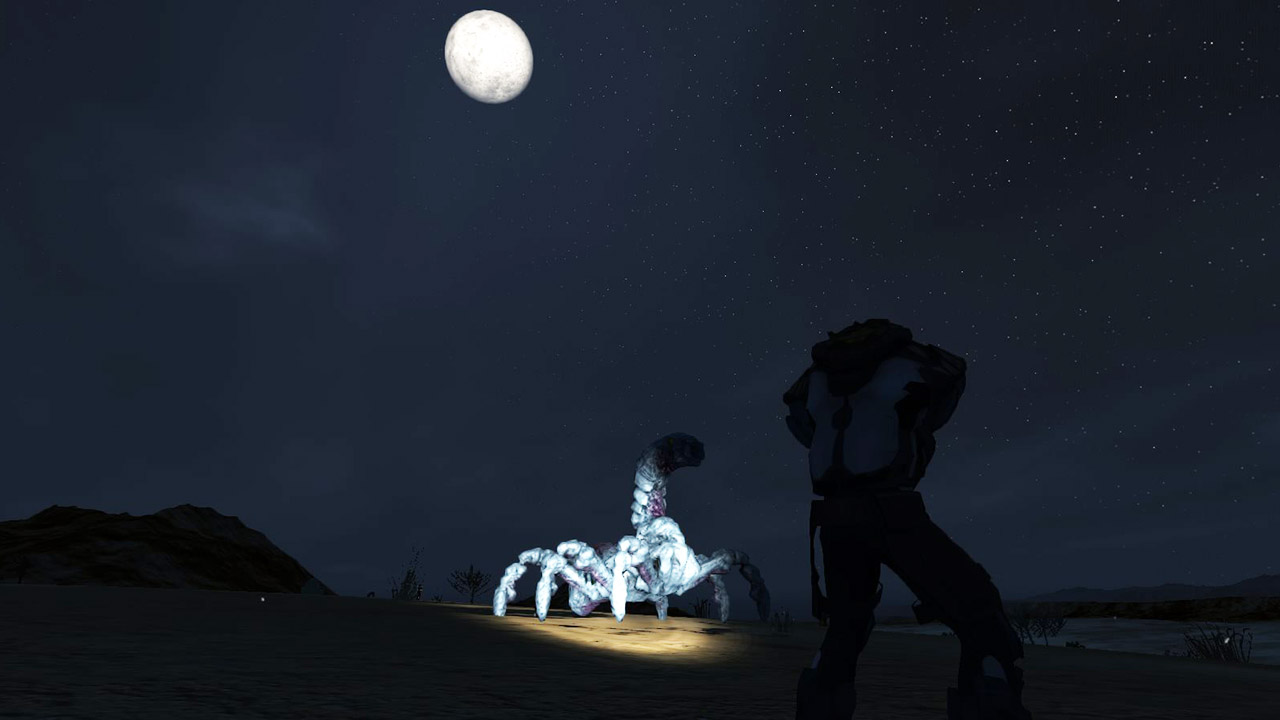 You should be prepared for this encounter, for example, with this SciFi minigun: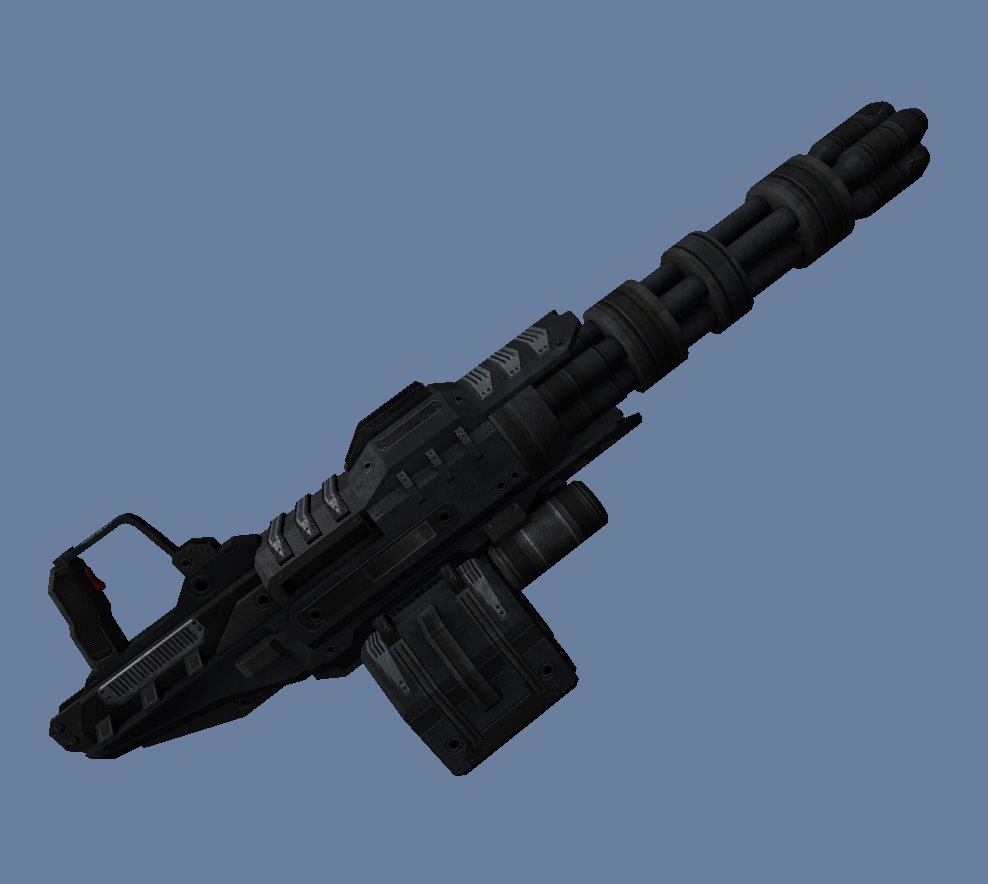 The minigun in action on the lava planet: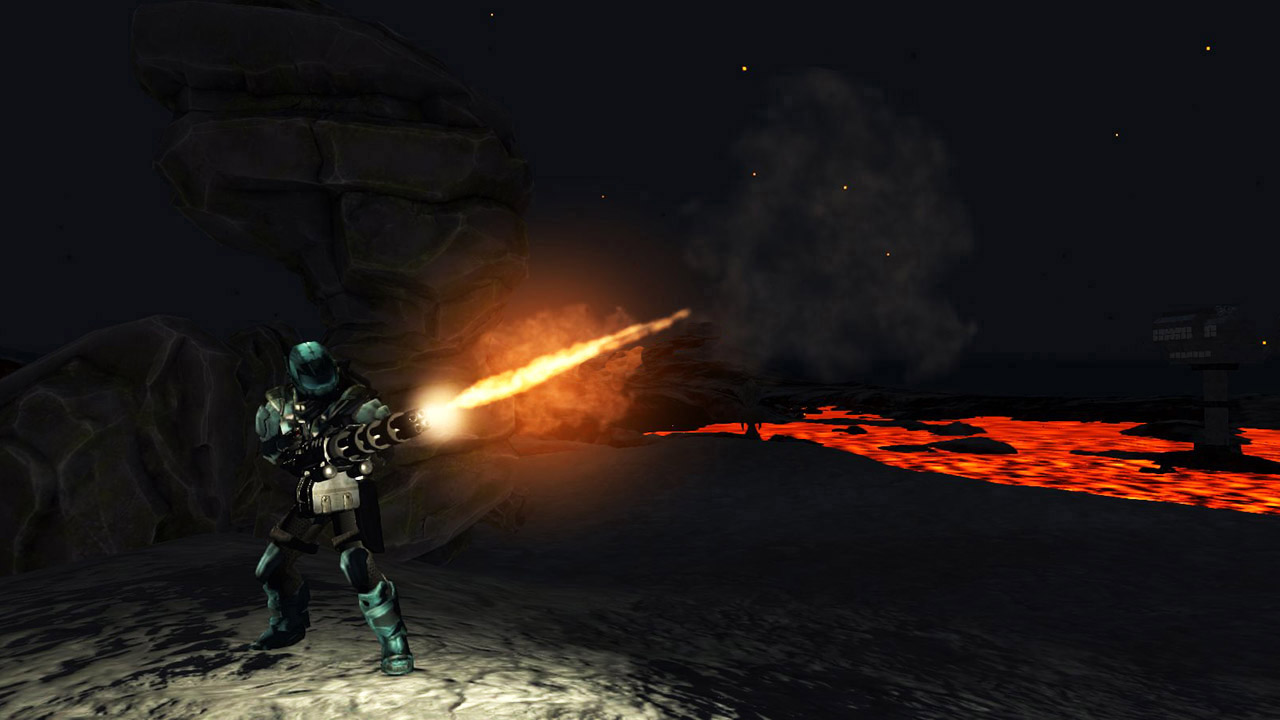 We have recently added also a SciFi rocket launcher...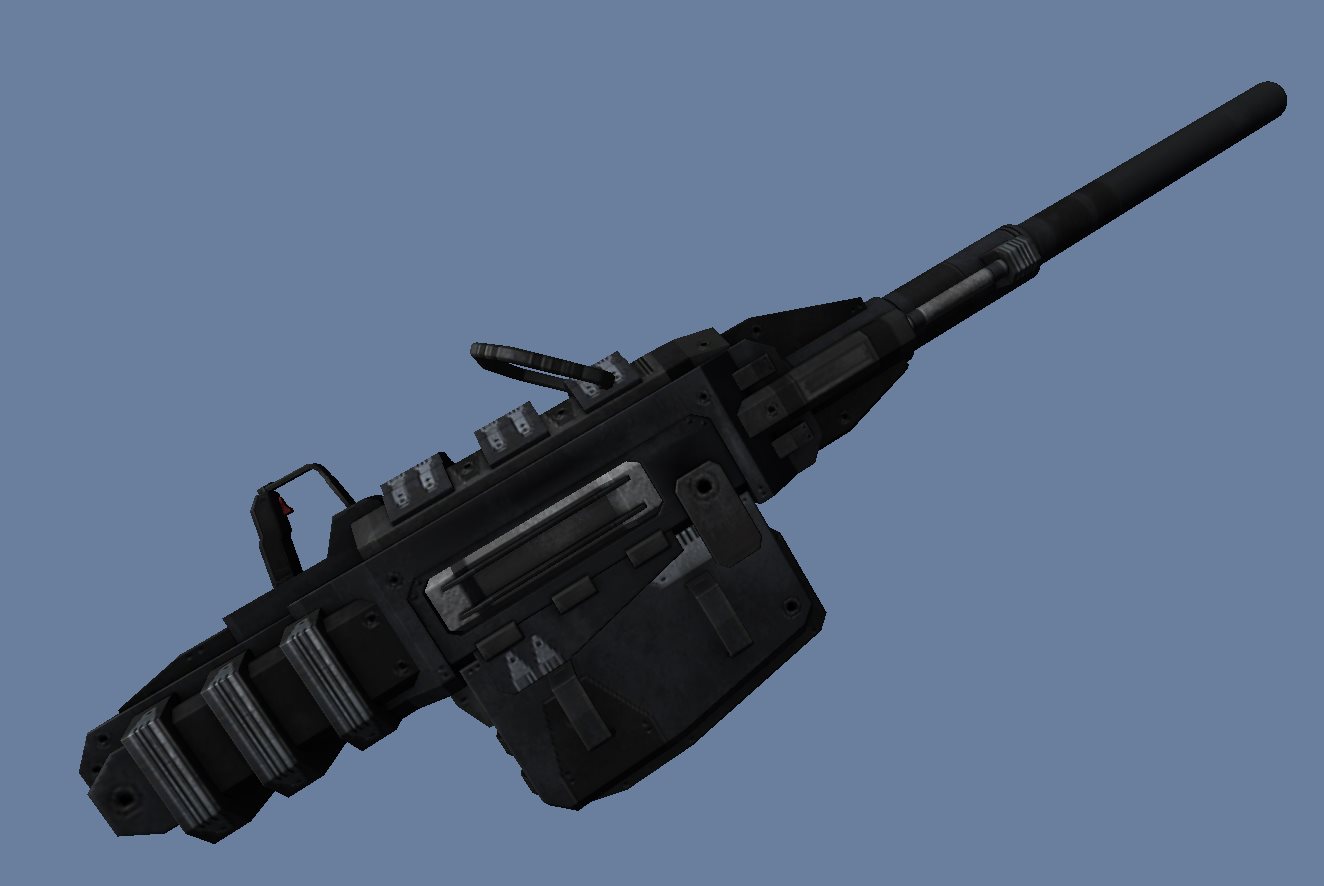 ... and a submachine gun to our weapon collection.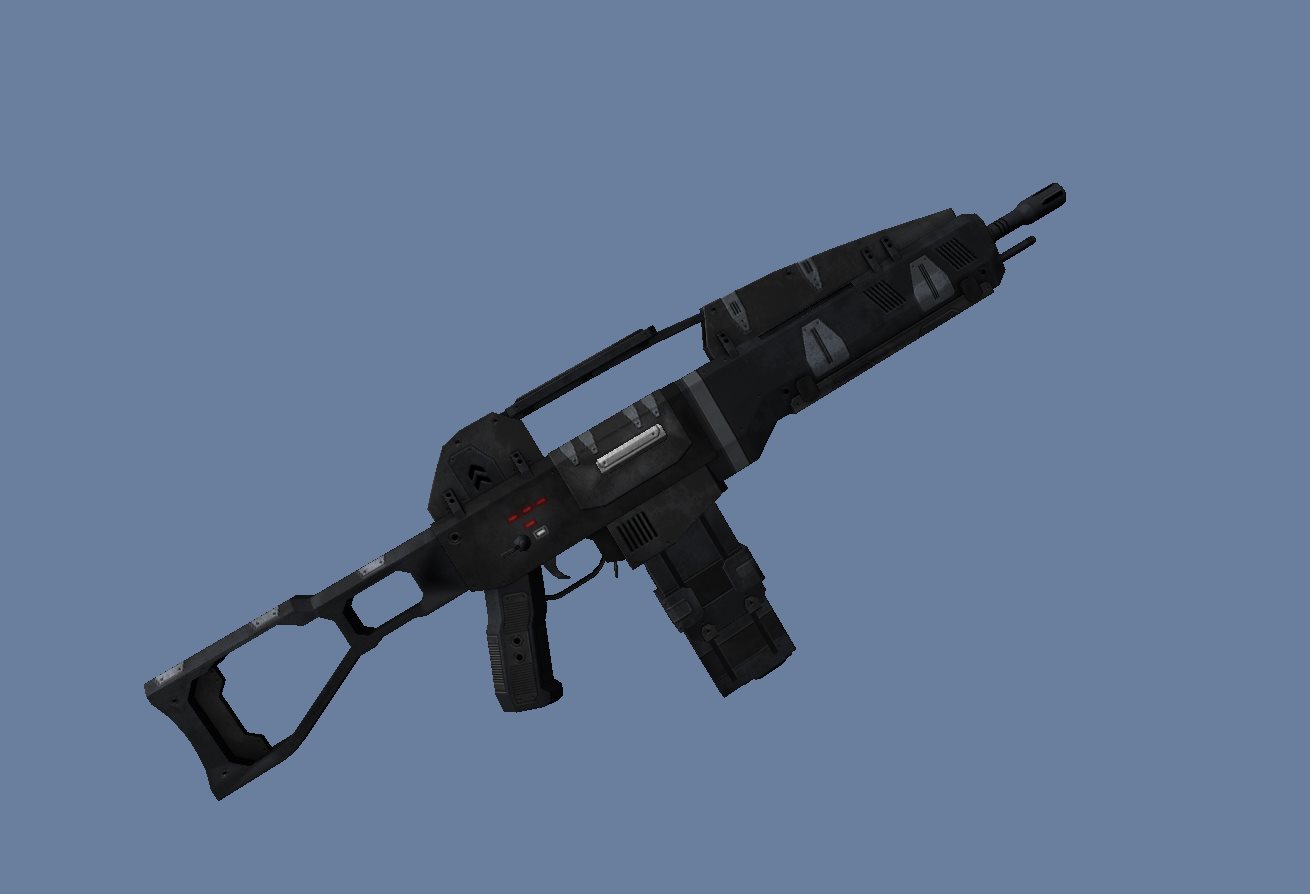 You can go for dino hunting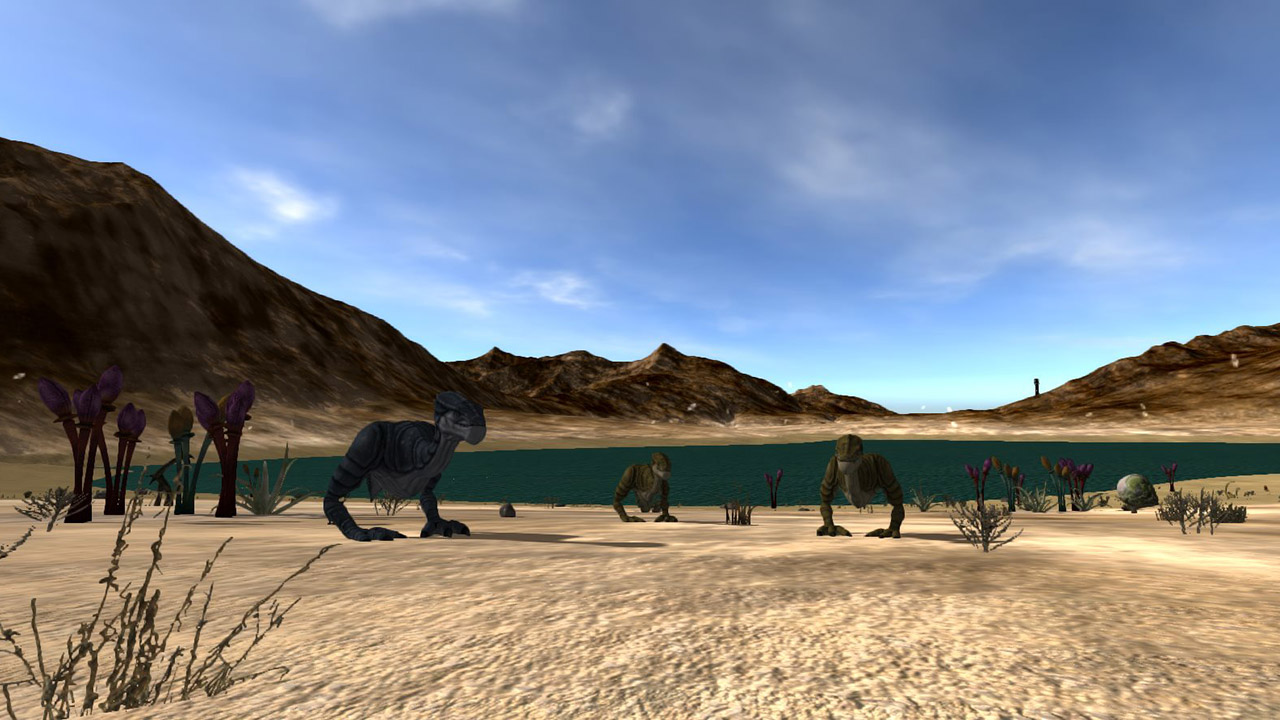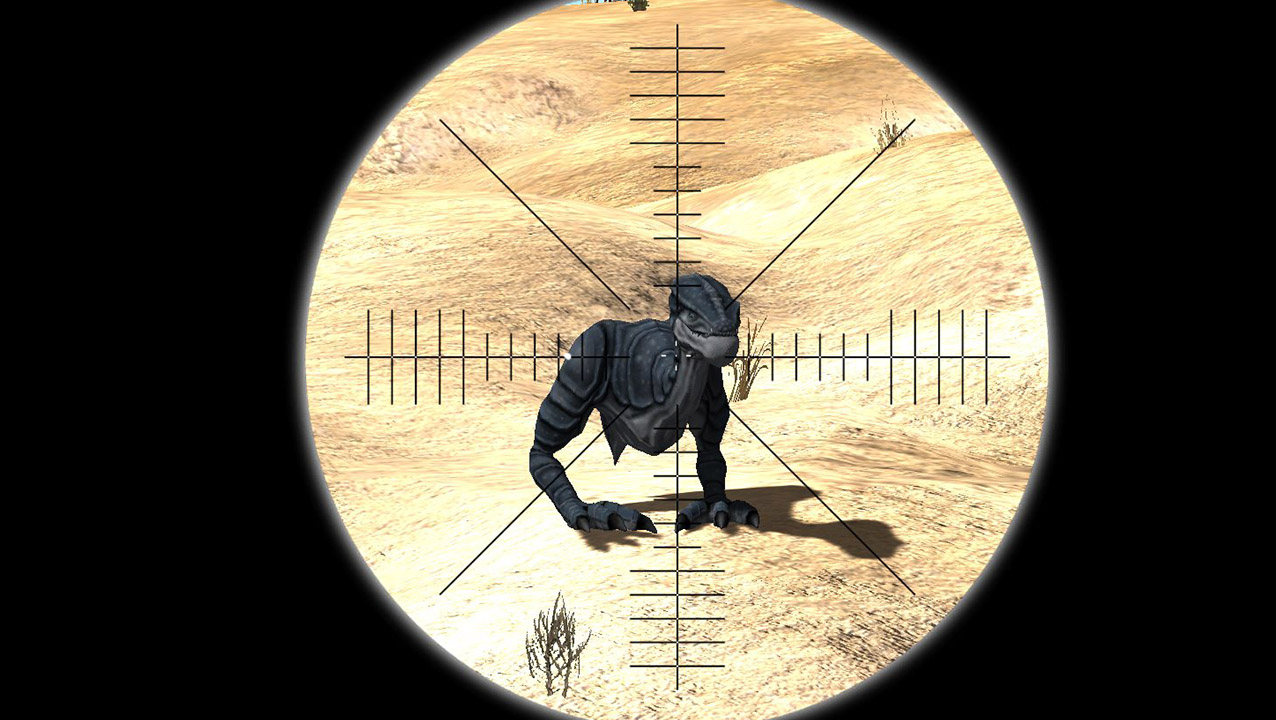 You may also encounter the cave worms on Ningues - the snow planet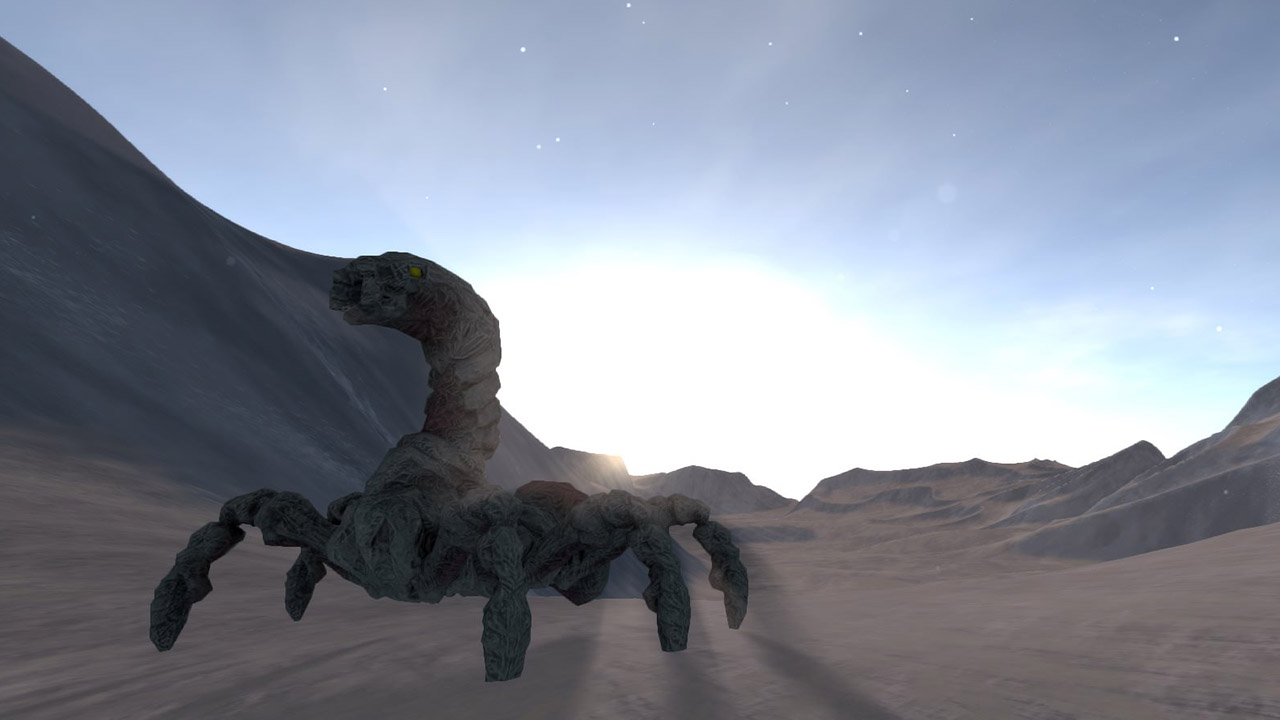 Finally, we show you some fighting scenes from Omicron.
It seems to be quiet out there tonight...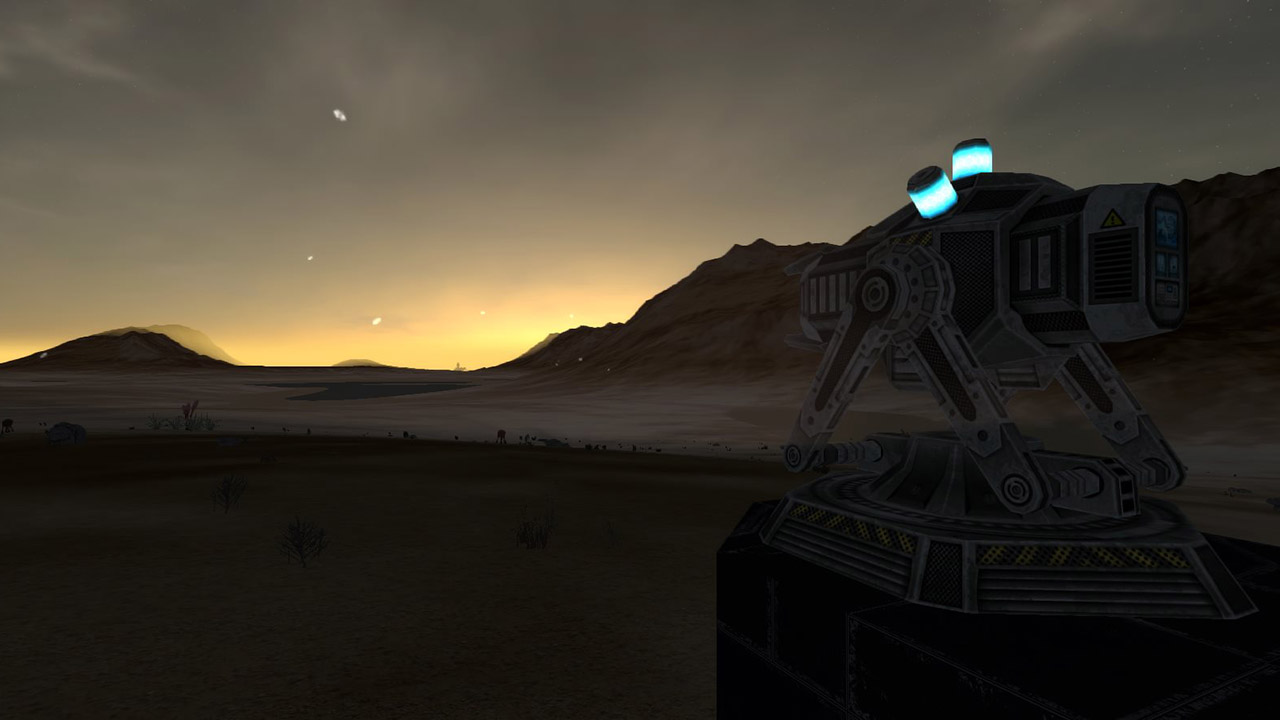 But the calm is misleading, cave worms attack you...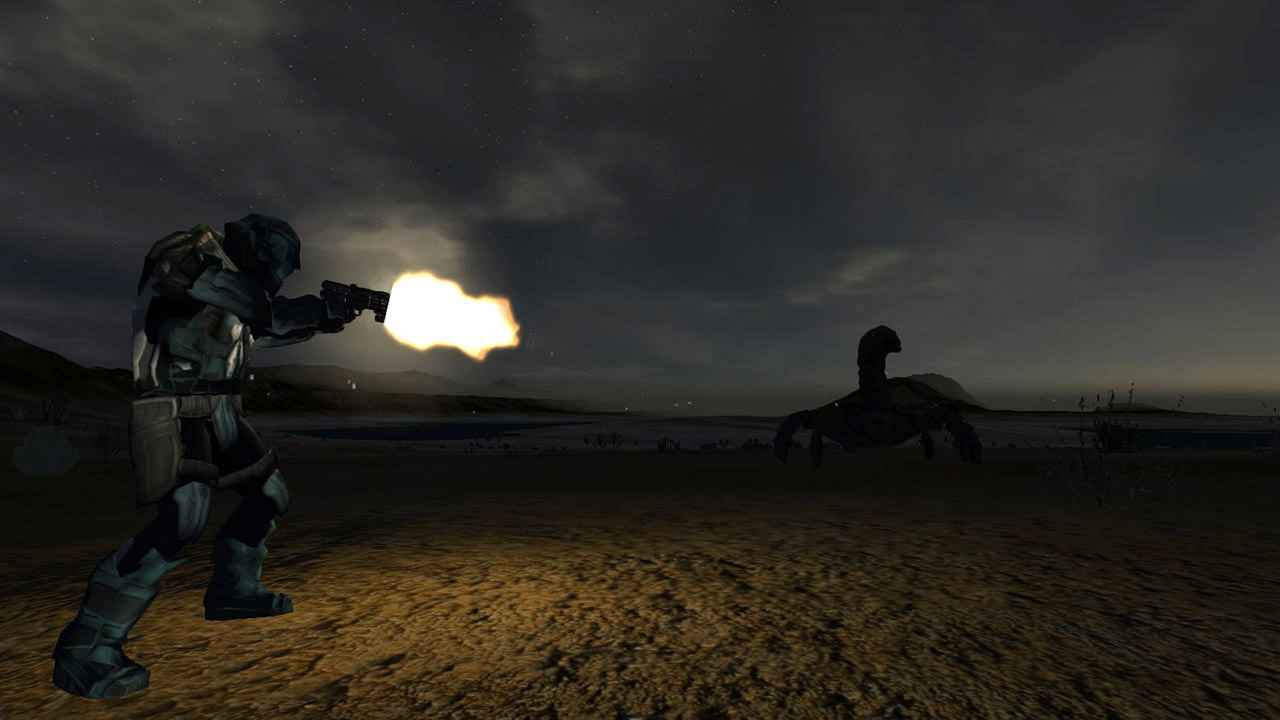 We hope you like what you see from the recent development of Empyrion. Please tell us what you think. We would love to hear your feedback!
Stay tuned for more updates and thanks for reading.
Eleon Game Studios
Social Media and Website
Official Website: Empyriongame.com
Facebook: Facebook.com
Twitter: Twitter.com