We at Bloodbath would like to introduce you to our new coder,

cfMarc.
You may know him better as the creator of the groundbreaking Half-Life mod, ClusterFunk.
With our combined efforts, we can easily speed up the process of ClusterFunk and Overturn and get our way-over-due demo out the door!
---
In celebration of this, we are considering a contest. How it would work is on the first night of release you would play a game against the developers and whoever has the highest score (and isn't a member of Bloodbath) wins a physical copy of Operation: DEATHMATCH with some bonus content! Please bear in mind, it will take a while to finalize the order and receive the CD, especially if you live somewhere outside of America.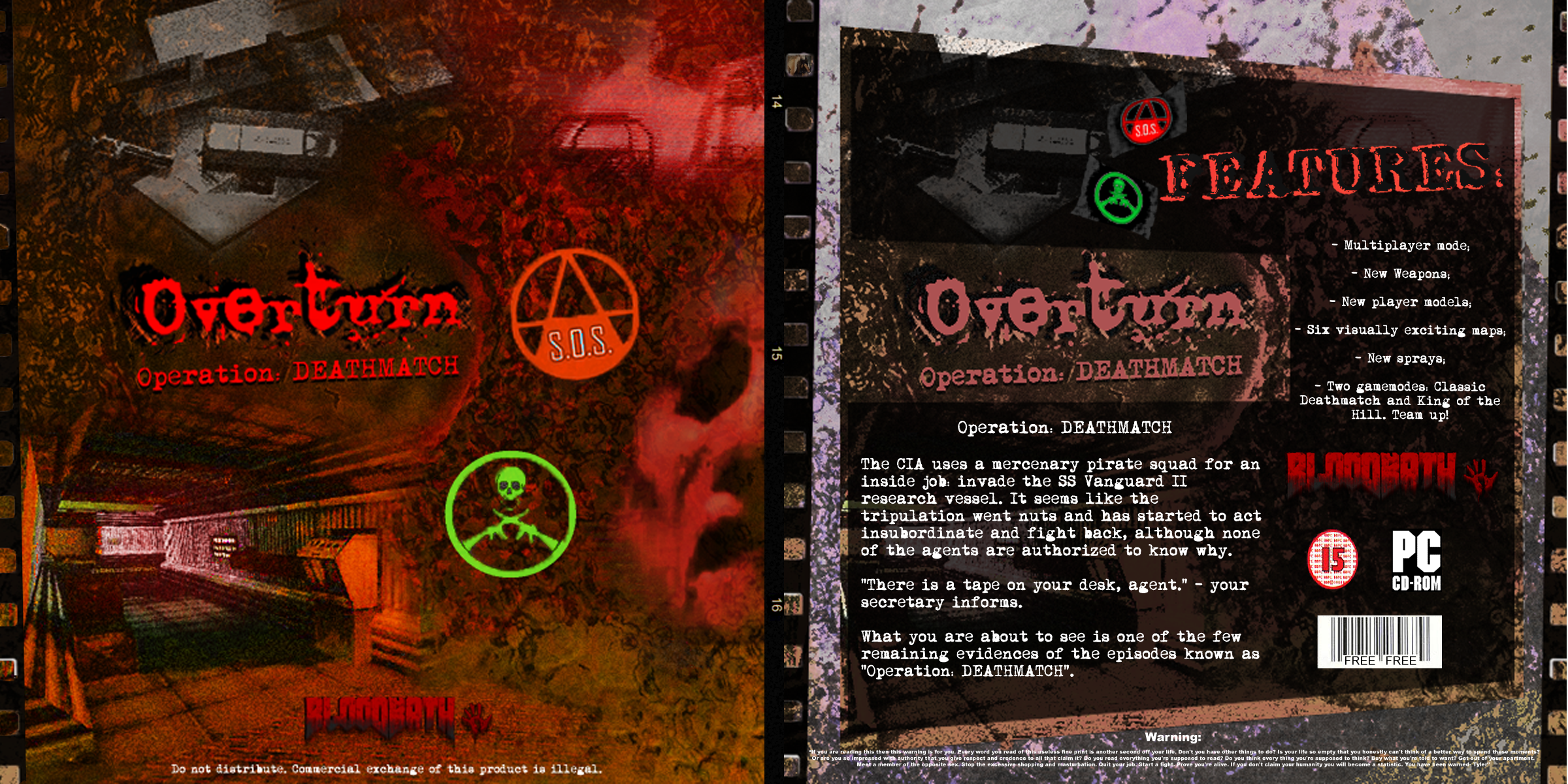 What the CD sleeve will look like.
Be sure to let us know what you think! Express your interest or disinterest in the comment section. We would like to hear your thoughts!
---
In other news, Bloodbath loves Tux. Yes Linux users, we are considering a Linux port of Overturn! It won't be exactly easy or quick and we are sad to say the port is probably not going to release with the demo (though it is a possibility). So for now you'll have to use WINE to play Overturn (both Steam and WON HL run fine with WINE), but don't worry, that won't be for long! As for the Mac Port: Heh, maybe someday folks!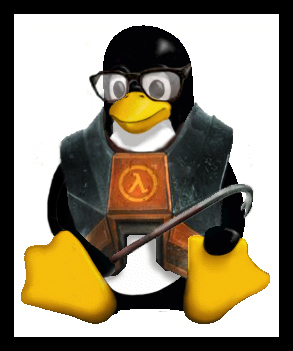 Tux was always a gamer at heart (even if Linus isn't).
---
We are excited and hope you enjoyed this news post. Be sure to keep on the look out as the demo is coming out VERY SOON!