[New Camera Feature]
A new small feature, which can make your created cameras even better.
Every camera had a predefined horizontal field of view. It was nearly the same field of view like that one of a human eye.
Within the creation of a cameras, it is possible to change this horizontal field of view, in order to catch more details within a recorded camera.
If you take a look at the two pictures you will see the difference.
The camera position of both screens is the same one. Only difference is the horizontal field of view.
---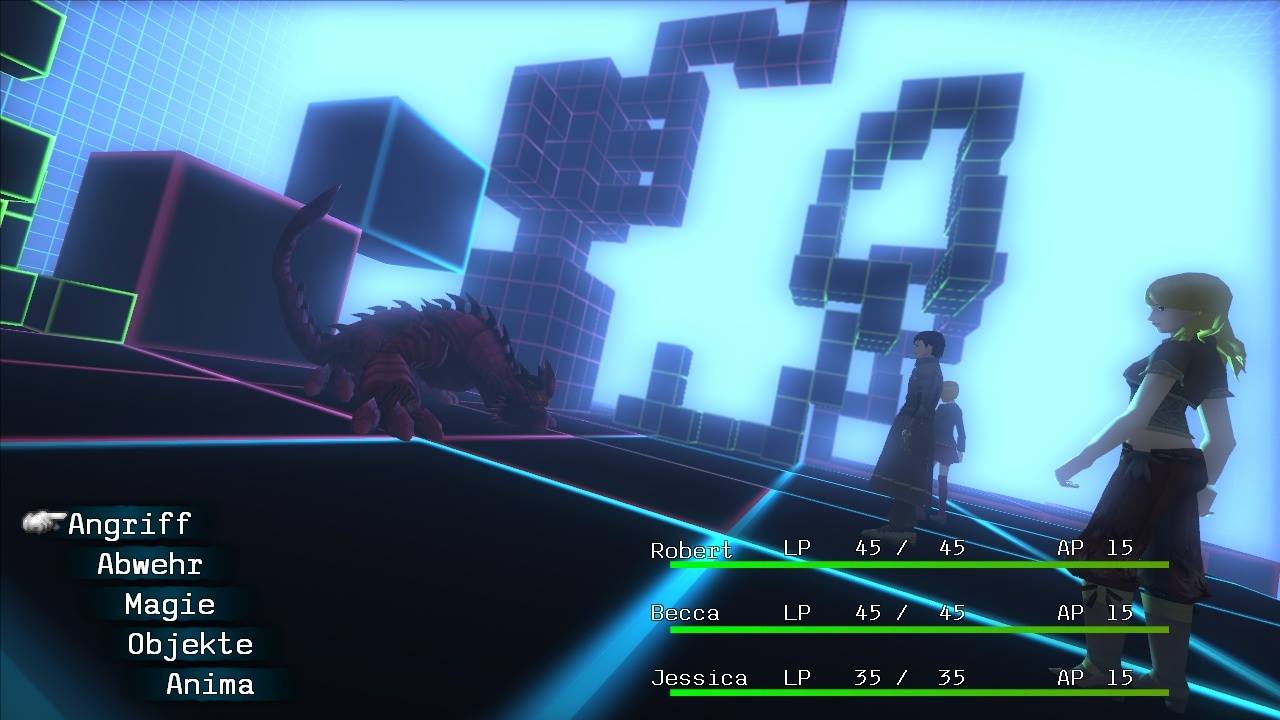 Sequence with new feature
---
---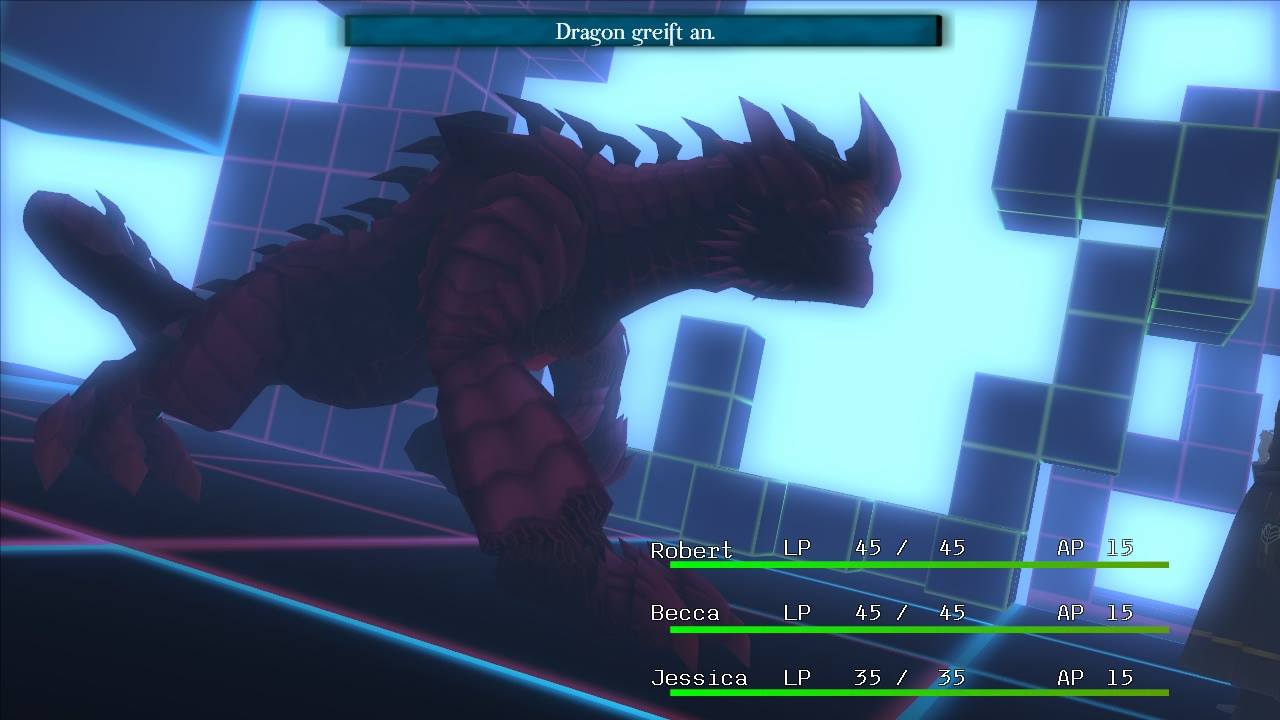 Sequence without new feature
---