New Assassin's Creed game announced!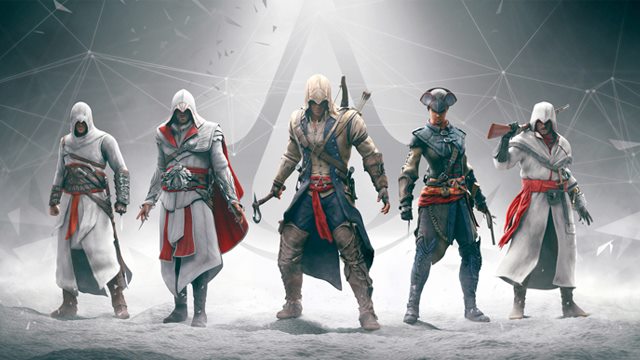 Ubisoft
will hint
at
new
quarterly

Although the trilogy of Desmond Miles ended in last year's edition, it does not seem that Ubisoft intend to abandon the tradition of giving out annual Assassin's Creed games just yet. As he presented the quarterly report, announced namely Ubisoft Montreal's CEO Yves Guillemot a new chapter in the popular series. The game will be launched during the next fiscal year, which extends from April 1 this year to 31 March 2014. Taking the release dates of the previous games into consideration, however, it is not difficult to guess that the game probably will be found on store shelves in late fall. At the launch of next-generation consoles should therefore not look away from, but much is unknown, and even games title is not officially revealed yet.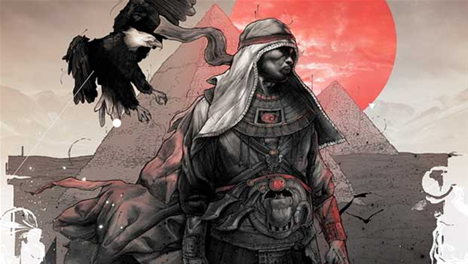 Guillemot was still generous with some details, and he promised that the game will take place under a new era with a new assassin in the city. A new team of developers responsible for the growth and Guillemot added that this would result in a huge leap forward for the series. Despite the sales success of Assassin's Creed III will thus the next chapter in the series move away from the American Revolution. Which era we are talking about now, one can of course speculate wildly in, but an earlier statement from the Brazilian Ubisoft boss suggests that setting will be put to Brazil. At the same time is probably an image that hints at ancient Egypt still in the mind of many. The possibilities are thus more and it will be interesting to follow when further details will be announced shortly.