Hi
After getting some really useful feedback from people here and other developers I decided to make a few major changes to my alpha demo and reupload it. Here I list the changes:
New special moves
Considering its just an alpha demo, the first version only had simple attacks for the starter monsters, I decided to change that and add more flashy attacks like a "Stomp" attack that hits every monster surrounding the current unit (watch out for friendly fire though), a blade attack that causes a bleeding status effect and a "stink bomb" projectile.
Saving and Loading
One issue that's apparently stopping people from testing the demo until its completion is the lack of a saving and loading system. I still need to fix a few problems but at the moment is working while exploring a scenario (I'll make it work during the World Map/overworld later).
More compact scenarios
One major change I made was to reduce the size of a few scenarios. The idea is to reduce the walking time and make the place look less empty (I still need to work more on this like adding NPCs, loot, etc. but the idea is there).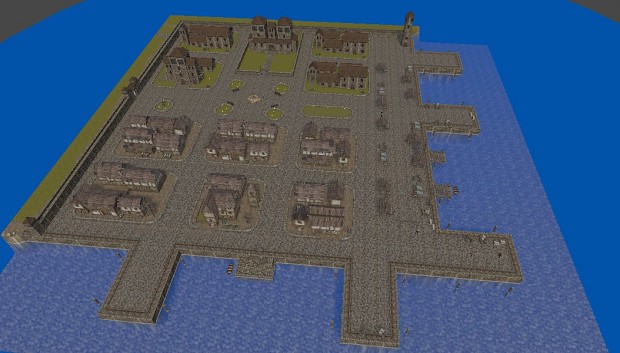 Optimization
Adding to the smaller scenarios I also went through most of the textures of the game in order to reduce sizes and compress when possible. This is not only to optimize rendering and loading times but also to reduce the file size of the demo.
Get to battle earlier
I changed a few of the steps of the main quest in order to give the chance for the player to start exploring and catching monsters sooner. The idea is that the players gets to the "meat" of the game instead of be delayed by dialogue and plot points.


Of course, I also fixed most of the known issues of the previous version and at the moment I'm making a Mac build that I hope to upload by the time this article is approved. Please check the downloads section for all the versions available: Indiedb.com
Please if you have time check the demo, I reduced it size and added saving and loading mostly because I need more feedback while theres still time to make major changes. With this version I also want to show you that I do listen to feedback and apply it, its not just an excuse for self promotion.
Anyway, thanks for reading.
Regards,
Jorge