I updated the download link for the improvements since I realized that I forgot to add one of the remade posters I made (the one who says "UAC, changing all the time). I also added a remade Cola-can model I made some other feugh very minor things.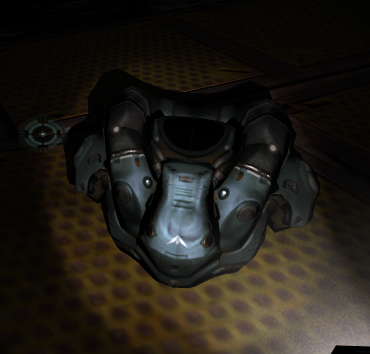 Also, I added a new Add-on, again a player skin, this time I put the 'Resurrection of Evil' expansion marine into the regular Doom 3 campaign, along with other changes for consistency sake: Moddb.com
-Player model (that you can see in any bathroom mirror example).
-Cutscenes (except in the final cinematic, which is a video file).
-Armor item (replacing the armor model by the one the player model uses).
-The marine photo you see in a monitor when your are cheking-in in mars city.

Also, for cuestion of simplicity, this add-on replaces the shotgun model during cinematics by the alpha shotgun, so the Alpha shotgun mod is also needed: Moddb.com
Here are some pics: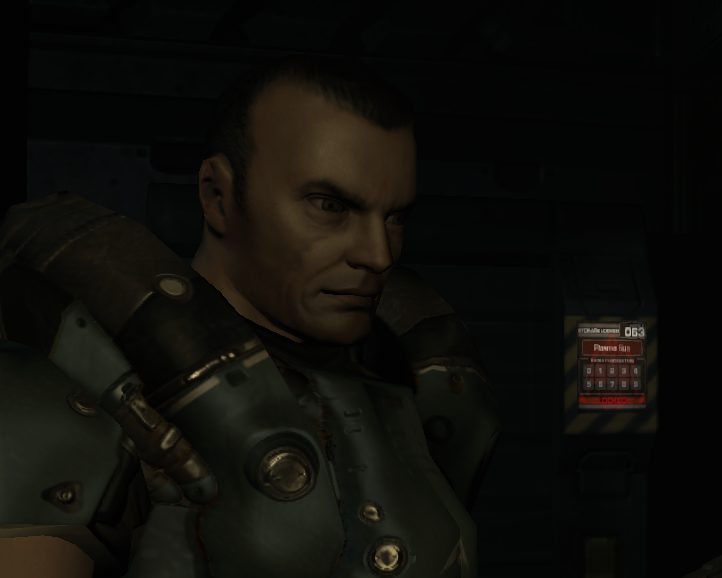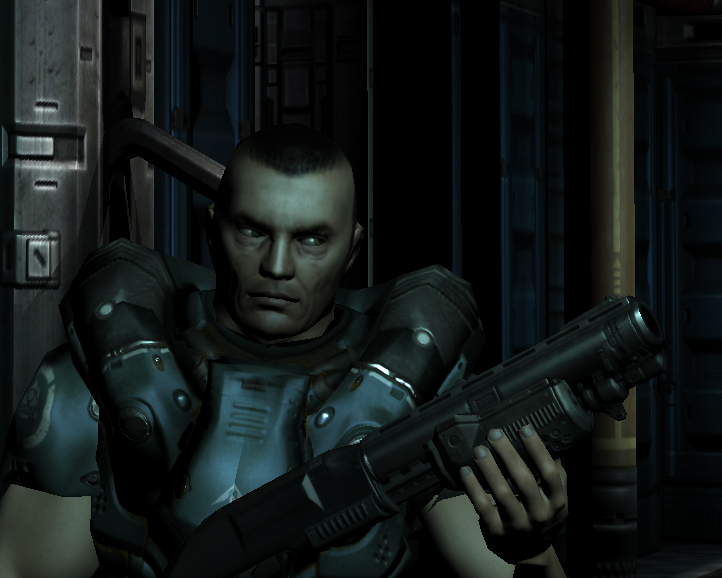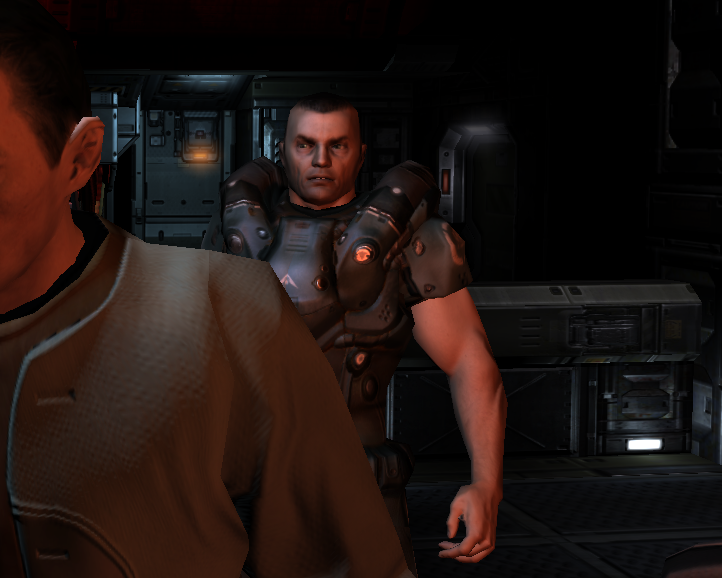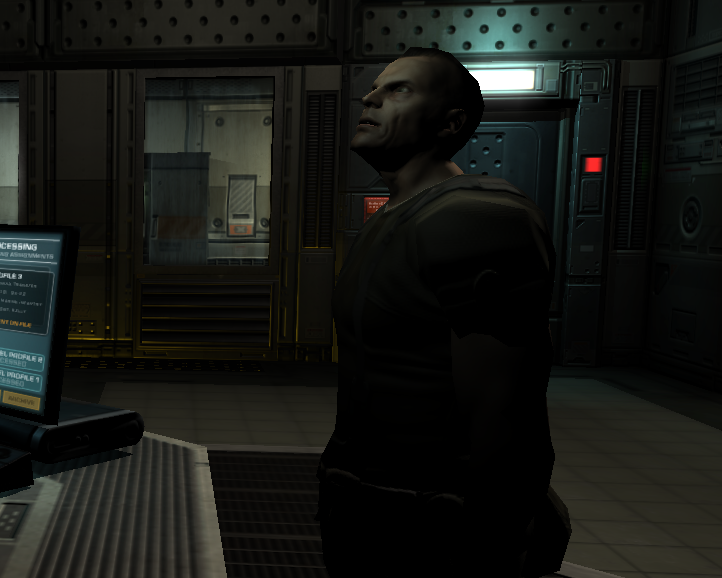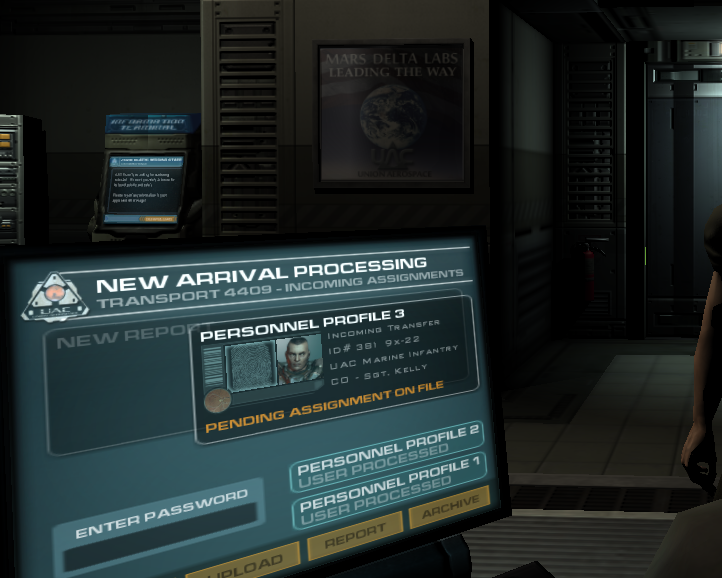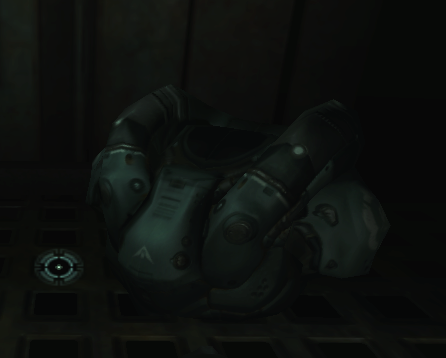 I'm also working on a set of similar improvements for Resurrection of Evil, and it's getting near to a release state.
Well, that's all for now, hope you enjoy and as always don't hesitate to point me out any bugs or critiques.