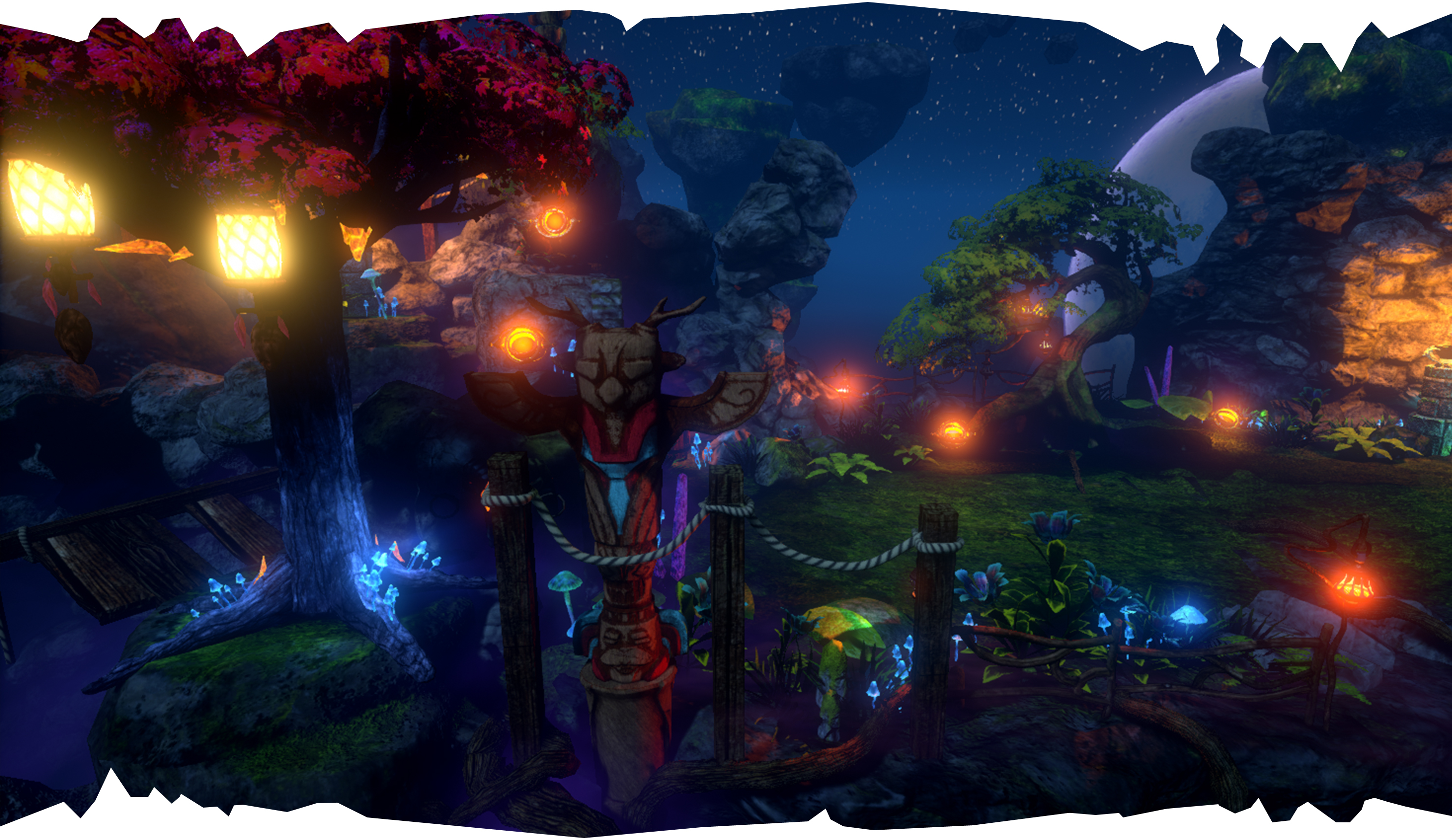 Project in the platformer genre. The main character Heli is a girl, who had a mission to save a fantastic world and populate his kind beings from enslavement. The heroine helps the spirit - the guardian of worlds in the guise of a dragon, designed to protect it. Travel between the worlds will immerse you in the atmosphere of a variety of fantastic locations, where, along with Heli and her faithful helper, you will meet with deadly inhabitants of the worlds. The victory over these formidable creatures who feel themselves as full masters will require the player not only to solve puzzles, improve magical abilities and discover the hidden potentialities of each world, but also real courage. Discovering the step-by-step universe "Neorj", everyone can feel himself involved in the ultimate goal - saving a mysterious beautiful world that is on the verge of extinction.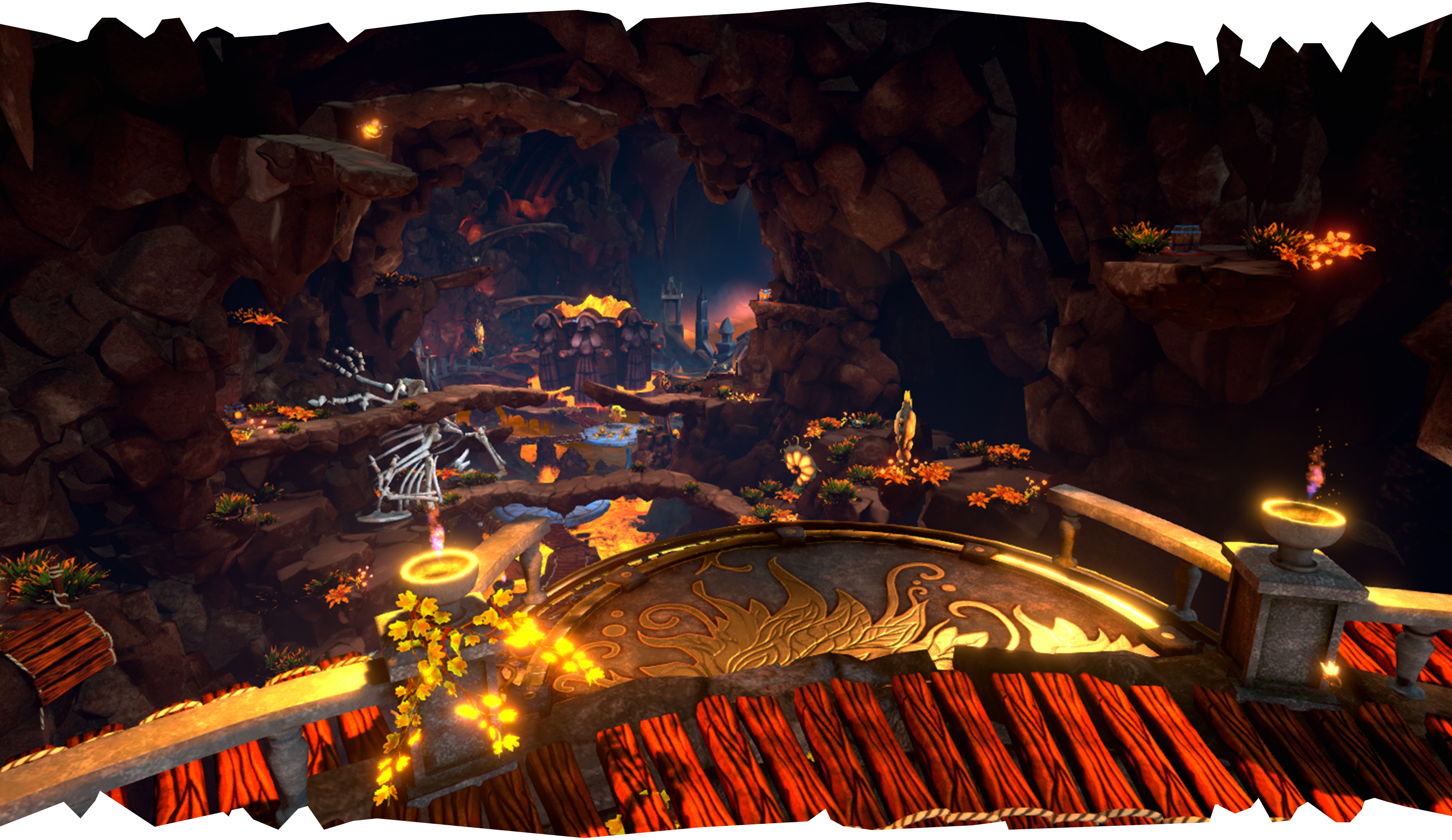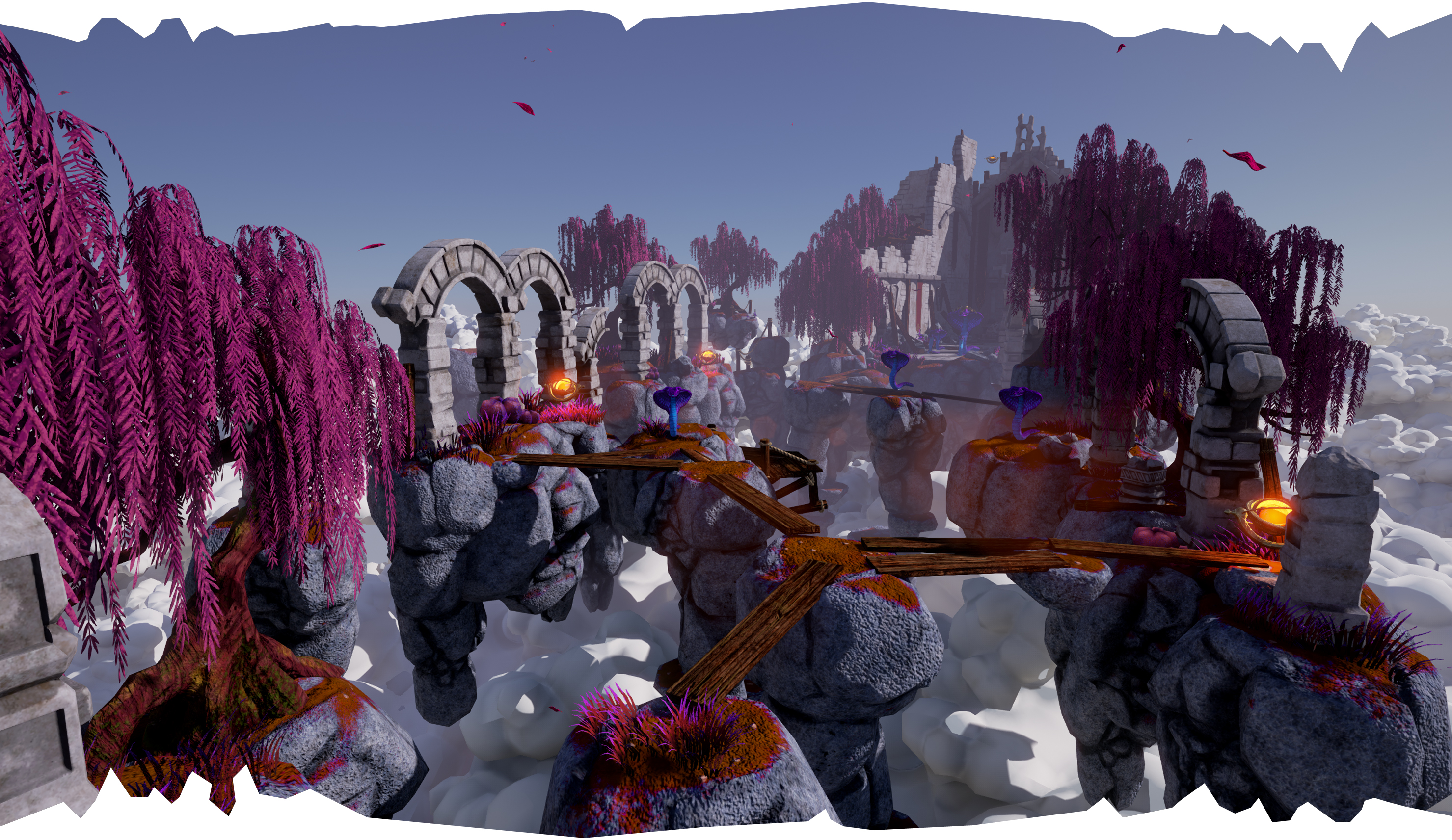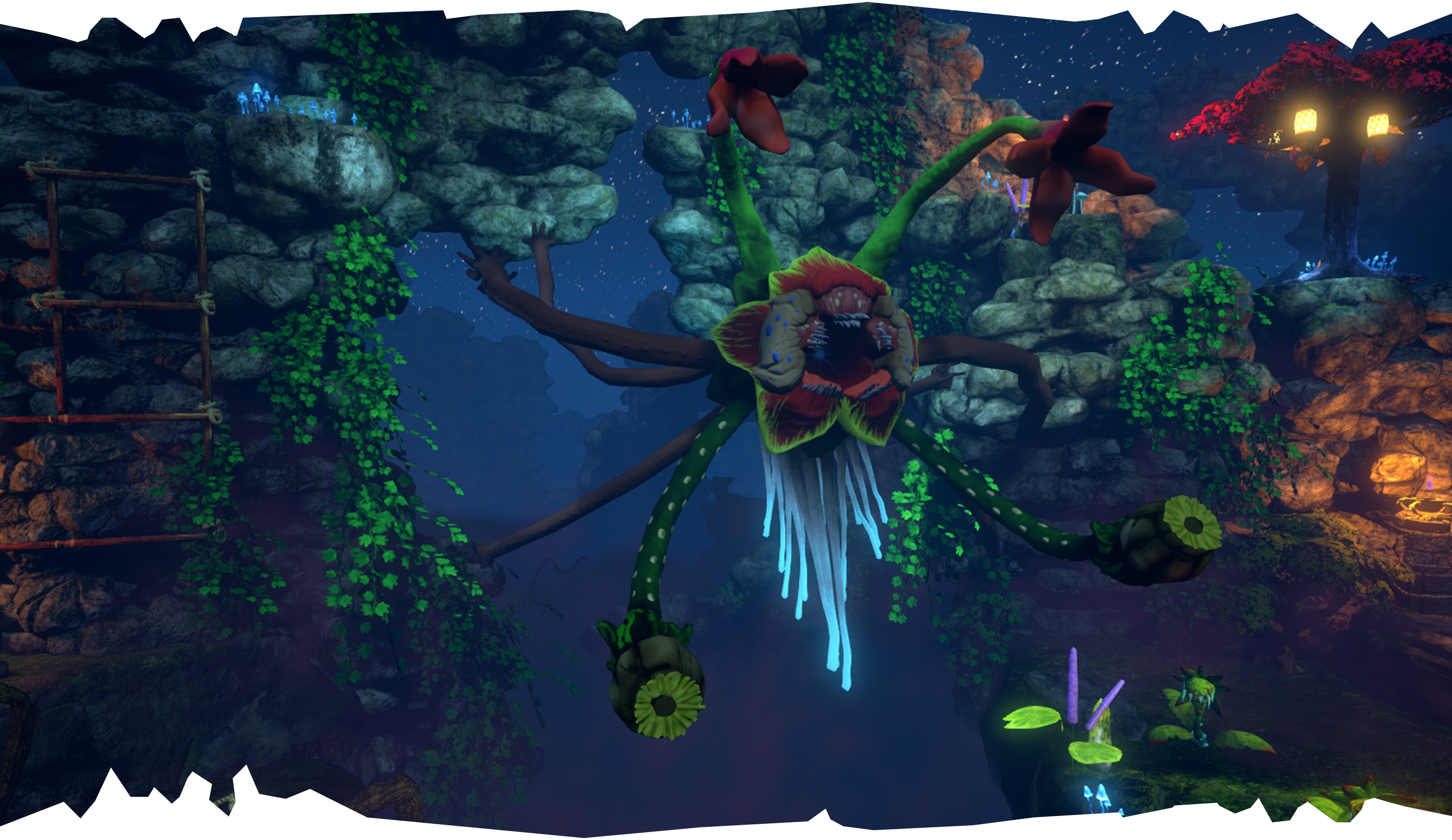 we're on kickstarter!
Thank you for your support!