Neofeud - Indie Game Highlight!
First up, here's a great reaction from a Youtuber to Neofeud!
"This game has an amazing art style that reminds me of H.R. Giger and creative story. The trailer blew me away and this point and click adventure game has been developed by one person. Silver Spook Games"
Neofeud Review!
Next, a great review of Neofeud! "Neofeud offers 10 hours of gameplay... great for any SF or point-and-click fan." It is in French, but thank the techno-gods for Google Translate! :)
Review: Cabinetdechaologie.wordpress.com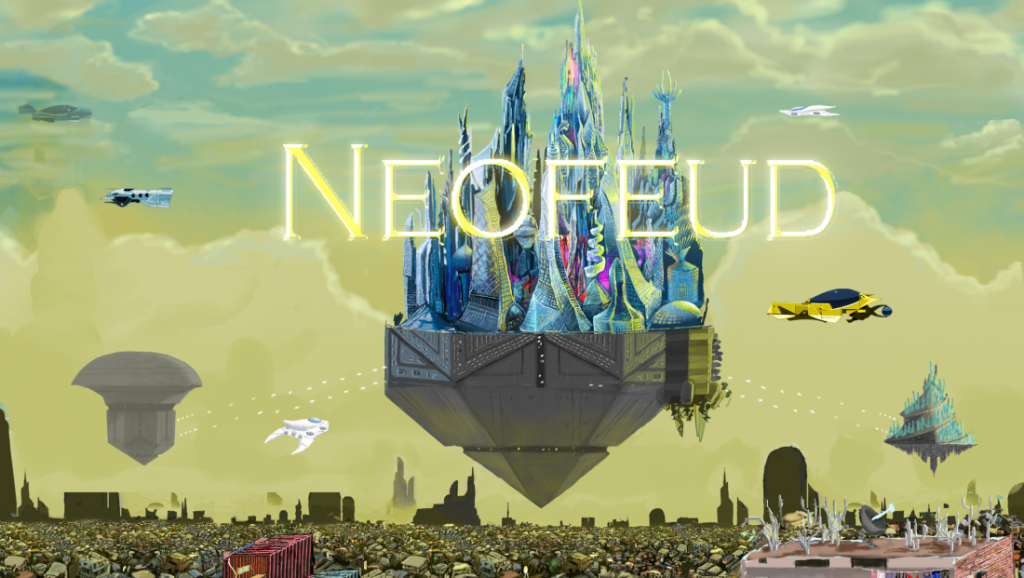 Neofeud Team Hangout!
In addition, here is a post-release hangout with myself and a bunch of the voice actors and contributors who helped make Neofeud! In it we discuss the $2 voice-actor sound-proof booth, pursuing one's passions while having a family, the robot / automation revolution, post-scarcity economics and universal basic income, how we're already living in a dystopic Neofeudal society, Canadian whiskey vs. Hawaiian Guinness, living next to a giant lava-spewing volcano, and more!!!
The complete cast:
Brandon C. Hovey - Brandonchovey.net
Chris R. Smith - Twitter.com
Scott & Deb - Twitter.com
Christian Miller - Silverspookgames.blogspot.com