Yes, Neofeud will be coming to Steam!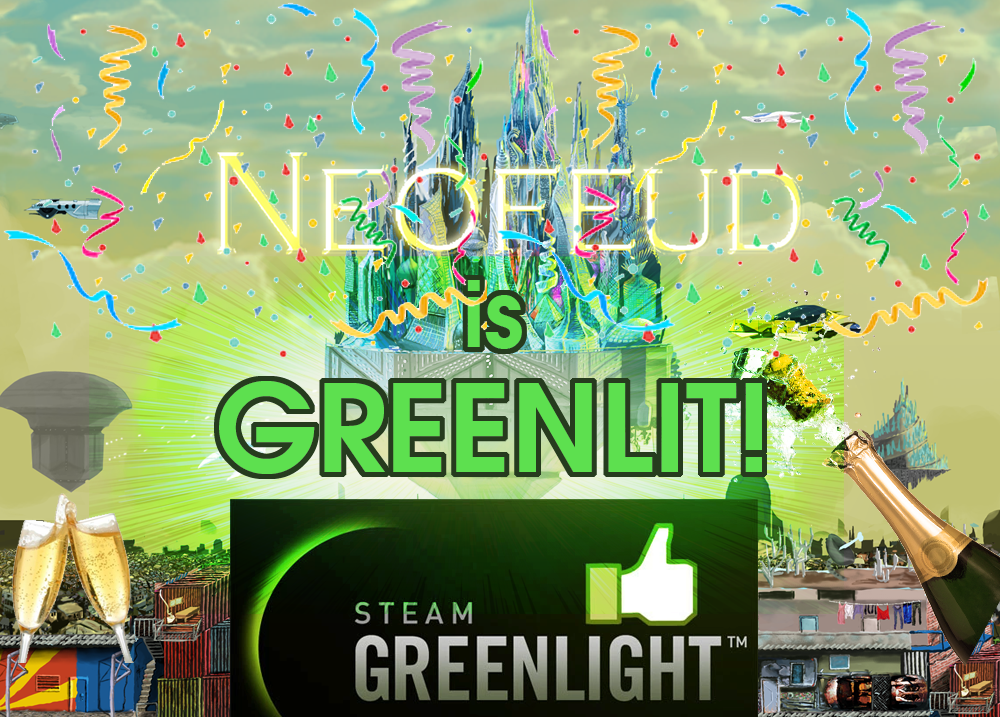 Thank you all my cyberpunk brethren and sistren for voting! I'm in the process of handling the business details with Steam, and hope to get this dystopic cyberpunk adventure game out on Steam ASAP! The game is already finished and can be found on Itch.io, if you don't want to wait. In addition, if you pick it up on Itch, you'll get the Steam key for free once it is on Steam.


In addition, here is a recent review/reaction/playthrough of Neofeud by Noobvision / Fafafabigben. This is the most thorough and nuanced playthrough that I have seen of Neofeud yet, really awesome job there, Noobvision!
Finally, here is the latest Silver Spook Livestream Episode #6 where I do some live game development, and go through the process of drawing character animations in Photoshop, importing them into the Adventure Game Studio game engine, and programming the character behaviors into the game!