Hello, I'm Emma; I'm the Lead artist of our group and we're a team of six people working on our project called Neiva, which is playable on PC with both Xbox controllers and mouse and keyboard. We are currently starting a playtesting phase of our game, lasting for about 18 weeks. We released our first test build about two weeks ago and this Friday it is time again! It went awesome last time and we're really looking forward to have more people join to make this experience even better. This means we are looking for people that would be interested in receiving a small build every other week focusing on different features in-game and could give us feedback at each build. On every build, there will be a small mini-game where our playtesters can fight for the top spot of the leaderboard!
---
To join our playtesting phase you can sign up here at our website. There you can find more information about Neiva, the team and you can access our development blog which is updated twice a week!
---
Want to know more about the project?
Project Neiva is a side-scrolling platforming game featuring a dose of classical 2D gameplay using 3D graphics. The game strives towards fluent gameplay with timed movement, avoiding traps, and outmaneuvering enemies. At the game's core lies the character Neiva's ability to teleport through her soul, which she tosses around the game levels. Play through each level and experience how your character evolves along the way, upgrading both the means of teleportation as well as abilities!
It has been in development for a few months now, we have a vertical slice of about 30 minutes of gameplay where we showcase our main features; as well as these small test builds which will be released every other week. The idea with these test builds is to rework the whole game based on the testing and feedback from our playtesters. This means that you, playtesters, are able to shape the game to the very best. You can share your opinions on either our questionnaires following our builds, or join us at our newly created forum; available at the website, here.
The most important aspect of this project is to hear your thoughts, make sure to share them with us!
---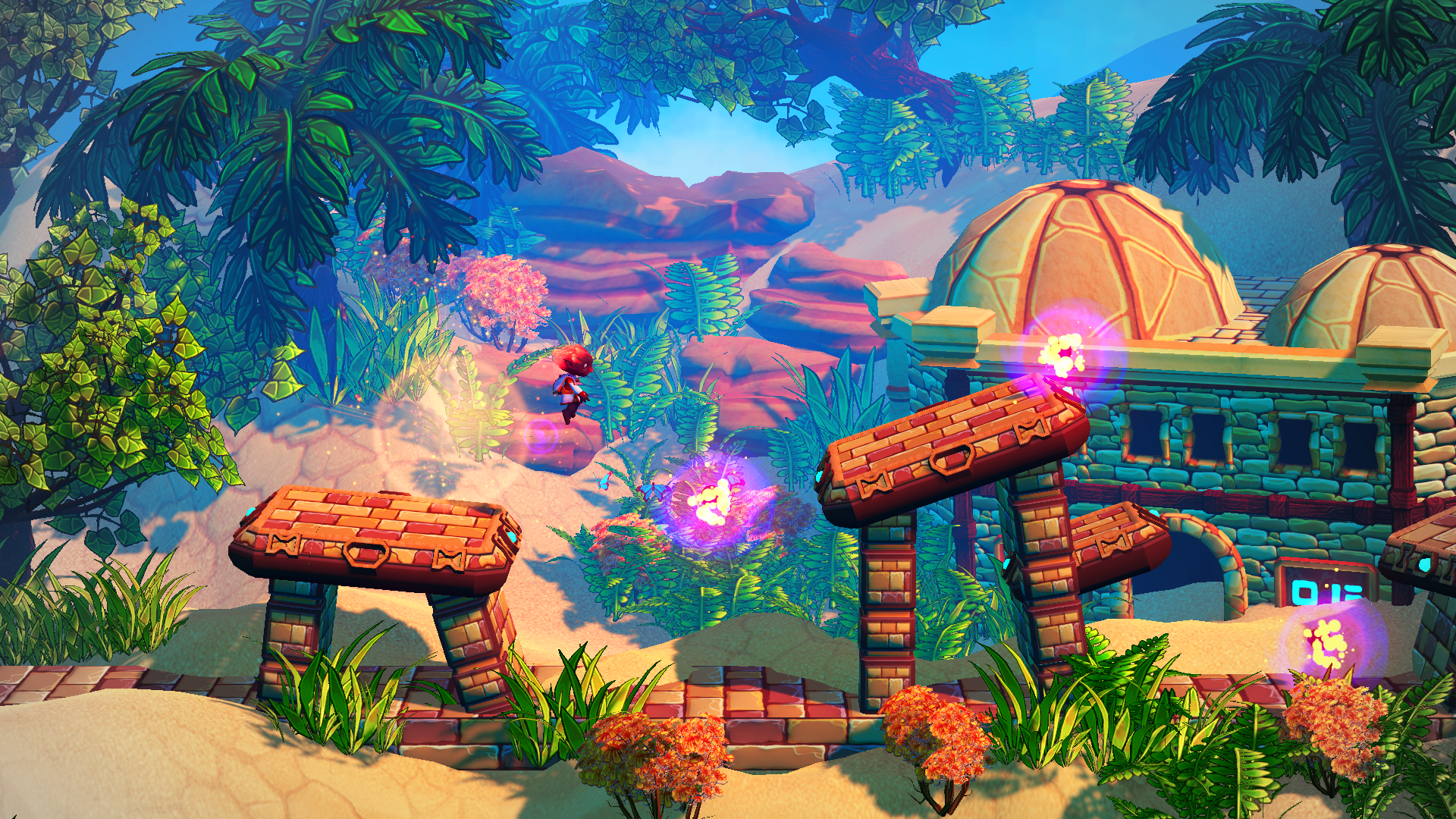 ---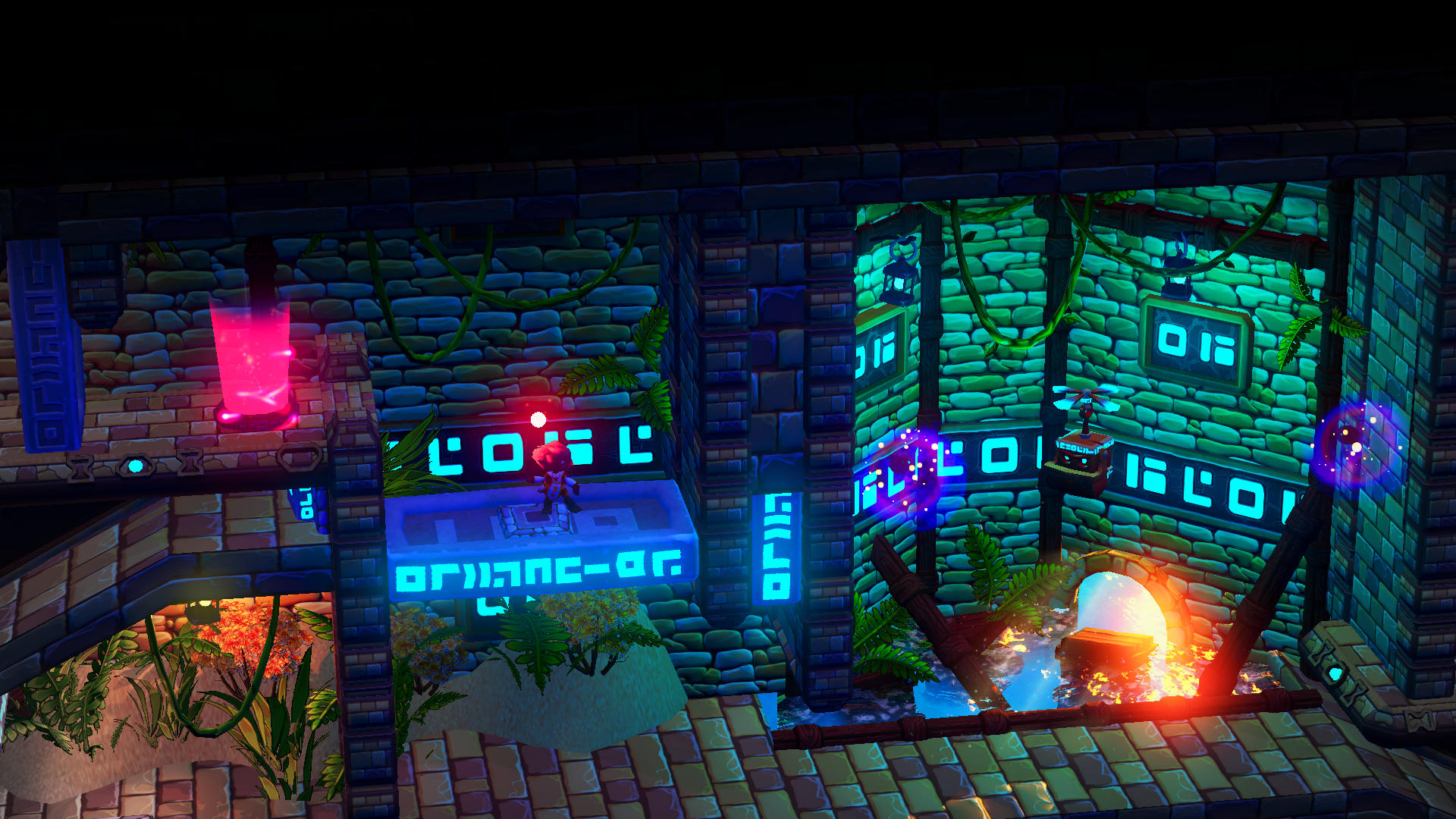 ---
If you have any questions you can contact us at contact@neivathegame.com
---