This time around I need your opinion about two things
The first may won't seem imported but it is more import then you think
I've noticed that EA made a lot of icons which they never use in the PC version of the game and some of them were meant for the NOD's and Scrin's MCVs (when they unpack and repack), and for the Rig when it unpack.
I want to use the new icons for fresh change but I also notice that some players (mostly new players) may won't understand what the icon mean,
In my history of C&C games one of the things that I like was how they make good and easy UI (User Interface / Menu) that even noob had easy time to understand unlike other RTSs (and one of them is mostly StarCraft), People who used to these icons will understand them for sure but the true magic is when NEW players don't have hard time to understand what the icon mean by simply looking at it (without to read the description), Of course that nothing is perfect and even C&C have icons that unfamiliar players won't understand but at least most of them are easy and understandable.
The icons I changed were mostly the classic "Pack" and "Unpack" icons which the familiar C&C players are used to since TD, TS, RA1, RA2.
I thought that since EA didn't made icons for the GDI's MCVs then I will left them with the classic ones for the sake of nostology (Also since the GDI are the most simple army that every C&C player remember, just like the Allies from Red alert, and US from Generals)
So what do you think? you prefer these icons
Or you prefer mixed? (NOD And Scrin have them, while GDI only have them for the RIG and not for the MCV)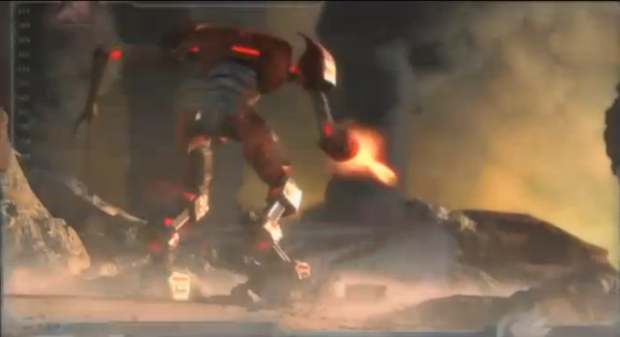 The other question as the pic imply is for the Black Hand Purifier
As you may or may not knew, the Purifier in ver 1.00 of KW was over power due to it's Blue flame upgrade, but after ver 1.01+ EA just weaken the Flame to the point it was a joke, So I want your opinion in this as well, What do you think is best:
1. To reduce the Purifier's BF (Blue flame) damage a bit BUT not too much like EA done
2. To make the Purifier more slower instead so it will take it more time to reach it target with the flame turret
3. To do both
4. To left it untouched (as it was in 1.00 and NOT 1.02) and deal with the consequent :-)
(Since in close range some units will be done for anyway... though buildings are other story)
Of course, Always feel free to tell me your own ideas