You will choose from Gunboats, Destroyers, and Cruisers in your dominance of the wireframe seas. Transport ships will come in handy on island-hopping maps to get that last Exchange building.
Gunboat screenshot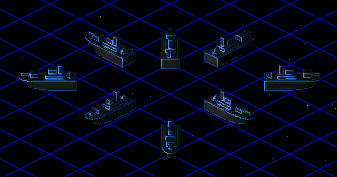 Destroyer screenshot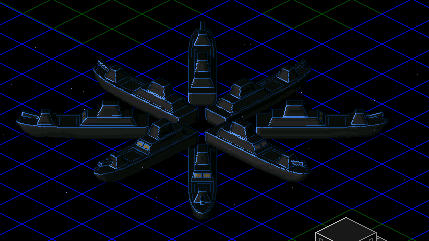 The other vessels are in the design phase right now, so more to come as they are completed.