Nautical Nate's Diversity Mod for TGW has released!
Here's some previews: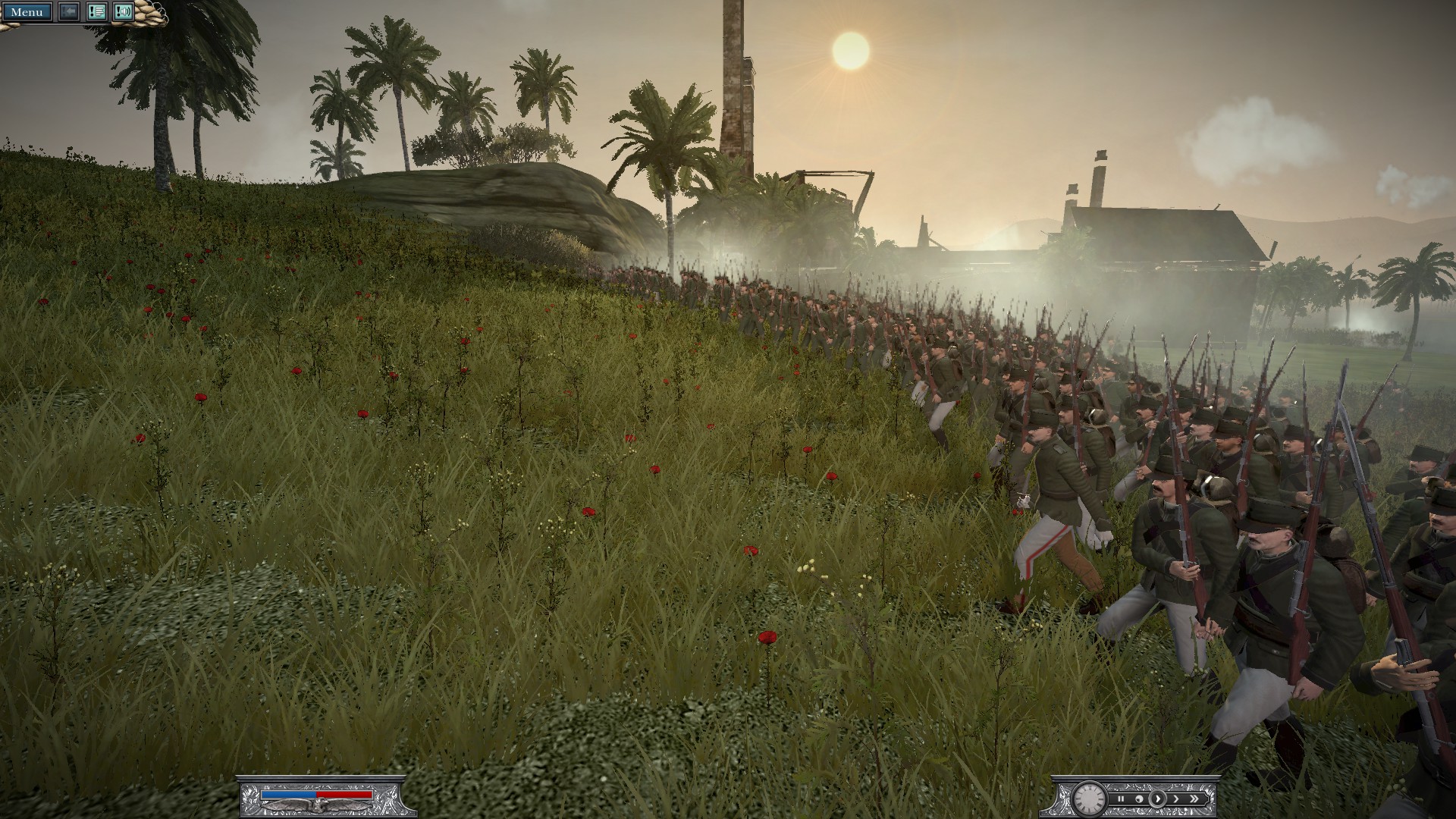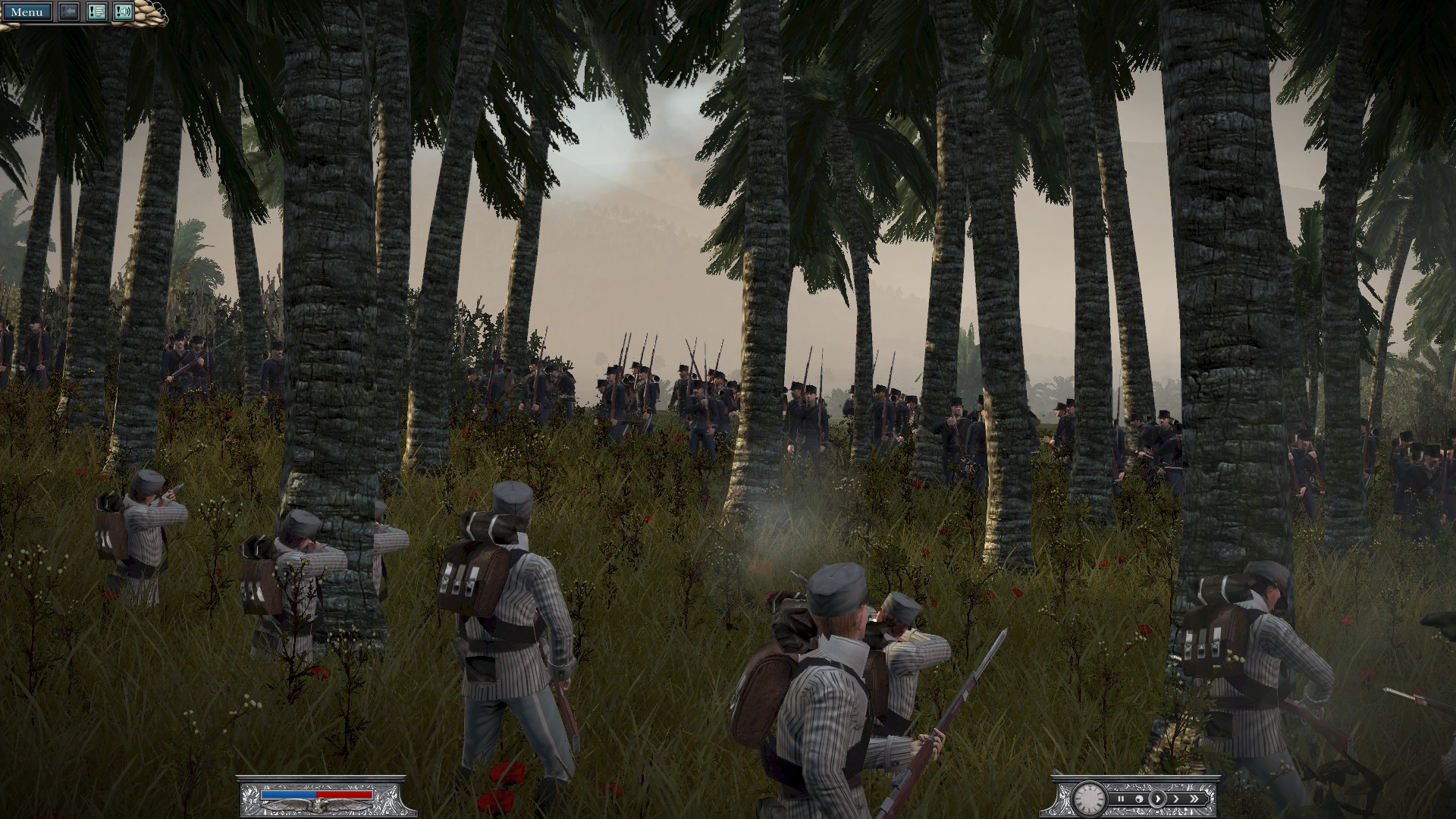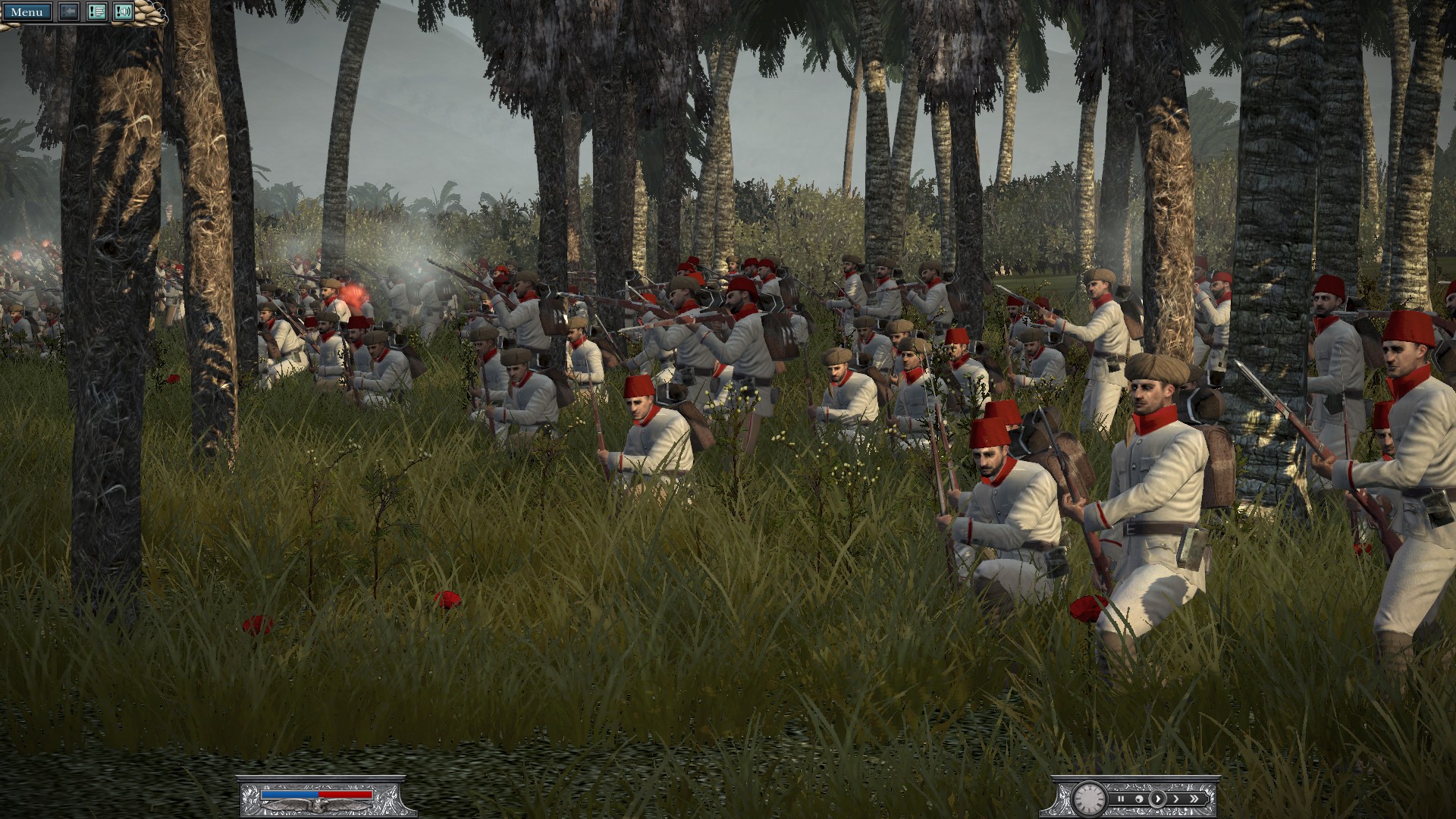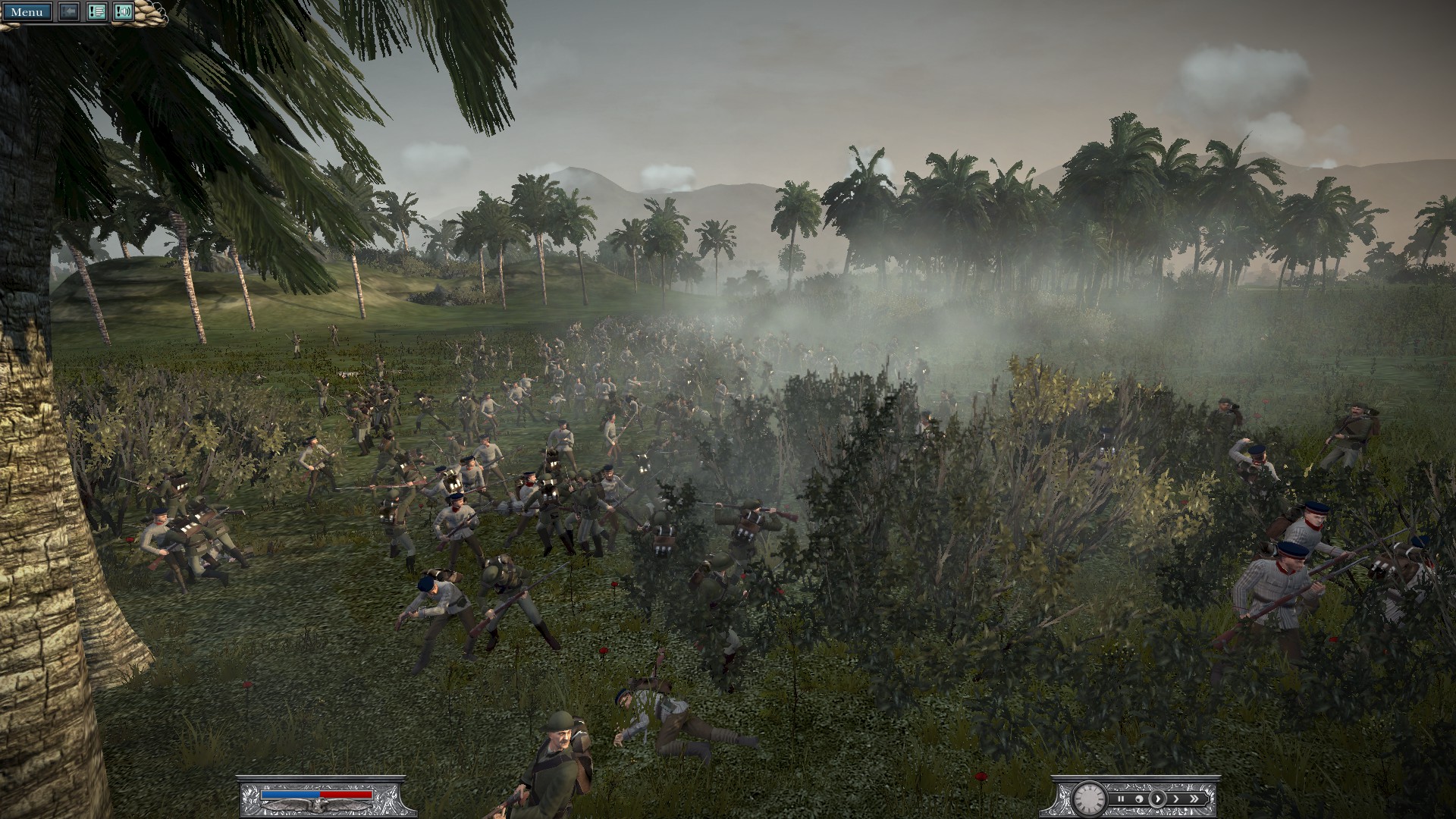 - Spain got invaded by Italy A TON in my playthrough of Spain. Spain V Italy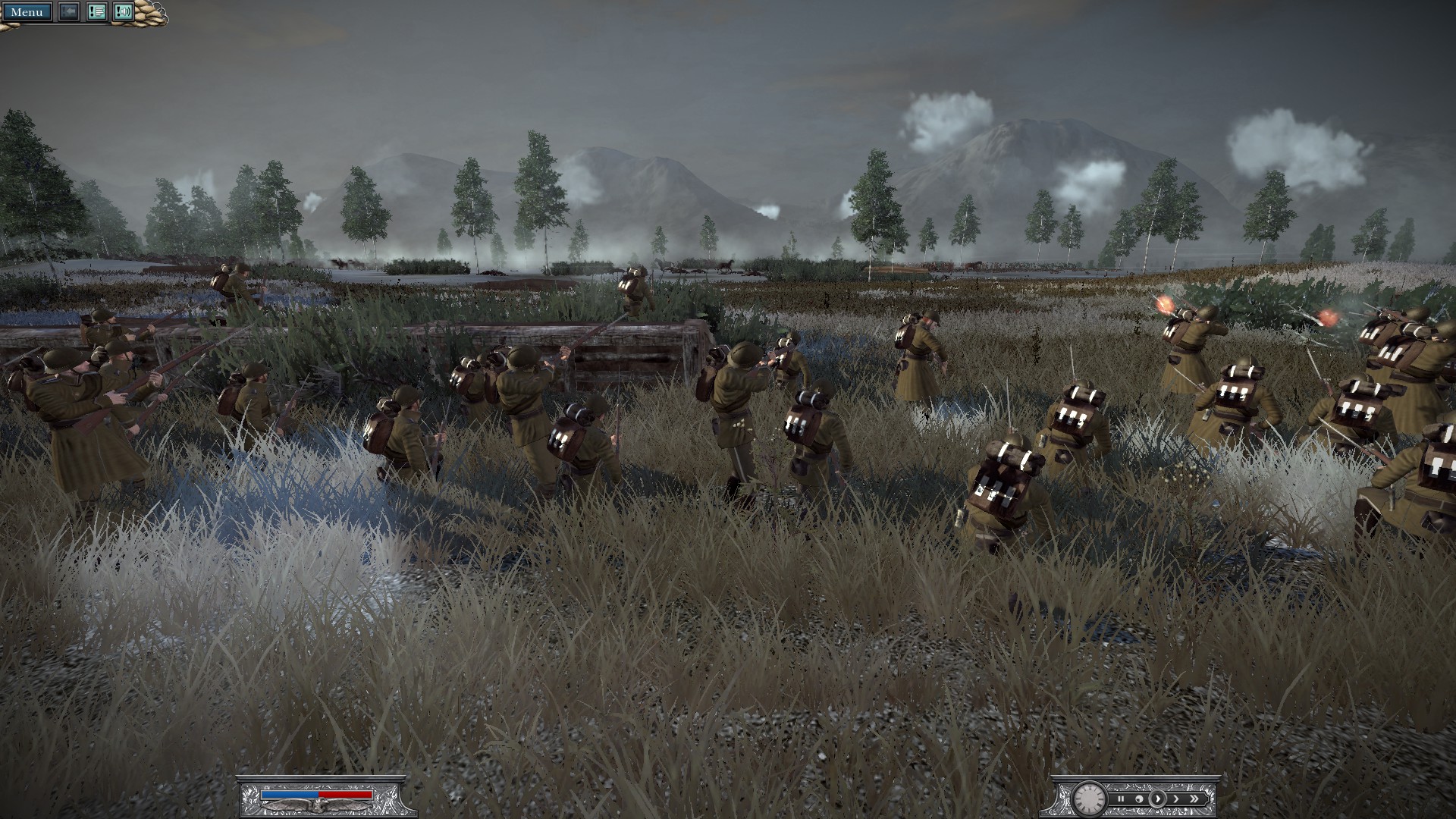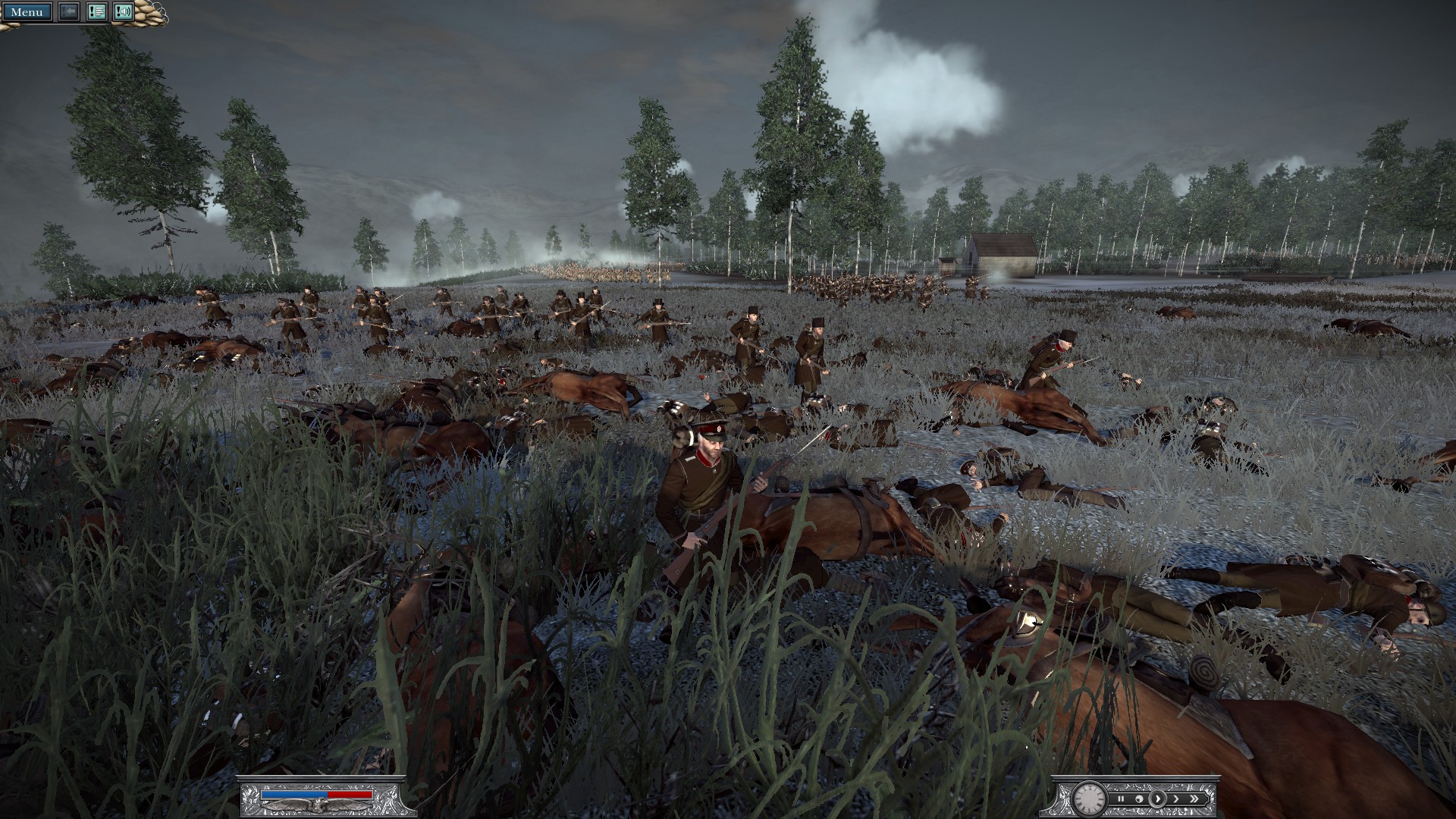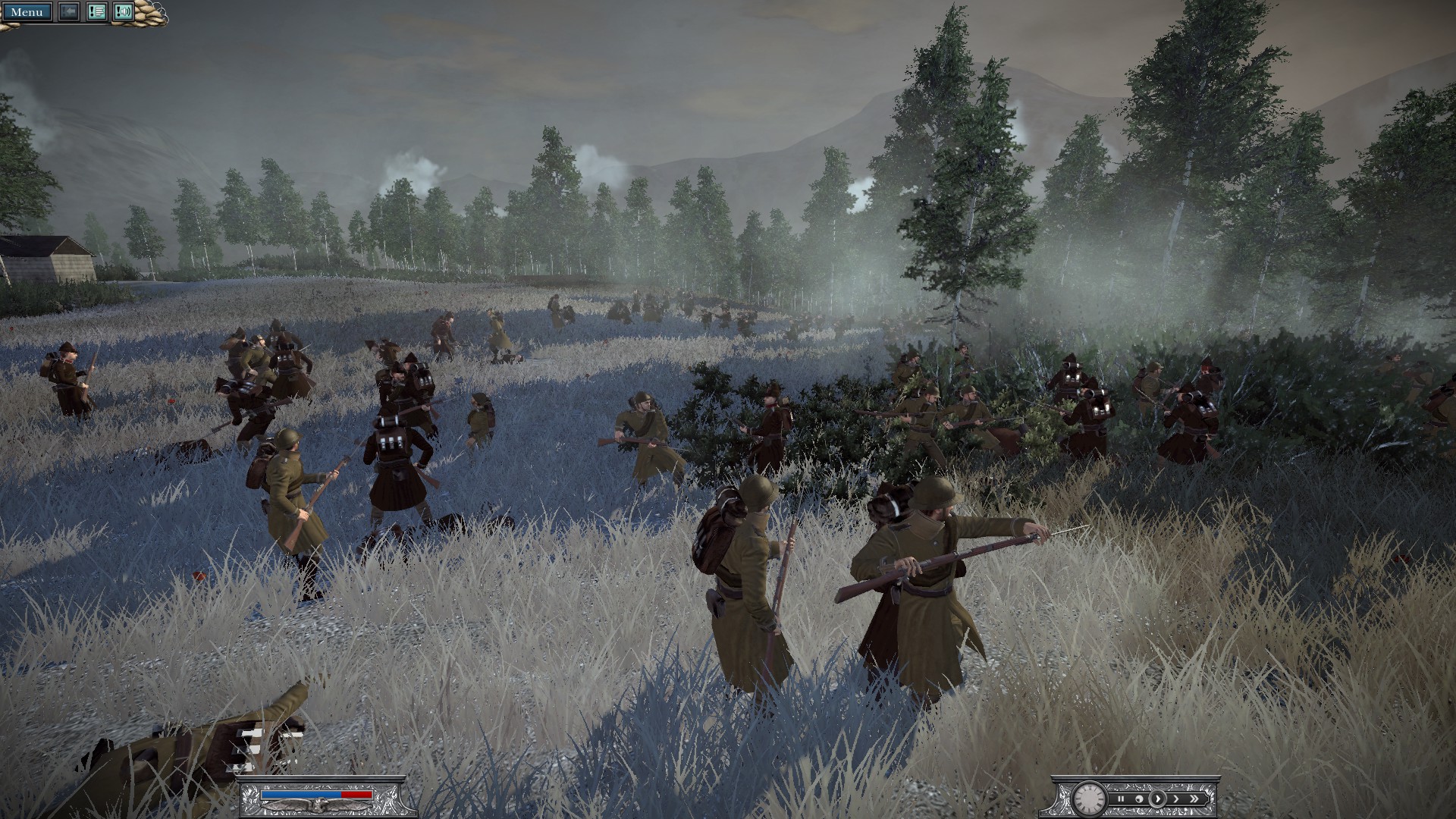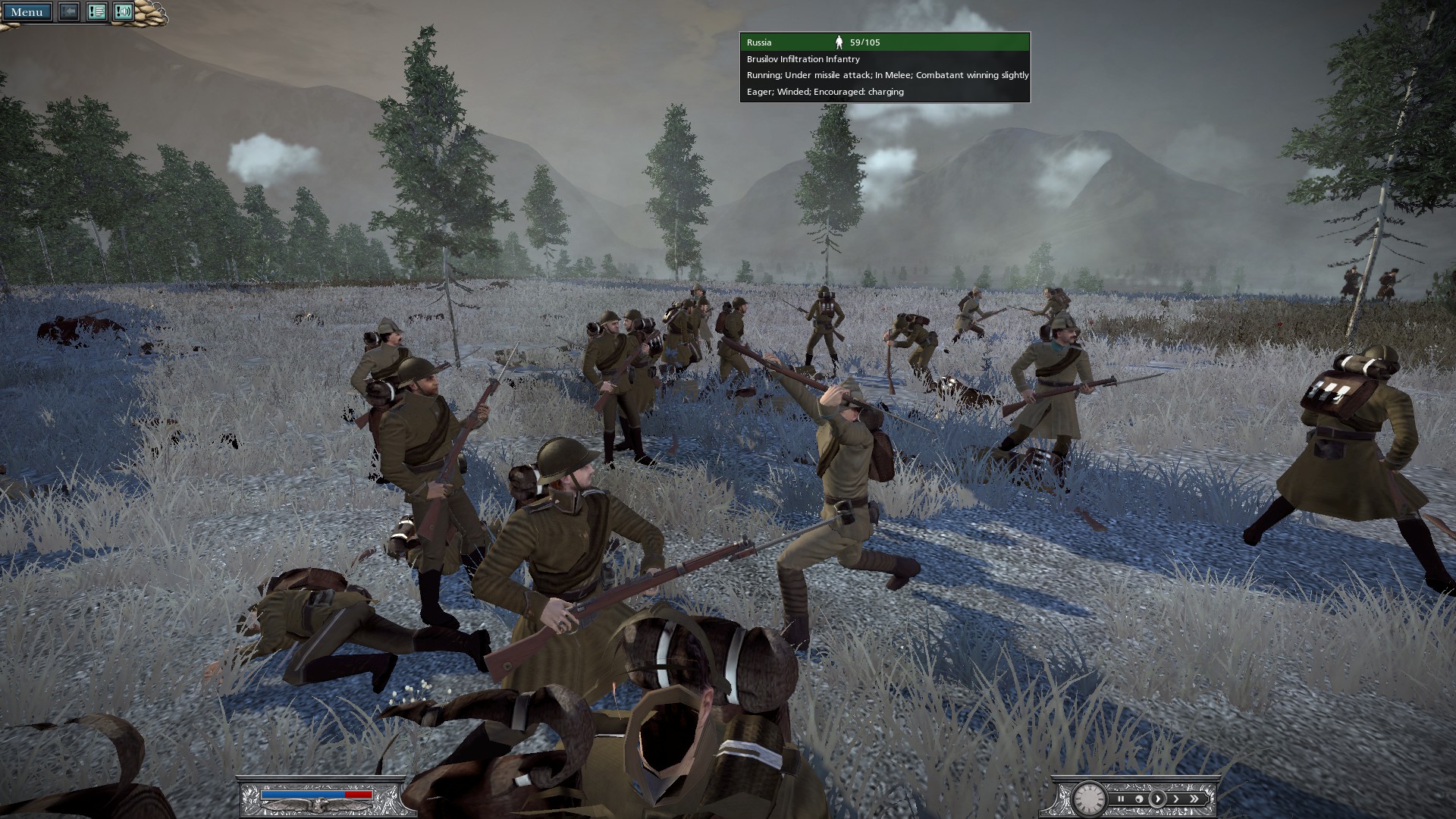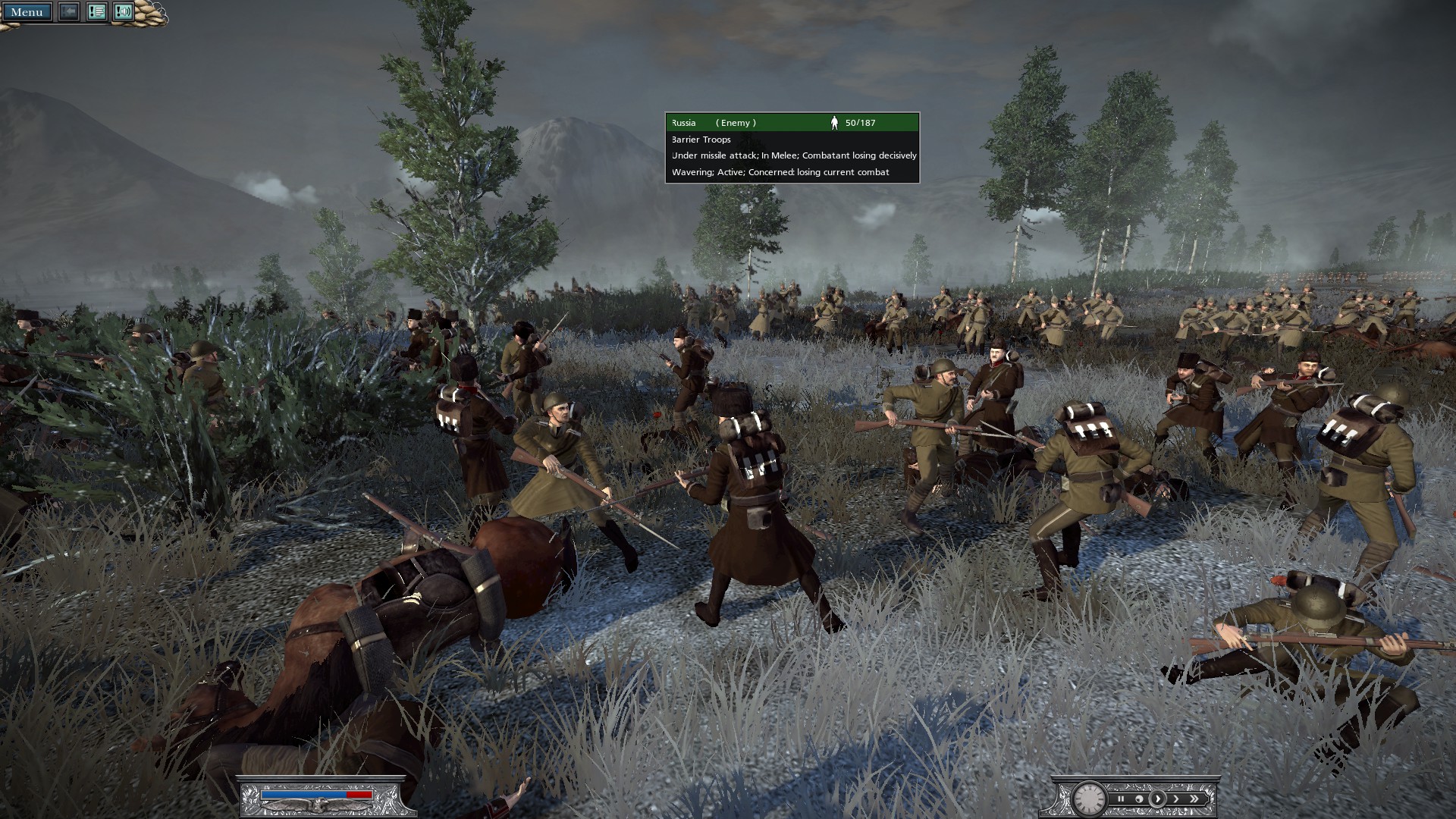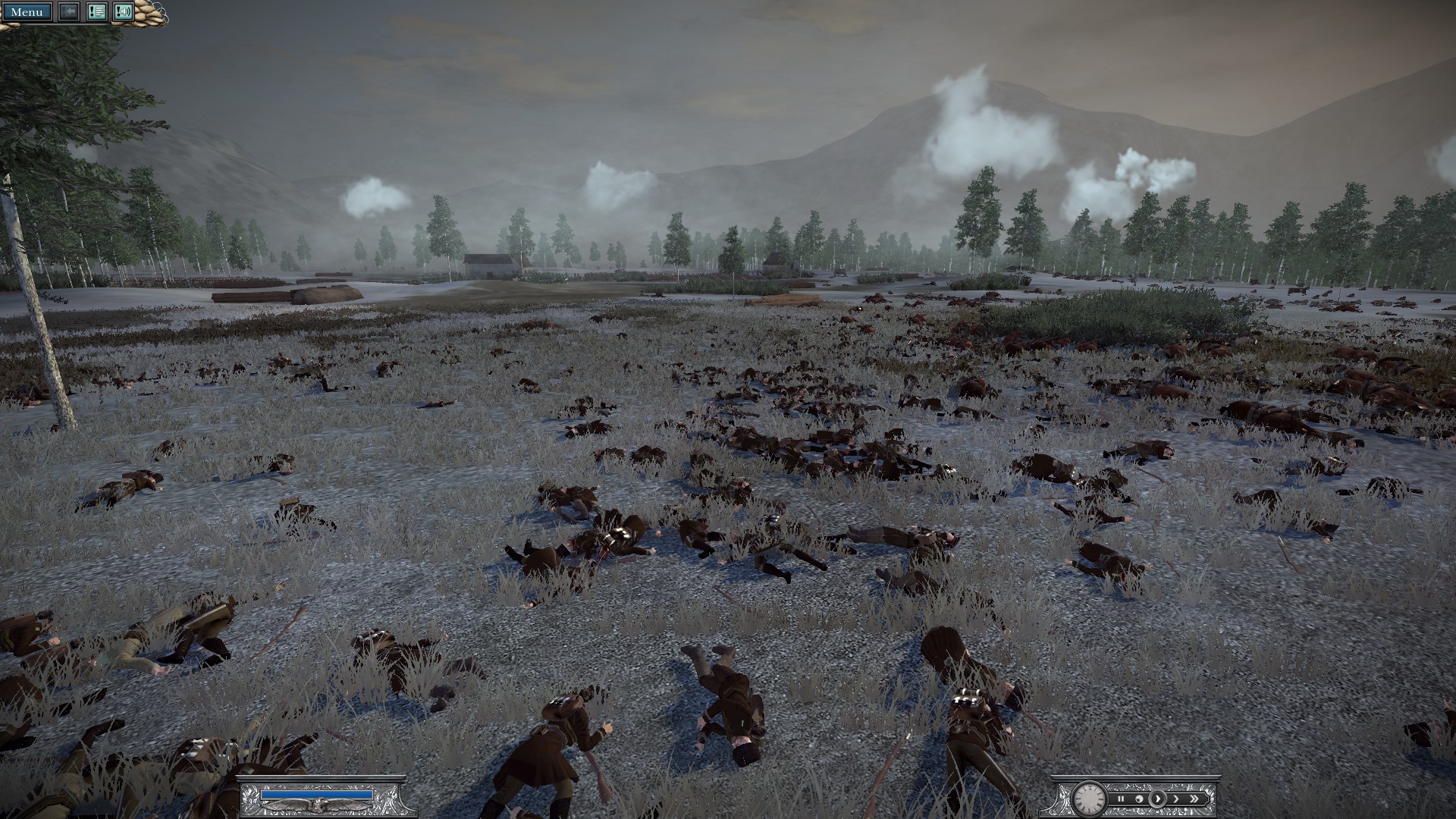 -You ever had one of those battles where one last ditch melee charge routed the whole enemy army? White Russians V Red Russians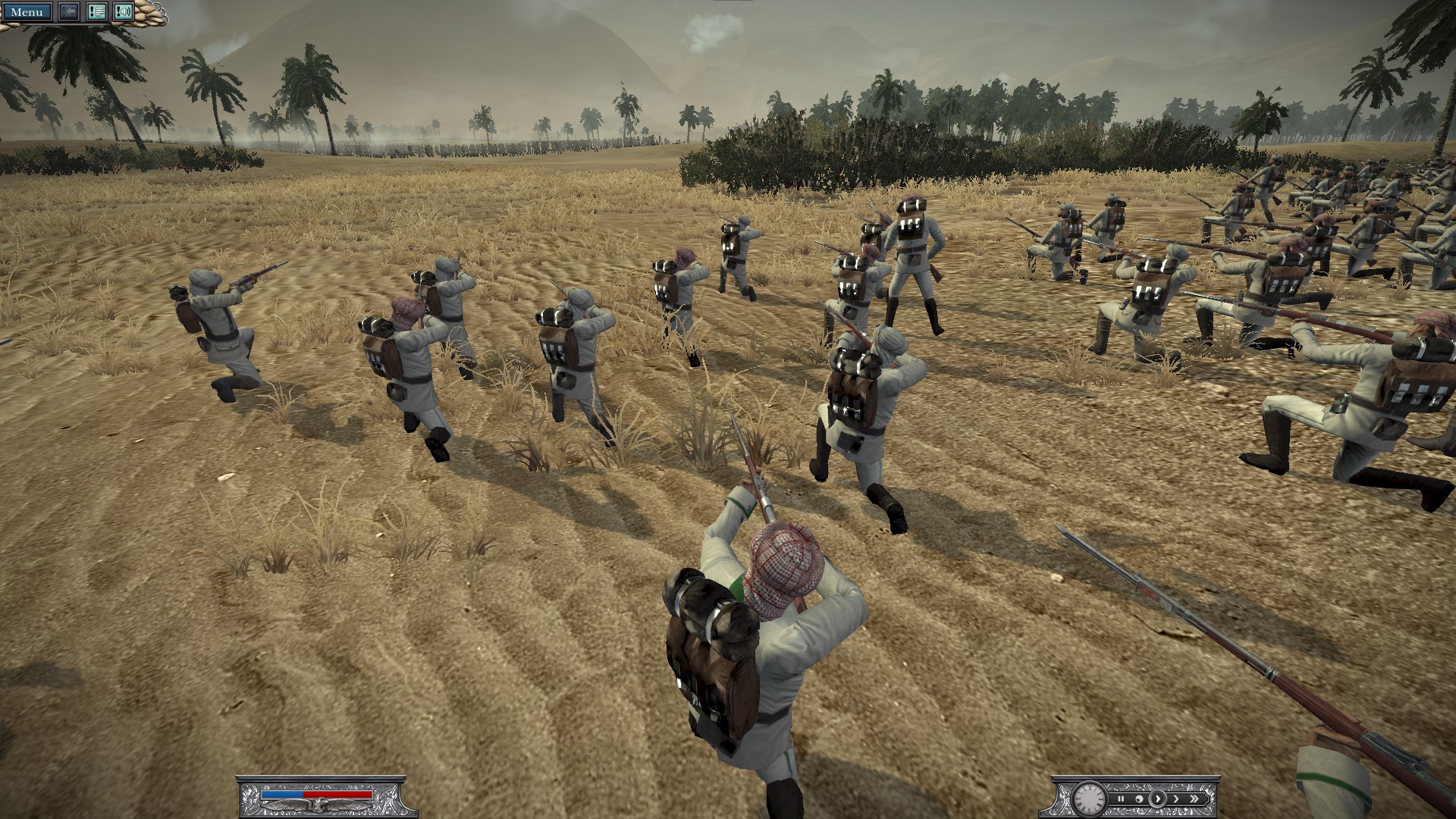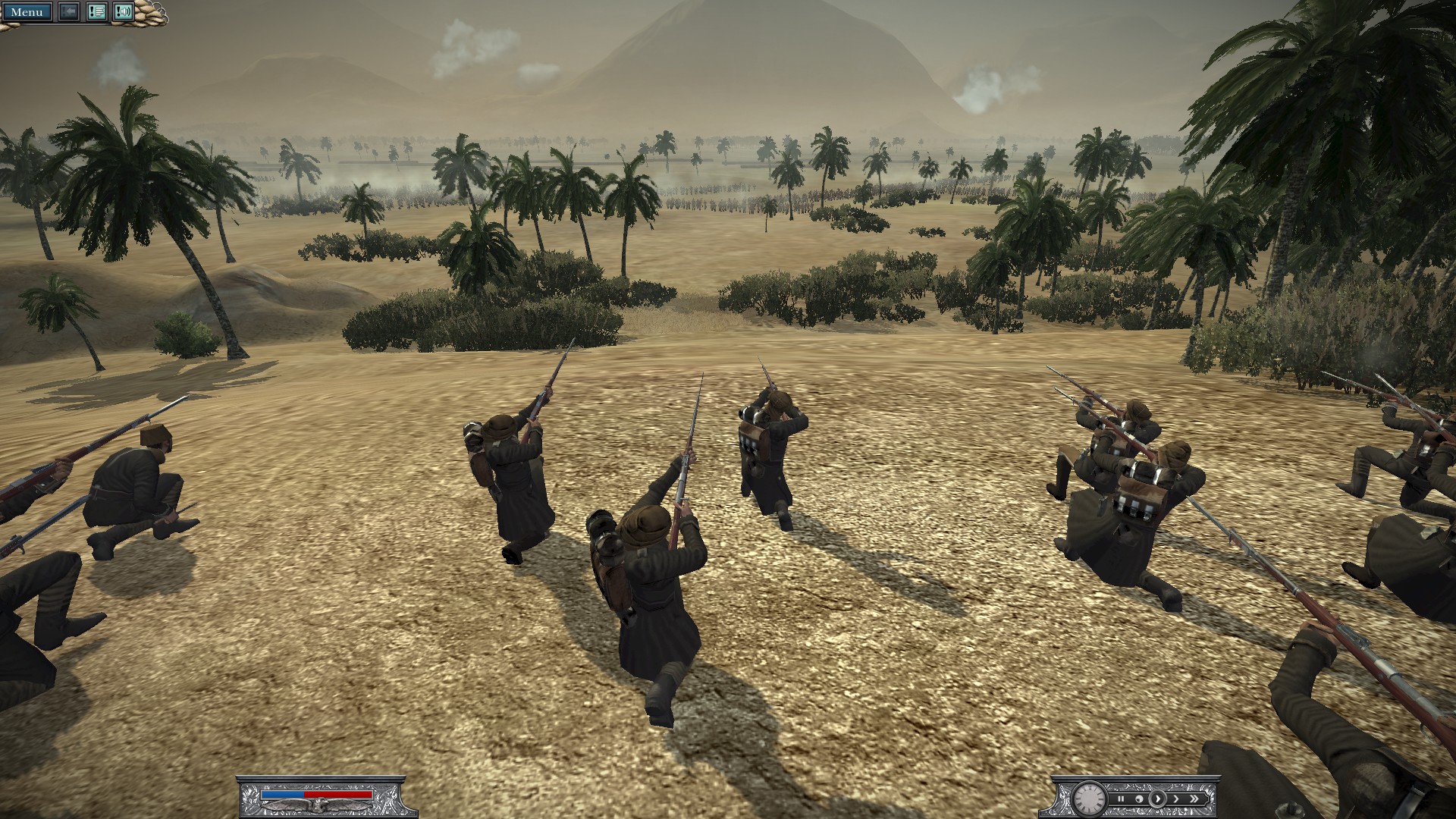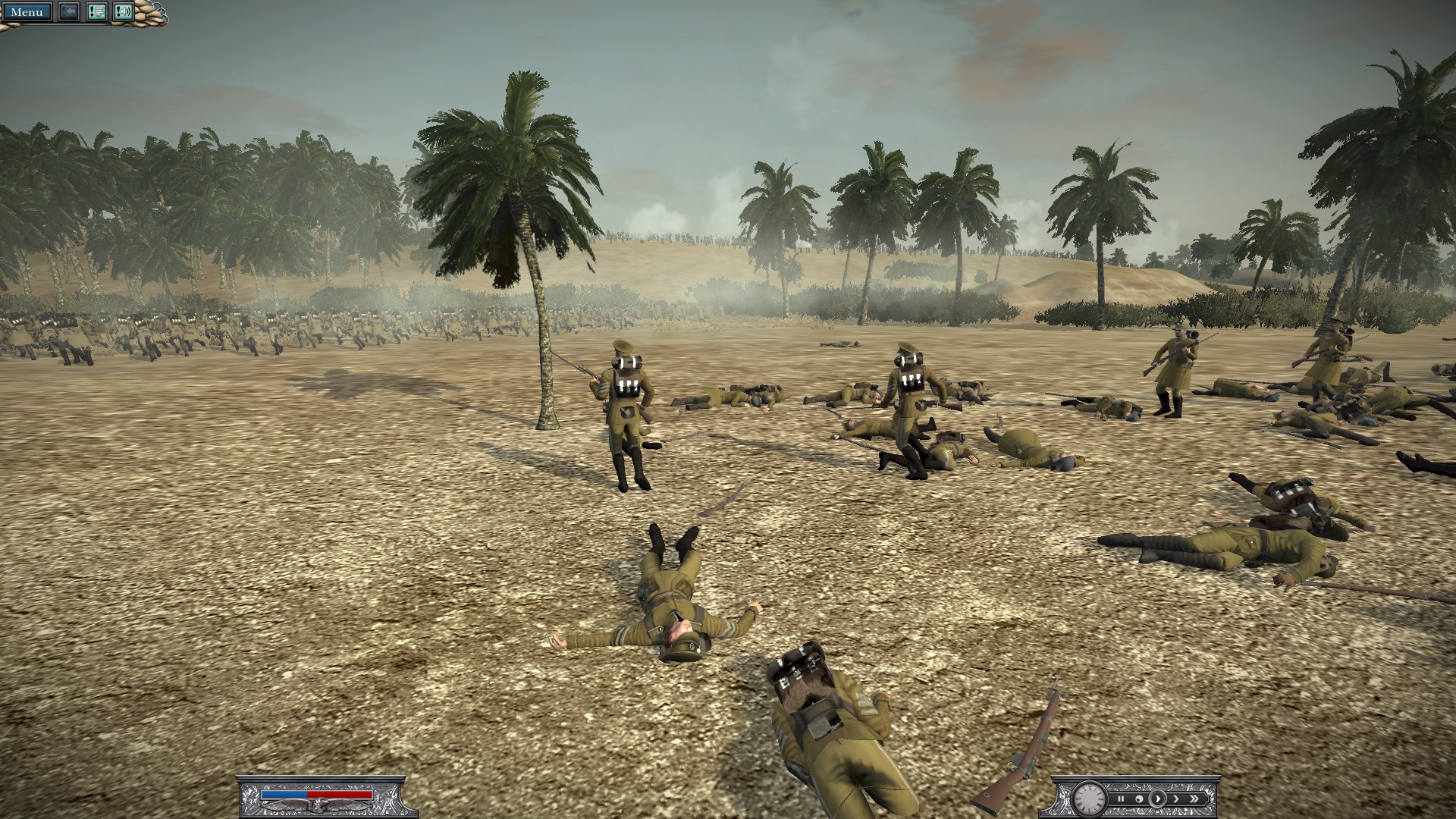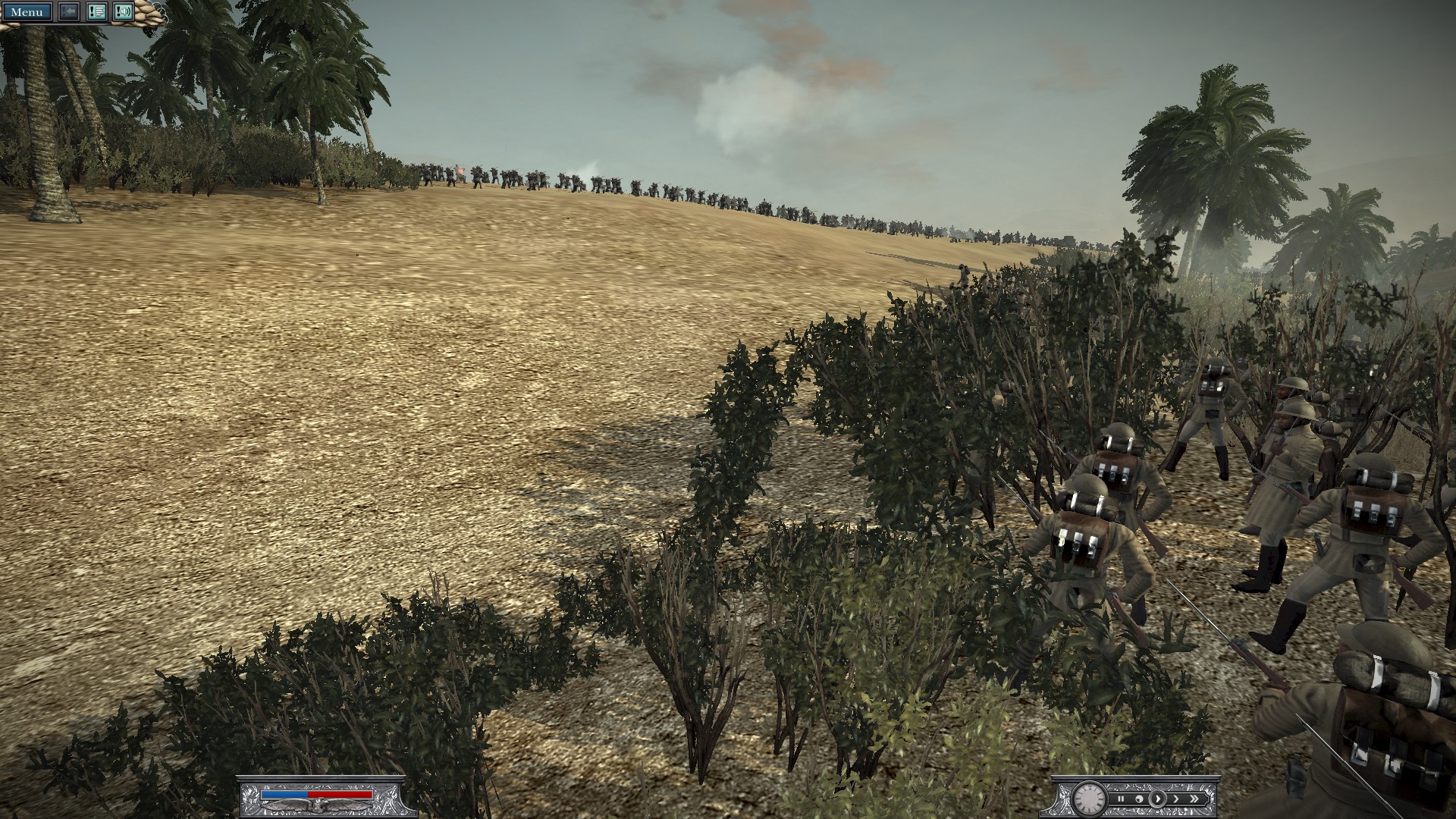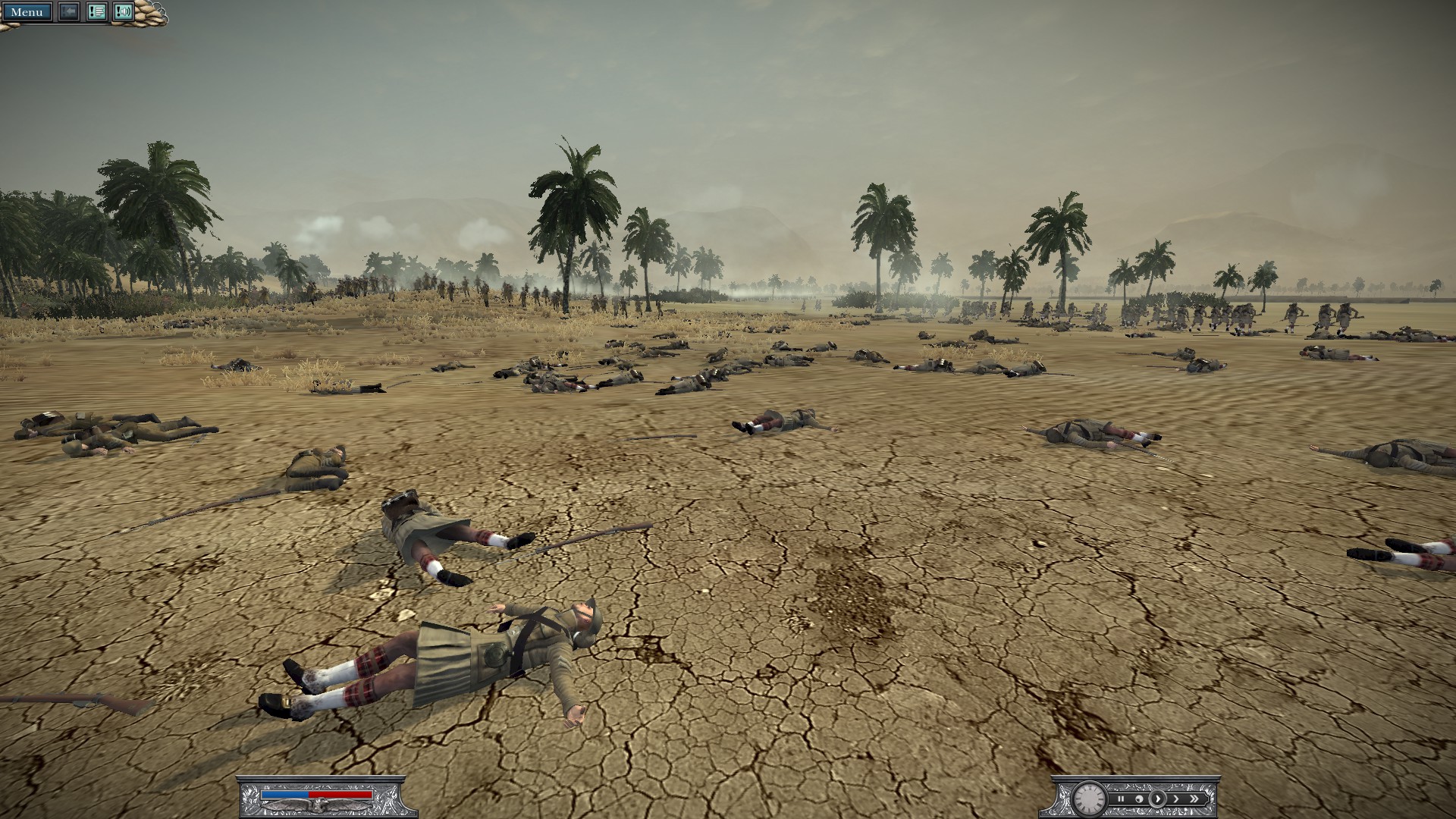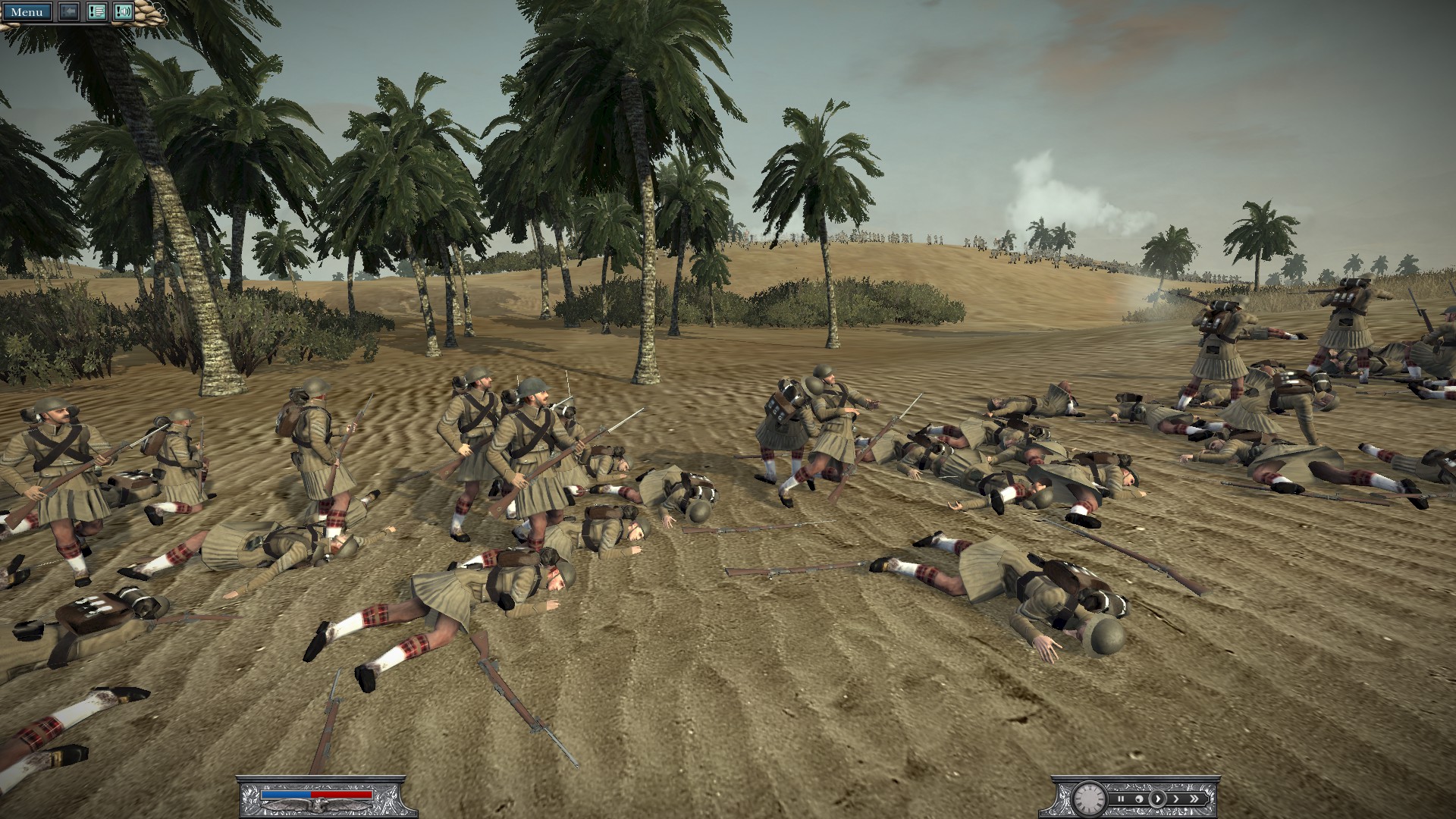 -Having high ground is key. Ottoman Empire V Great Britain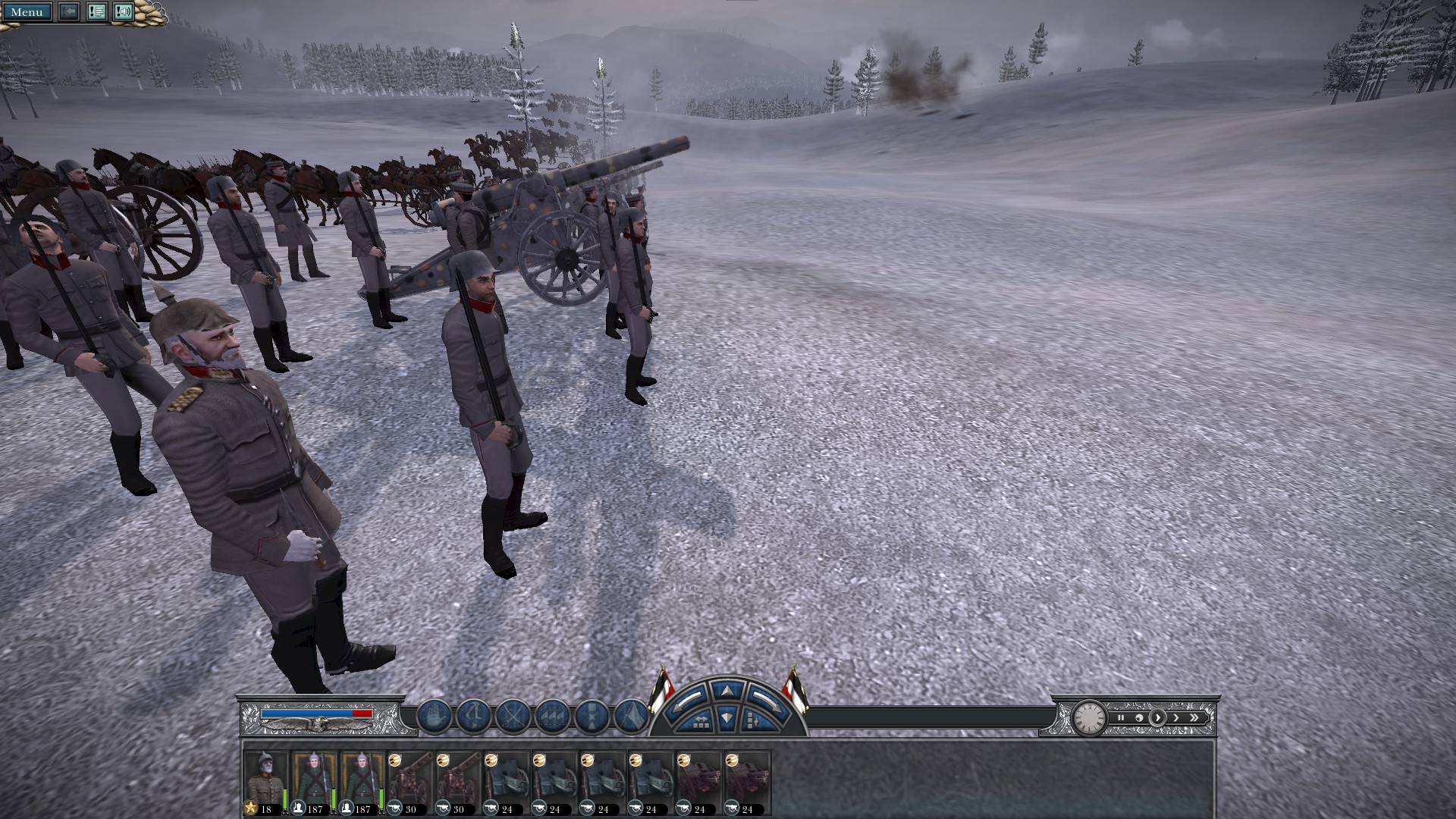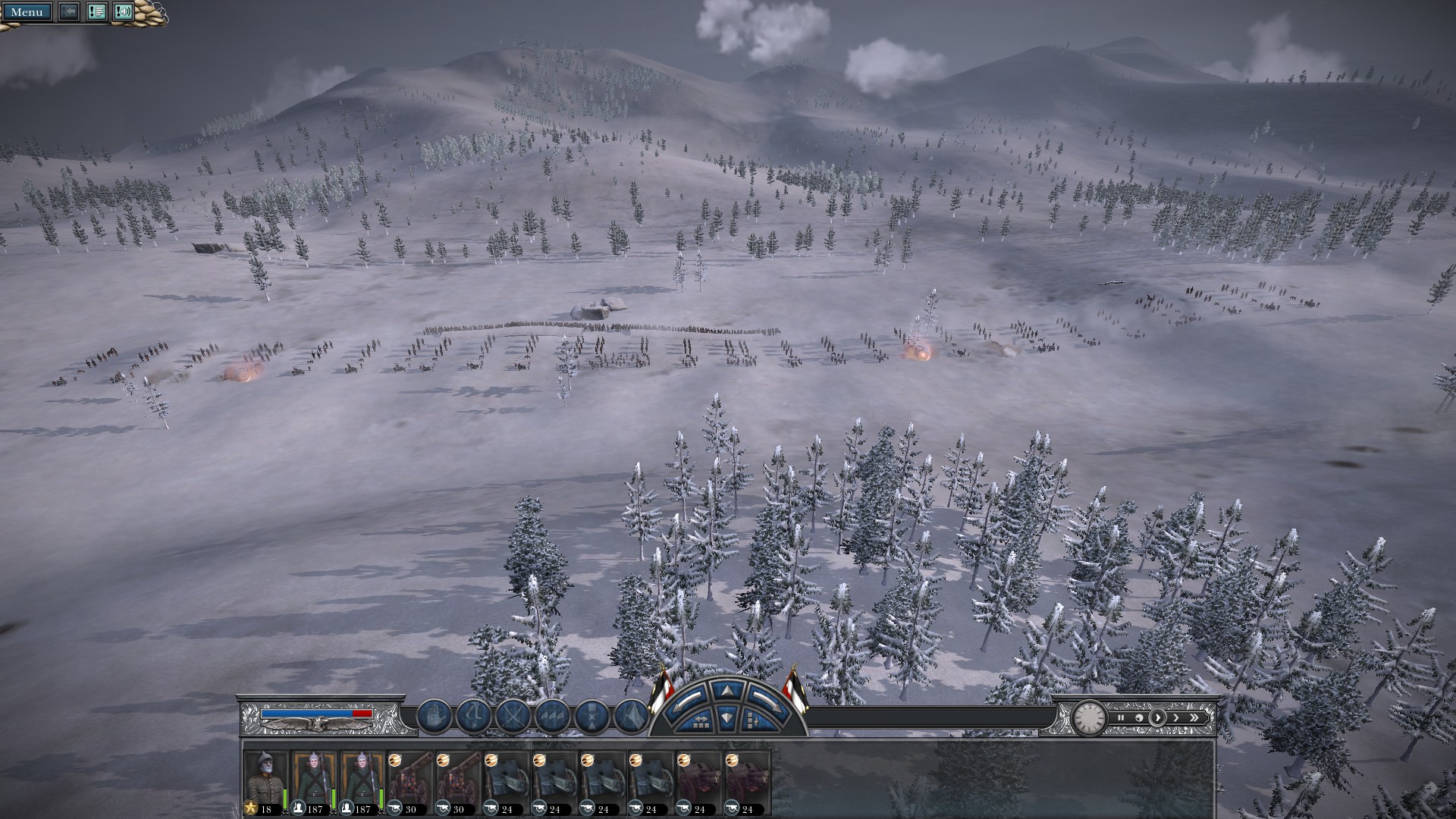 -"God is on the side with the best artillery"-Napoleon. Germany V Everyone
Austria was giving me issues for some reason. I will release an update when it is finished
Enjoy!