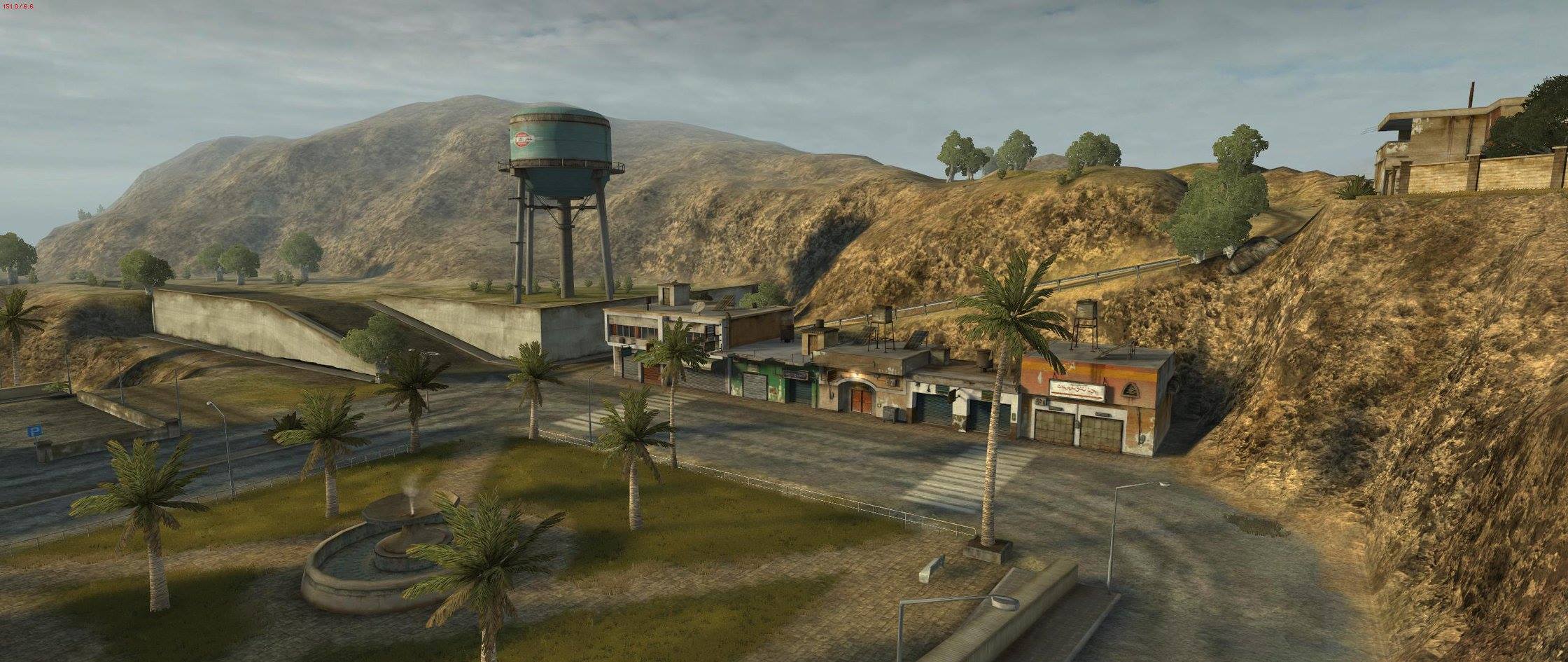 *4/5/2017
New Here?
Please Read This Post, So We Don't Have To Answer The Same Question Every Other Day! All Posts Asking For A Download Link Will Be Deleted Sorry, Oh and Stop Sending Me Private Messages, Asking For A Link Too. We Are Not Ready To Release Nations At War "A Project Revived" Yet, Your Know When Its Out, Because We Will Be Making A Huge Song And Dance About It!
Thank You.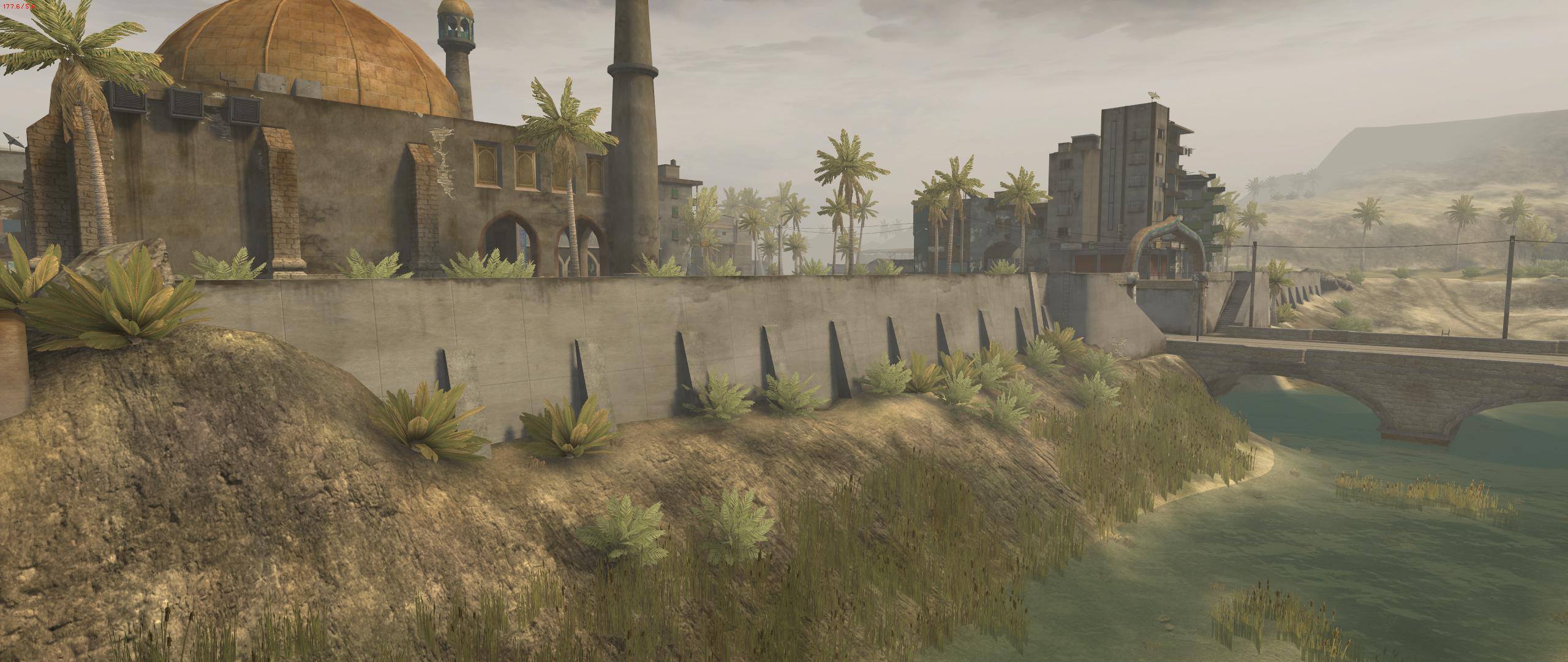 Q: Is it a game or a mod?
Nations at War "A Project Revived" A Single Player / Co-op & Multiplayer Battlefield Style Game You won't need BF2 to play it.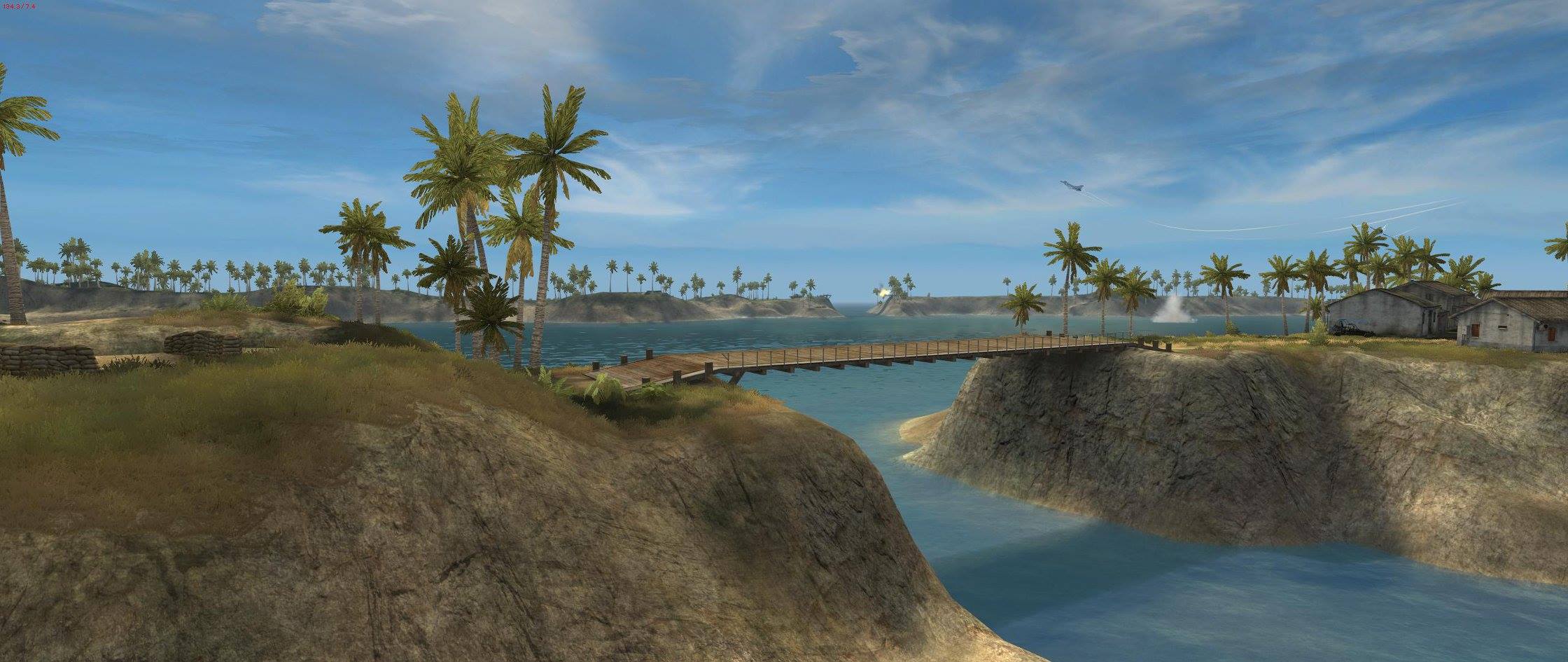 Q: Where can i Download it?
Public Release Date Was Planned For 1st Quarter 2017, But progress has been delayed due to Family health issues, Additional content and features, We have gained some more staff to help with its completion, Stay tuned!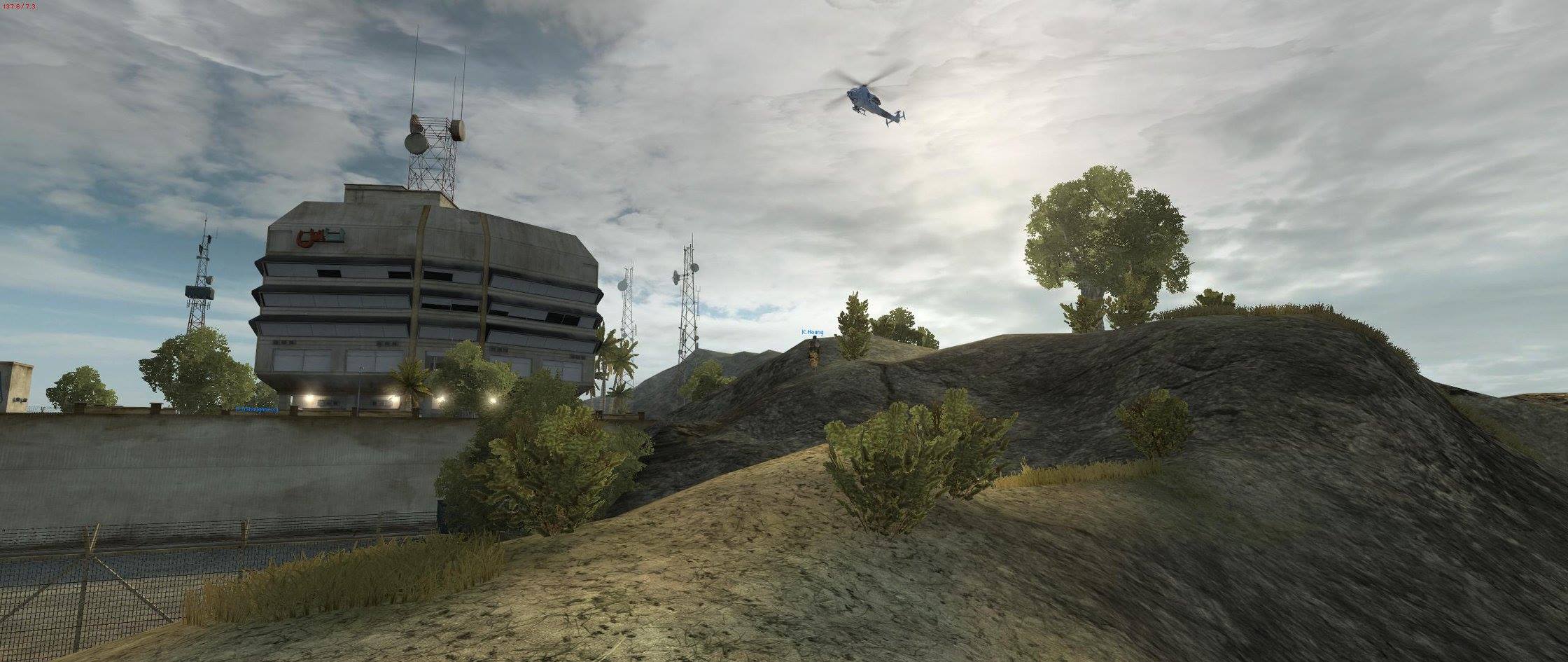 Q: Whats New?
This Is The Actual List Of The "New" Additions To Nations At War.
All BF2 Maps Cloned as Night Maps, Night Shader Fixed Properly!
Added BF2 Xpack Content From Special Forces,
Added BF2142 Content Including All Maps,
Added AIX Content Including Some Maps,
Added USI Content Including Some Maps,
Added POE Content Including Some Maps,
Added Lions Roar Content Including Some Maps,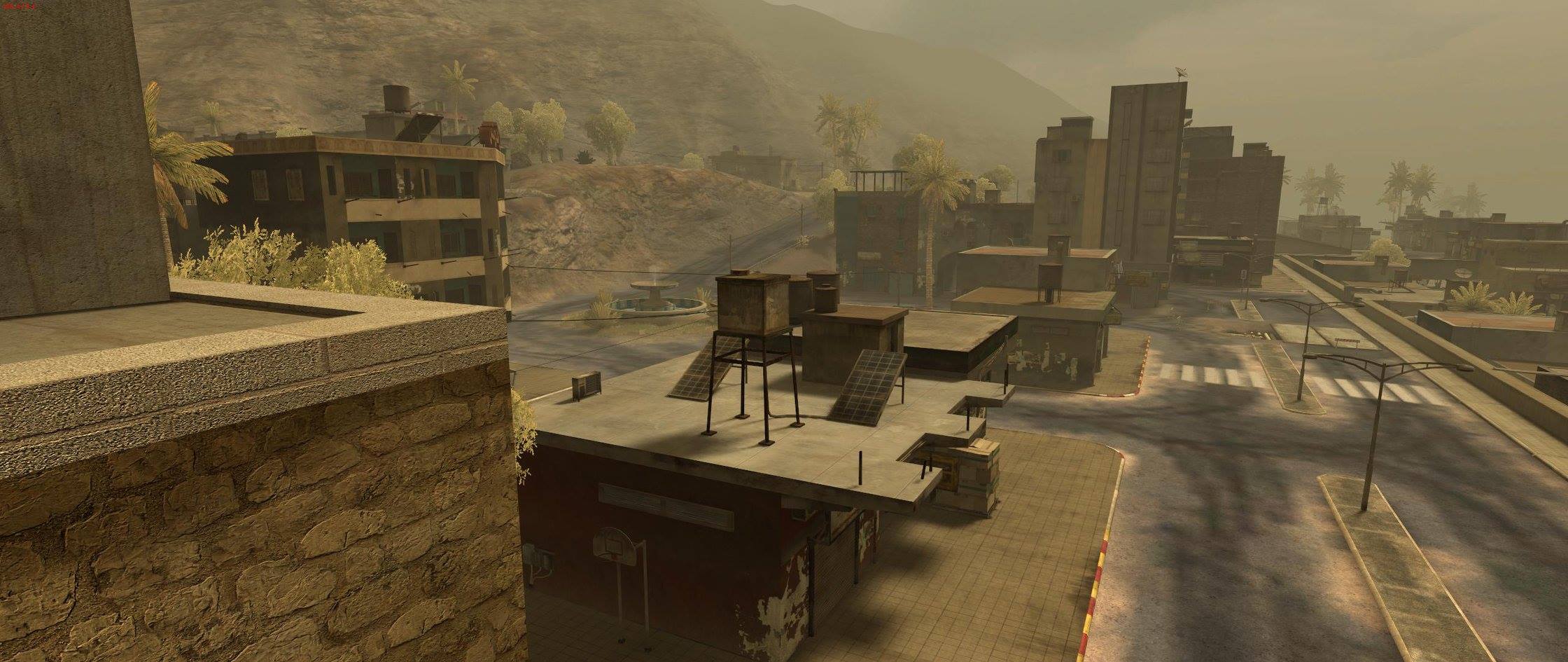 And The Following Army's.
US Army,
MEC Army,
PLA Army,
German Army,
Ukrainian Army,
Iraqi Army,
Russian Army,
British Army,
Australian army,
Canadian army,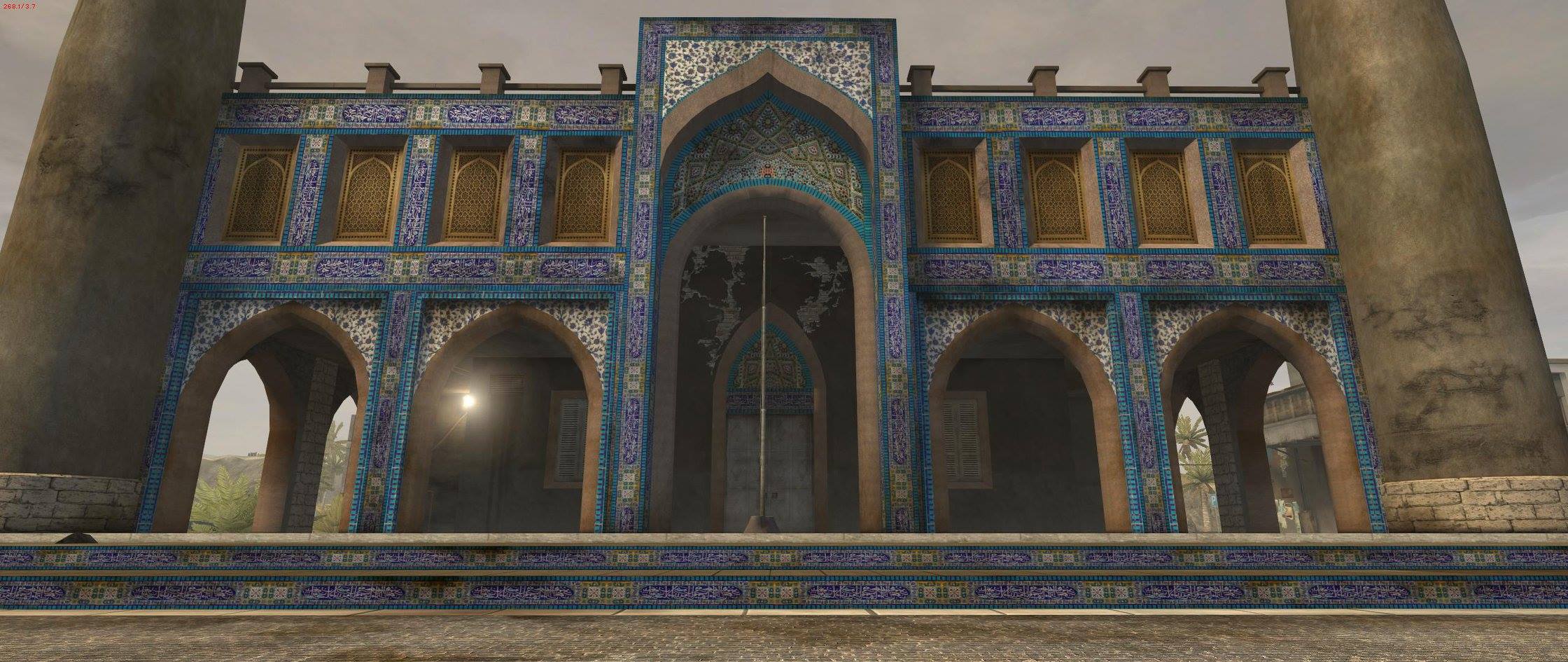 Additional Factions,
Canadian Special Forces,
US Army Rangers,
US Marine Corps,
US Navy Seal's,
British SAS,
British Paratroop Regiment,
Israel Defense Force,
Blackwater Military Contractors,,
Russian Spetsnaz,
Chechen Rebel Forces,
Middle Eastern Insurgents,
Middle Eastern Special Forces,
ISIS,
Taliban,
Somali Militia,
Chinese Special Forces,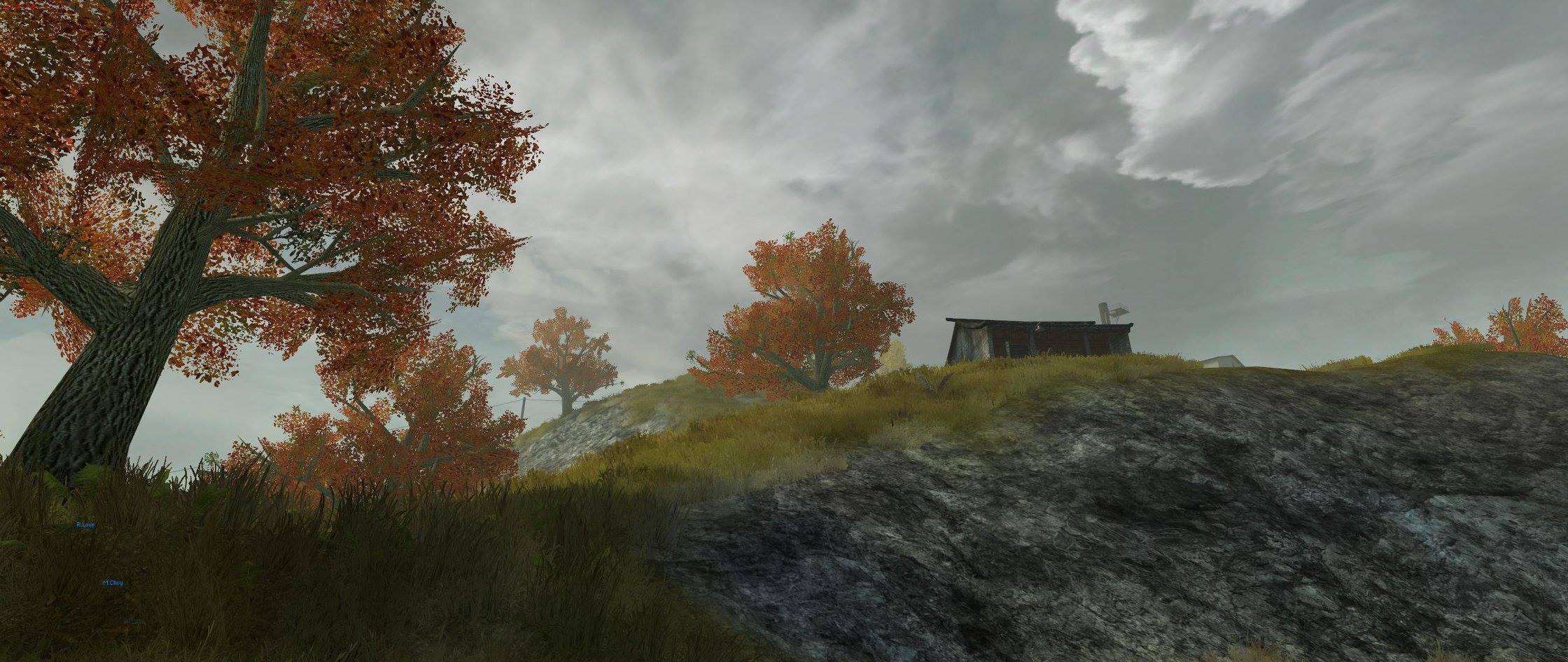 200 Maps In This Release Guys!
All Single Player / Co-op & Multiplayer,
100's of New Hand Weapons.
A Multitude of New Vehicles,
New Fully Functioning Stats System,
New Graphical User Interface Multi Level Unlocks System,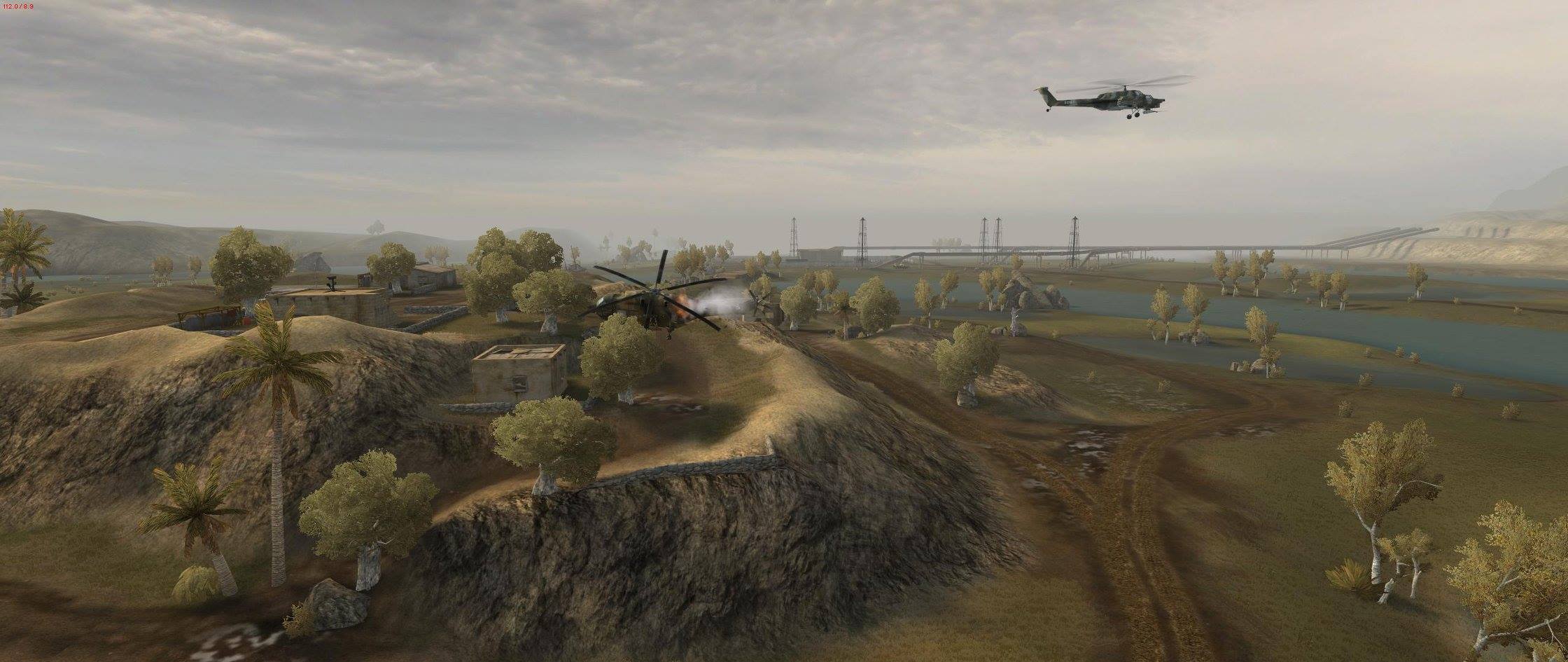 New Hi Res Load Maps,
New Hi Res Weapon Selection Icons,
New Hi Res Mini maps,
New Hi Res Vehicle Textures,
New Hi Res Detail Textures,
New Hi Res Sky Textures,
New Hi Res Static Textures,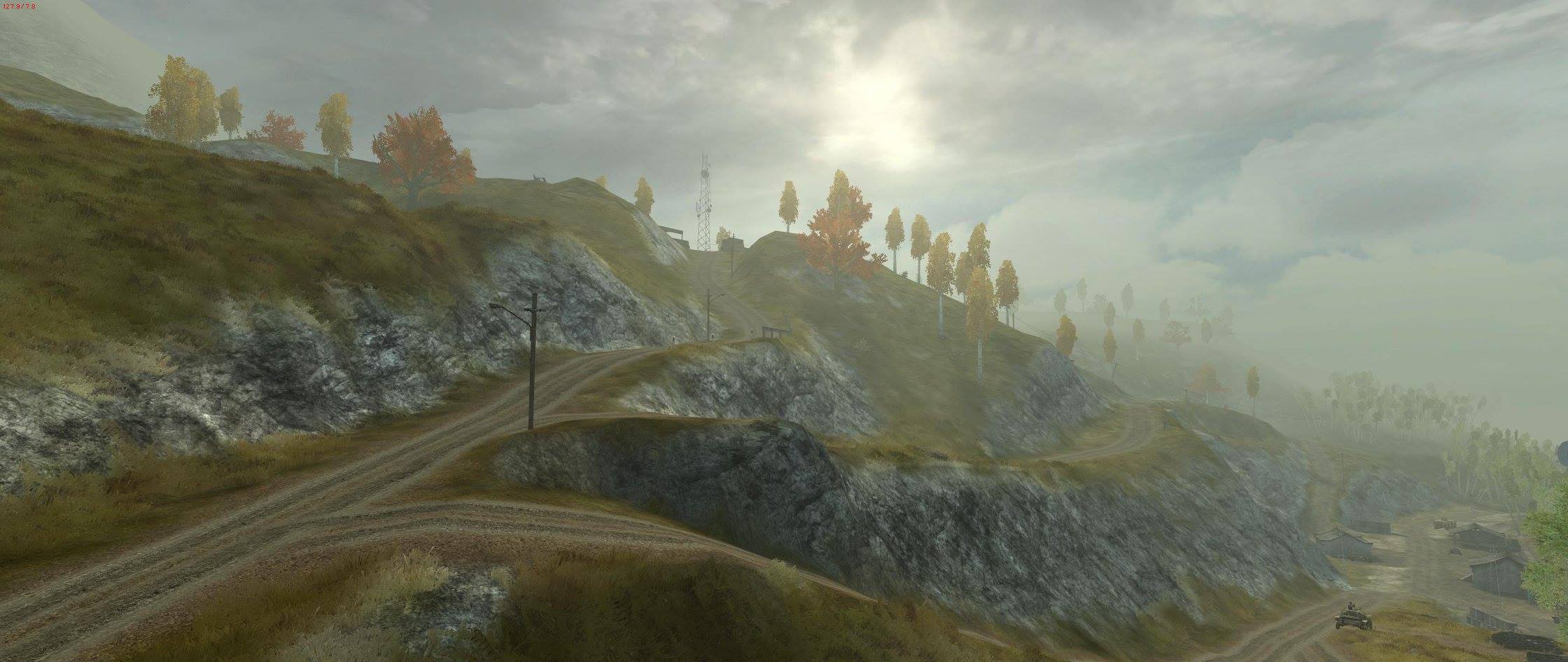 New Player Controlled Drones,
New AI, Enhanced Strategic AI (ESAI) Version 4.2,
New SweetFX Shader Suite,
New RFX Zoom Shaders System,
New Corona's Normals Shaders,
New Furqon's Explosions V2 (Animated Effects).
We Have Done A Lot Of Work,
So You Can Come And Have Fun With Us.
Hope You Enjoy It, See You On The Battlefield Soon.
Follow Us On Social Media At.
Facebook.com
Watch Our YouTube Video's Here:
Youtube.com