Nail is currently a work in progress, originally made by me, Tokrishi, and now undergoing a new pass by Marxman! Major layout and aesthetic changes have been made from the original version. So far this map has undergone some great changes and has been a lot of fun.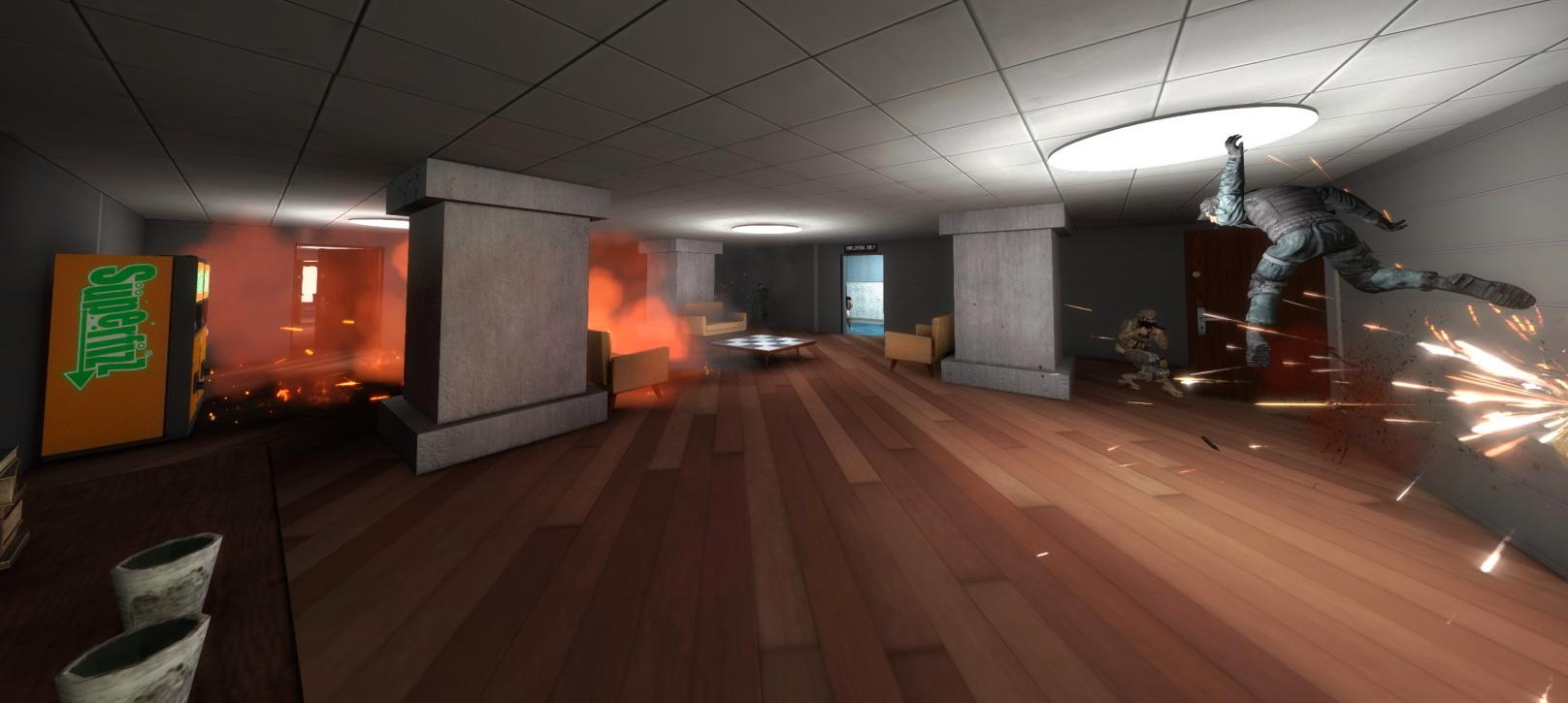 Nail takes place in an industrial district with a giant office building in the middle. Behind the office building is some woods, and to the side is a long street that requires careful sniper over-watch to cross. In front of the office building is a parking lot and two parallel buildings. The map is pretty large, with many long range sightlines, so a long range optic is recommended. Just be aware that many of your gunfights might take place in the cramp office interior or the car shop.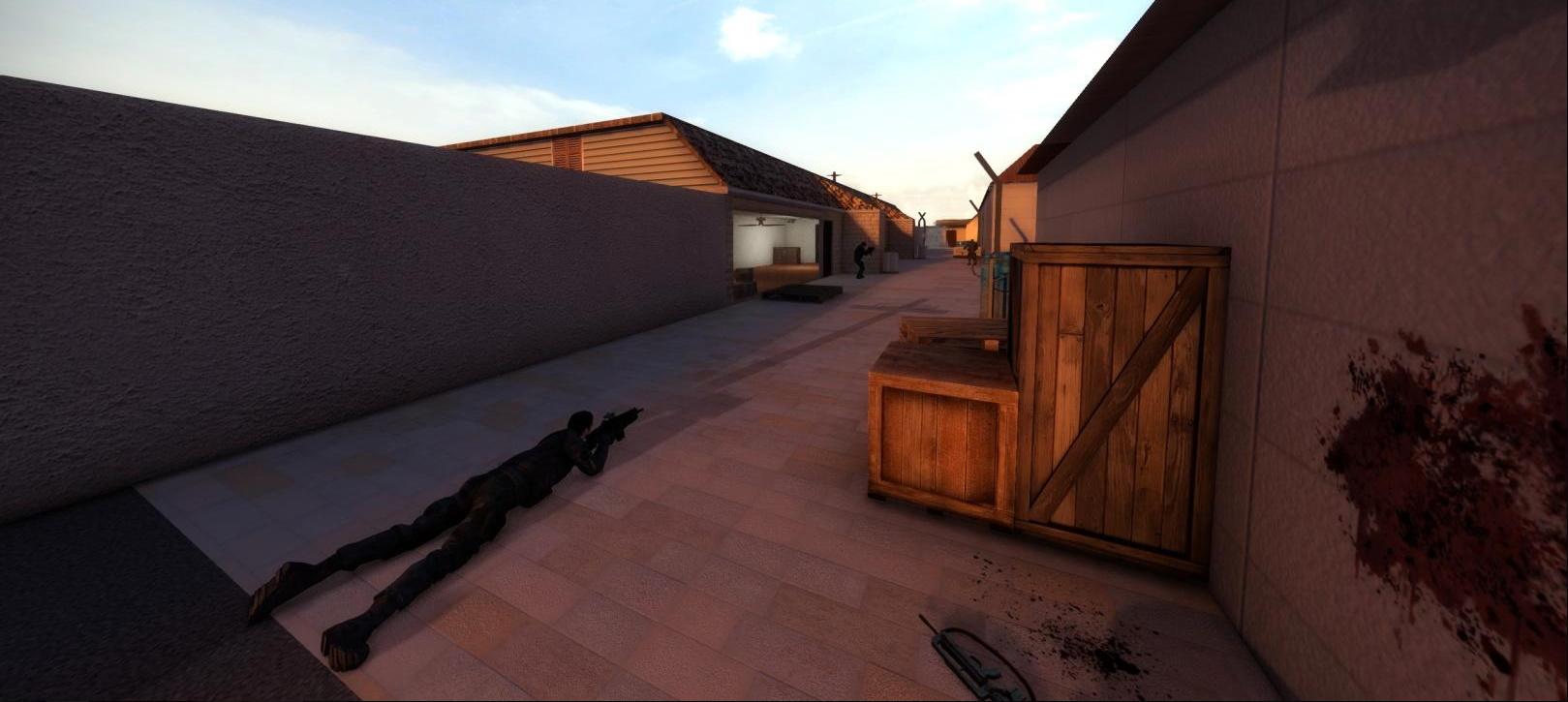 The map supports the elimination game-mode. SRT have to breach the car shop and take out the cache. To do so, they either have to cross the long street adjacent to the office building, flank through the storefront, or move through the parking lot into a front entrance.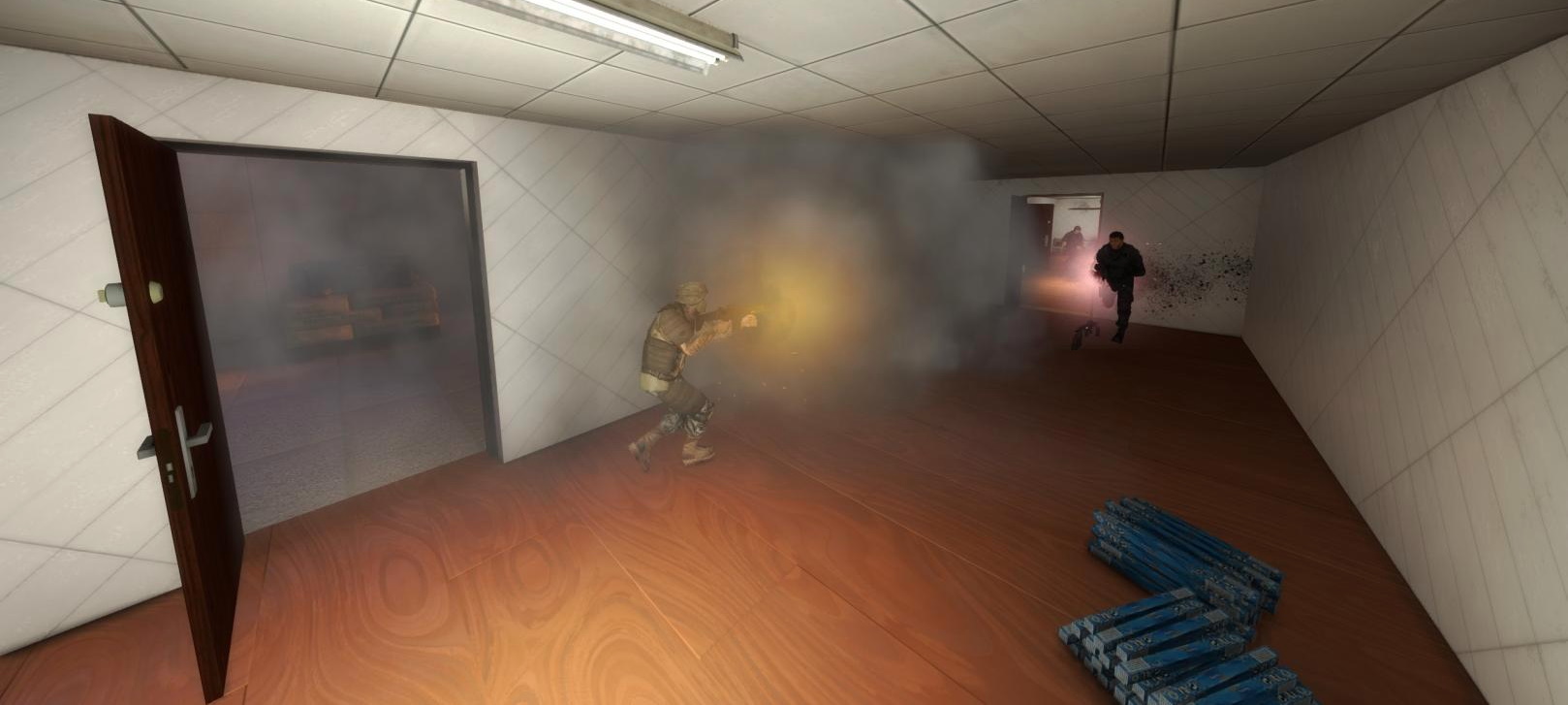 There is also ambush, where SRT have to escort the VIP to the end of the parking lot. The parking lot is a wide open area with many vehicles for IAD to hide behind, so SRT either have to try controlling the two adjacent buildings or smoke the parking lot and make a risky rush.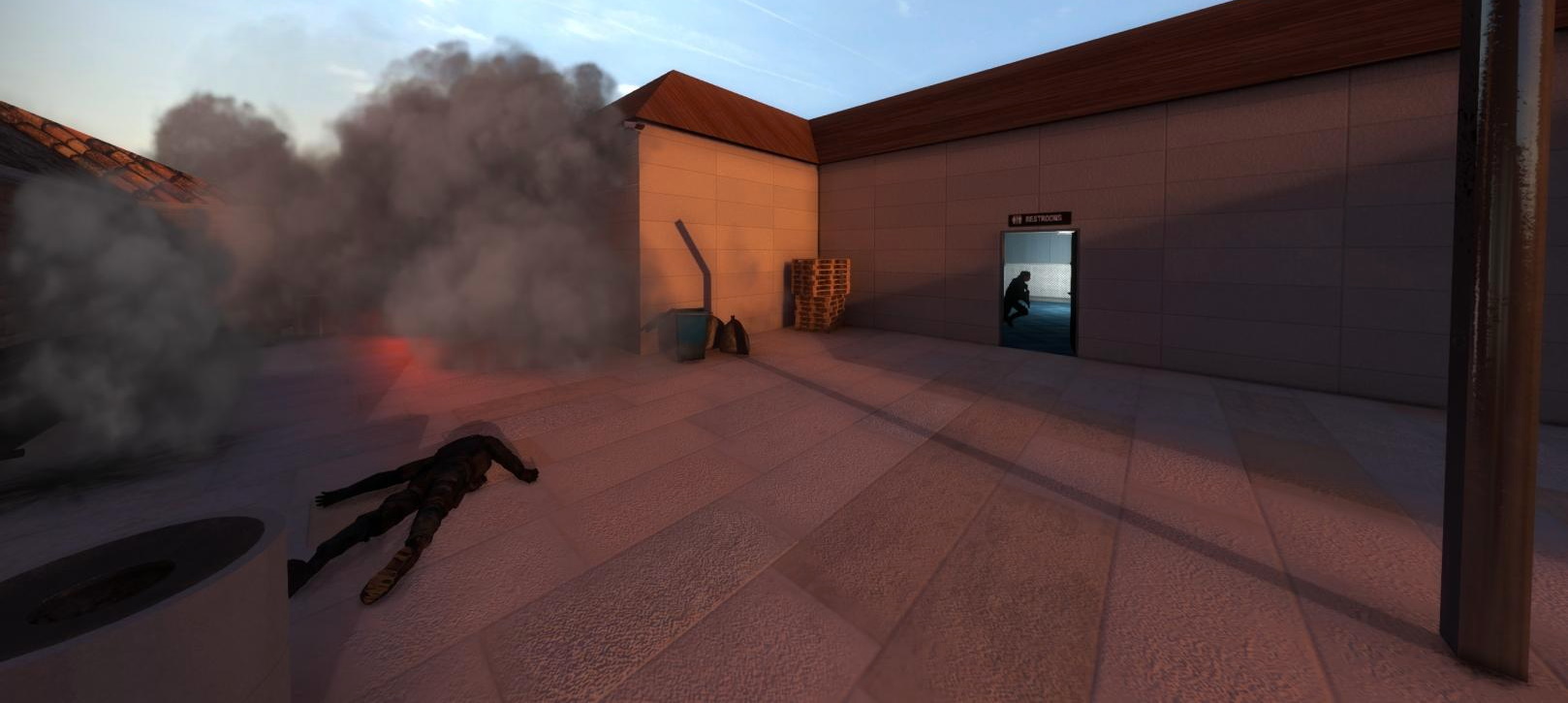 Occupy was a recently added game-mode, where SRT and IAD fight over the central office building. This game-mode focuses more on frantic CQB than long range firefights, with fighting over and through cubicles making for unique engagements!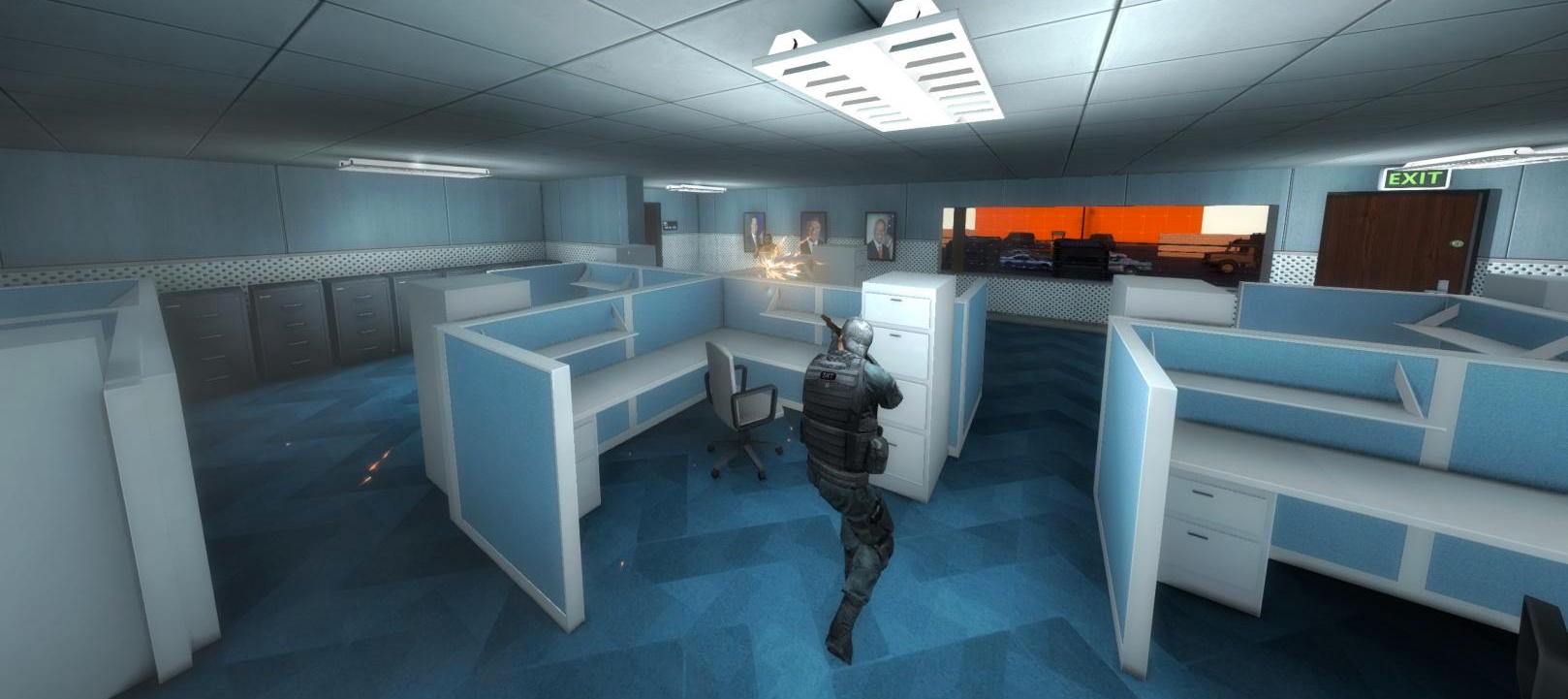 Overall, Nail's progress is looking promising as a new inclusion into Operator's map-pool! Being able to fight as a squad over multiple engagement distances will prove essential, and the complex layout will require smart strategies and squad coordination.
We have playtests every Saturday at 5:00pm UTC time.
This will have everything you need to operate.
Click here to join the discord, the best resource to find matches. - Tokrishi