Before we dive into the FAQ how about a little background about the game and its developer(s):
My name is Jack and I recently graduated from Greensboro College with a Bachelor's Degree in Music. I have composed some game soundtracks including The Haunted and that I found here on ModDB. Some of my other credits and music can be found at my website.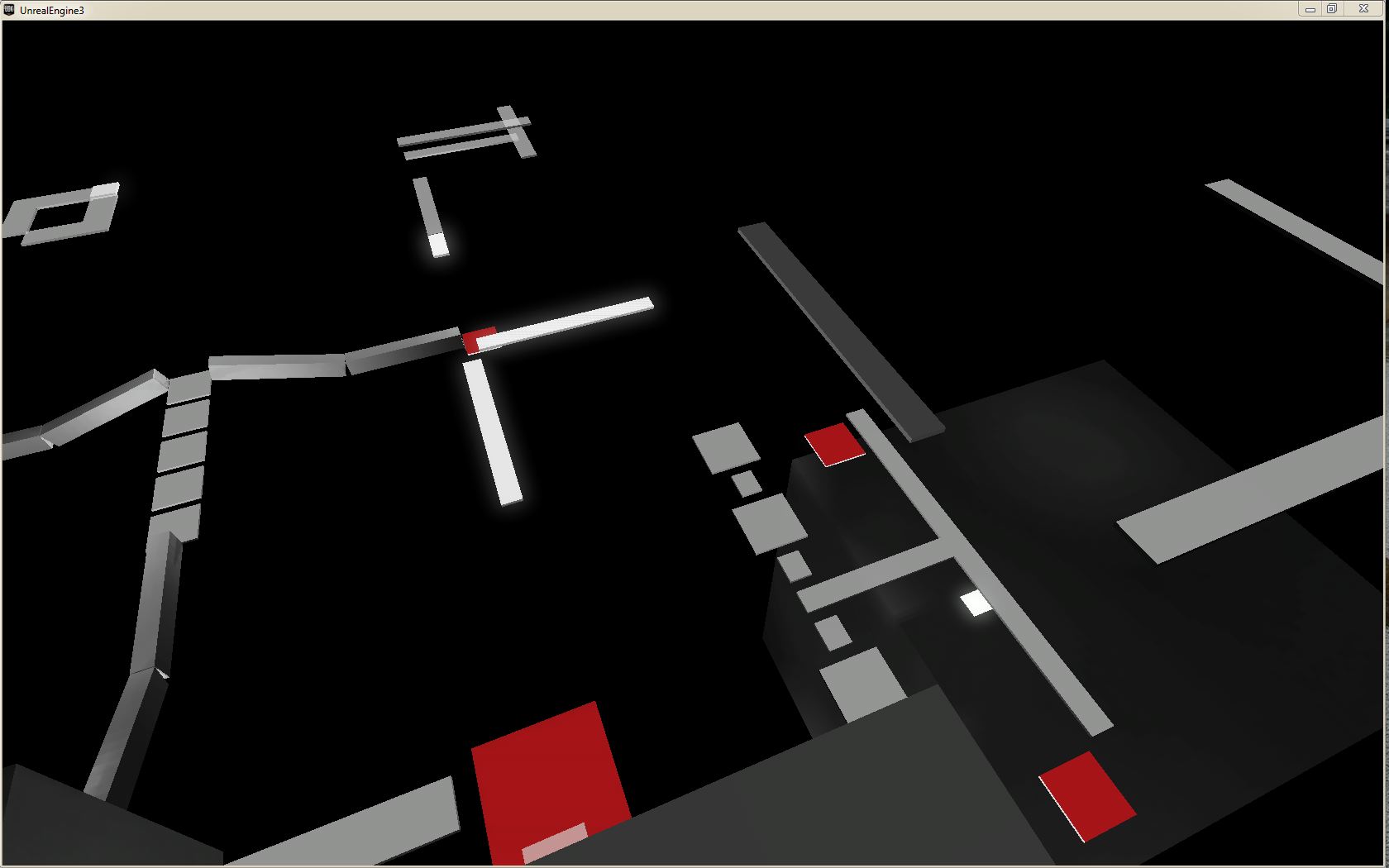 Why is a composer making a game?
Sometimes you have an idea and you want to make it happen. Having worked on between 7 and 10 indie game projects and seen only one of them reach a release I decided to do it on my own.
Why make it in UDK?
I started learning UDK in around February of this year (2010) for the audio aspect. In the process of learning about audio implementation I learned about other aspects and found out that I could indeed make something presentable in it. From there the idea of N9KS sprouted and grew. As such I have only been working with the Unreal engine and UDK about as long as I have been working on the game.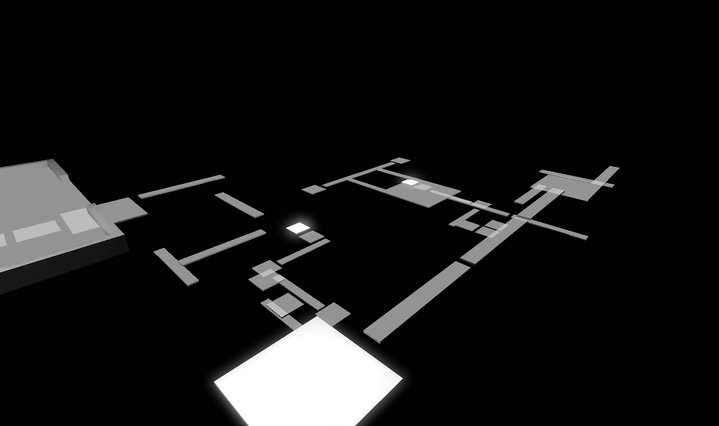 What is N9KS?
N9KS is a first person platforming with audio puzzle-solving elements. The premise being that a player navigates pathways and sections and choosing their progression based on audio cues at key forks in the "road".
What does "N9KS" mean?
This has meaning story-wise in the game. All I will say is that it is a name as well as a key.
When is it going to be released?
It already has as a beta. As for a formal release, that is a great question! It all depends on if I stay unemployed or get accepted to graduate school. It also depends on interest, so if you like the game please let us at Tiger Justice! know!
Are there plans to expand the gameplay?
Oh heavens yes. Multiple branching/alternate paths and decisions, multiple audio cues and more platforming are all intended to be introduced. I also hope to get rid of the ugly UT3 robot character model as soon as I figure out how. But as my friend Vino says: make baby steps. That is why the game is very limited in scope at the moment. I am a composer after all.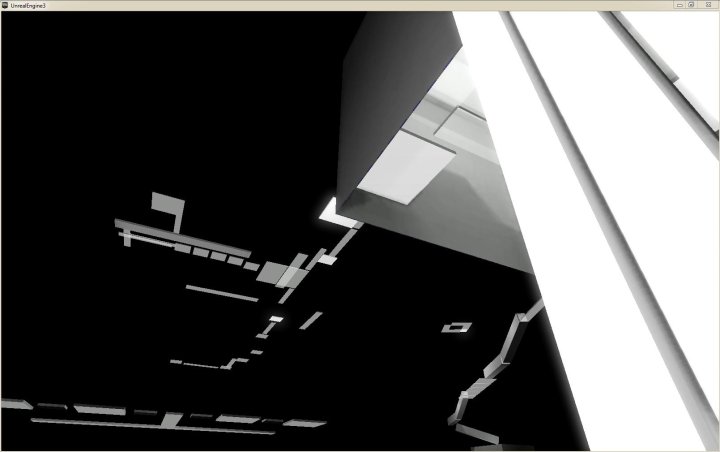 Why is the demo file so big?
Maybe from my lack of knowledge of UDK and proper optimization? Or maybe because when you have a composer make a game almost by himself he's going to make the sound effects and music long and a high file quality.
Who else is working on the game?
Besides me there is a great artist named Vanessa Nichols working all the 2d art and a grand fellow by the name of Logan Hamilton Davis contributing some 3d models.
I have more questions you haven't answered!
By all means post them below or message us!