After more than 3 years of blood, sweat and beers, of failure and success, of missed sleep and neglected personal hygiene, the time has finally come to share our work with the world. Yes, Wandering Samurai is proud to present MechWarrior: Living Legends and would like to invite the world to participate in our open beta program now available on ModDB!
First, a huge thanks goes out to the entire team behind MWLL, all former and current developers and people who contributed in various other ways. While there are too many to name them all in just this one post, we still hope that all of you share our pride and joy in seeing years of hard work finally come to life.
The beta is currently available along with the current hot fix.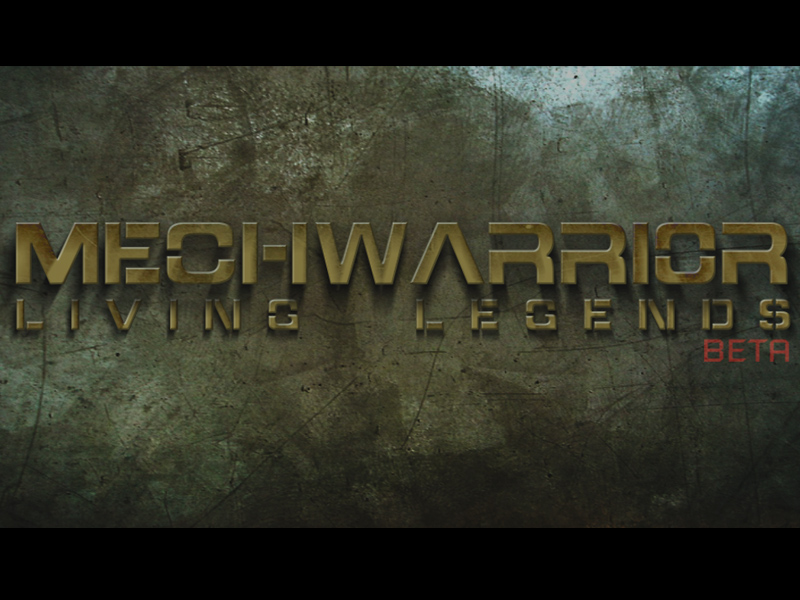 Here is the video of the beta release trailer released earlier this week!
I also would like to present some footage sent to us by our friends at EuroGamerClan of unedited Beta Gameplay
Finally is the important reminder of the recently released hot fix for the beta be sure to check www.mechlivinglegends.net for up to the minute info!