Charged with a holiday spirit! I'm pleased to announce that now you can find our latest game "Music World Match 3" on Google Play. In live version we have added some new content compared to beta.

Whats new?
Endless mode
We have created a challenging game mode with sudden death mechanics and we still are searching for middle ground in balance, however even now it looks pretty fun and interesting.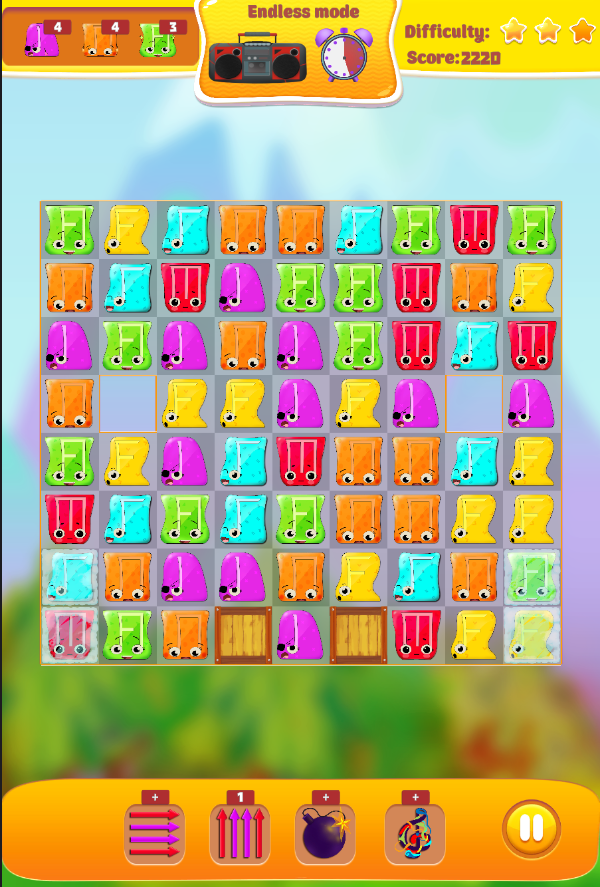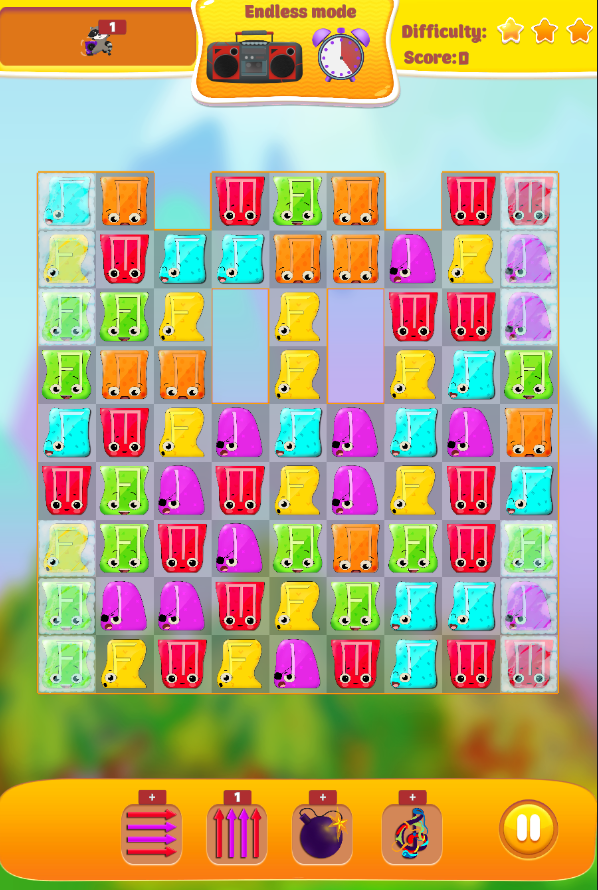 New obstacles
Blocking box - completely blocks your way, it can't be destroyed using power ups, so to get rid of them you need to make any match nearby.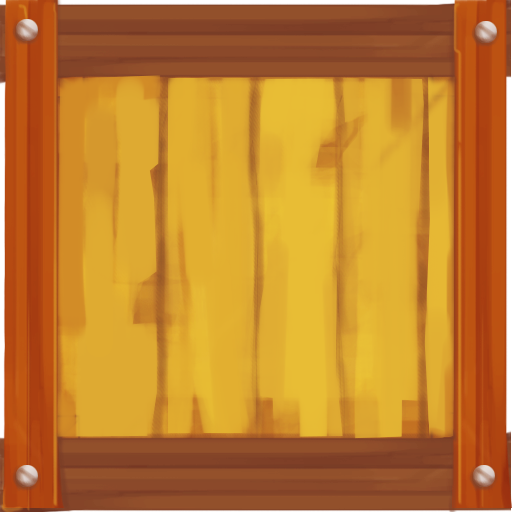 Reworked ice - in beta people pointed out issues with ice graphics, so we reworked it a bit, here is a comparison between new and old versions: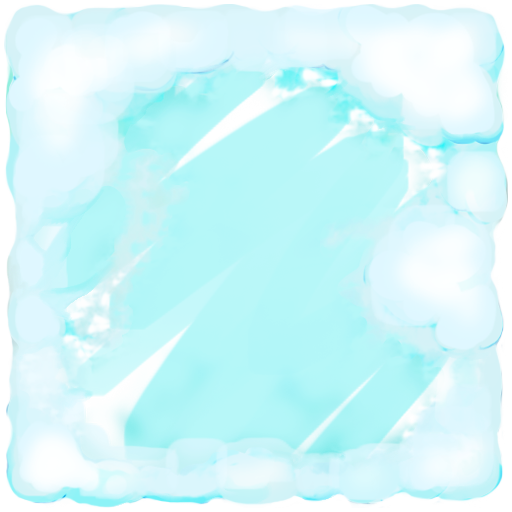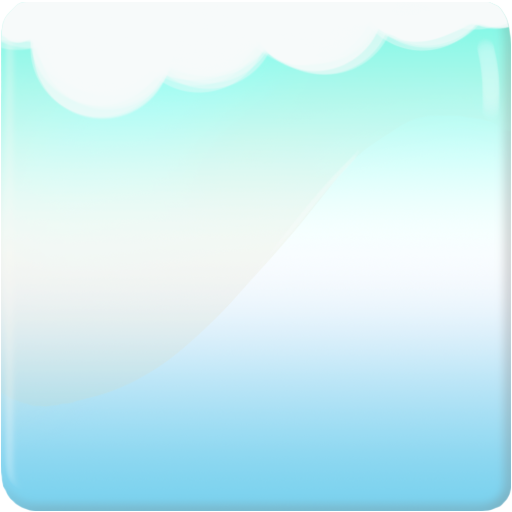 What`s next?
Well for now we are working on Windows/IOS releases, but also we want to add more content as soon as possible, so probably in the next month we will be ready with a boss fight and a few new puzzles! Stay tuned!