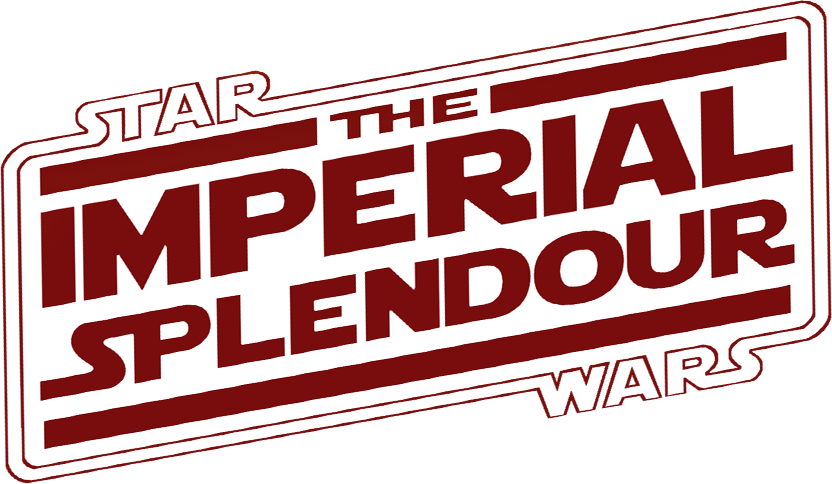 Hey there guys!
As you noticed, it's been a while since I didn't post anything in that page, the reason is simple... My video card burned... So I wasn't able to make new animations and to make fully finished models (I can only run MS3D that is a really old 3D modelling program (that prevent me to make good UV_maps). My new computer will arrive in october (or november max)
However the work didn't stop actually!
Moving from Total War
As you may have noticed, we are moving from Total War Games so as to move on the Unreal Engine 4. The reason is simple, I am way to limited on R2TW or ATW for four reasons;
First I even wasn't able to assign a sound to actions (the Walkers would have walk in silence) that would have greatly killed the mod experience (The AT-AT Walkers would be impossible to add in TW moreover...).
Secondly, the amount of animations were limited, that wouldn't let us to have a great diversity in the vehicles, units, and fauna;
Thirdly as R2TW and ATW didn't have musket/rifle fighting mechanic, it was really difficult to make my units firing as I wanted (pretty impossible with the Walker...).
And Finally, the battlemaps were pretty limited, even with the TED modding tool.
That's why I prefer to move on UE4.
It will be a standalone RTS game, and it will be free. The game mechanic will be really near to what proposed Empire at War at its time, but a bit improved.
Campaign map
There will be first, two factions, Rebels and Empire (I will probably add sub-factions later, so as to have diplomatic issues then)
The galaxy map will be divided in systems of planets. One system would be composed of two or three planets. Those planets will be divided in slots (two or three) and on each slots you be able to build one building. Each slot, will have one specific battlemap. In some cases, you will have slots that are not directly on the planets, for example, Kashyyyk will have two slots on the planet, and one on its moon Trandosha that will allow diversification of environments.
Each planets will have its own advantages, such as the troops you would be allowed to recruit:
The Empire will only be able to recruit units from planets composed of Humans, but will have bonuses for its economy. However the Rebels will be able to recruit units according to the races that are composing the planet (In Kashyyyk it will be able to recruit Wookiees and Trandoshans; in Sullust, Sullustans; in Naboo, Humans and Gungans (hell no, please don't hit me :p ) etc.), that will have their own specificity.
Battles
The land battles will be in Real Time, as in EAW, without the possibility for the defender to create units, or buildings (only small defenses will be available) during the battle. Capturing command posts will give you some advantages such as to increase the maximum of units you can disembark. As in EAW, the number of men per unit will be limited to 6, but no worries, the maximum of units will be important so as to let you make epic battles.
Moreover, the UE4 will allow us to add new kind of stuff like bombardment, or orbital/space battles then!
So what would I have to do so as to start?
May be you saw the picture posted last few days, I will start to work on one planet, that is Yavin IV. I already made many of buildings for the background, such as Sith Temples, Sanctuaries, ruins, statutes, and others. I want to outline the feeling of the environment that was really missing in EAW. When that first battlemap will be ready, I will upload it (in February I think) so as to have your opinion before I start to work on the campaign map, and an other planet.
I hope that it's gonna please you, you will have news soon! ;)
Cheers and thanks for your support!!
Flikitos