The blog has been quiet and the discord server is gone. I started this project solo and I am going to keep it going solo. Let me explain what has been going on.
---
Motivation and Content



Due to personal issues I get really mild depression, it leaves me unmotivated and I lose the will to work on the game. I started playing WoW again and that helped for a little bit. It allowed me to continue ironing out some bugs in the game and work on new enemies and ideas. These small additions are not enough content to warrant a blog post. So I did not make one for awhile. Some of the new enemies I am working on are below.





---
Team Effort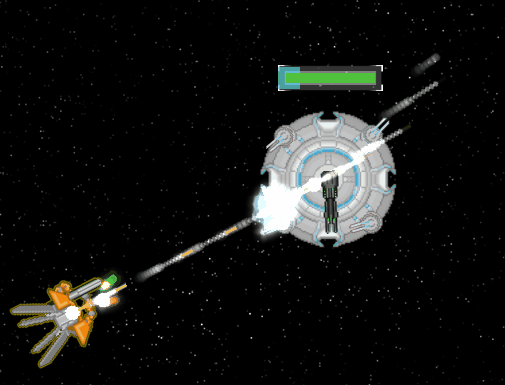 Although I make most of the graphics myself. We did have someone help with some of the assets. I wanted to continue working with him but some things fell through and I had to continue on my own again. More pressure!
---
Server Migration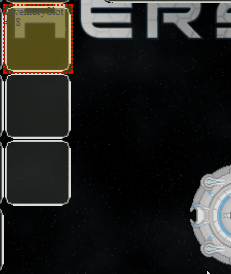 We had the server running so anyone could potentially log in to the test build of the game and try it out. Unfortunately, we haven't been able to utilize it enough to justify the costs. The server was taken down for awhile and without that I could not reliably test any changes I had made. Eventually the administrator was able to help me set it up locally so I could continue to test.
---
A Few Favors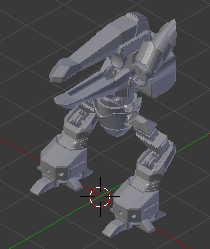 I have been working on a few side projects including modeling a mech in Blender for a friend. I have also been playing with and trying to understand how to script objects in Unity. Here is an old 3d version of the Armageddon ship I messed with in unity.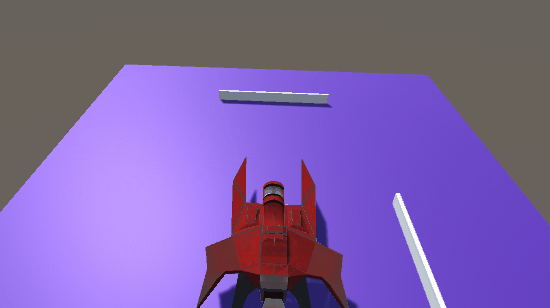 I am still learning how to do 3d. I may end up playing with Voxels as well. Once I am comfortable with that I feel like I should transition to Unity and start tinkering there.
---
No More Mach V


I had teamed up with friends to bring this project alive. Unfortunately, there are things that I cannot control when it comes to the business side. When I had visited the headquarters we were productive and completed more than I expected in one weekend. I am not in a comfortable position with my finances to move to Vegas so moving closer was not an option. As of today, the business manager decided to close all social media and anything related to Mach V.
---
Conclusion....?..
Mothership is NOT dead. It is on hold until I can muster enough passion to work on it again. When Mothership comes back it will be in a different form than before. I will continue to work with 3d and improve my skills with C# and Unity. When I am ready I will come back and we can all experience this ride all over again.
~ Andrew Barontini - Solo Game Developer
Twitter - @Healstation