Sunny Penguin Games presents 'Mysteries of Peak Valley: Case 2 The White Lady', a traditional point and click adventure.
It's been a year since the Boulyn incident and a prestigious case lures Zack back to Peak Valley. Arriving at Burnom Manor, famous for being allegedly haunted by a woman dressed all in white, Zack must use his psychic medium talents to finally unravel the legend of the White Lady.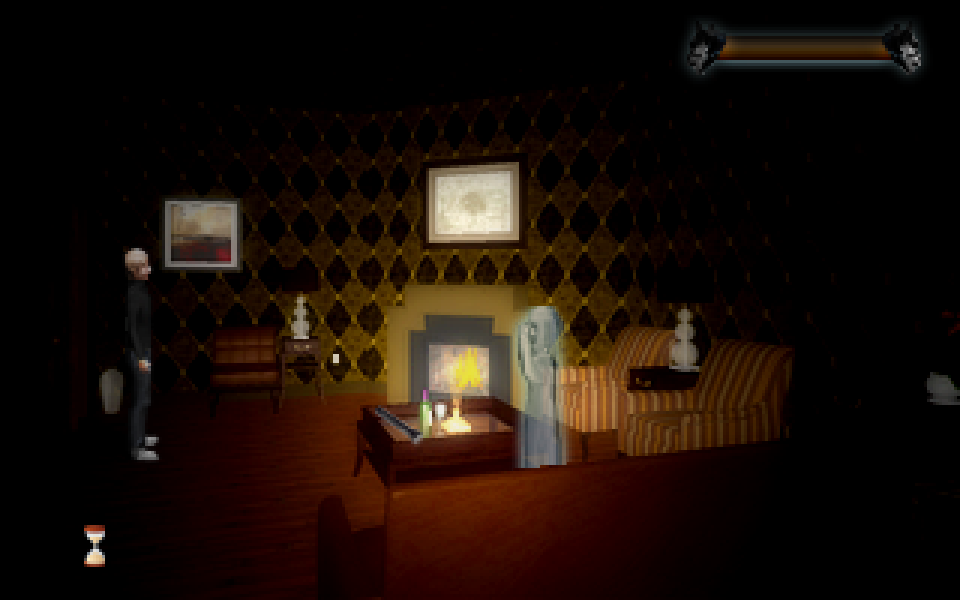 The game features full voice acting and LIP SYNCING to help create a cinematic experience! If you enjoy retro point and click adventures, give this one a try today!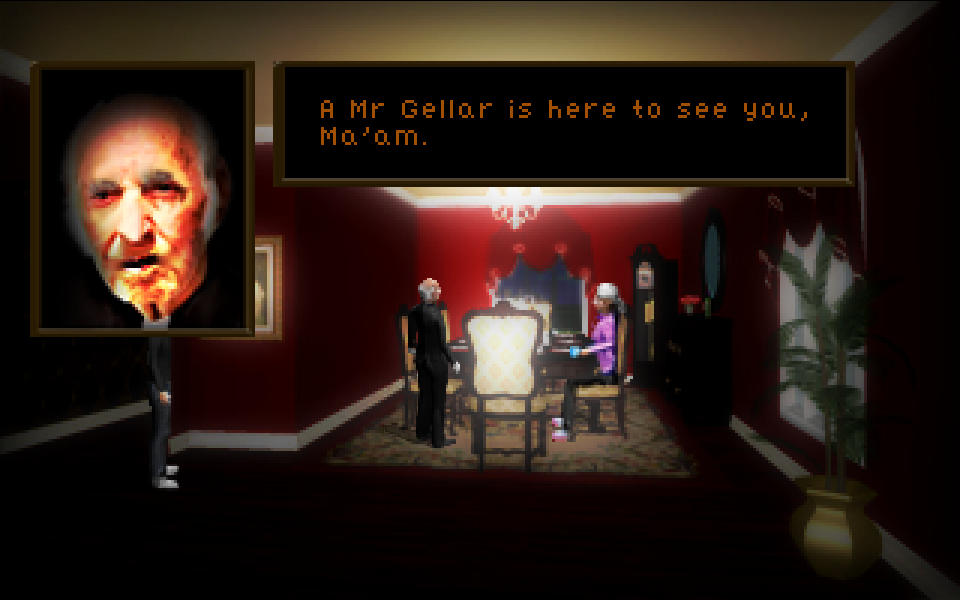 Starring: KAREN HAYMAN | ROB KENGOTT | JALEN K CASSELL | HANNAH MERCER | AVERY SMITHHART | LES MAYERS | MARKUS HALSEY | MIKE GILLON
DOWNLOAD: Indiedb.com