Hello everyone, today is the day, the day of our monthly update. In this update we will look back on the month of October and the progress we made during this month. But, we will also look at what is to come for the month of November, so lets get this update started.


We'll start with our 3D team and oh have they got some treats for you! Our 3D artists have been working on some various Vampire Count weapons and have al but finished the axe of the mighty champion Krell, Kemmler's bad boy in arms. So do not fear, the borrow legion is here (well, not quite, but they will be). They're currently working on other Vampire Count weapons as well.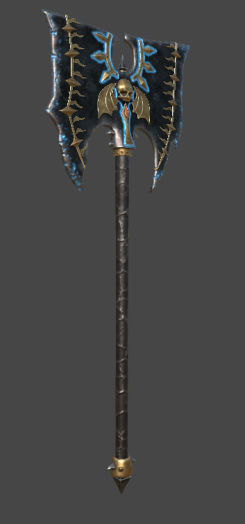 The biggest news from our 3D department is, however, the first implementation of some beautiful models into the game. We even made a little video for you guys to see them shine fully! Armour and weapons preview .You can expect more of these videos and screenshots to be included in our weekly updates on our discord server, so make sure to join the server and keep an eye out for these updates.


Next up are our 2D boys, they also, have been working tirelessly. Our Concept artist has started working on overhauling the race selection menu in Bannerlord and has created some beautiful pieces of art for this. One of these was teased to you after the closing of our most recent Q&A.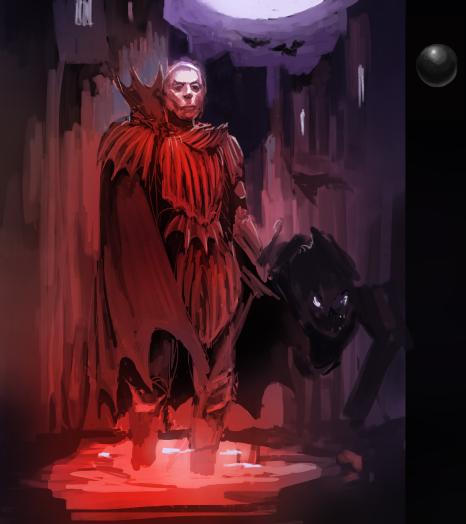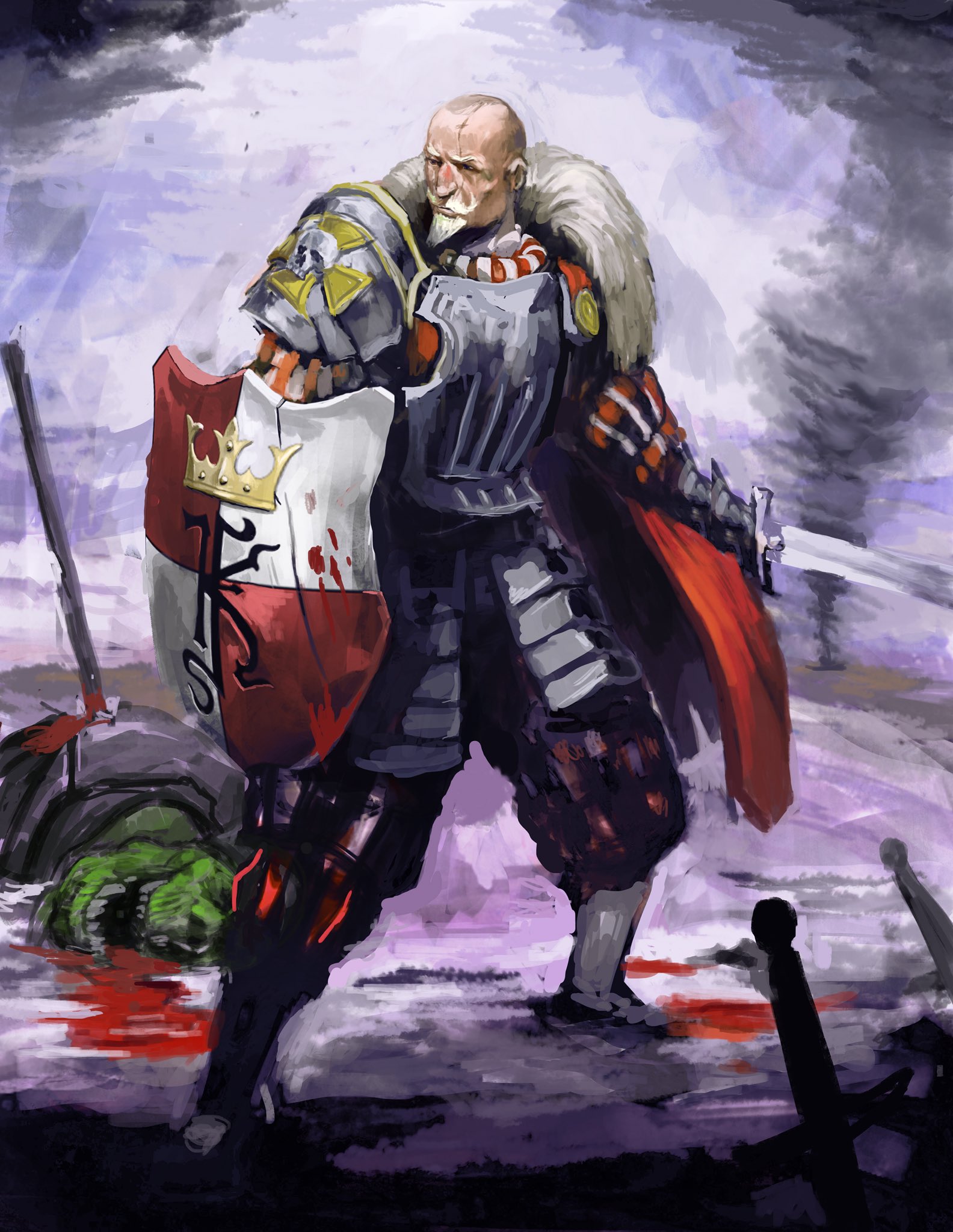 Besides the new concept art our artists have continued work on the usual banners. Work has recently started on some spooky Vampire Count banners, which are close to completion.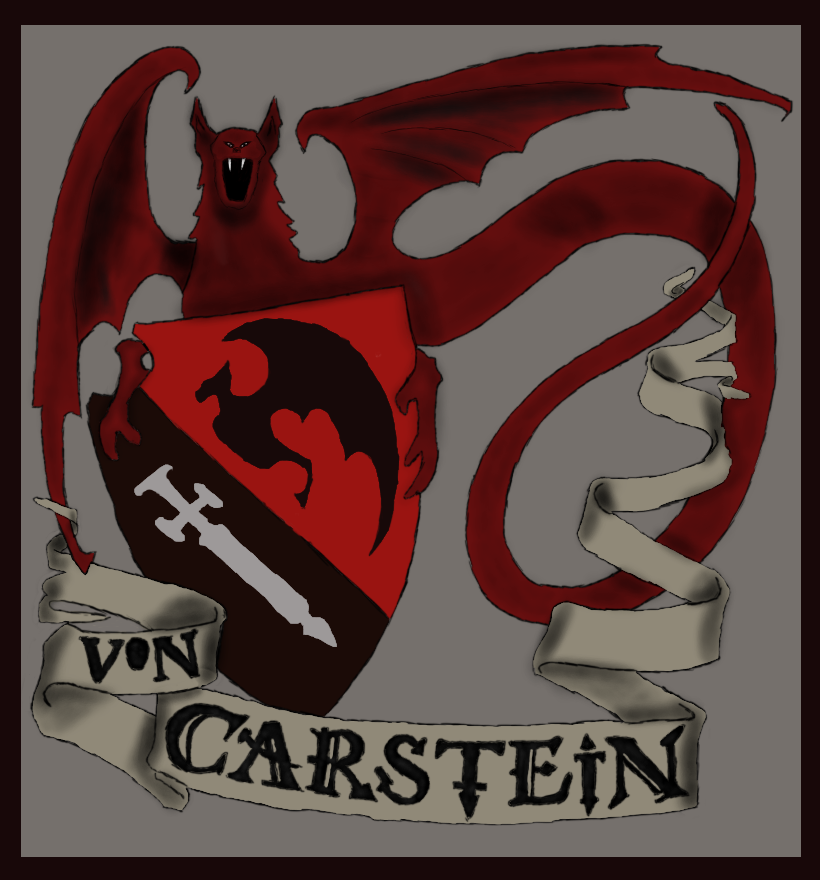 Furthermore, we have started work on empire shield designs, some of which you can see right here.
We would also like to bring a few other departments to your attention. These are our Scenery department and our community managers. Our Scenery department is currently looking for one or two people to strengthen their ranks. Their work is a mix between 3D and 2D. Working closely with both the 2D and 3D department. Are you interested in doing 3D work, but also like working with concept art? You can apply for this department via the #applications channel on our discord. We are also looking for one or two community members to reinforce this department as well. Do you know how to mobilize people and get them involved? Do you like working/interacting with people and a friendly and open community? You can apply in the #applications channel on our discord!
Now we will talk about our most recent Q&A on our discord, which was a huge success! Thank you guys very much for participating and picking our brains. Your questions made is think about things we hadn't thought of yet and kept us on edge. Without the amazing community we and you guys created we wouldn't have been able to do all this.
To conclude this monthly we will briefly look into the future. This month will most likely bring more weapons and armours being imported into the game and hopefully the first pieces of environmental art done. We are being optimistic, but as we are nearing the holiday season the work might slow down, but not come to a halt!
Lastly, thank you guys for reading, for the support, and being amazing individuals all round. We appreciate all of you and hope to catch you reading next week's weekly update!
The team.


p.s. you can also catch WIP posts on our twitter @TheOldWorldMod