I once said that I would update my mod every two weeks on Monday.
Today is Monday and 2 weeks have passed since the last update, so it's time to update the mod.
---
In this update, I've added 10 new monsters from painkiller:

All monsters from the original have been replaced. Of course, many things still need to be fixed, this build does not reflect the final quality. Therefore, over time I will make the mod better
---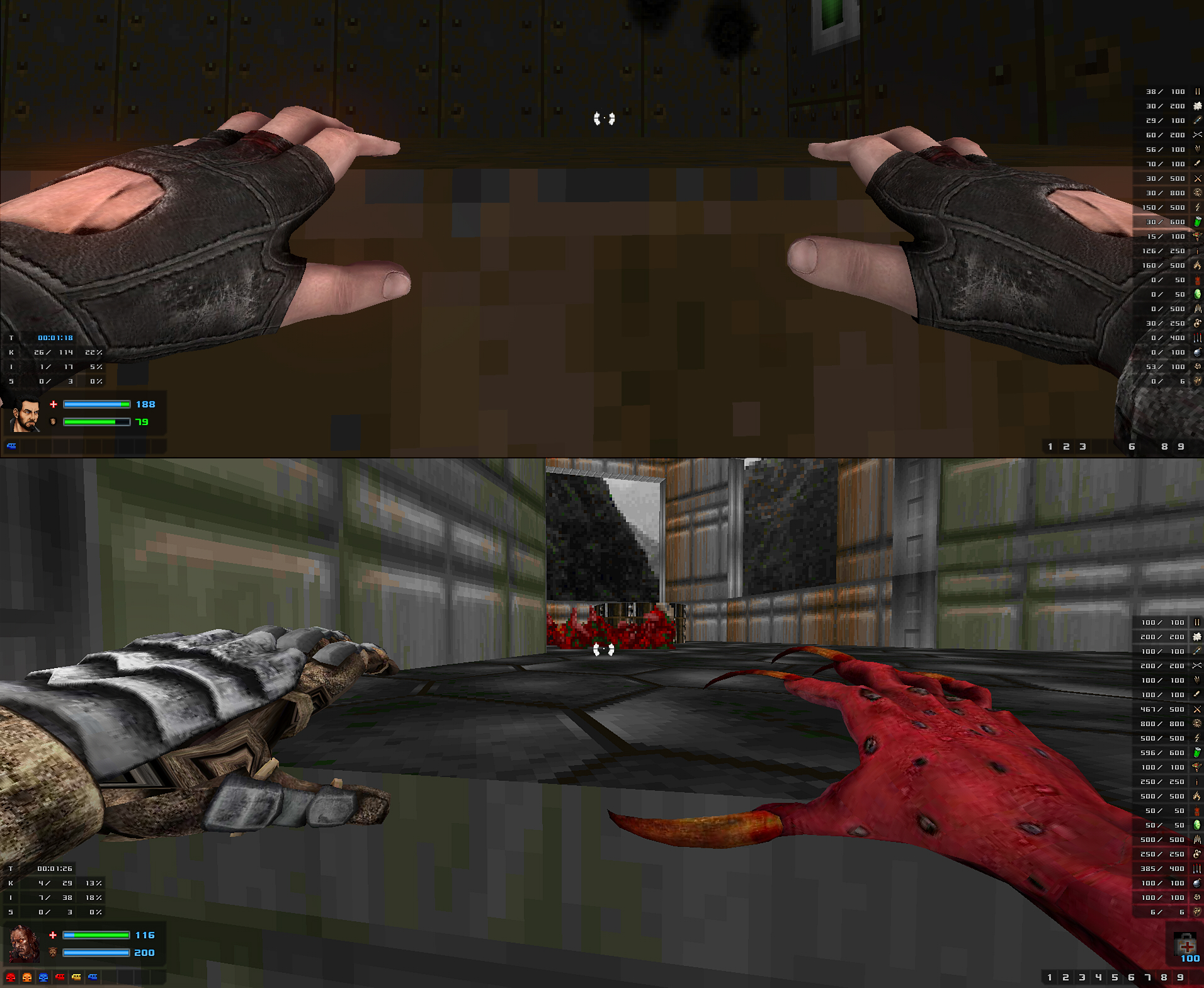 New feature: ledge grabbing from DOOM 2016
I know, I know, many of you will say that this was not in the original and my mod already has a lot of oddities / gags. But this is my project and I do not force to play it. So either get used to it or play something else, heh.
In any case, I believe that it will not be superfluous
---
More stakegun death animations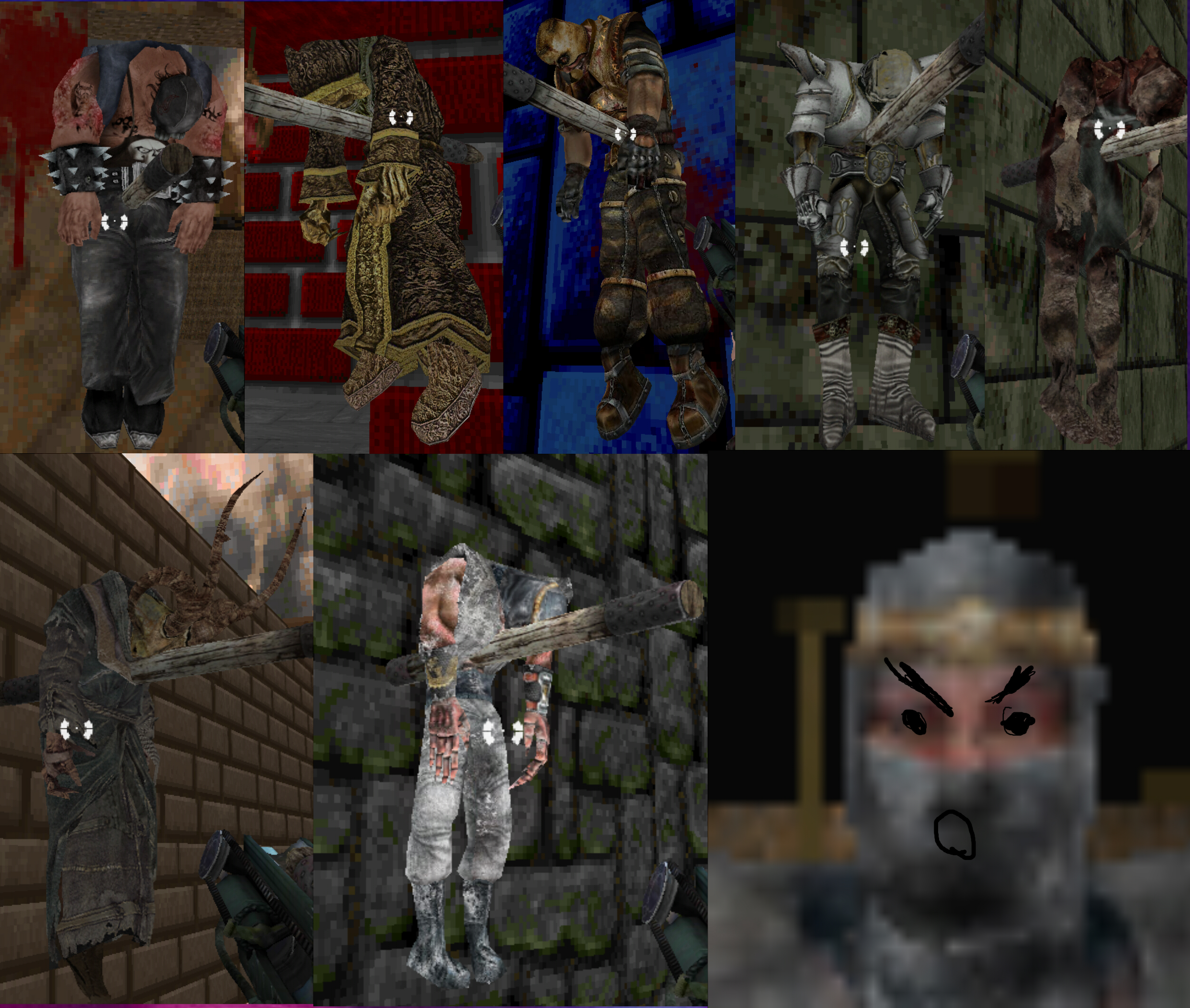 To make the weapon feel better, I'm starting to add my own death animations for each weapon.
I just started, so not much has been done. But you can already hang some (yet not all) opponents on
the wall like on a hanger
---
Replaced the look of souls with the original look

---
Link to the latest build:
Drive.google.com
Alternative link:
Mediafire.com

VERY IMPORTANT: before starting the game, enable the "Precache GL textures" option and restart the game
options > advanced > display options > openGL Options > texture options
By the way, I will be glad to see everyone who liked my mod on our discord server!
---
I also want to thank everyone who supports me in one way or another.
I want to say thanks to RATUID and Xenolix
These guys made a video about my mod. Thus, there are more of us.
Here is the RATUID fan trailer. I liked his concept.
Also yesterday Xenolix recorded a weapon showcase in my mod.
Personally, I respect these guys. These guys are real human beans. And a real hero