Hello everyone!

below is one of the craziest designs built out of blocks and using a number of powered joints! It's also terrifying!



Techblox is continuing development at great speed! We're still working on online multiplayer as well as damage and destruction. We plan to share more news of this in the future. If you want to download the latest build (and it's free), go to Techblox.com
Monster trucks!
Today we launched an update which includes three new vehicle parts for The Monster Truck. You can make some really fun designs with these new parts and we'll go into a little detail into each one shortly.




Firstly we added a brand new engine. This is a large V8 block.We've been working on the sounds to make it feel as accurate as possible to a Monster Truck engine. This is one of the biggest engines in the game and it's gear ratios were adjusted for use with a Monster Truck... But you can put the engine on anything!
We're also releasing some huge wheels! These are not only fun to put on a Monster Truck, but also to adapt previously existing vehicles that you may not expect to have huge tryes like this!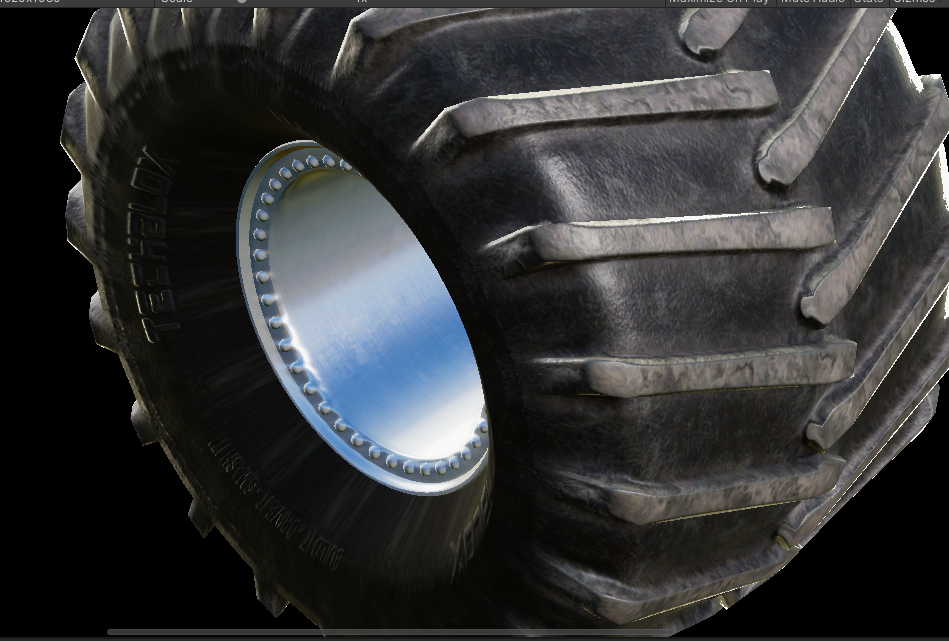 These tyres are designed to work well on off road surfaces!
We also created a new wheel rig for the Monster Truck. These are the strongest and bounciest of all the wheel rigs available in game.
Here they are conencted to the new wheels
The sheer size of these parts meant that we needed to give players a little bit more room to create. So we've doubled the height of the current workshop so that you can create taller vehicles like the Monster Truck!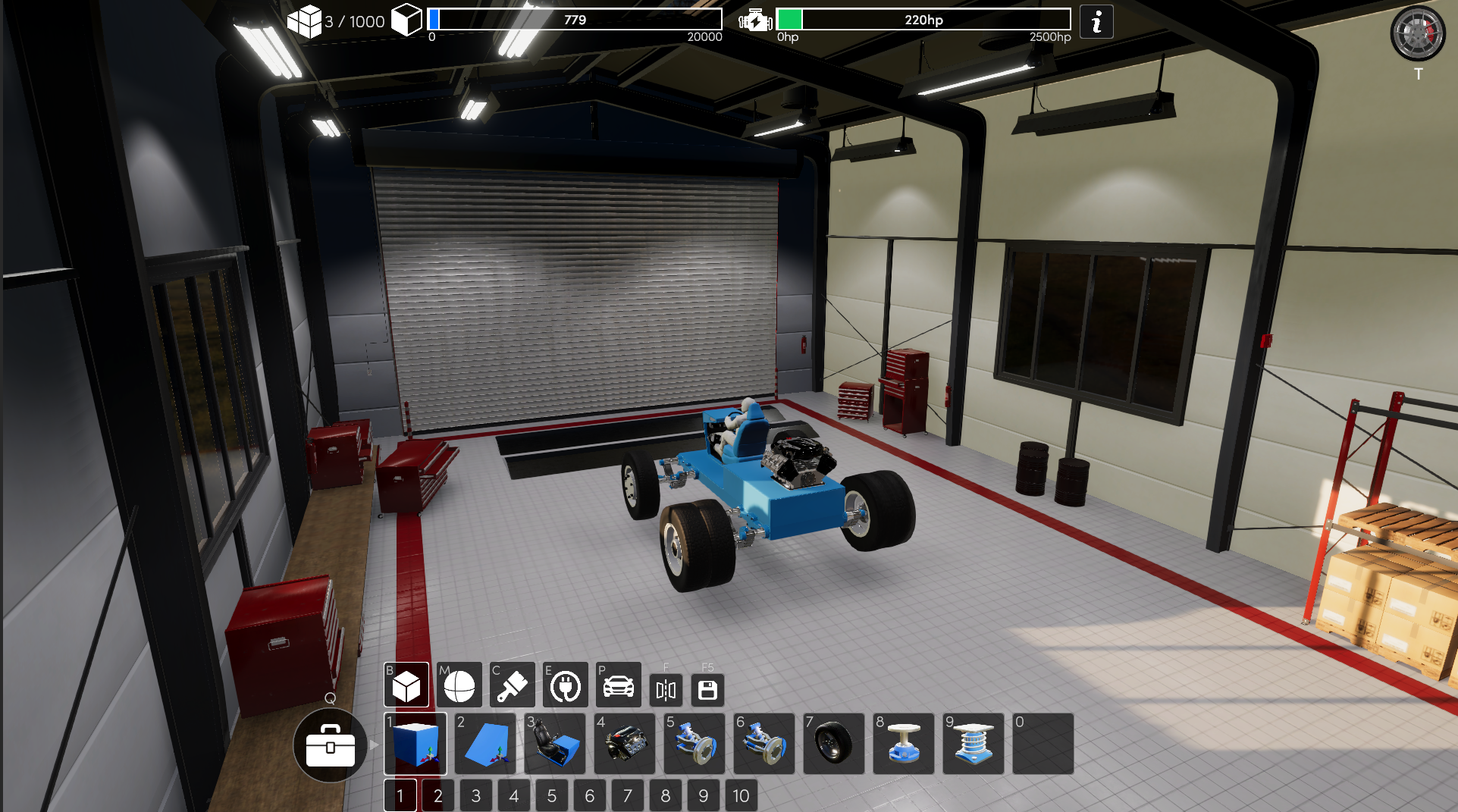 The update is live right now and we'd love to see what kind of vehicles you make with thes parts!

You can download Techblox at Techblox.com
Competition - Build a Truck!
Finally, we have opened a competition where players can win a Lego technics set!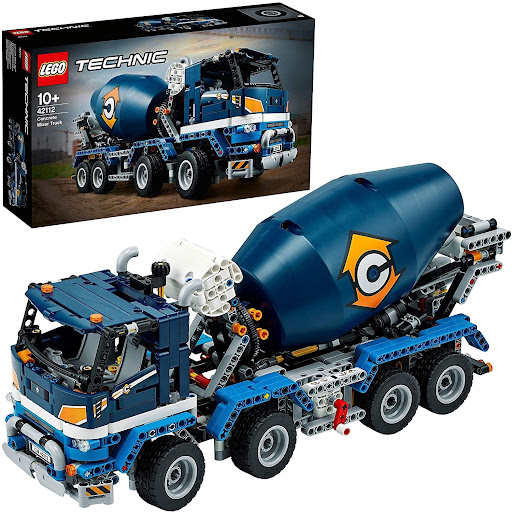 Those who come in 1st second and third will even be able to win a Techblox branded trucker cap!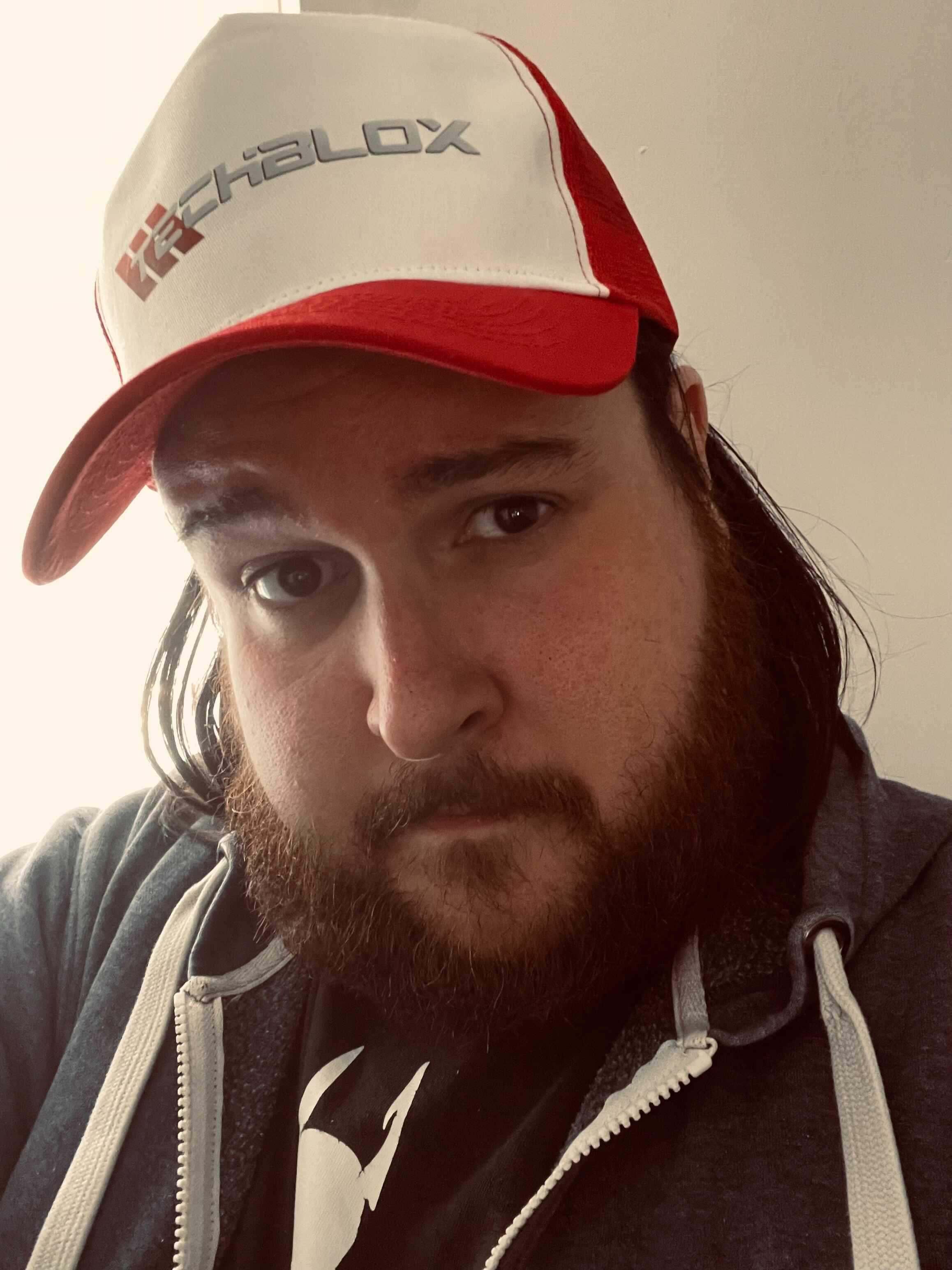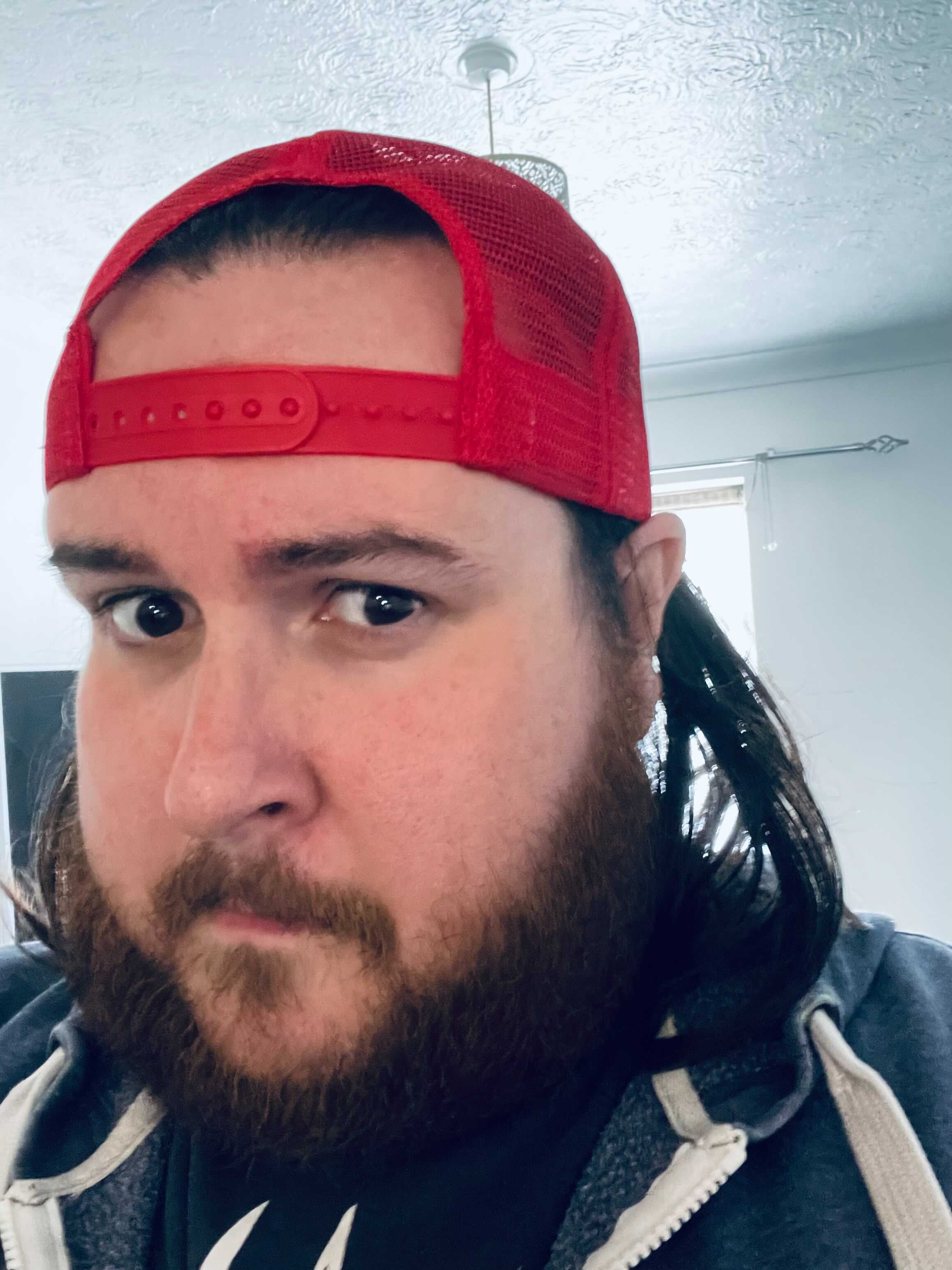 For full details on this competition please click here

Thank you everyone for reading, we have a long way to go in development and can;t wait to share more details!