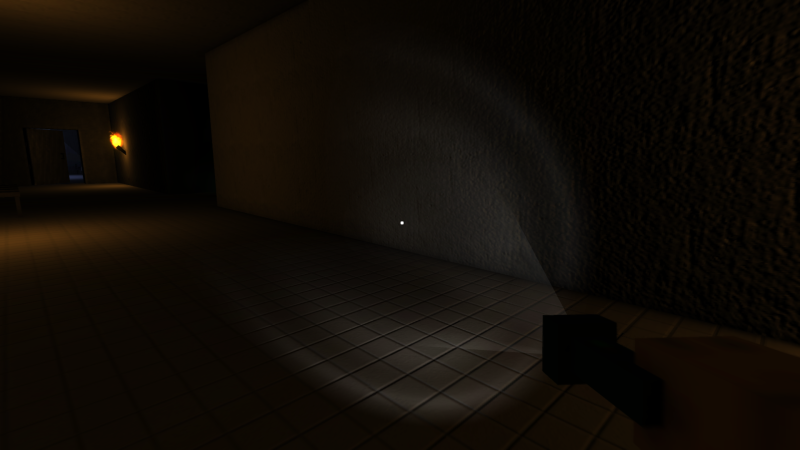 Hello guys! We are glad to present our first dev blog. We will write you about game development progress and process every week. The dev blog 1 is about progress we've made this week.
We've tested Linux and Mac versios of our current build. Both versions run pretty well but there is still some work to do for the best quality ever possible.
We are working on polishing procedural generation system right now. It's one of the main features of the game so we need sure that this system will work correctly, without any issues like incorrect connection between room and corridor or wrongly generated position of the enemy.
Here you can see a test corridor with basic objects, procedurally generated by our system.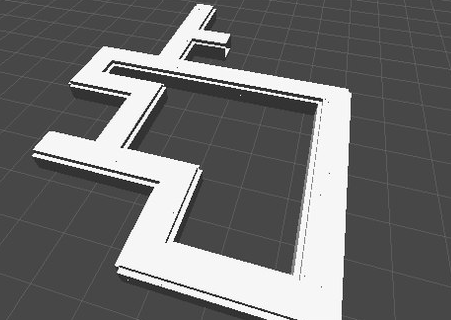 Our goal is to make every situation and environment unique each time you play, so we are working on our procedural system and content very hard.
Next week, we will talk about content development and show you some new stuff in the next dev blog. Stay tuned!