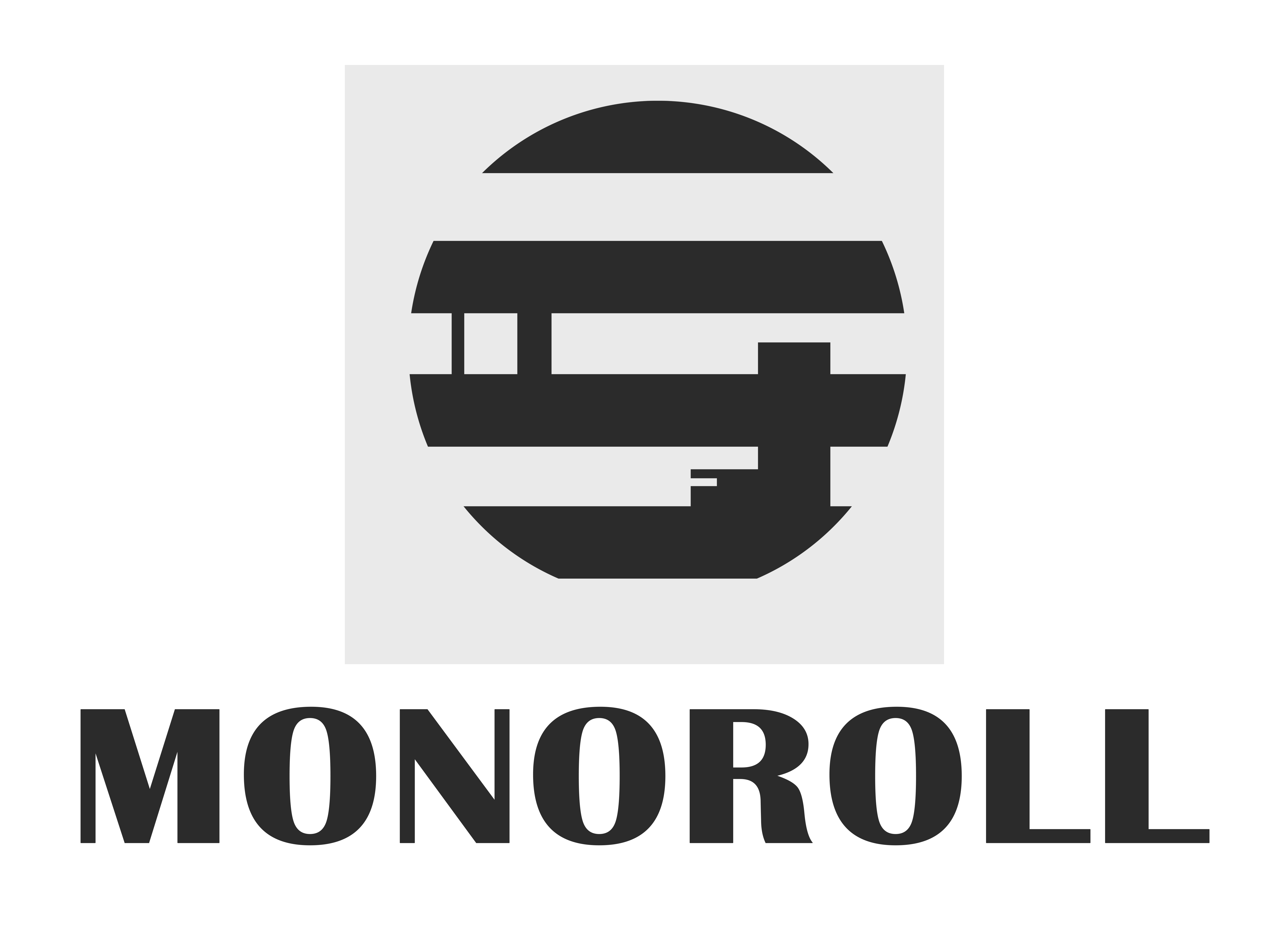 THE GEAR SYSTEM
The gear system in Monoroll is a way of controlling the ball's speed during the game to get past certain areas of the game. It was designed to help the player so certain areas of the game can be passed with more ease.
Gear 1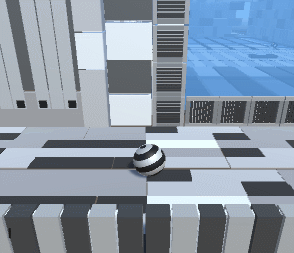 Gear 2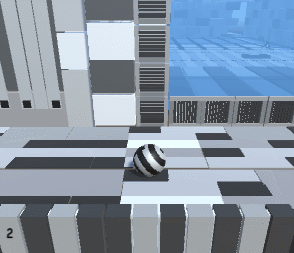 Gear 3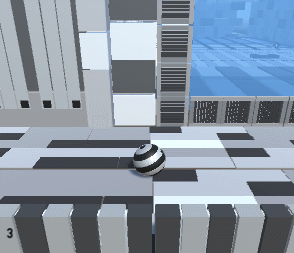 Another thing that also needs to be noted is that the gears also affects the force of gravity on the ball and not just the speed. This means that a ball at gear 1 will fall slower than the ball in gear 2 or 3. Here is a demonstration.
Gear 1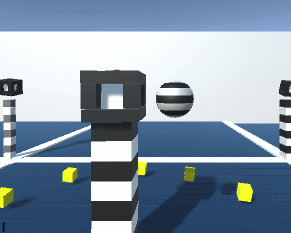 Gear 2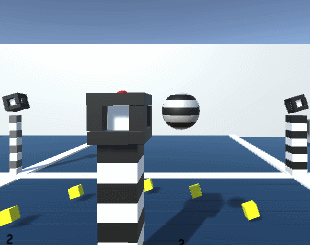 Gear 3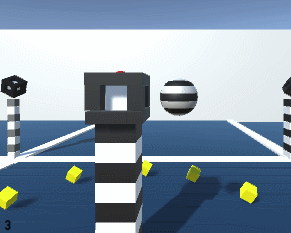 The Application of the Gear System in the Game
1. In this part of the game, the player must make a leap from one part of the game to another. As you can see here, using gear 2 doesn't generate enough speed to do so...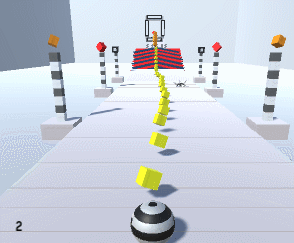 ...But using gear 3 will get you there!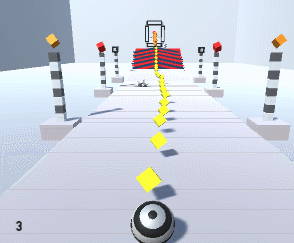 2. In this part of the game, the player must keep their balance in a tight space. Using gear 3 will make you fall over....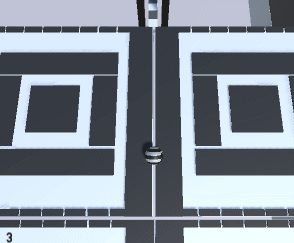 ....But using gear 1, you can advance slowly while keeping your balance!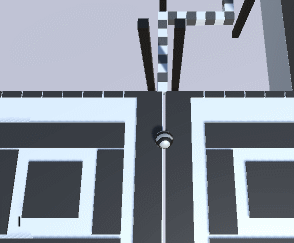 3. Here's something a little tricky. The player must again make a leap to the other stage but must pass through the holes and not get hit by the spikes...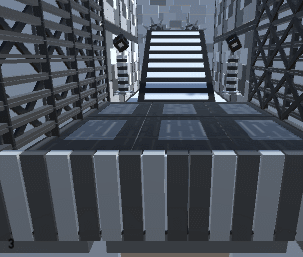 Its still possible to only use gear3 in this area but this is actually quite hard to achieve, you would need to turn the ball at the right moment to get past (it took me a few tries to make this gif)...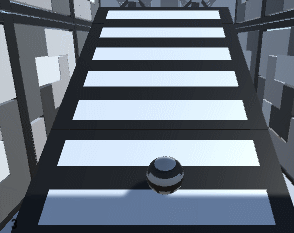 ...To make things easier you must start with gear 3, use gear 2 while in the middle, and then back to gear 3 so you can gather enough momentum to break through!
And that's all for now! In the next update, I may post another demo of one of the finished levels of Monoroll. So keep your eyes peeled and stay tuned!