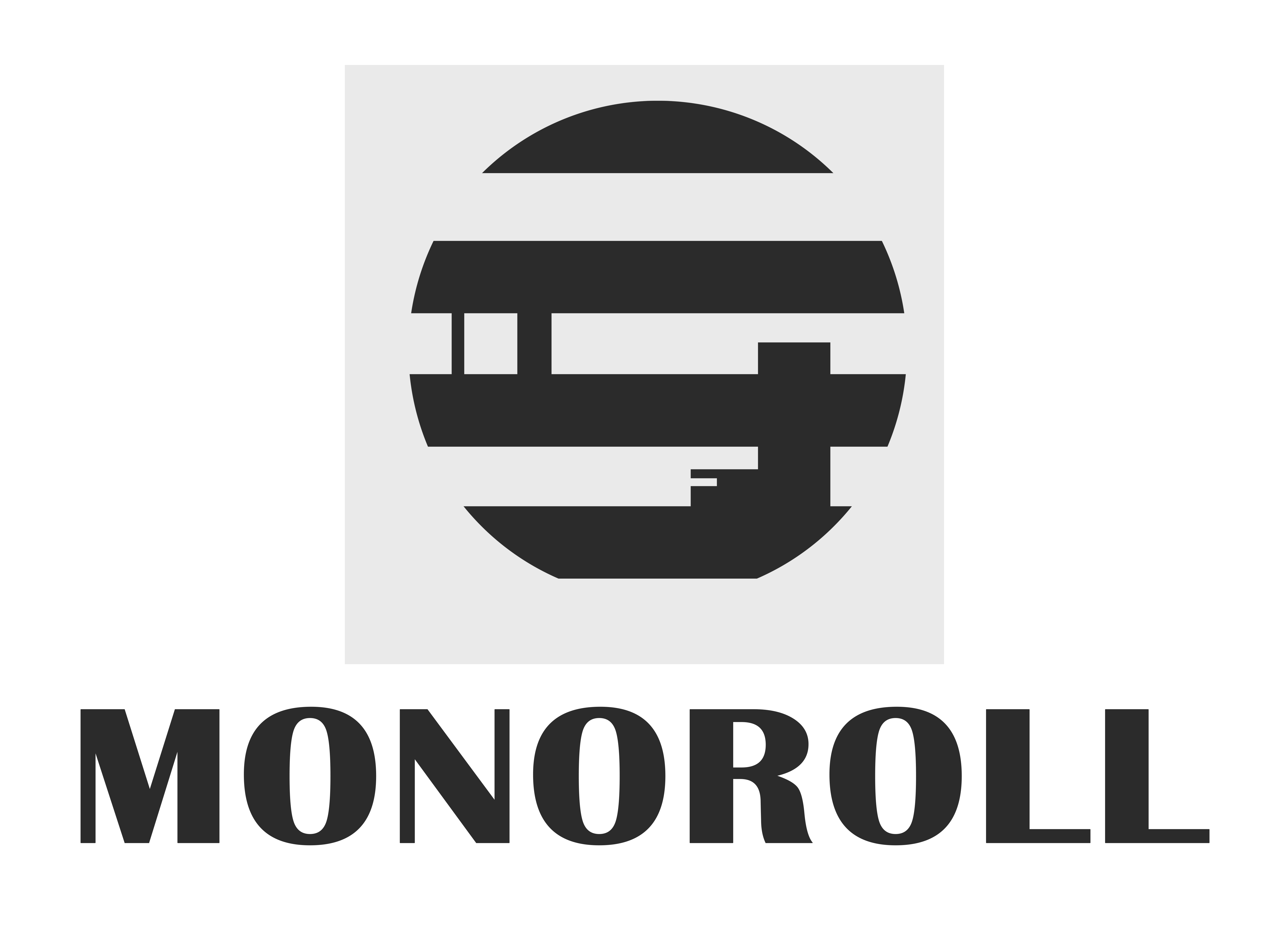 THE PROGRESS SO FAR...
At the moment of writing, The 17th level has been finished, so Monoroll already has 17 finished levels. Here's a GIF of one of the stages of the 17th level.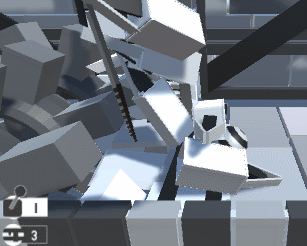 WHATS BEING WORKED ON
The 18th level is now in development. Again, not much to tell so here's a small GIF of it: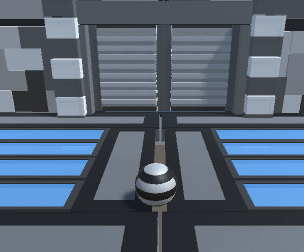 The one thing I CAN tell is that this level will have similarities with the 8th level (Which has a publicly available demo). It will be (of course) a lot harder than the 8th level. This level will also incorporate other mechanisms from earlier levels.
Also, Our UI Designer has finally finished the new buttons for Monoroll! Here's a preview of them:


These buttons will replace the old restart and main menu buttons.
In addition to the restart and main menu button, here's a preview to the level menu buttons: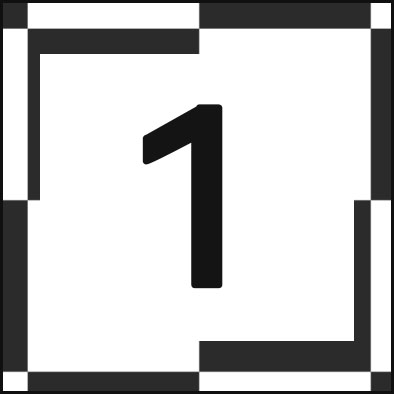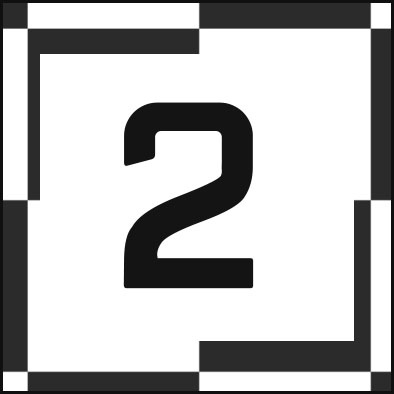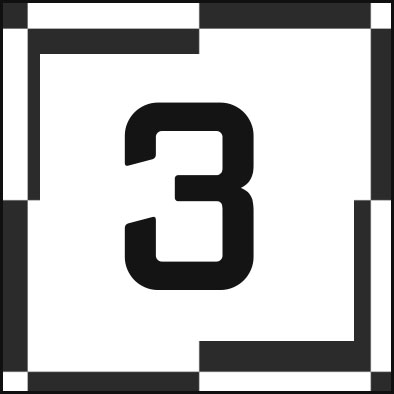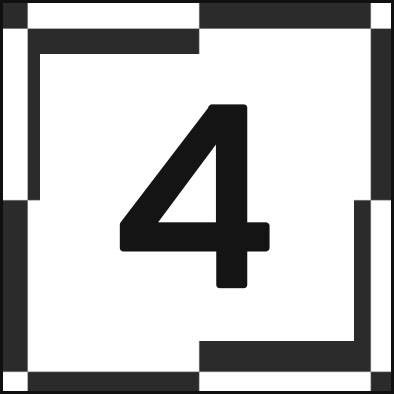 WHAT WILL BE WORKED ON
After finishing the 18th level, we plan to do bug fixes on some of the earlier levels, including the level 1 and level 8 Demo.
In other news, we also plan to release a small demo for the robots of Monoroll. It will be small level on a plane consisting of only the robots and some fences. The demo will show a small demonstration on the robots of Monoroll.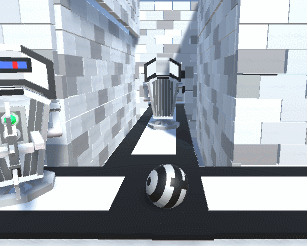 Aaand that's about it! A LOT of progress is being made, so stay tuned for the next update!