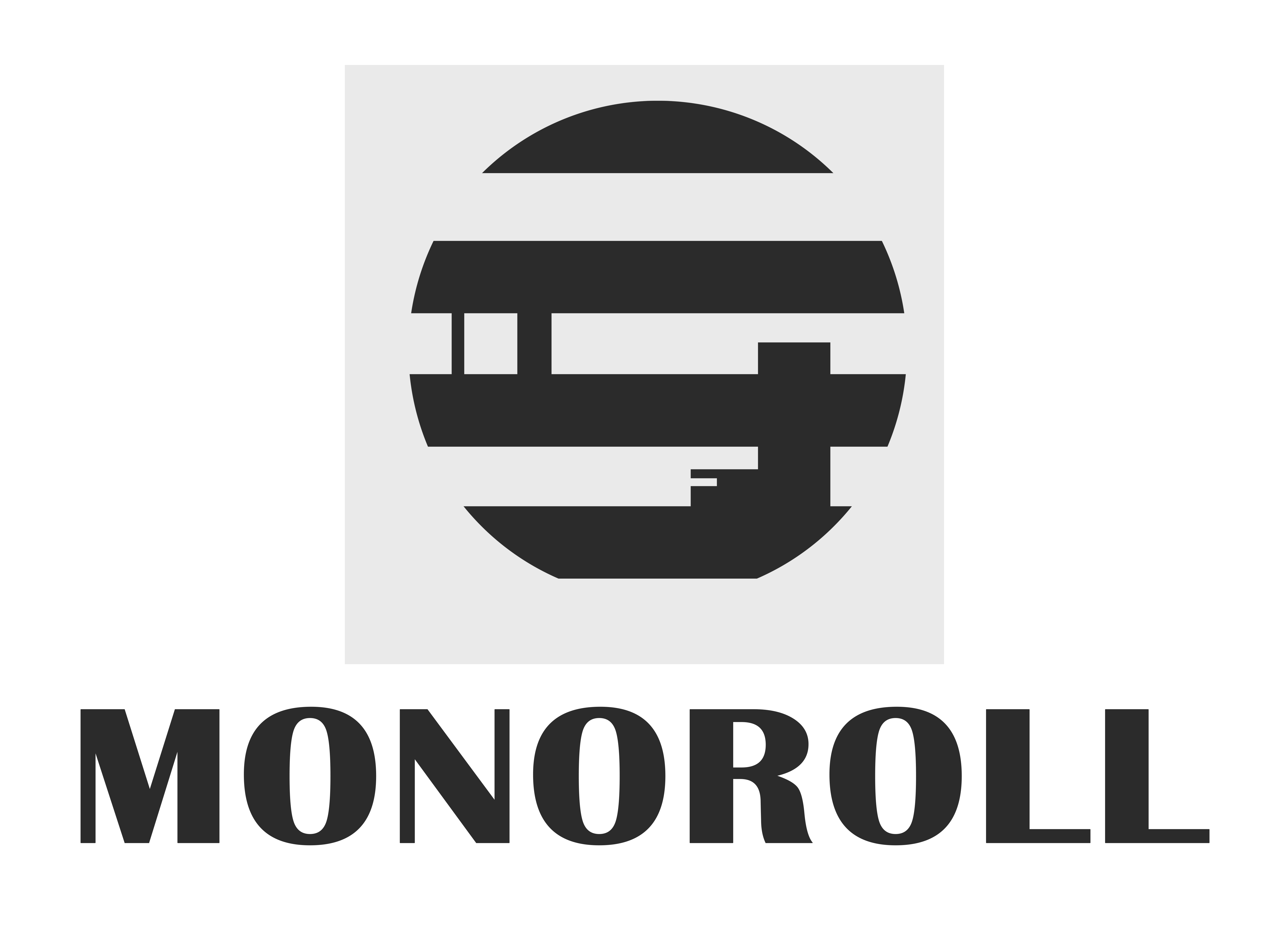 MONOROLL ON YOUTUBE
Recently, Monoroll has posted a youtube video. It is a first look on the 8th level of Monoroll. For those of you who have tried the demo, this might not seem very interesting. But if you wish to support the development of Monoroll, please watch, like, and share the video!
THE PROGRESS SO FAR
Monoroll is currently near its finishing stage and will most likely be submittable to Steam in less than one month. As said previously, the finished product will have 20 levels. At the moment of writing, 16 levels have been finished and the 17th is in the making. So here are some pictures of the finished levels of Monoroll.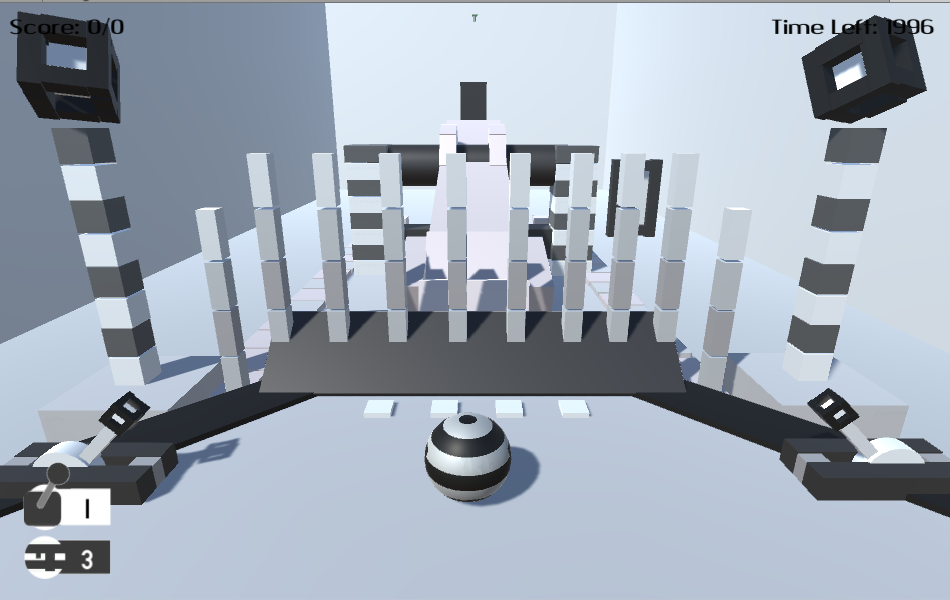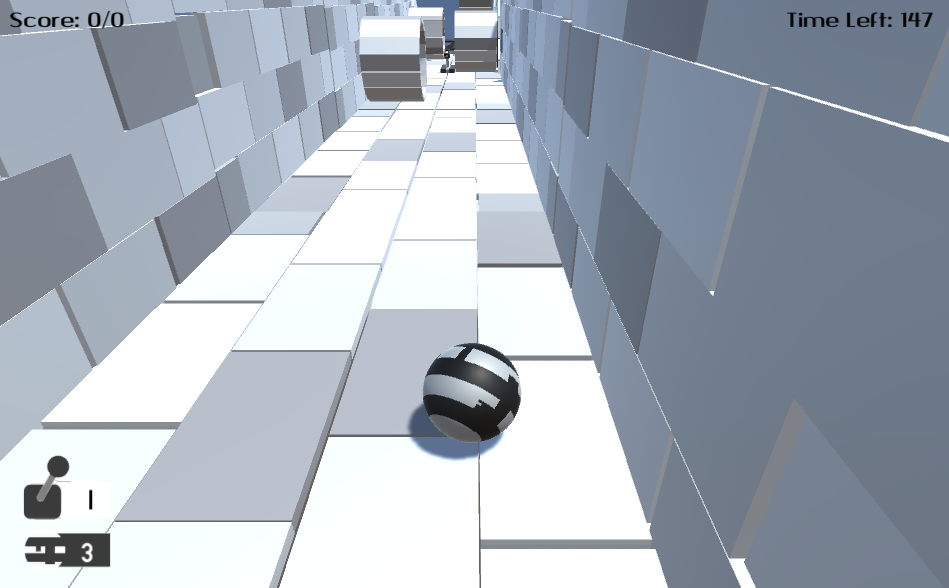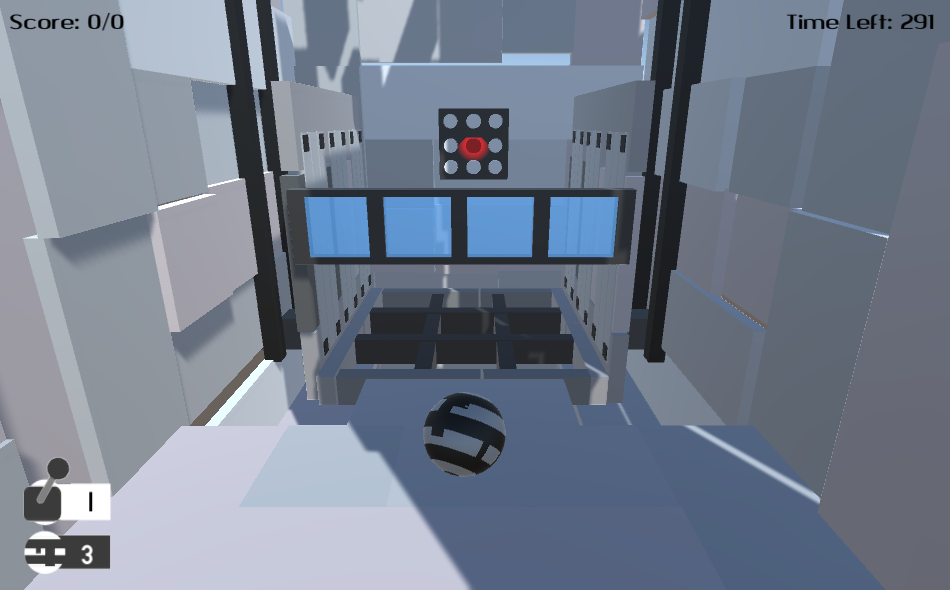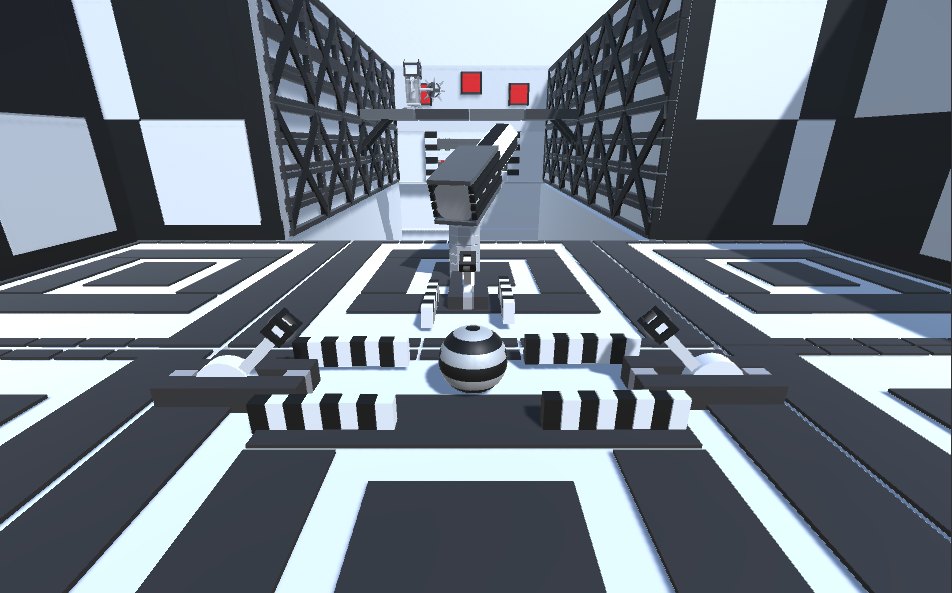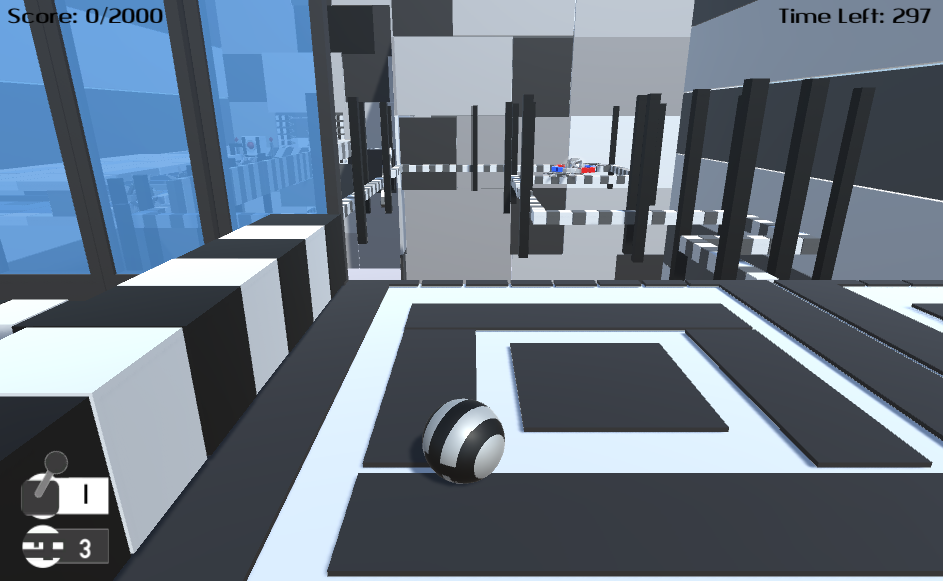 WHATS BEING WORKED ON
As said before, the 17th level is in the making. There isn't really much to tell because its too early to tell anything. But here's a little GIF of it.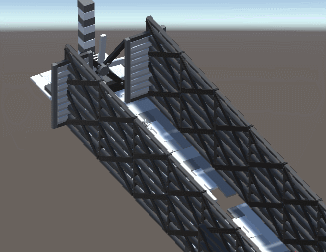 In other news, we are also looking to polish the game's UI Design.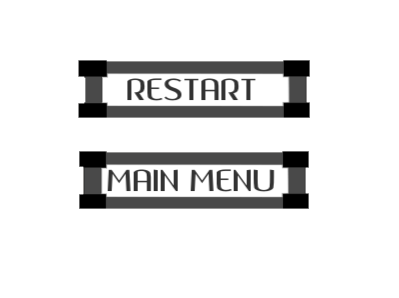 These are the current restart and main menu buttons. If you think these buttons don't really look good then I would totally agree. Lucky for you, these are temporary assets and will soon be replaced with better ones.
Aaaand that's about it for now! Be sure to check for the next update!