Time for another city preview. This time we'll give Balmora a visit, enjoy.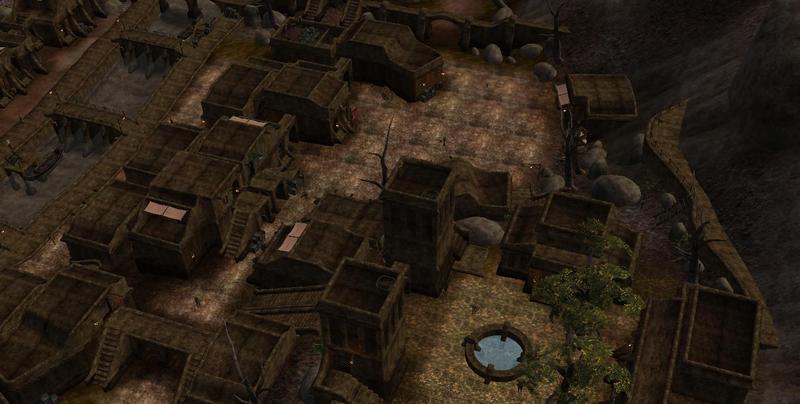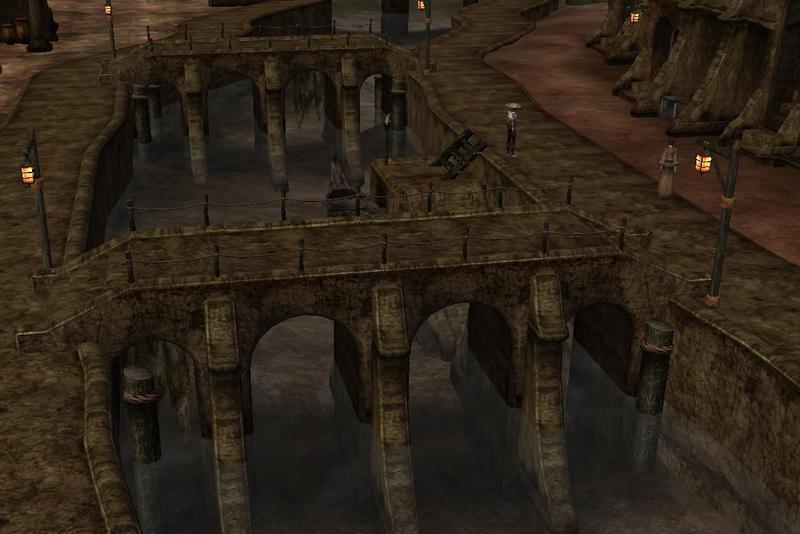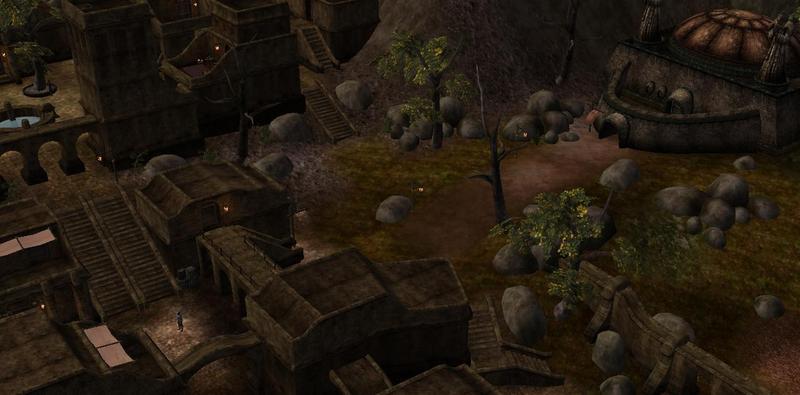 Also a small update regarding the mod in general.
- There will be a few new splashscreens included in the download, thanks goes to
booman
for these. I may preview one or two when they're completely done.
- There's also a new Title Track in the works, much more close to the vanilla theme track, If I get permission I'll preview a snippet sometime during this week.
- A new Main Menu, more info later.
Trance