Hello everyone!
As you can see from the title - Molten Armor was finally released on Steam, on October 20th. We were extremely busy these days. But now the dust settled a bit, and we can sum some things up.

For all the development time we were always listening to our community, testers and passerby's. Got tons of feedback, improvement suggestions, hate and bug reports. We want to express our gratitude to everyone who helped us - you rock!

By the way, about the feedback. Listening to it is good. But, if you are developing a game, remember one thing - don't rush on it. Or you can end up with a racing game instead of a fps. Or something worse. If the requested changes are not so global to your project - it can be a good idea to consider them. Working with community is hard, but worth it.

We've got it illustrated here, to make it more visual (original content by our artist):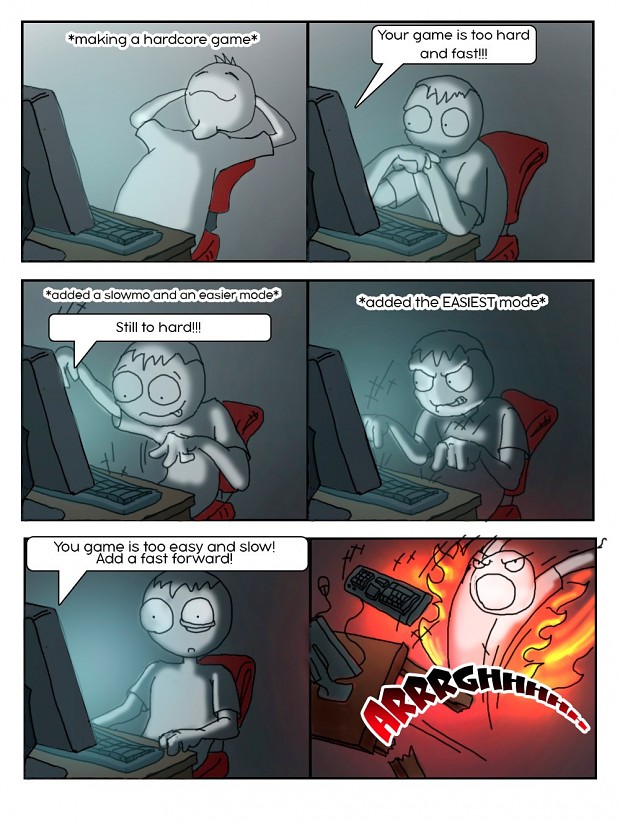 So yeah - it can be a pain sometimes :)

We had some technical problems with our game. Like it refused to launch on Linux and MacOS. To say the whole truth - Linux still has some problems that we are working on internally, so we had to exclude it from supported platforms for a while. We managed to fix MacOS version in the end. Our faces, when Steam approved us for release: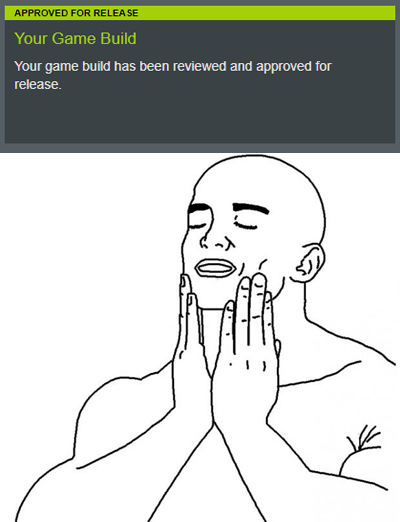 Let's go on. There are some serious chances that with release date coming closer you can easily start sleeping less. For example - we've uploaded 7 builds to Steam in the last 24 hours before release. Upload - test - find bugs - get back to your editor and try to fix it - retest it internally - roll out another update to steam - go to step 1 again.

Finally, the build is working is expected, no flaws found. How do you call it?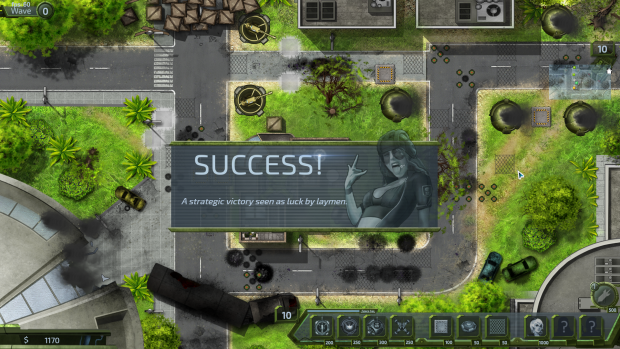 Not so fast, lad :) After the big green button was pushed, the very first person to purchase the game created a steam community thread on game not working at all. It simply refused to load. Now, when we look back on that issue, we think that it's something people calling "launch hiccups". it was exactly that. Half an hour later the game was downloading and working fine.

After that we had some small bug reports ( via PM and email, mostly ) with little sharp edges here and there. Like a variable failed to add +1 to itself and the game fails to display some secondary objects ( like trees on a level ). Or some speedrunner ( we got at least one, as far as we can see ) being stuck on some end-game level ( at the same time most people only got past tutorial ) - so we had some post-release bug fixes rolling out. Patching things here and there, you know. Had to dig around our "object bank" a lot.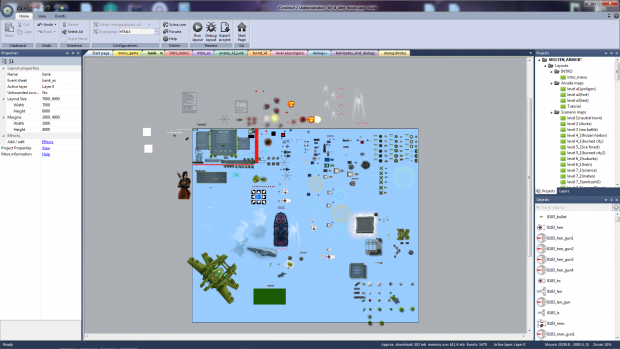 And to the most intriguing part here. The first days on Steam. How is the game doing?
Actually - pretty fine. Thanks to some communities/forums supporting us ( like ConstructTeam (the guys who developed game engine we used) retweeting our release - Link to ConstructTeam twitter feed ) there was a solid initial wave of people looking at our store front.

We even managed to occasionally pop up in the new and trending section on Steam main page!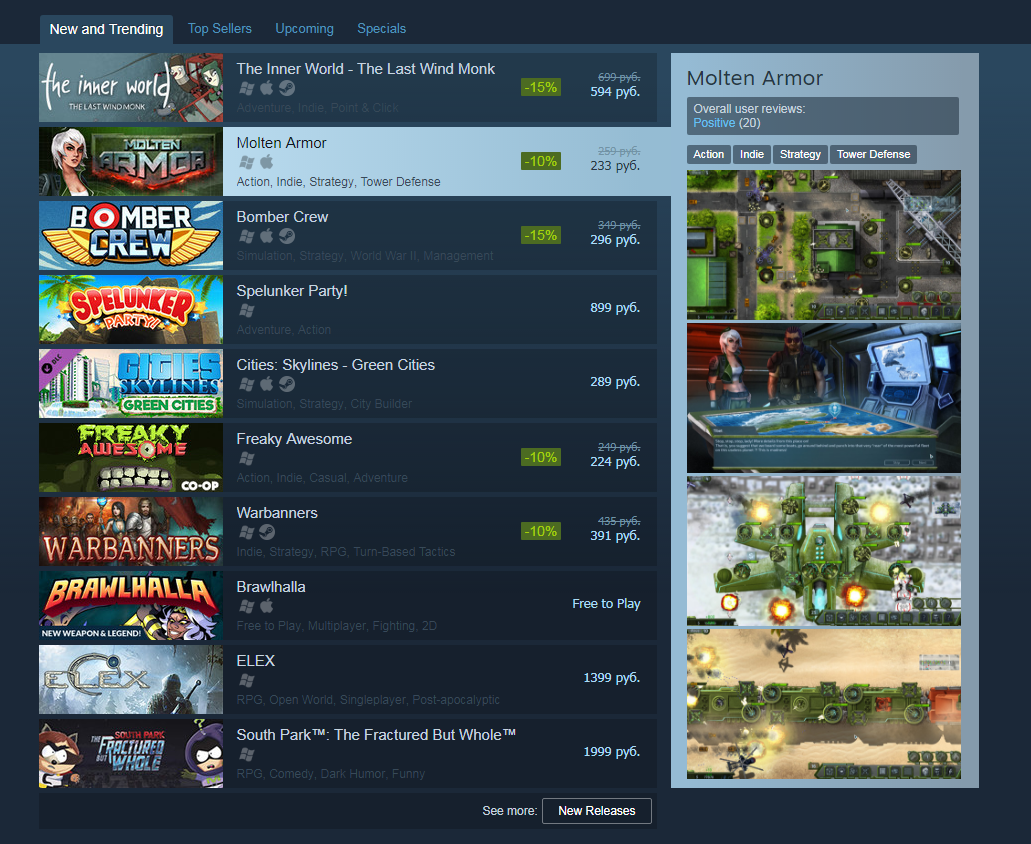 Being on the same page with some big and cool games feels incredibly awesome :)

It was incredibly exhausting fun experience! First game's launch can only happen once per life!
We are still patching small bugs reported to us and look at community reaction around the web ( it's mostly positive at the moment ). Sure, it's waaaaaay to early to suggest if the game is a success or a failure ( sold units-wise ) but the numbers look up, as we do :)