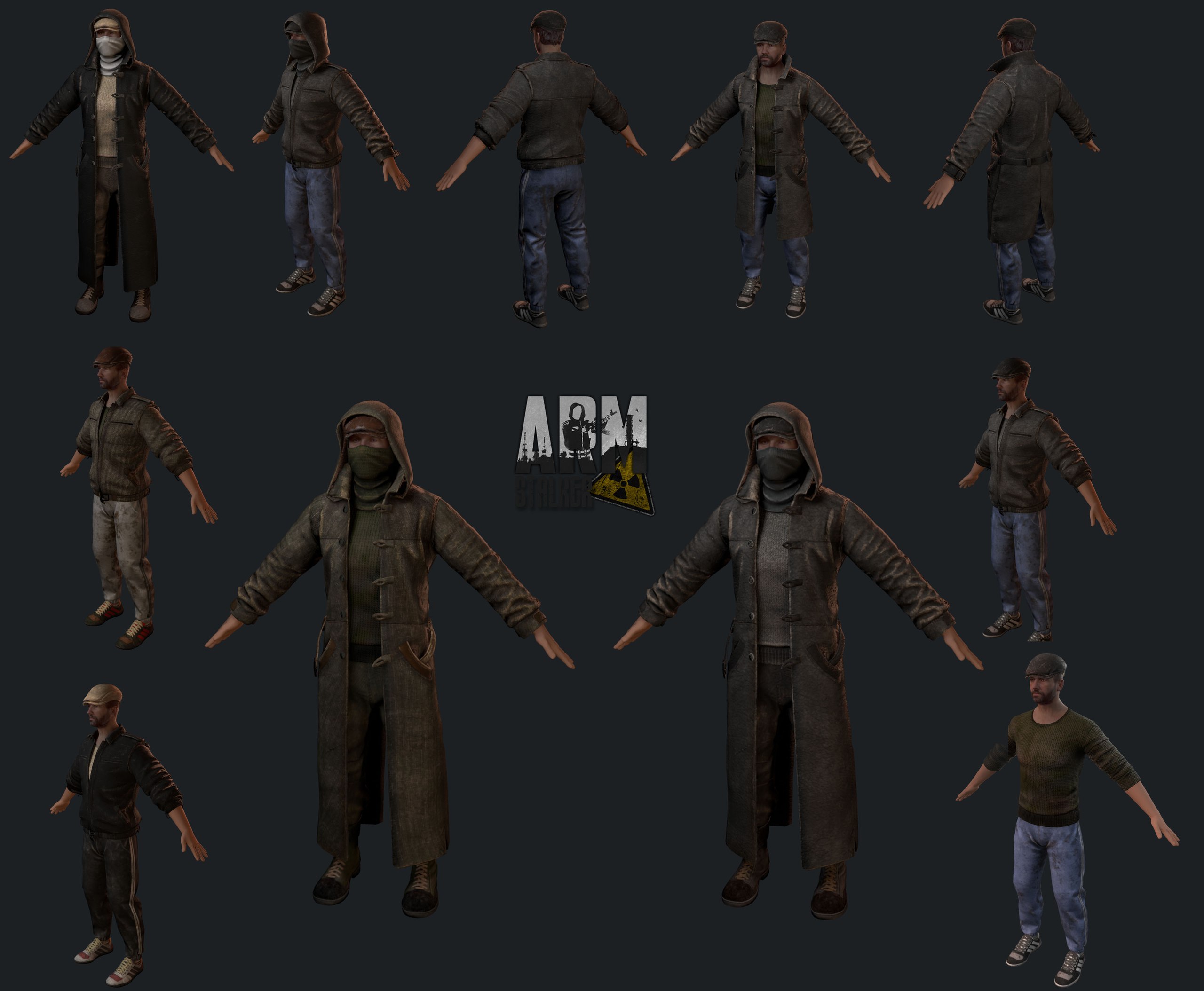 Finally, we finished work on the bandits and we are ready to show them to you!
Was modeled: two bandits with different pants and shoes, two coats (short and long), the new balaclava, cap (Gopnik, there's even a folded variant), hood, leather jackets.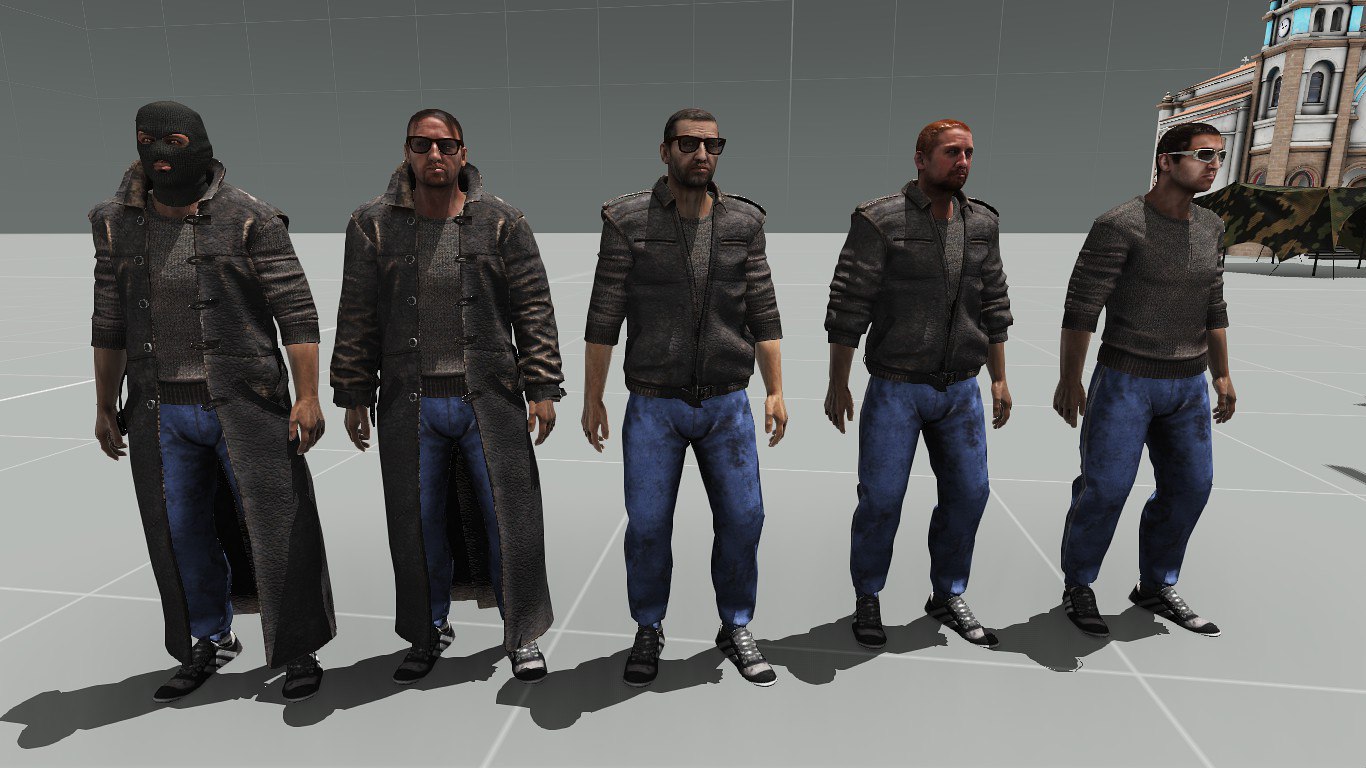 All these models have up to 3 variations of colors, as well as variations with or without sleeves.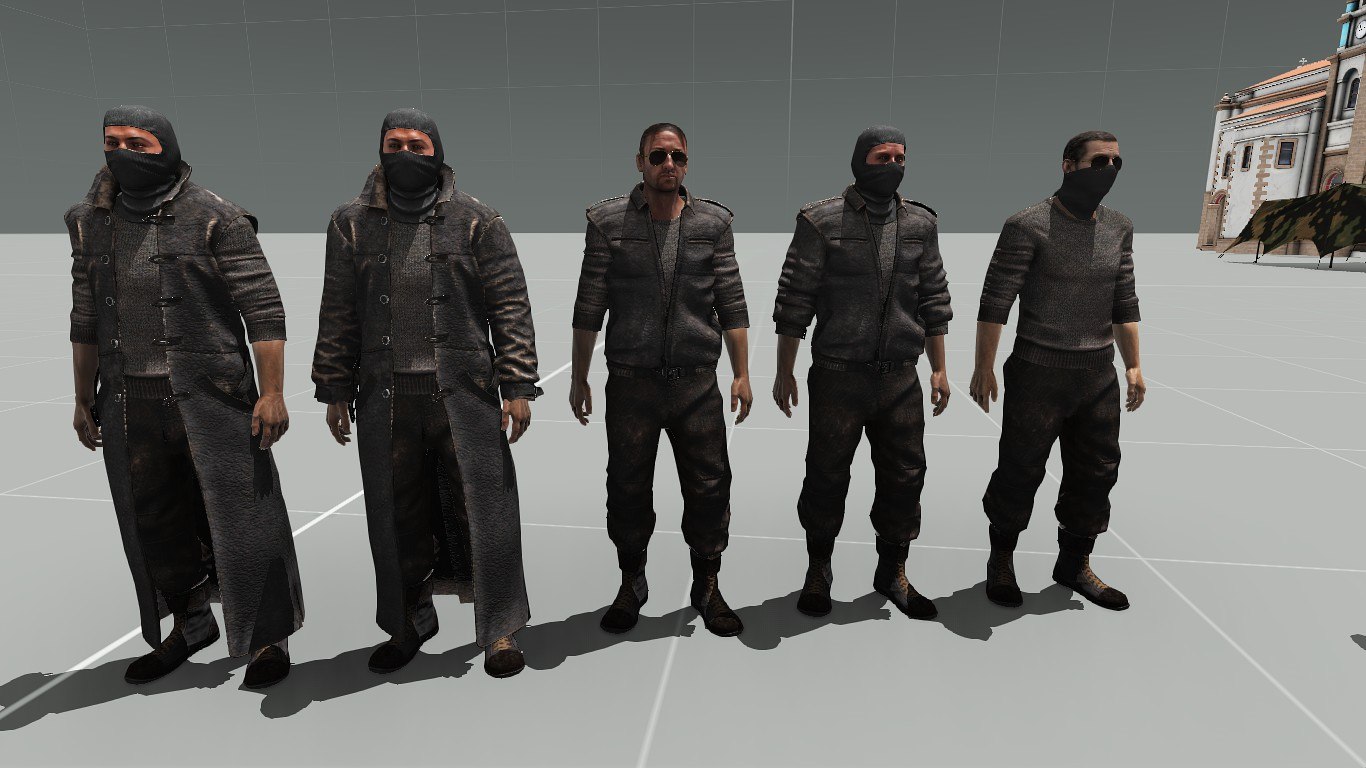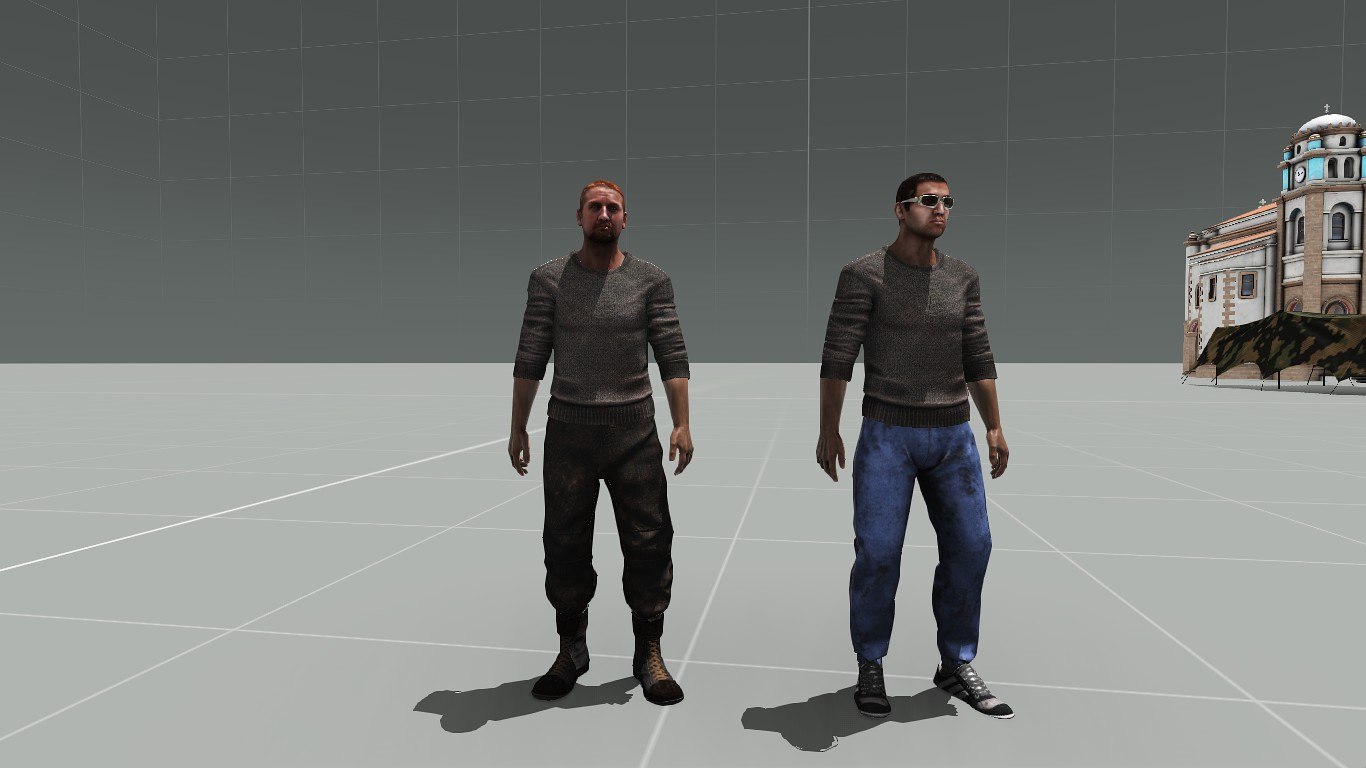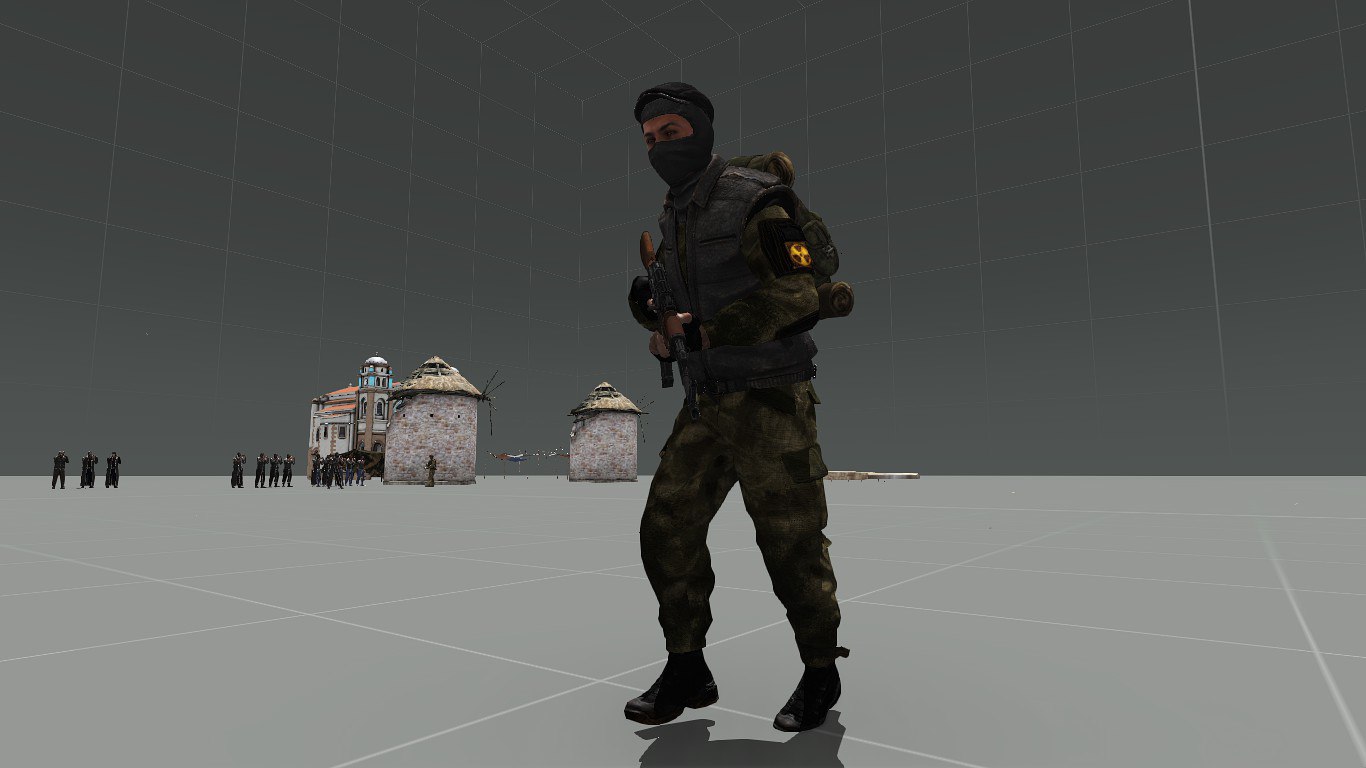 In the present, we can be proud of our mantle: we are finally able to realize it as not qualitatively just a complete model of the human, but separately in each equipment slot. Those who follow the project more than a year can remember our past and very unsuccessful attempts.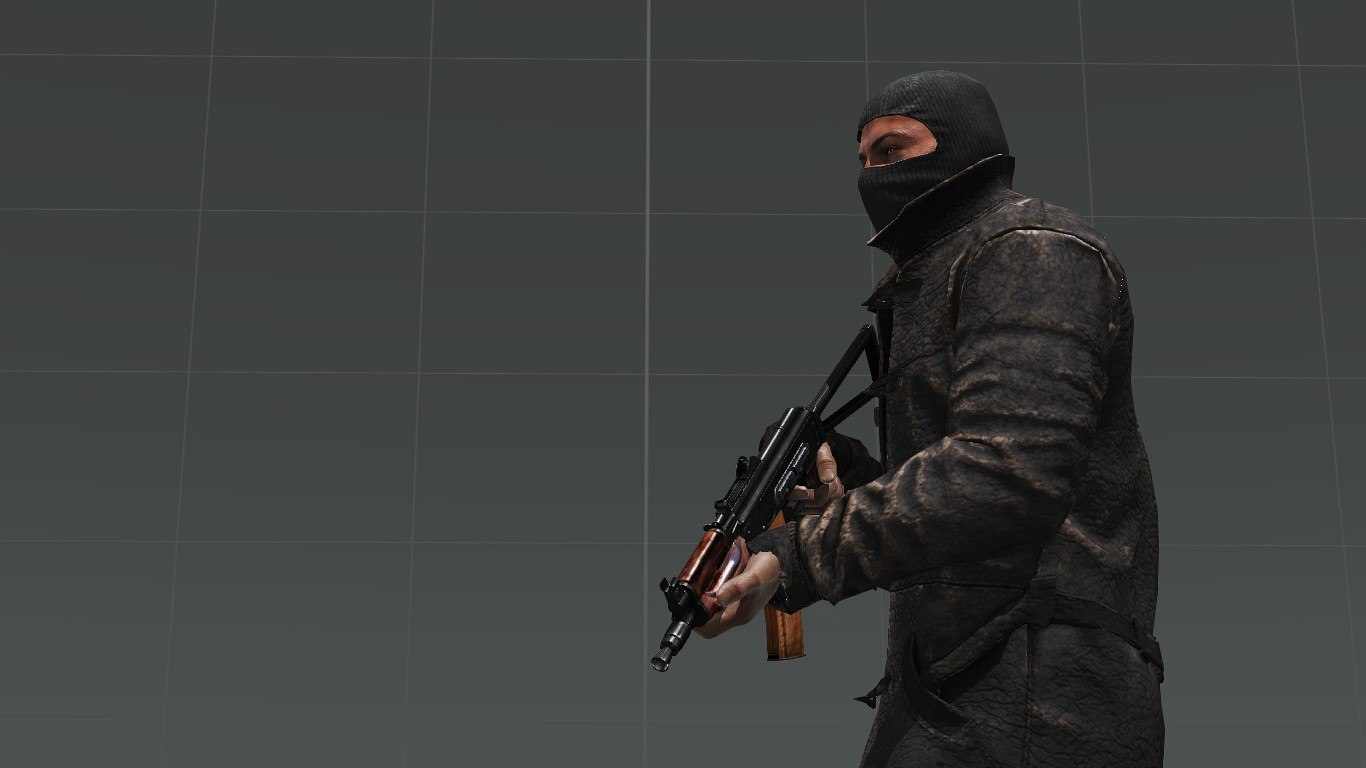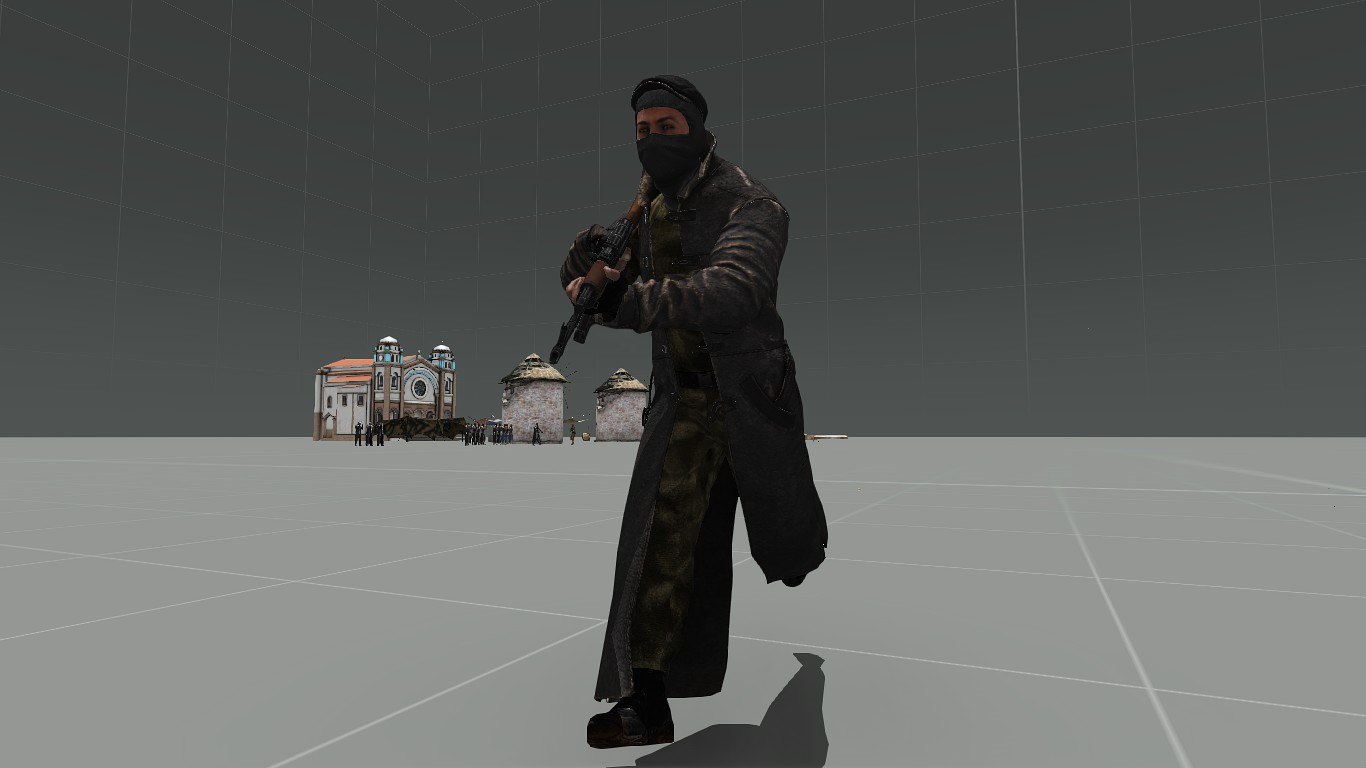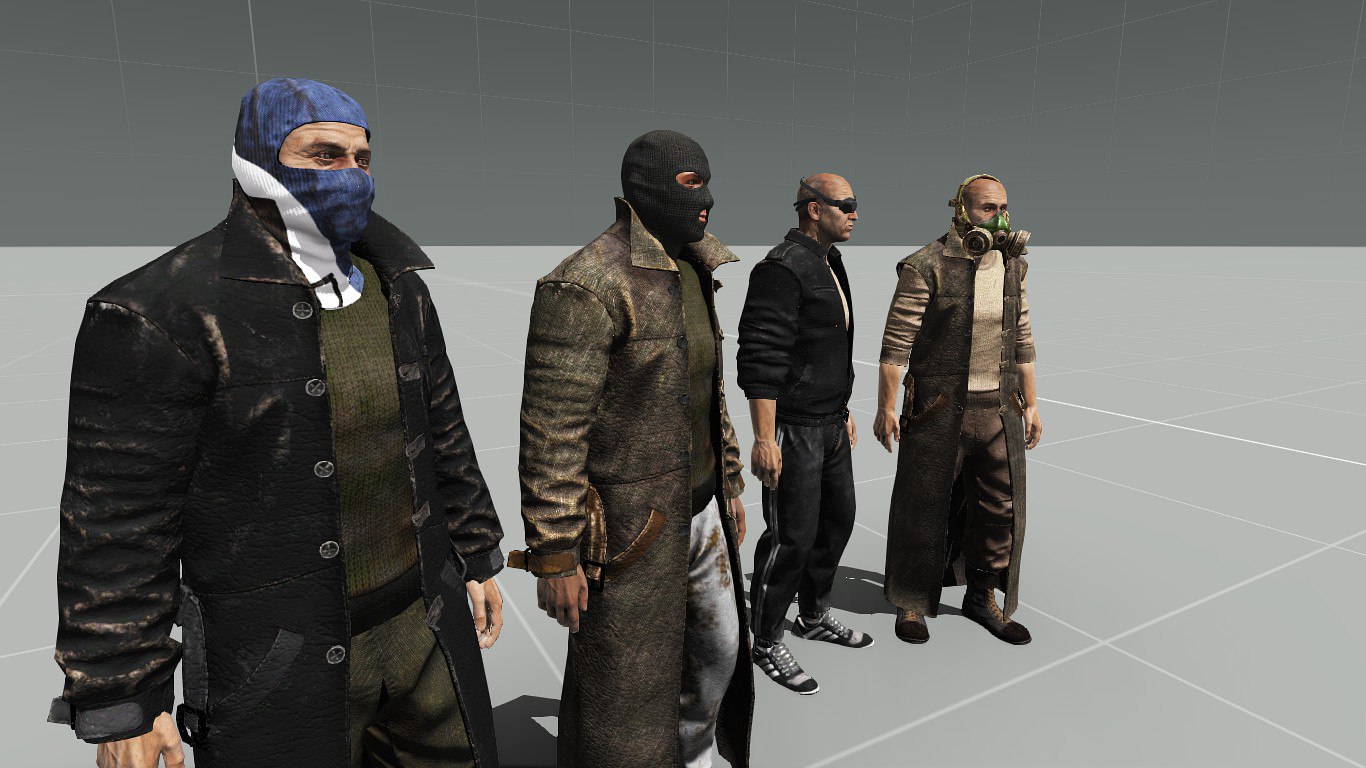 Now our players can be more diverse and pick out the appearance to their liking.
These buns were introduced in version 2.5.5 WARZONE, along with the new Duty outfit (if you missed it, look through our news) and new mutants.