Some of you have started coming to see us at the forums, and we thank you for the support.
We have recently added a new modeler to the group who will primarily be working on player models, but decided to knock out one of our prop concepts while we wait for the finishing touches on our player concept art.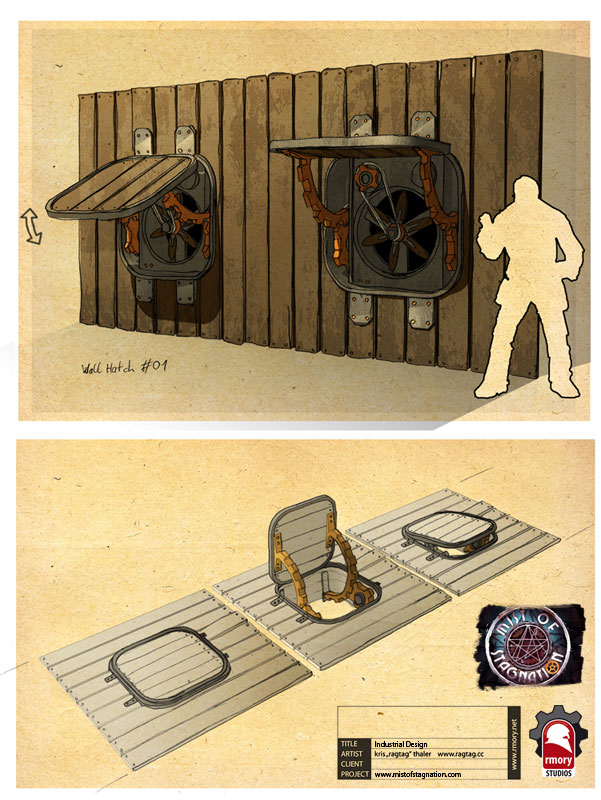 And a WIP demo of this model in alpha stages
Our composer has been working on our theme music for a while now too, and I am glad to share it with you guys. It captures the mood of the mod perfectly.
Work continues on the level design, weapons modeling, and player concepts. Next update will have a preview of one of the maps for the Attack/Defend game mode. If it is ready, I will also add some teasers of the player concept wips.
We are still reviewing applications for Level Desingers, so if you are interested we will be deciding by the end of the weekend.
Thanks for stopping in to see us, and be sure to keep your goggles on tight.