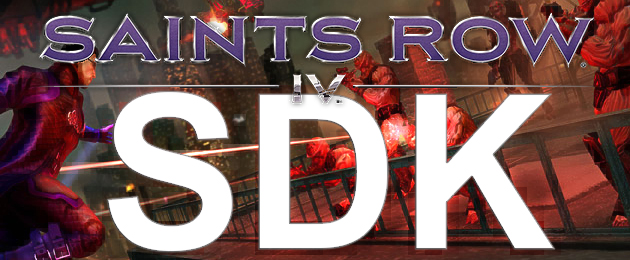 The great folks over at Volition, have recently released part 1 of their Saints Row IV modding SDK.
This SDK (Release A) includes tutorials, template files, and tools for creating your own new weapon models for use ingame.
Included in this release is a demo mod showcasing a new weapon from their new title Saints Row: Gat out of Hell: Damned Impaler Mod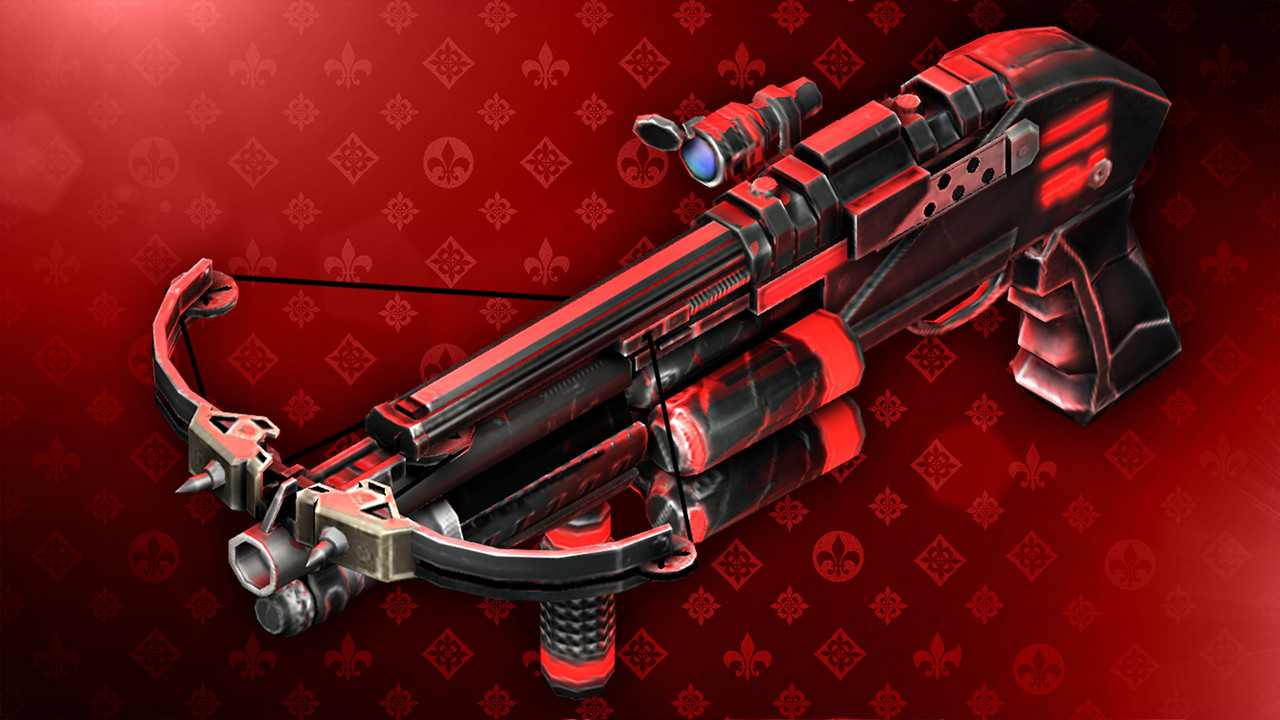 Saints Row IV SDK Release A: Version 2

A separate update will allow new weapons to be added without having to remove the old files.

Included in this weapons archive, are all the weapons from 3 & VI they are not game ready, but are great for mixing and mashing together!
The last feature this release includes is an in-depth modeling tutorial.
There's a fair bit of work to get setup, however once done Saints Rows becomes a sandbox of your creations, it's well worth the effort!
So what are you waiting for?, if you have a mod in development, are now going to kick one off or have an awesome weapon model to show off, add your content here and get promoting.
We will keep you updated on future SDK release's, you can track the updates here!
We are looking forward to seeing what the community can create!