Morning all,
We are coming to the end of the most exciting time for this mod since it's first release. The influx of new models, new ideas and new sources of information has been unprecedented but very welcome.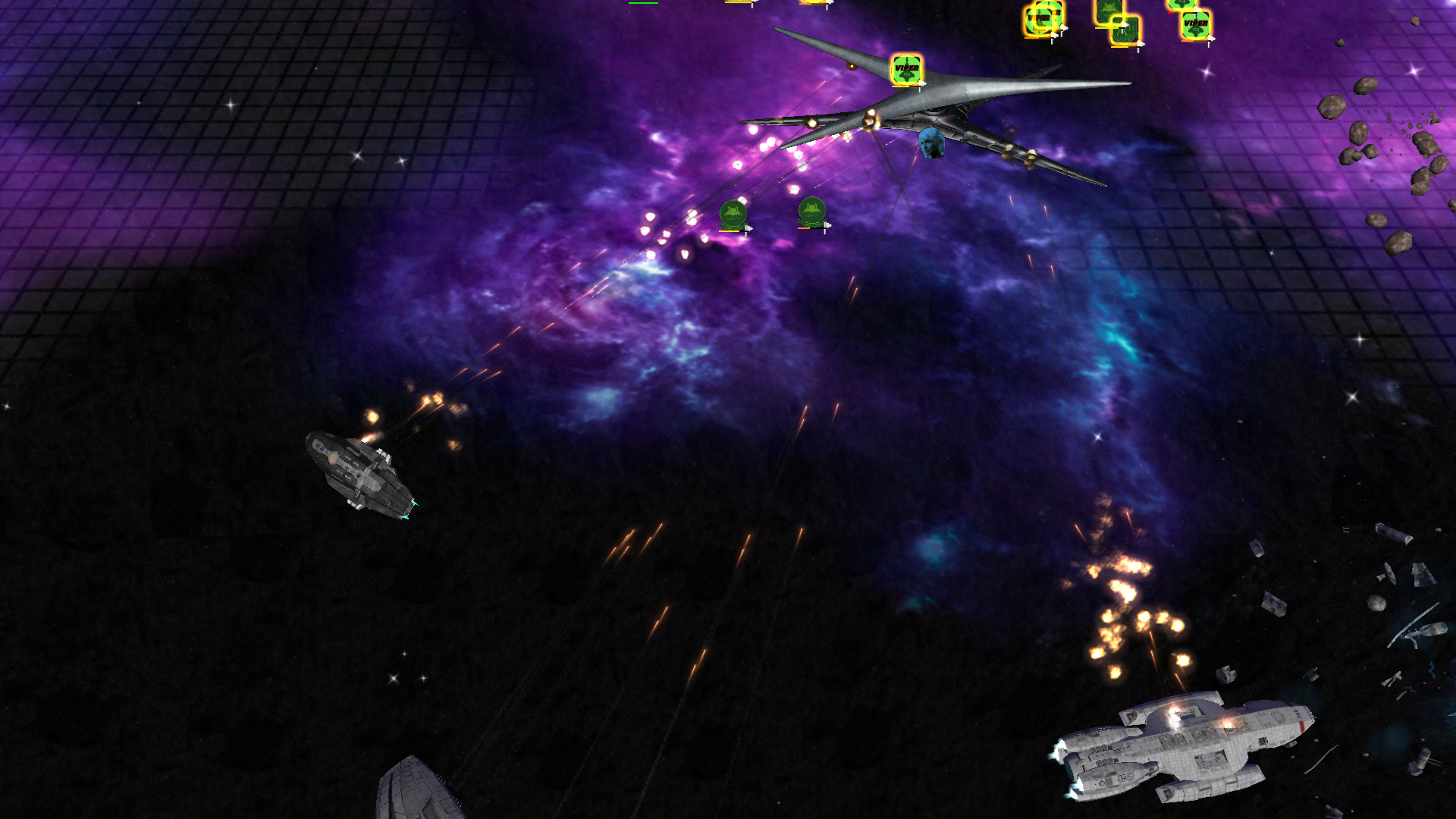 As a result, the original release of the update which I had planned for back in September has been progressively pushed back but now we are reaching the point where I can release it.
This update will include a sizable number of new models, including Sobek, Deadlock units, multiple Cylon units, destructible missiles, retooled units with more hardpoints and a bunch of other additions.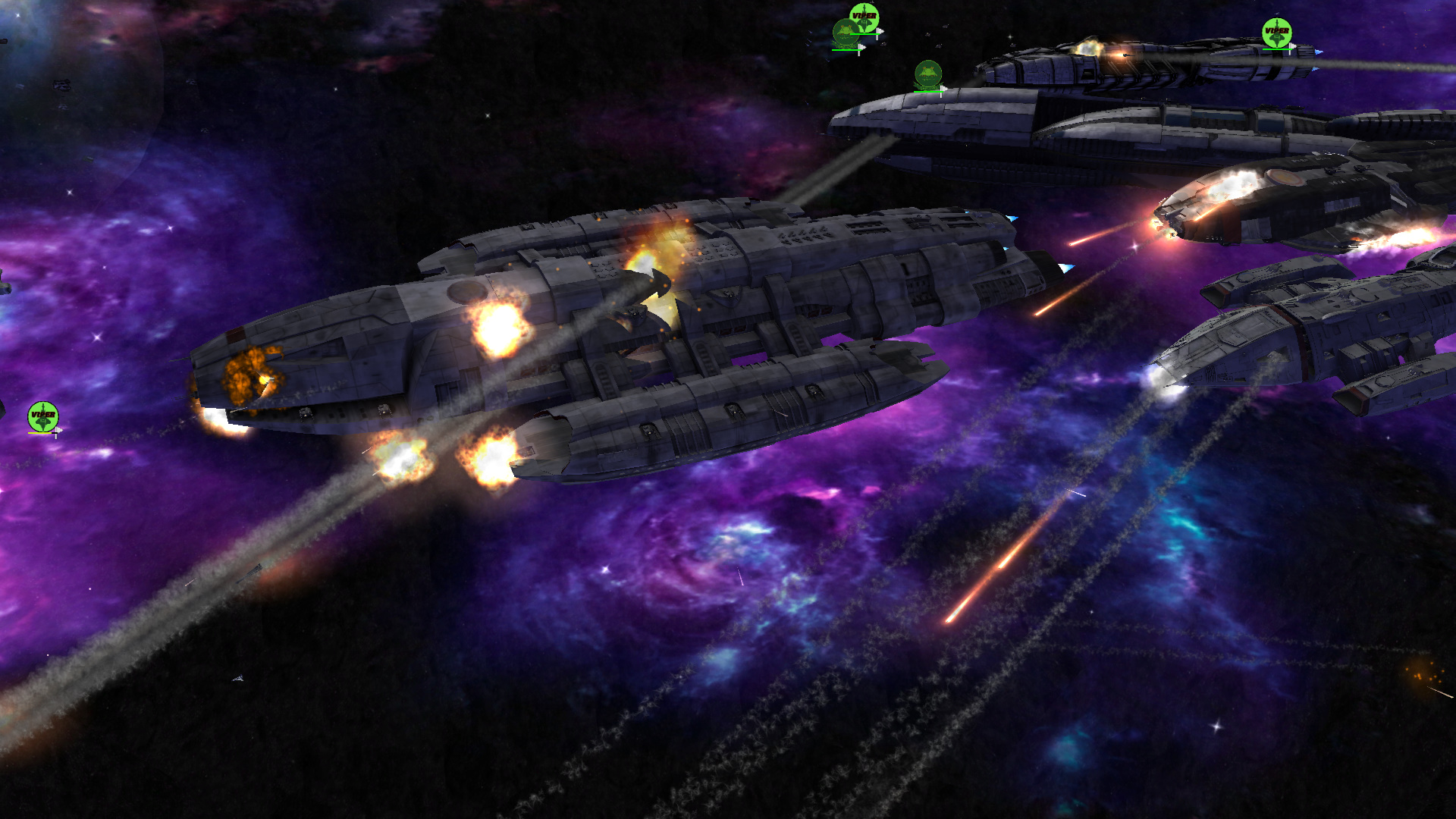 After this release though will come the truly exciting time. Atarisulfur and I have agreed to a mod merger to combine resources, manpower and content. This mod as the parent mod will be given initial priority for work and will be rebuilt from the ground up to strip out the superfluous data, unused files etc. Ground and space combat, Galactic Conquest and the third faction will be completely reworked to make a mod that is as complete as possible, with features that are incompatible being removed rather than left half done.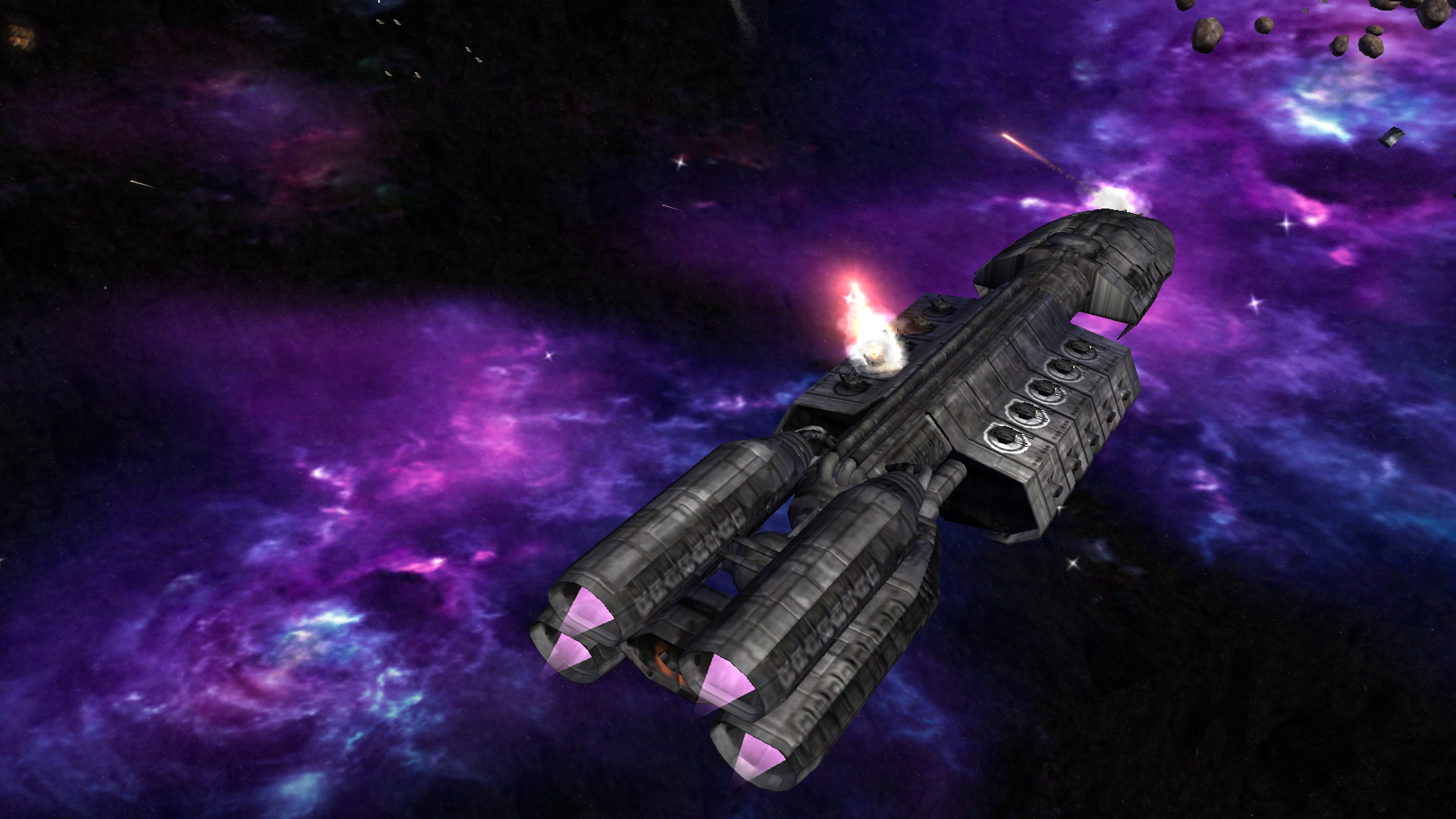 Once this work is done and the mod in a state we are both happy with then we will switch focus to Atari's sub mod, which will build on the main mod by introducing an expanded roster to the factions which will feature more fanon designs. We do not have a timeline for either of these releases as these are early days yet.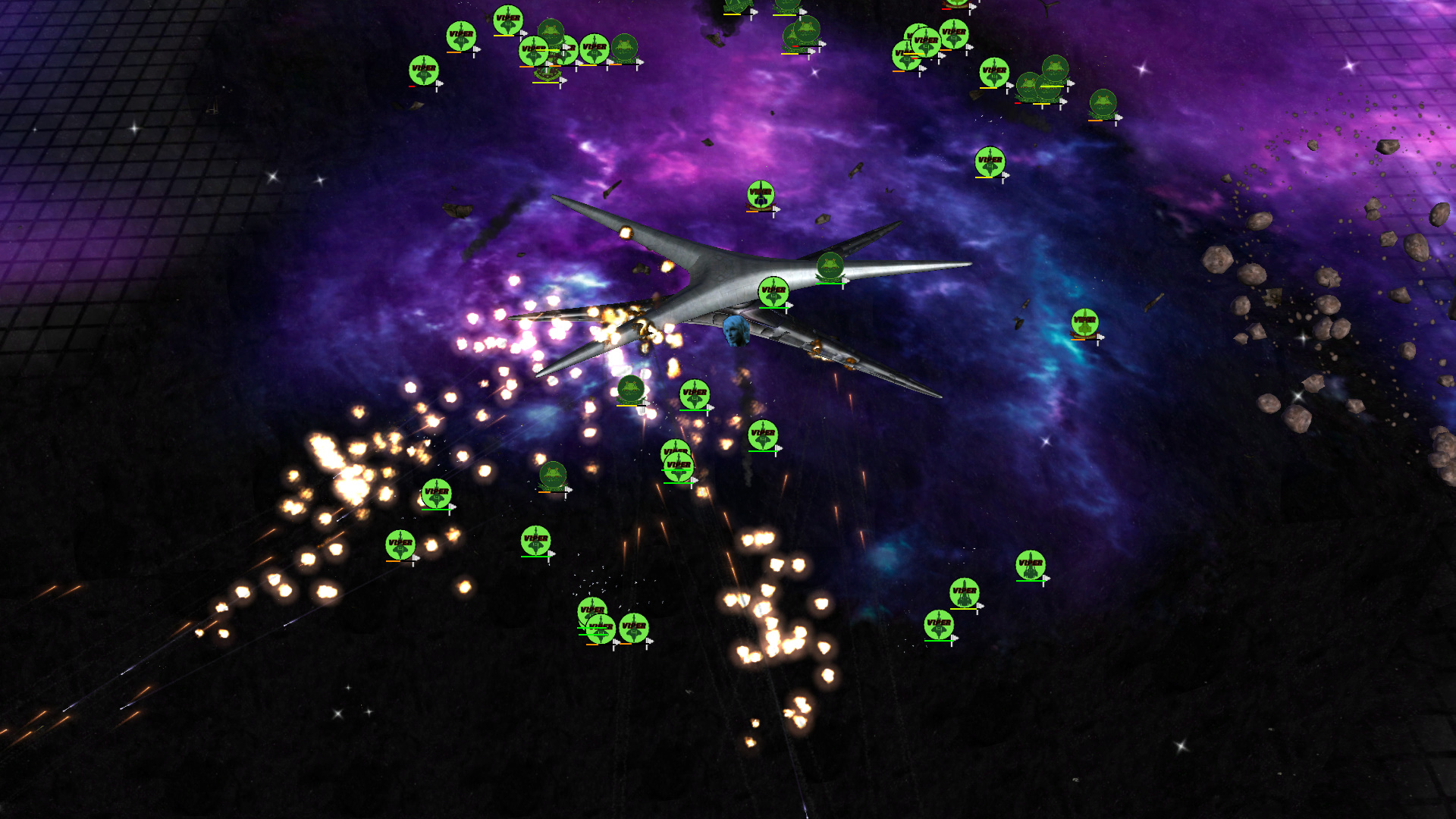 I will update you with more information when I can, in the meantime keep an eye out for the upcoming release!
Thanks for reading!