Good day Eastern Front fans,
We are happy to announce that Eastern Front has won the Editors Choice - Best Multiplayer Mod of 2010!!!!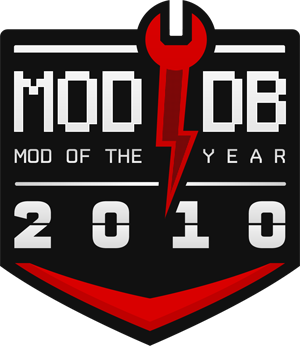 Thanks for your support! We made it!! We are working hard to complete Ostheer and 1.30 Patch. Stay tuned for new updates. Picture courtesy of Hartkeks.