After 365 days of waiting, the 5th Annual Mod of the Year Awards have kicked off - the definitive event that showcases the best mods in the world and recognizes the mod teams behind them. The "MOTY" is a tribute to the creativity, dedication & hard work YOU (the mod developers) put into creating unique gaming experiences that enable us gamers to "Play Something Different".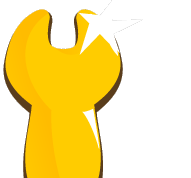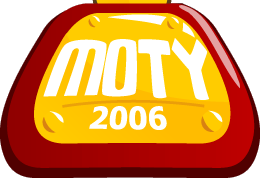 The rules are simple and the prizes are big. Mod DB brings you the best mods in the industry. You decide which ones are worthy of recognition. From Nov 15th to Jan 1st, industry professionals, gamers, developers and YOU will cast your vote to decide which mod will attain the ultimate prize and become Mod DB's 2006 Mod of the Year.
Thanks to our sponsors, this year we have greatly enhanced the program with video content and interactive features, so please watch our introductory trailer below and join us on an unforgettable journey as we present the 5th Annual Mod of the Year Awards.
For the mod teams - expect to hear from us heaps soon because we want you to get your trailers up and in-front of the millions of fans and getting votes! For the gamers - expect a barrage of new and exciting content to come your way throughout this 3 month celebration. So grab some mods and get voting!