Hey everyone,
It has been a hectic and exciting time for the mod recently! I have been working closely with a fellow modder called Atarisulfur who is sharing and porting models with me. These models have come from several sources, including the Fleet Commander mod and the Fall of Kobol mod. Most of these models will be added to the mod as new or replacement units in the roster. I have included screenshots of some of these units below.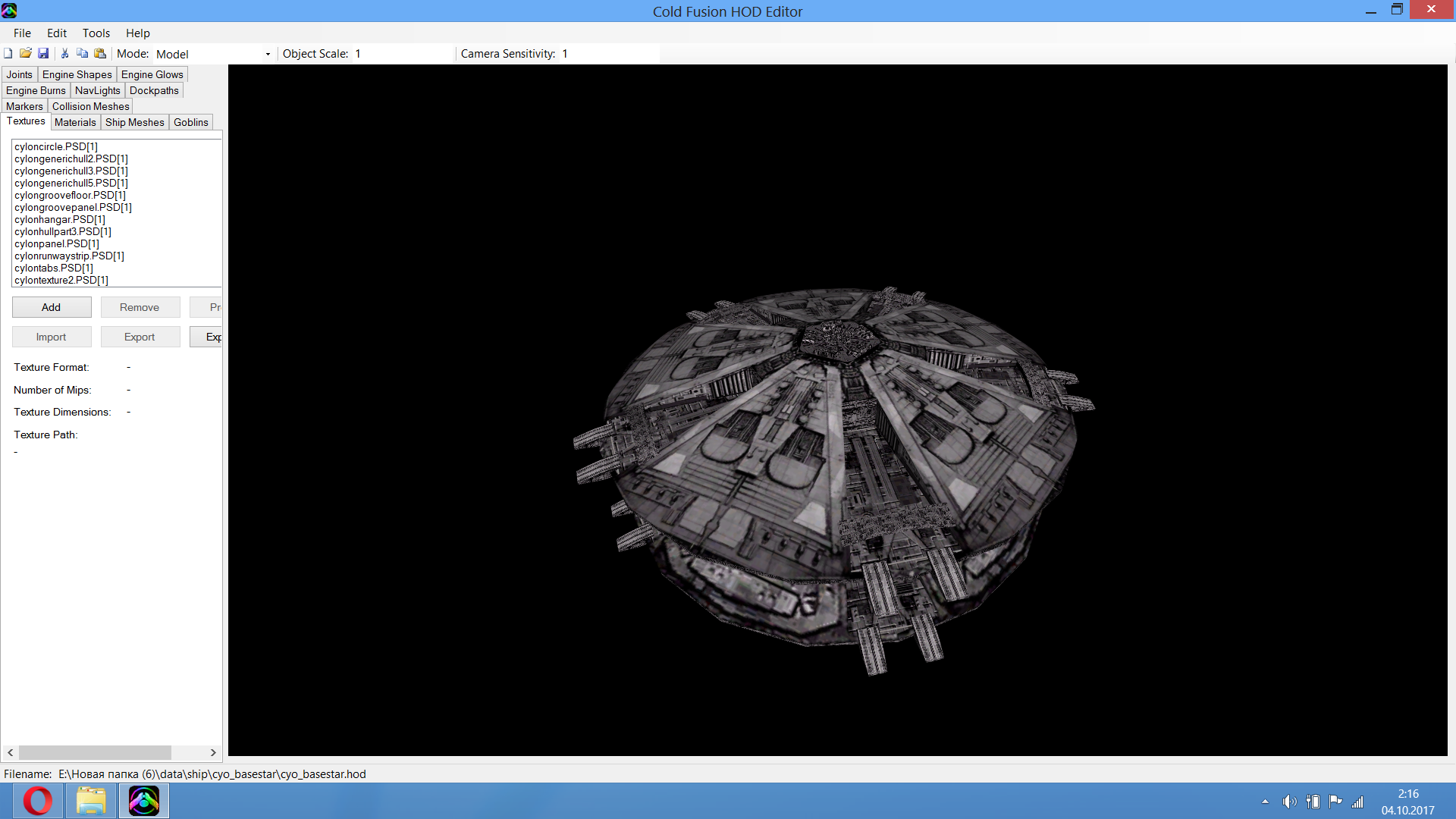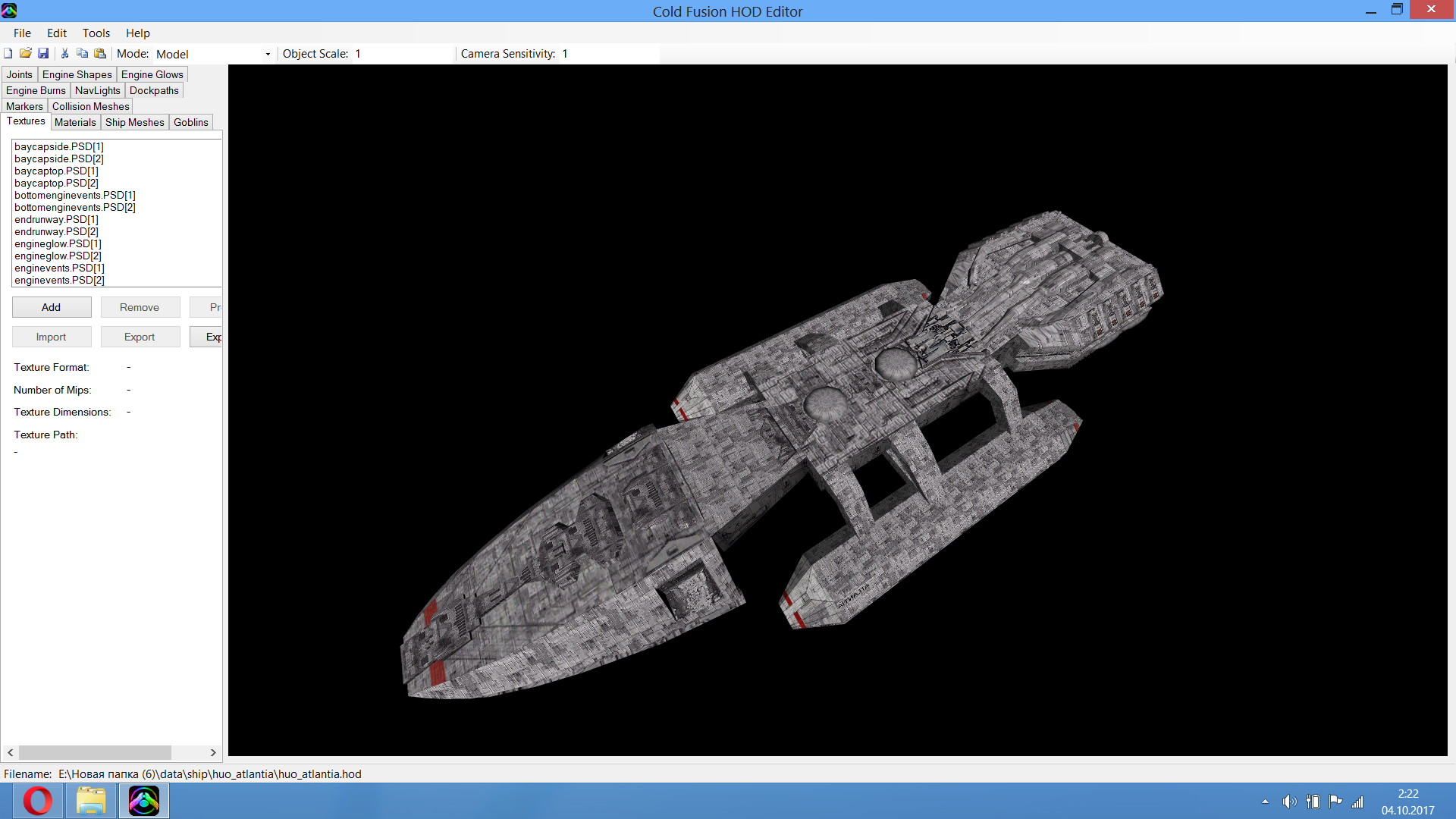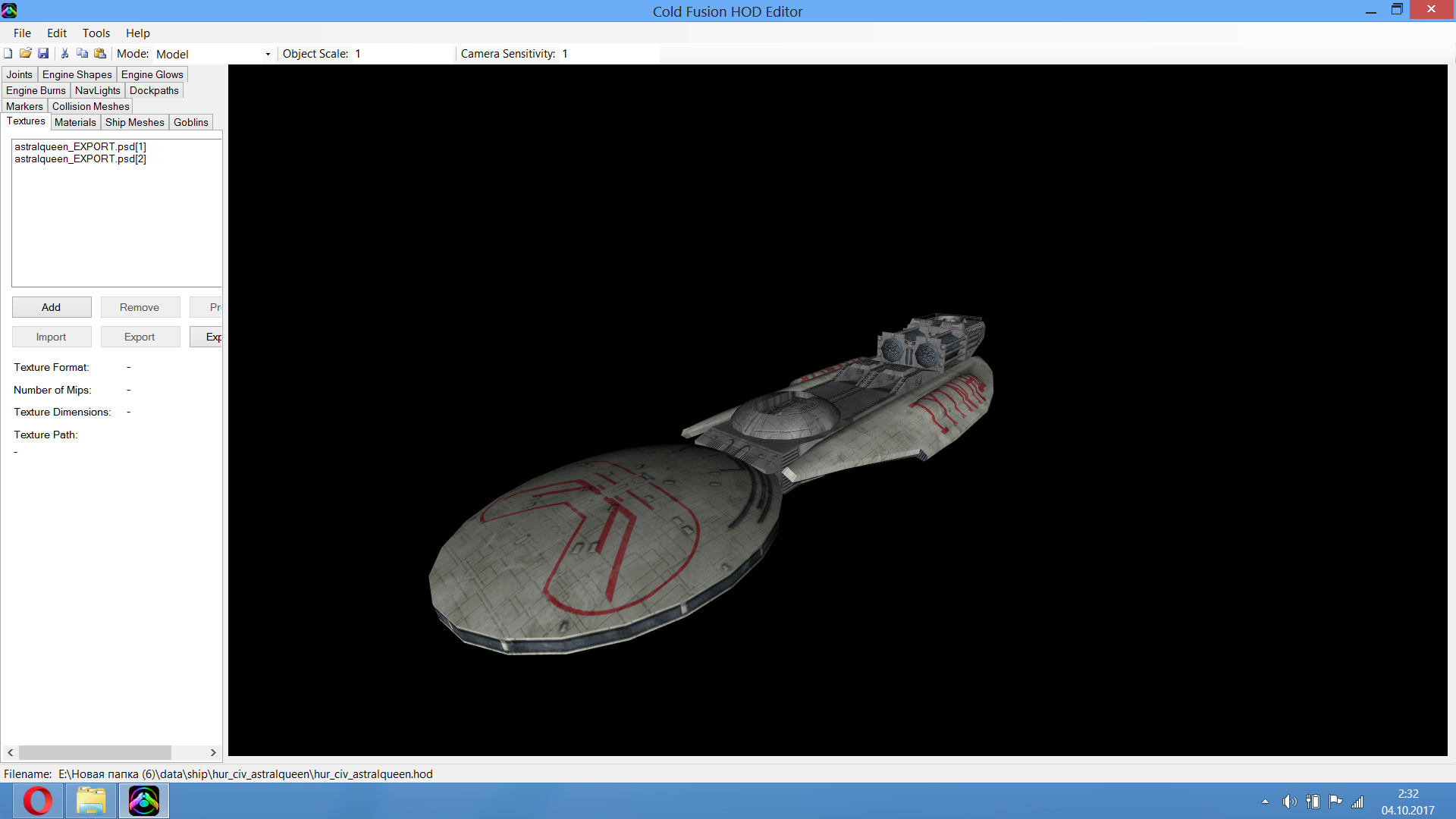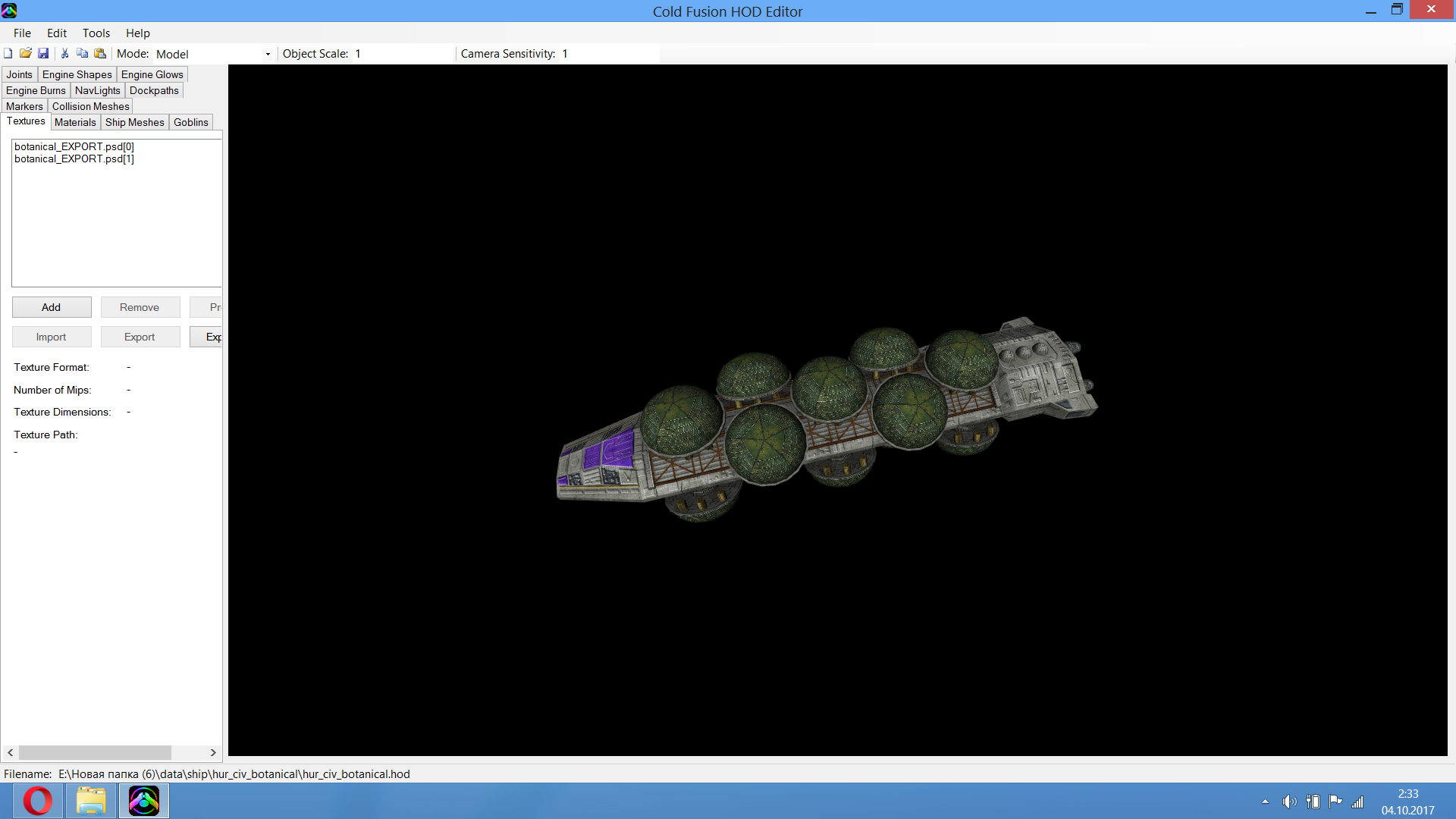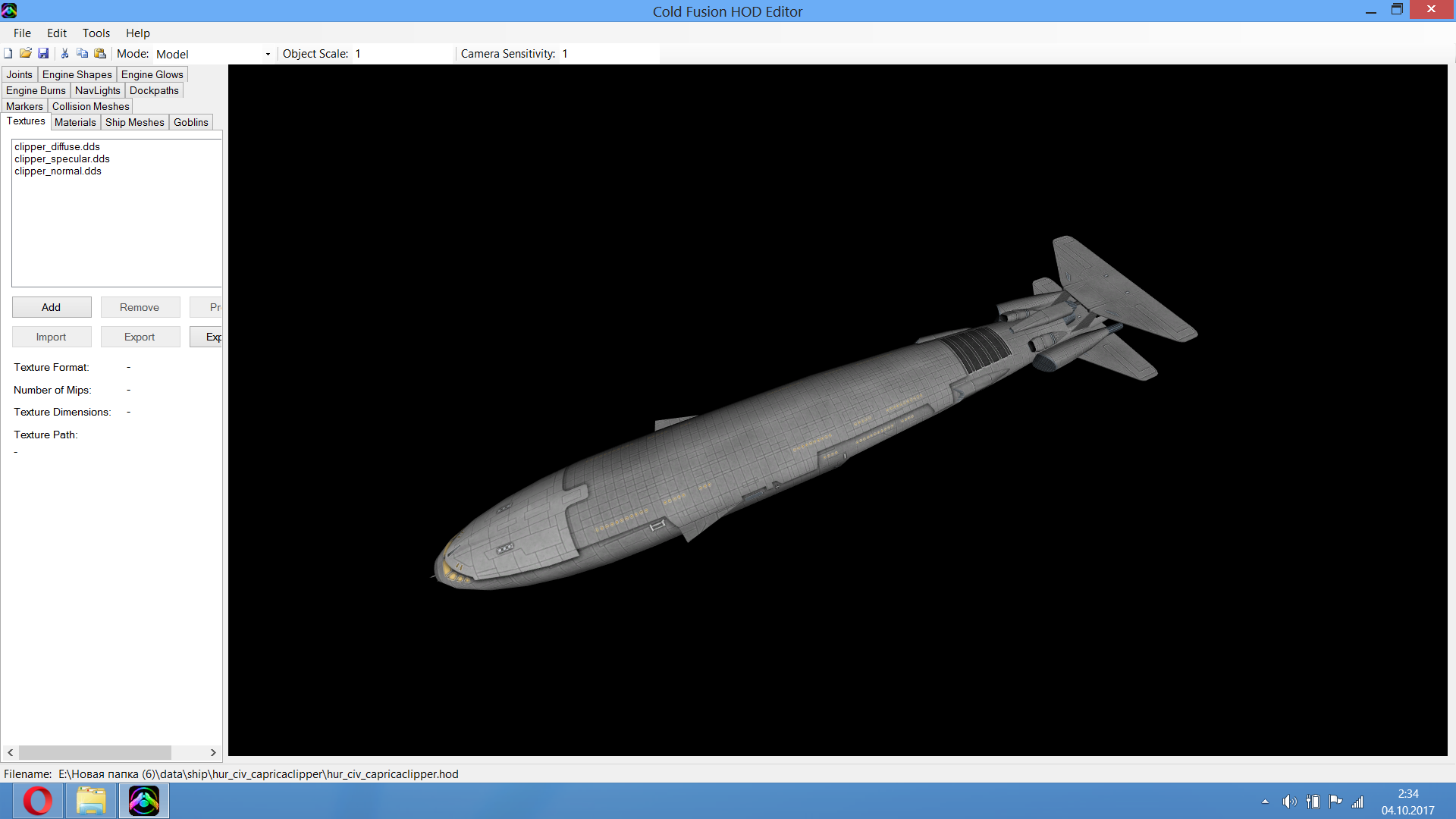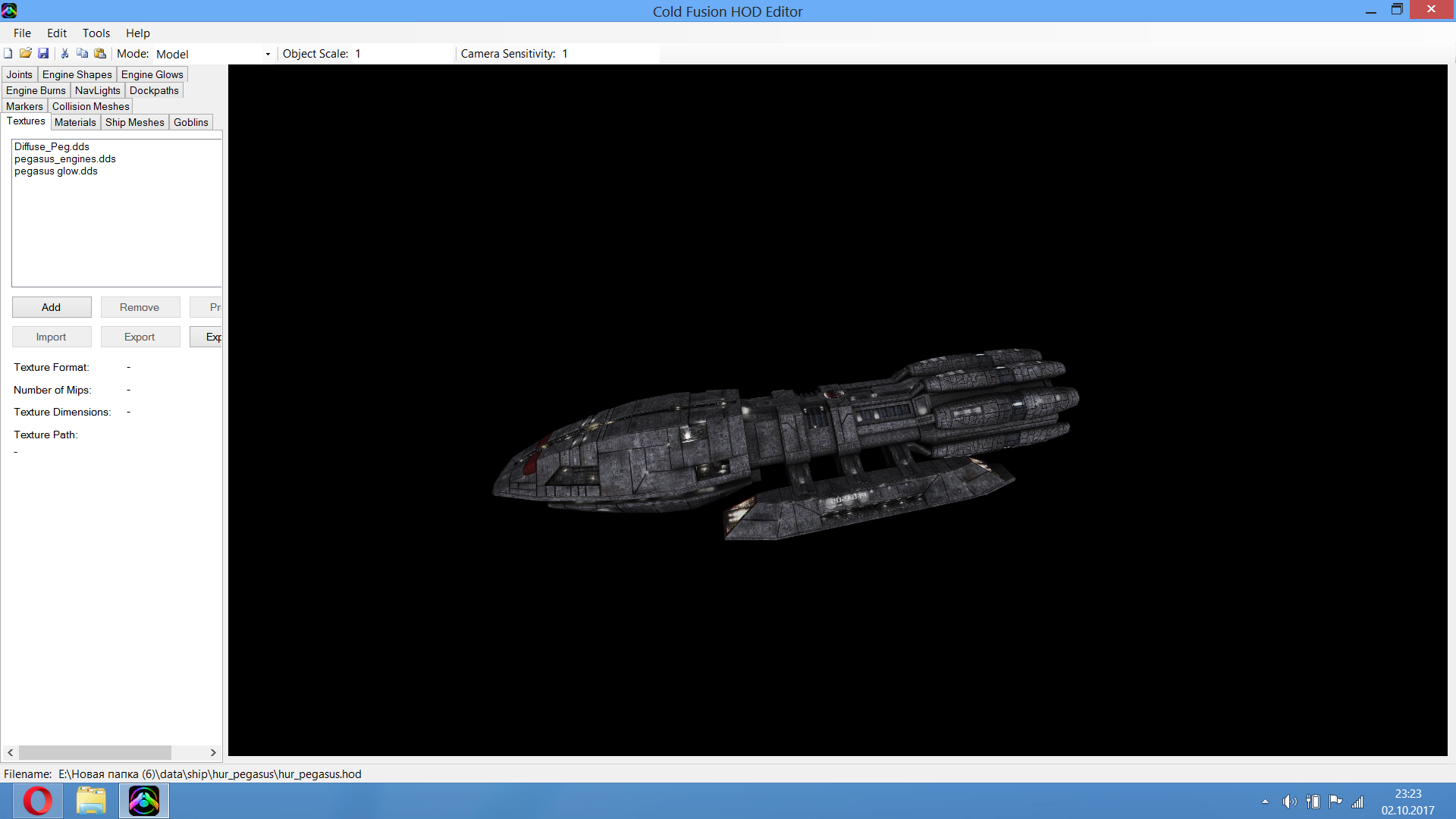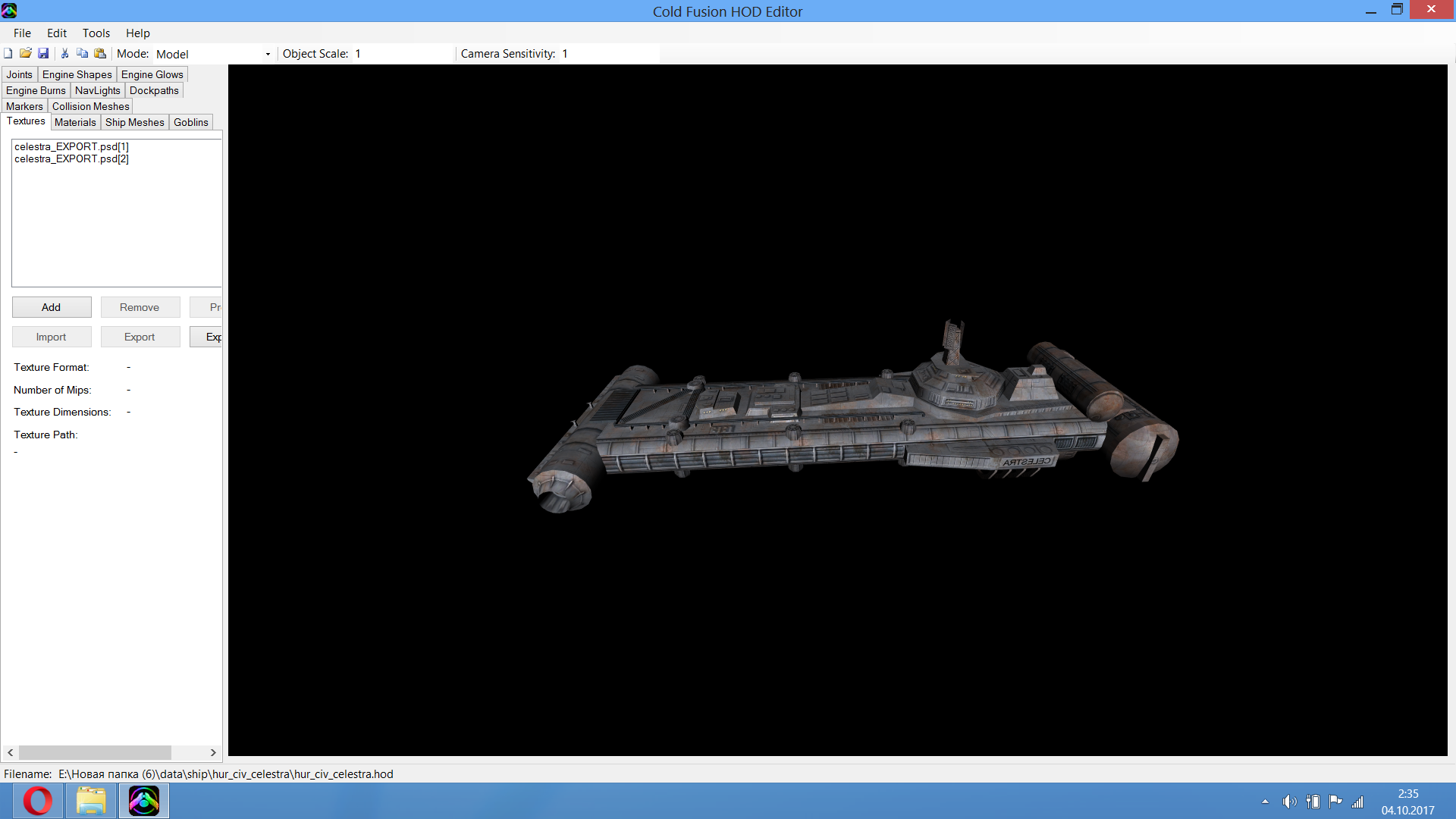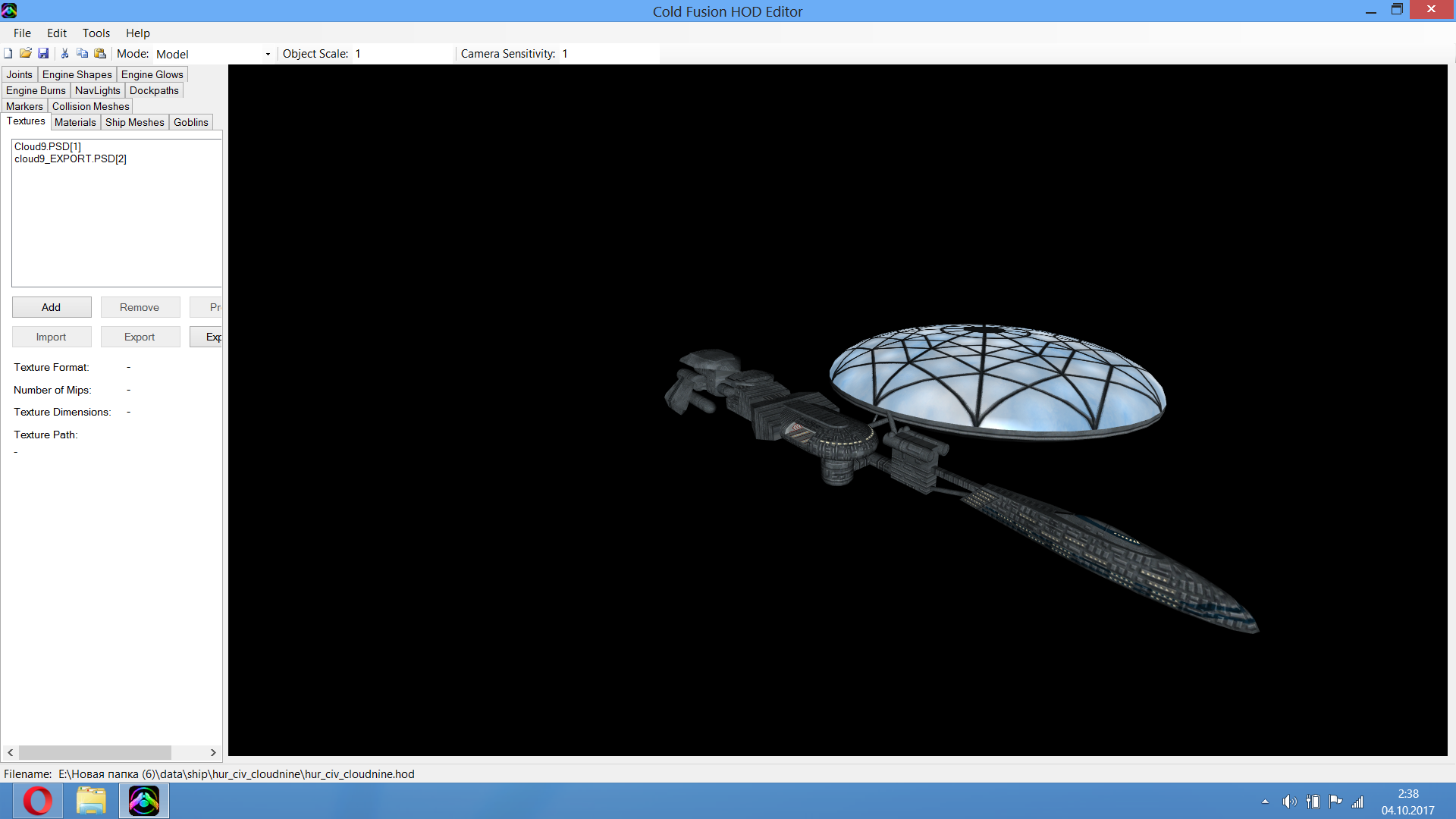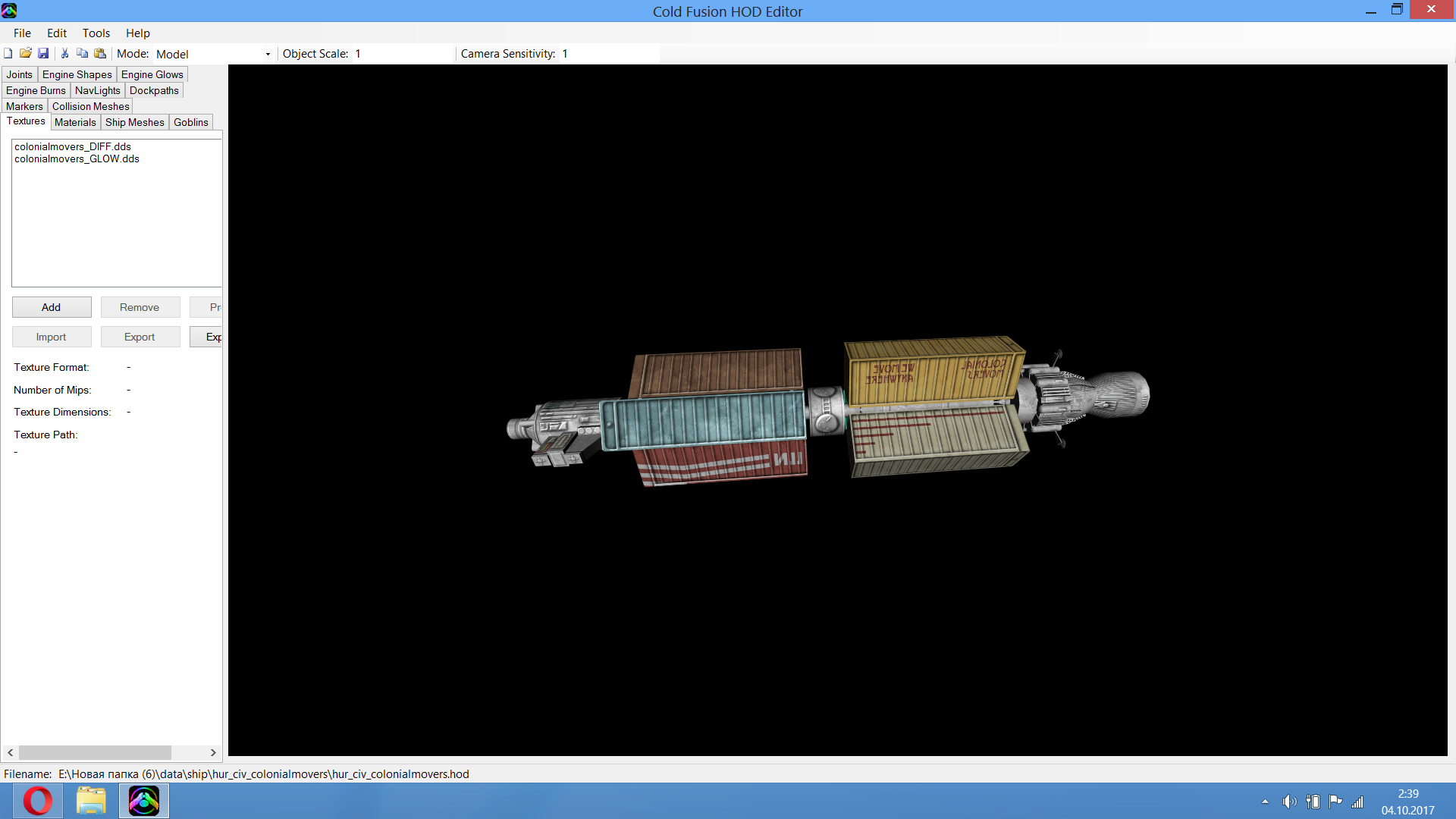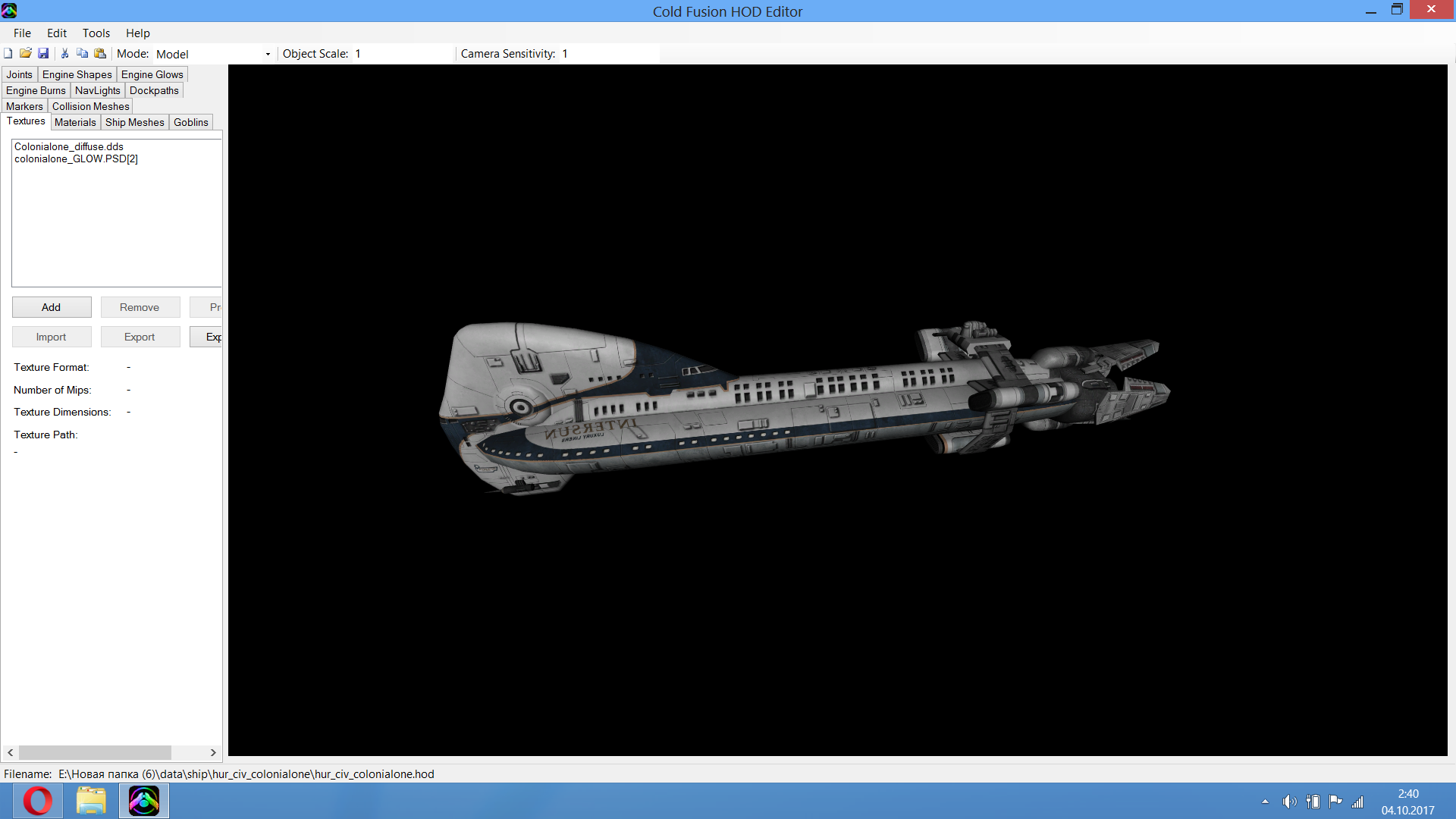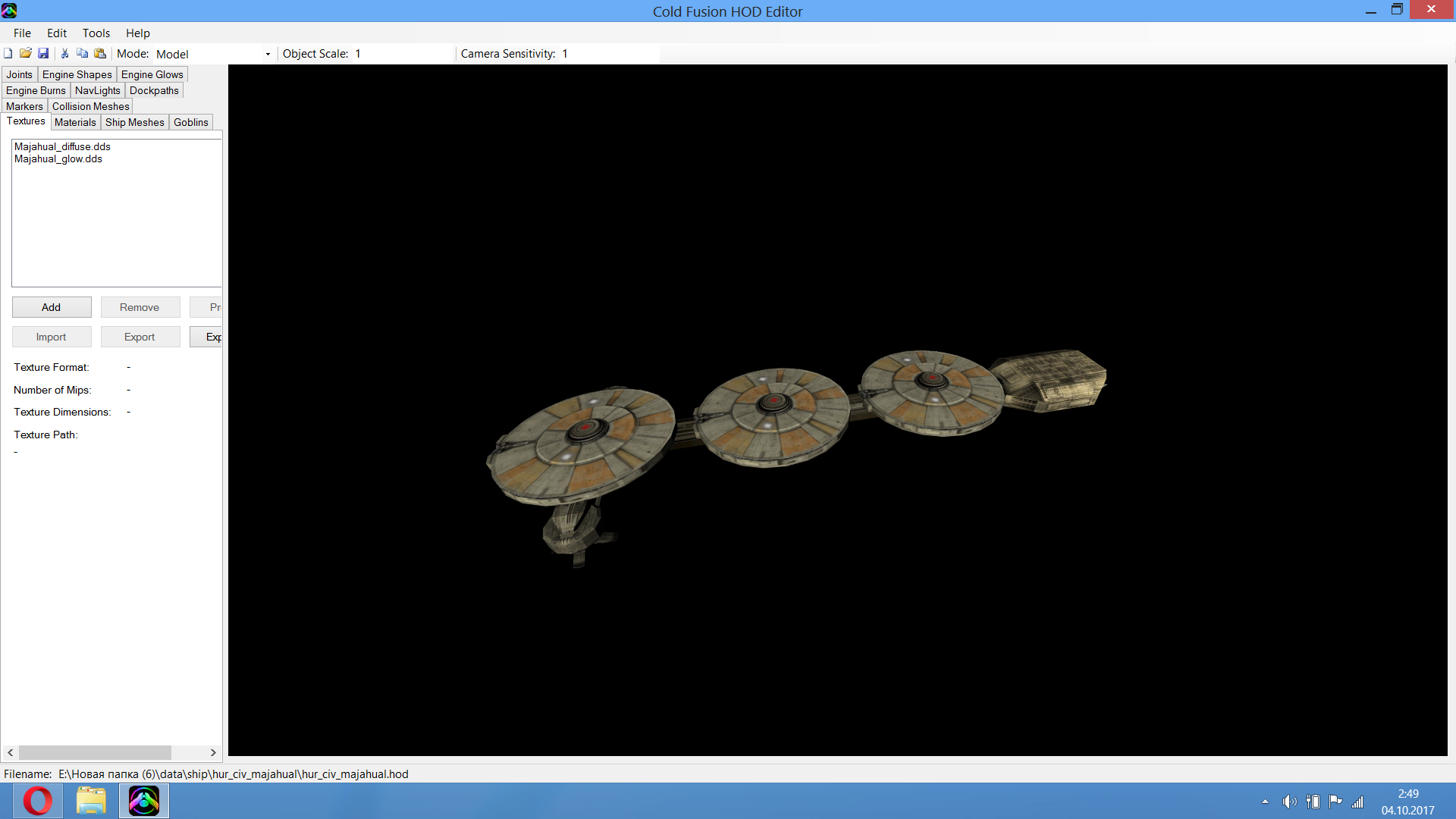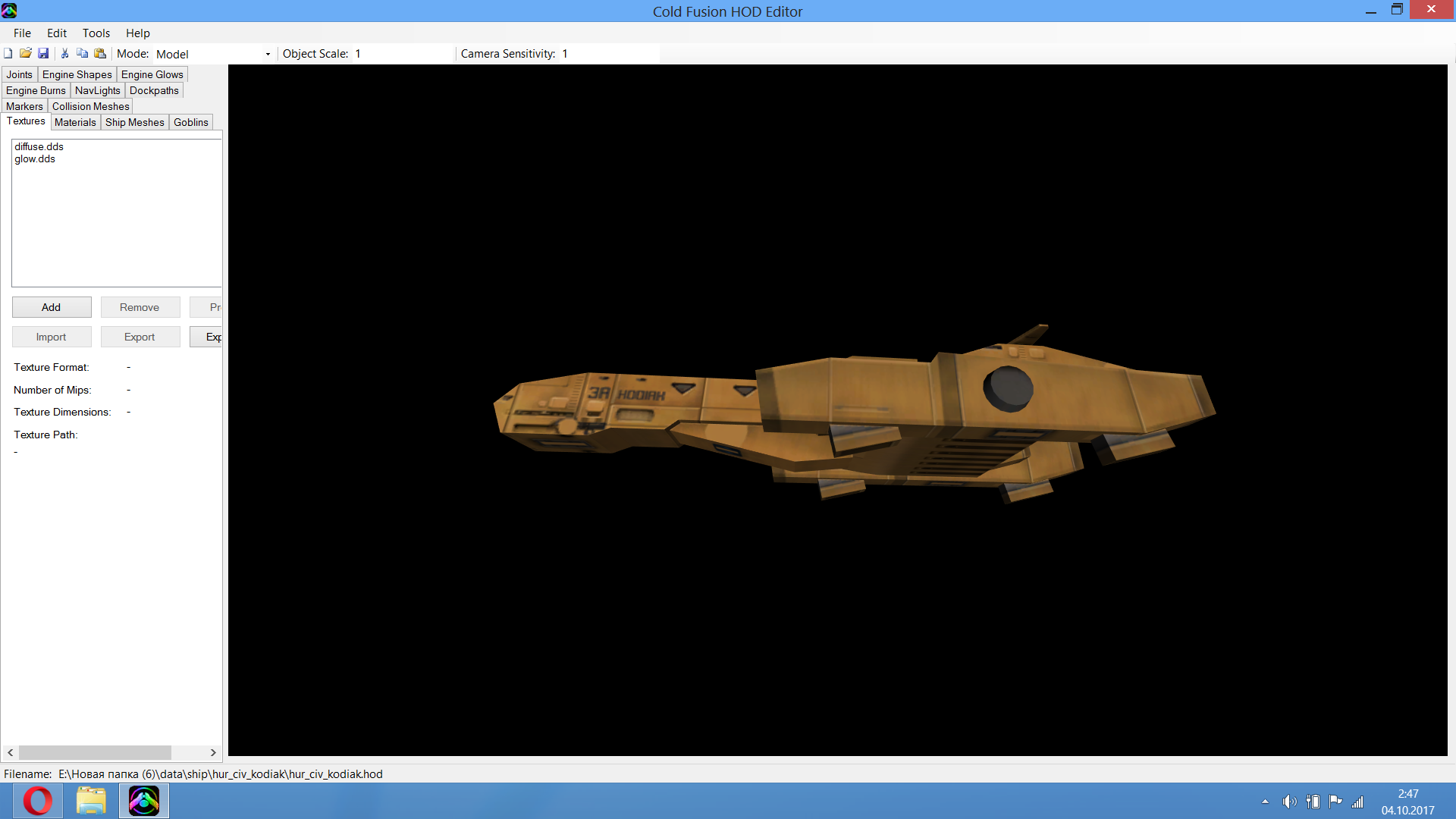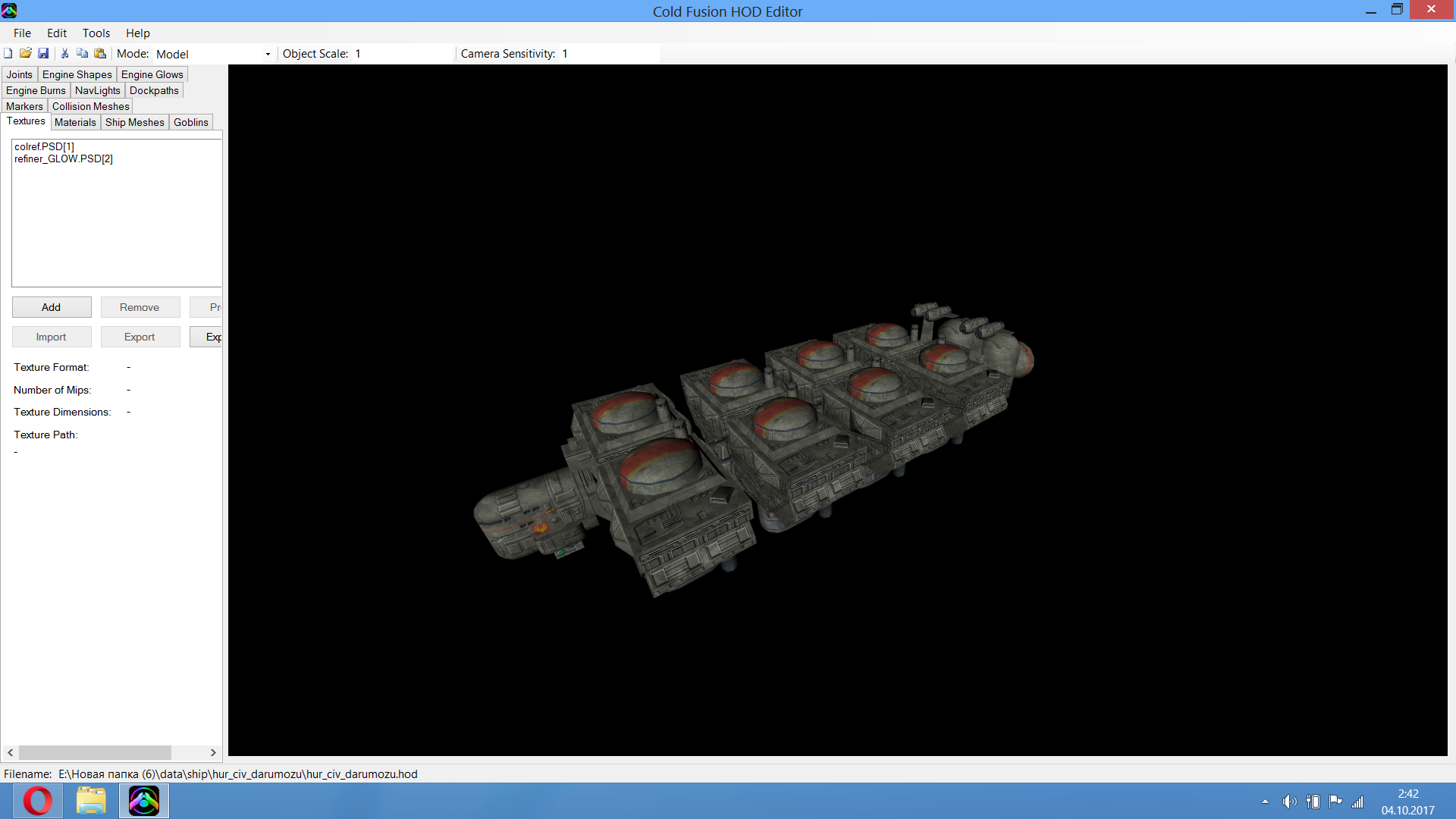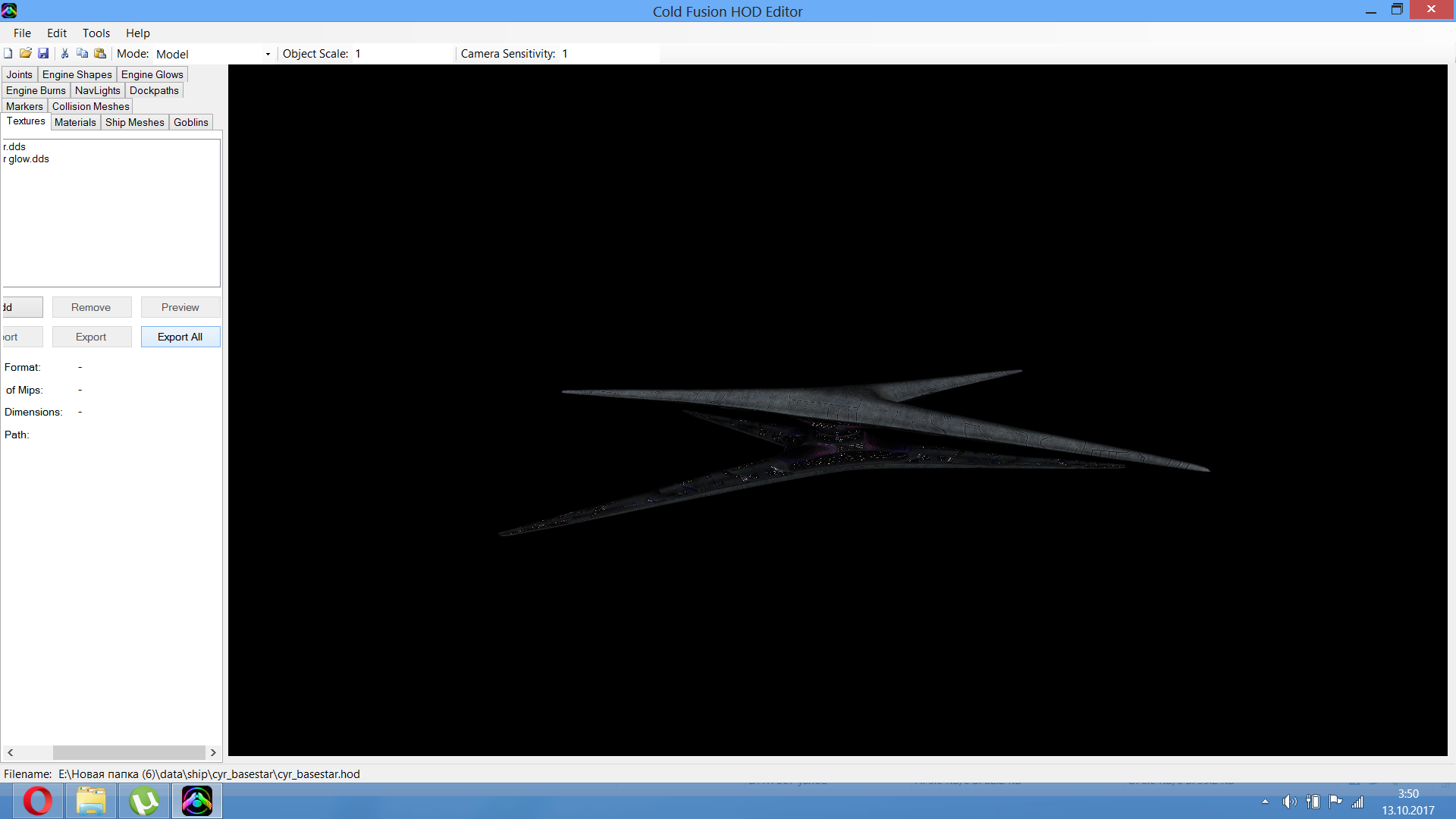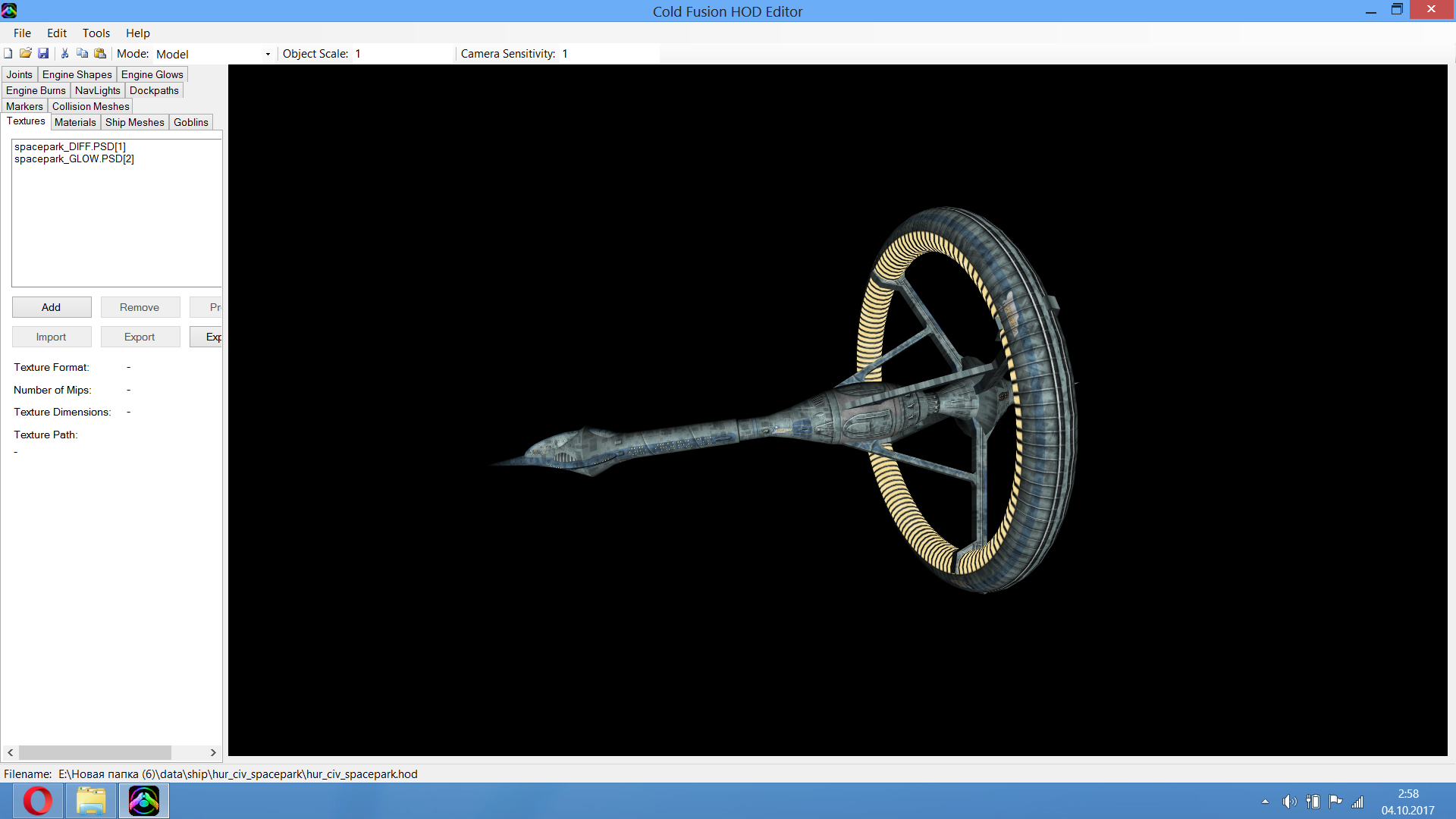 That's just a small selection, I've posted other models previously and I will post others in the coming days.

Now this stuff is going to impose a delay on the release while I incorporate the new models, plus the fact that my workload has dramatically increased in the past week or so and doesn't look like it will be settling down again for a while. I can't therefore give a probable release date at this time. The wait will be worth it though as these new models, both units and background pieces will add a load of depth to the game and should allow me to remove any last star wars models.
My thanks to Atarisulfur for porting these models and Klaycus who has provided conversions of the Homeworld models that are suitable for porting to this game. Klaycus also has a source for the Diaspora models appparently so we should soon be seeing the Theseus as well as some other models from this mod very soon.
Thanks for reading!