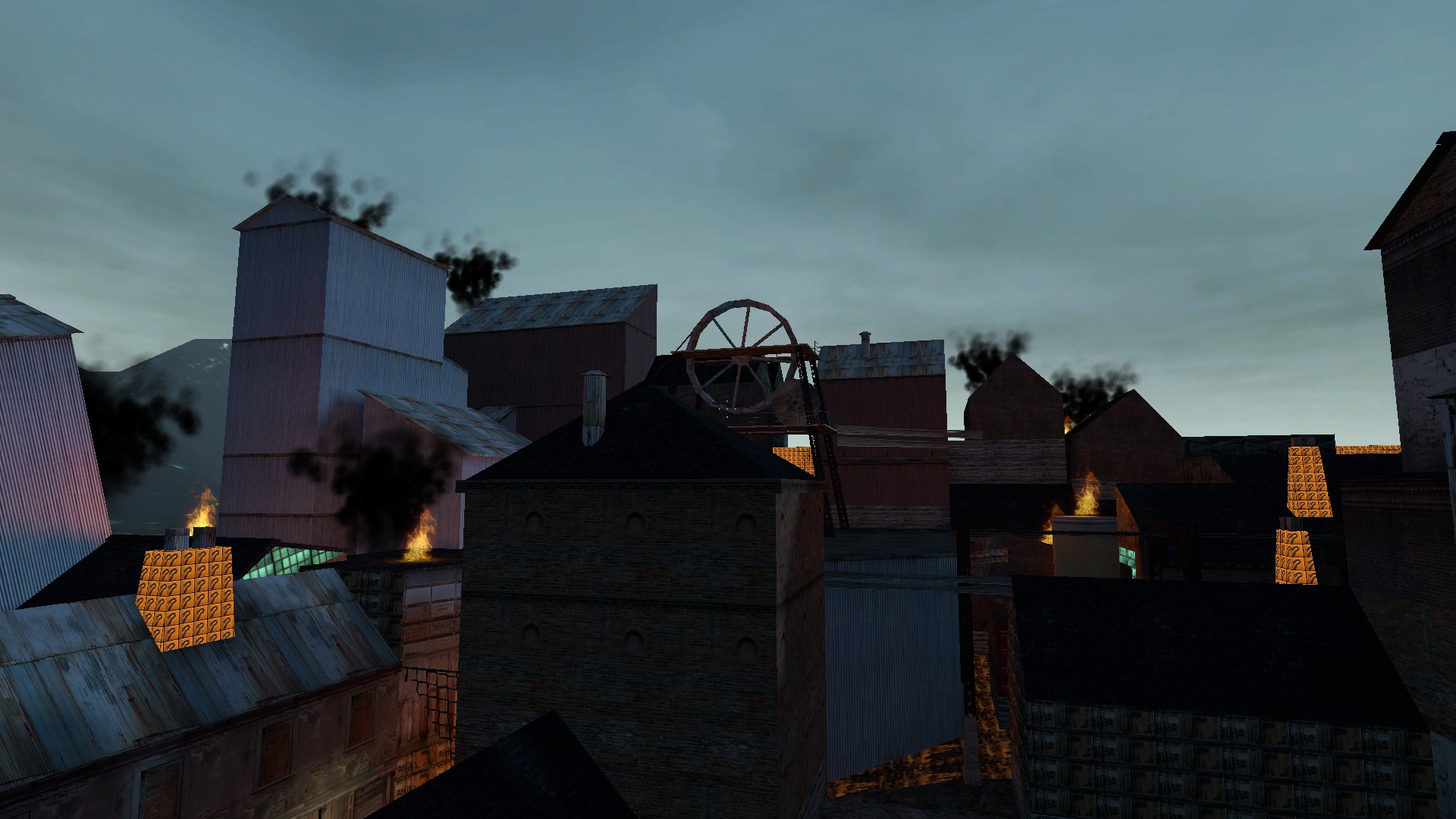 Welcome to Paint Thinner Nightmare.
This mod was created as a Side-Project that eventually became something bigger.
It's been in the works for a bit now, but I've decided to upload it for the everyone to enjoy
Don't expect much, this was created for fun.
Anyways, i will include a download soon.
I still need to get more levels added