Mod Development 08/03/2019
Hi All,
This week has seen the mod being posted onto the TW Centers homepage as an announcement so a big thank you to the staff for that one. This mod is currently a hobby project of mine and i am learning as i go along. this week has seen me begin work on the roman faction, i have since learnt how to import the units from Rome II over to TOB and have been able able to model them to the Norman units. the Norman roster is only used for one factions so this will be my target for conversion when it comes to getting rome into the game.
Here are some screenshots, some slight issues with a couple of missing textures but that is nothing i cant fix.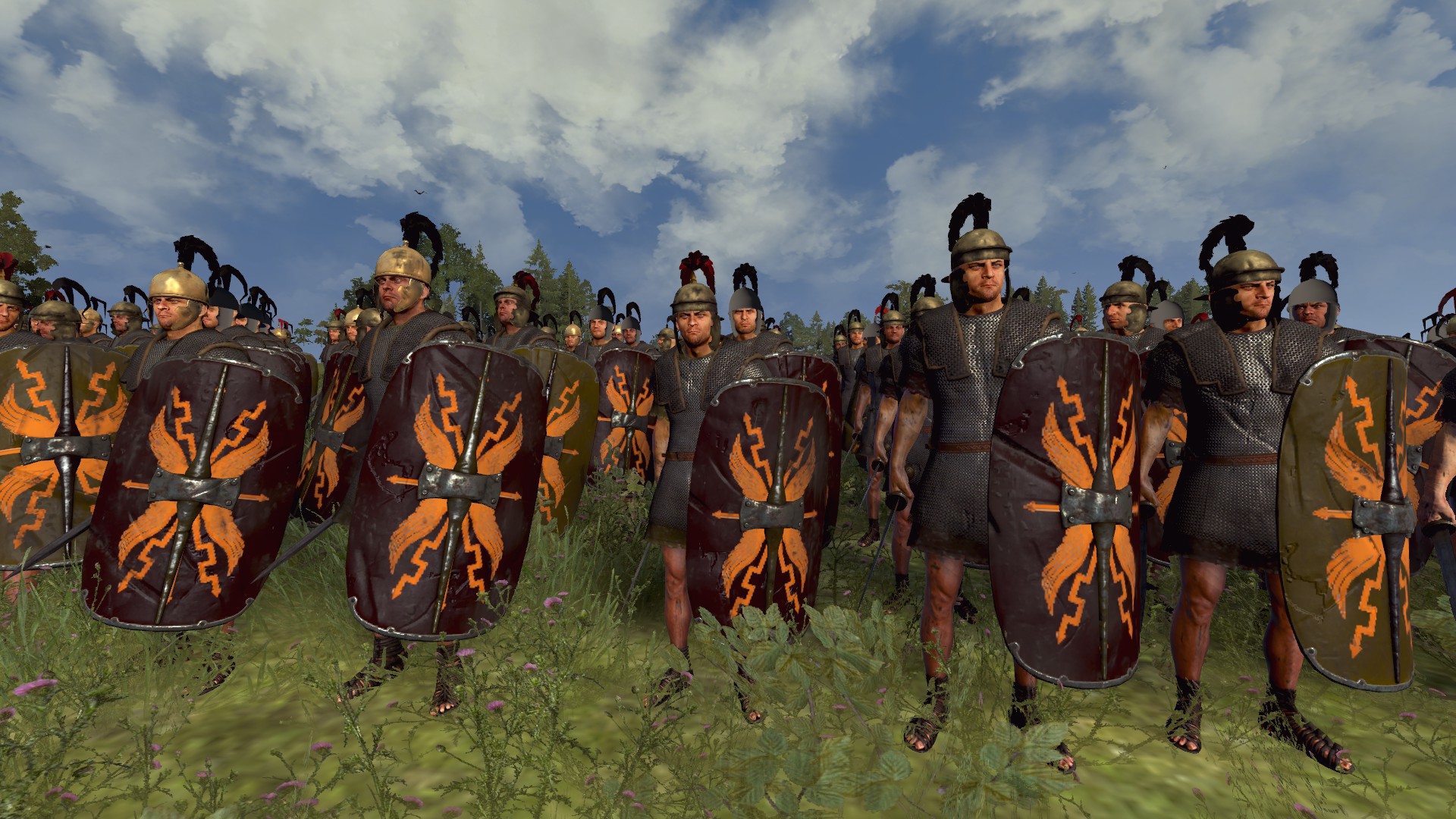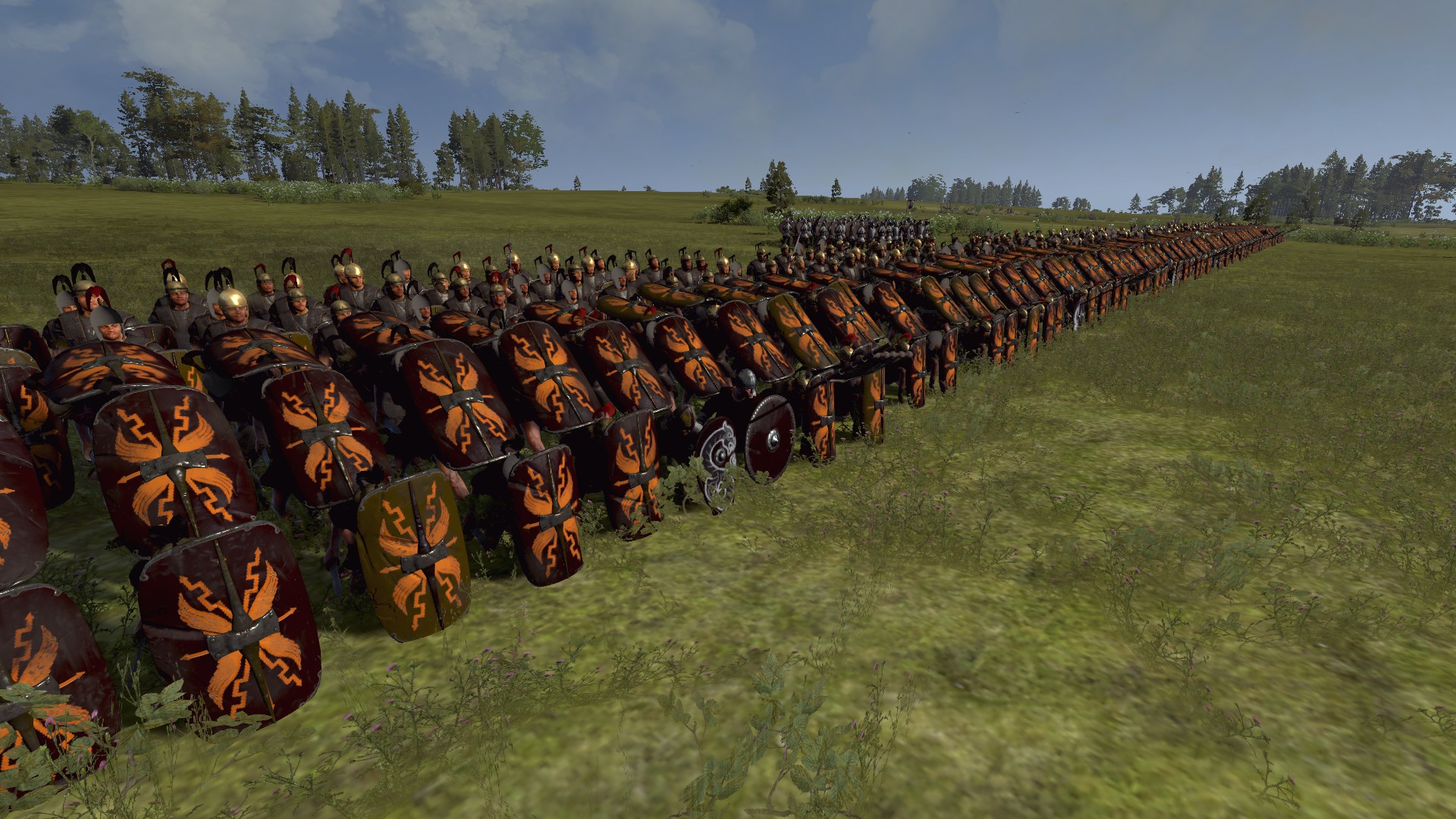 Some colour issues are needing to be made as well but i feel this is some good progress on getting the roman invasion faction into the game. A quick note this faction is playable to the player.
Thank you for taking the time to read this.
- OWEN