Hello
Seeing as it's Mod Appreciation Week I thought it was only fitting to provide an update on what I've been upto over the last month or so.
The mod is progressing well with a couple more maps now in the bag. I'm currently working on the Power Station area and also the Environment Labs where you'll first meet up with Dr Cross. Within the latter I'm in the process of including a 'time shift' gimmick that is giving me a headache but is so far playing out pretty cool . That's all I'm going to say about that for the moment though, don't want any spoilers to creep in :)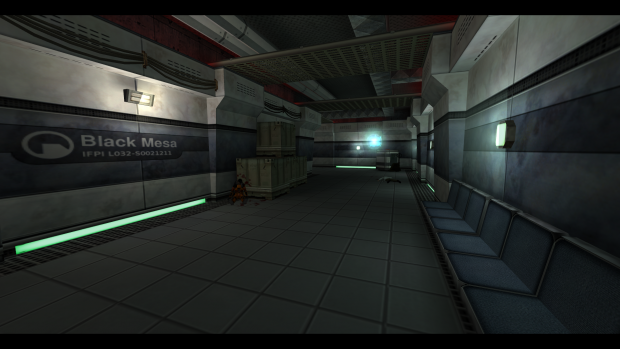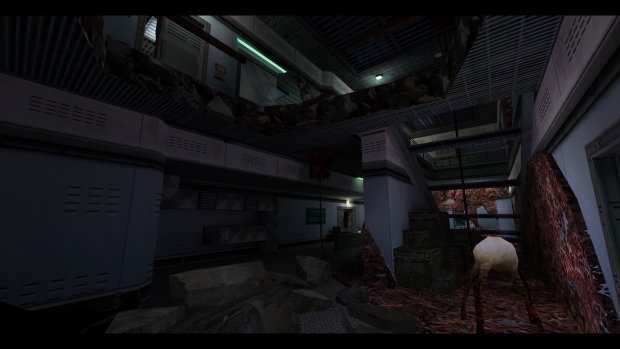 I've also being working on some tweaks/additions to models for us in the game. First on the list for this was Dr Cross' appearance, using the Trusty Pack as a starter point Gina now has her own HEV suit in-line with her appearance in Decay.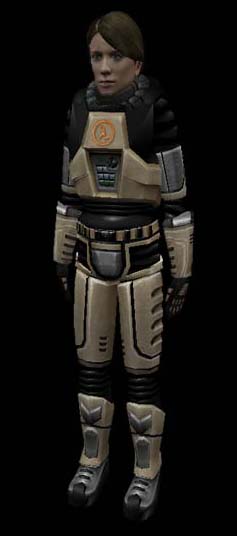 I've also been working on providing a bit of variety to Barney, Spirit of Half-Life already gives the option for him to use the 9mm and also the 357, but I've now added in the MP5 to his arsenal too. Again, no coding here, just a bit of creativity with his animations.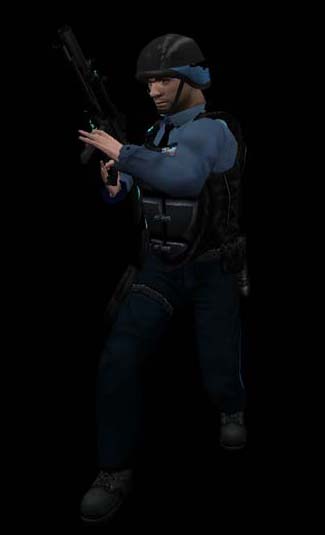 The Zombie's have also had a bit of a tweak to add some variety, we now have a slower more 'classic' zombie that lumbers over the the player.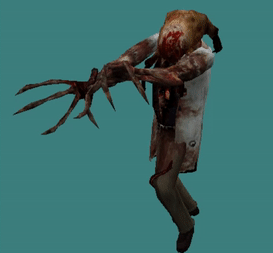 And finally I've put together a quick gameplay trailer; this gameplay takes place roughly about a 1/3 of the way through the campaign where Jordan is heading towards the surface areas of Black Mesa. It's all very work in progress but hopefully you'll enjoy it all the same.
That's all for now folks and thanks for the continuing support as always.
Andy