Hello everyone!
First off I want to apologize for the delay with this week's development update, we got really tied up with the game and the dev update kept getting pushed back. This weekend we brought in a bunch of our new assets and compiled them into a new build with the hopes to do a live-stream, unfortunately we could not get a stable build. This inevitably caused us to delay our stream.
On the bright side of things we got it mostly ironed out, and we have a bunch of great new features in the game. We are going to do a stream in the next few days to show some of these new features. We will give everyone a warning ahead of time for the stream, that way you will have a chance to be ready and tune in. We hope to see you all then.
Until then, we had a few images we captured after compiling the build. What kind of screenshots of the game would you like to see?
Looting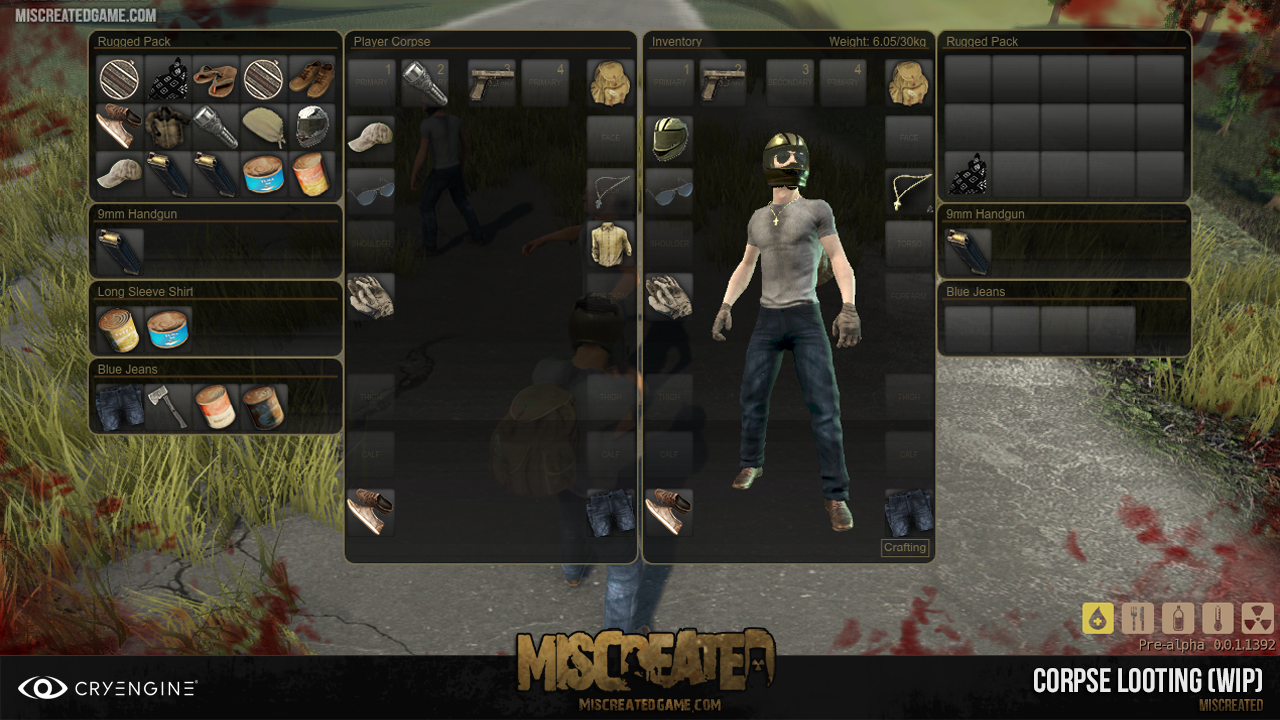 Graffiti Artwork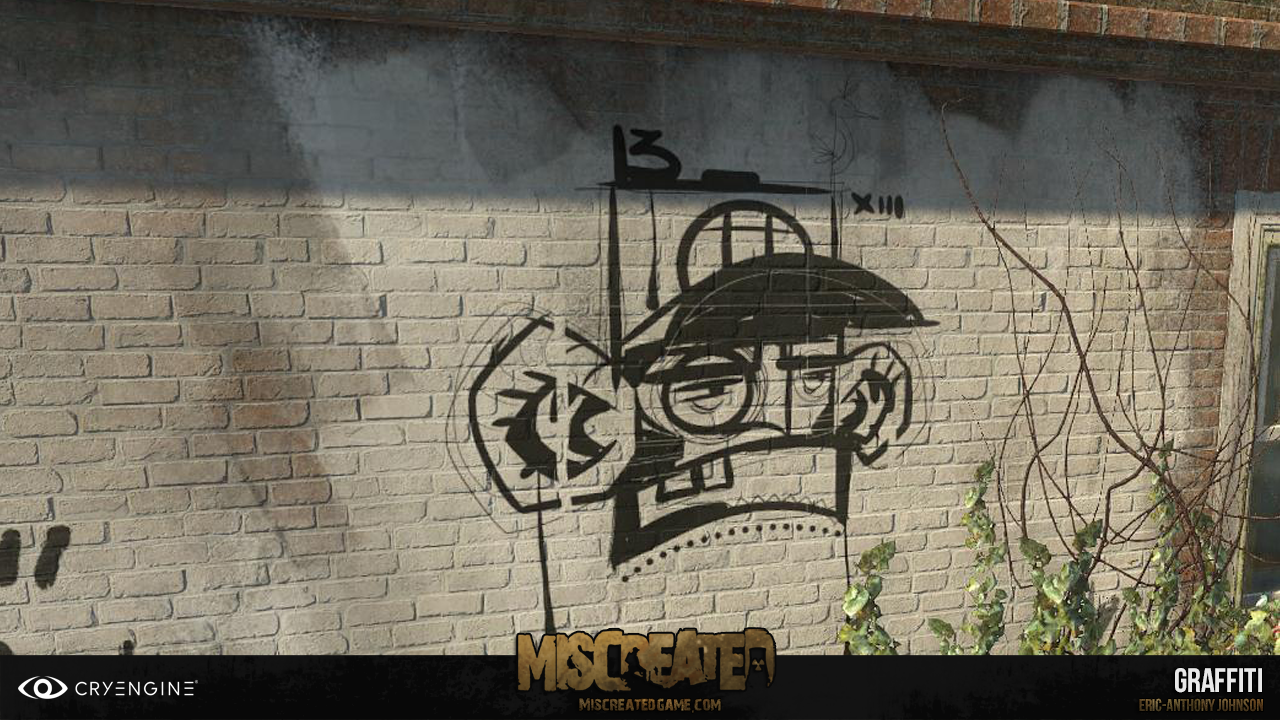 Graffiti Artwork 2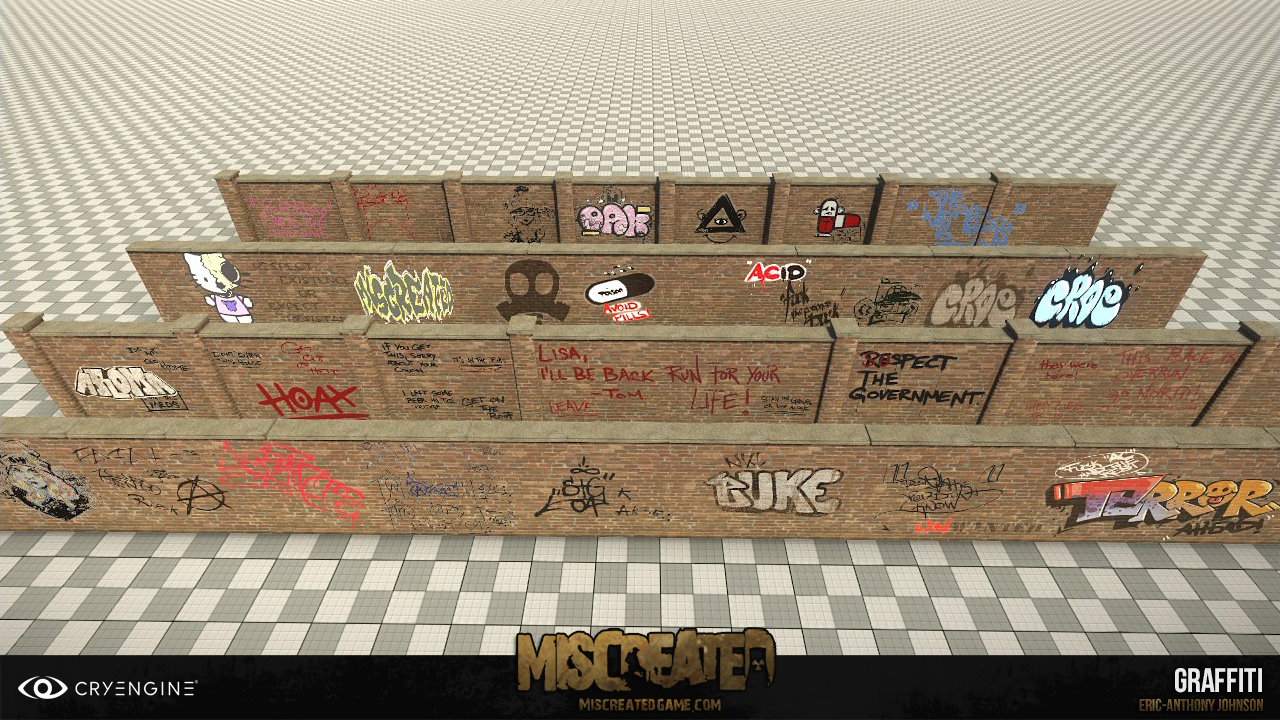 Foggy Forest, Night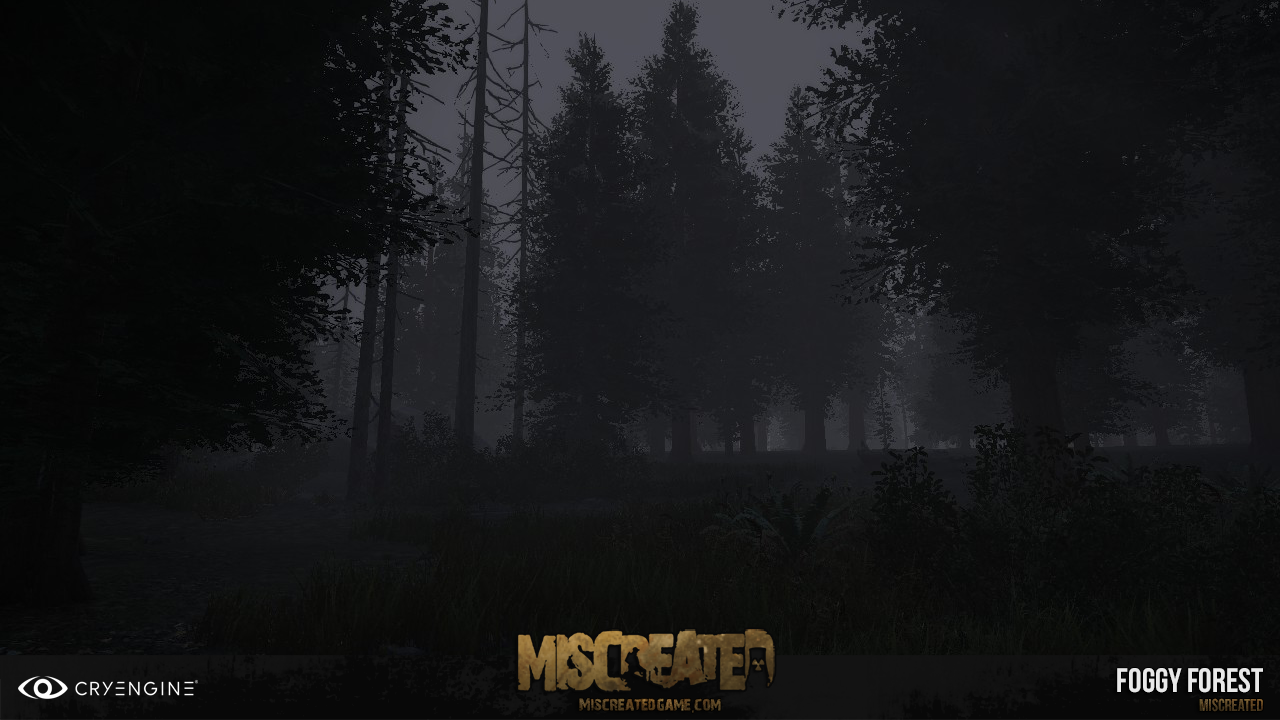 Original post here: Miscreatedgame.com