Hello. With you again Mirror of war developer...I hasten to inform you that we have not died, as many people thought, likely.
From us long time could not be heard.
Sorry us for this. We want to show you one of the chapters, more precisely map.
And here's a new screenshot: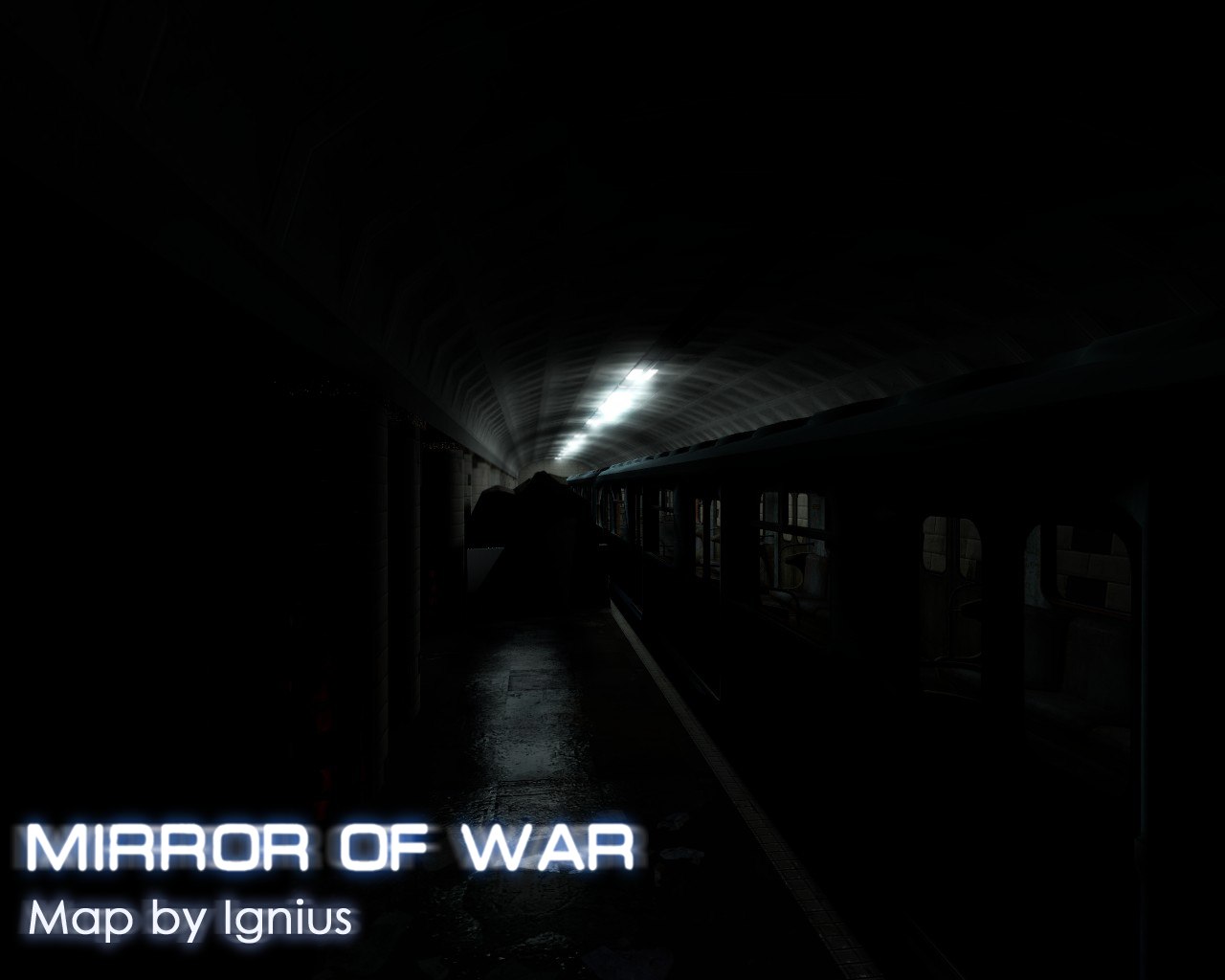 It's not only what we're working. I hope you enjoy.