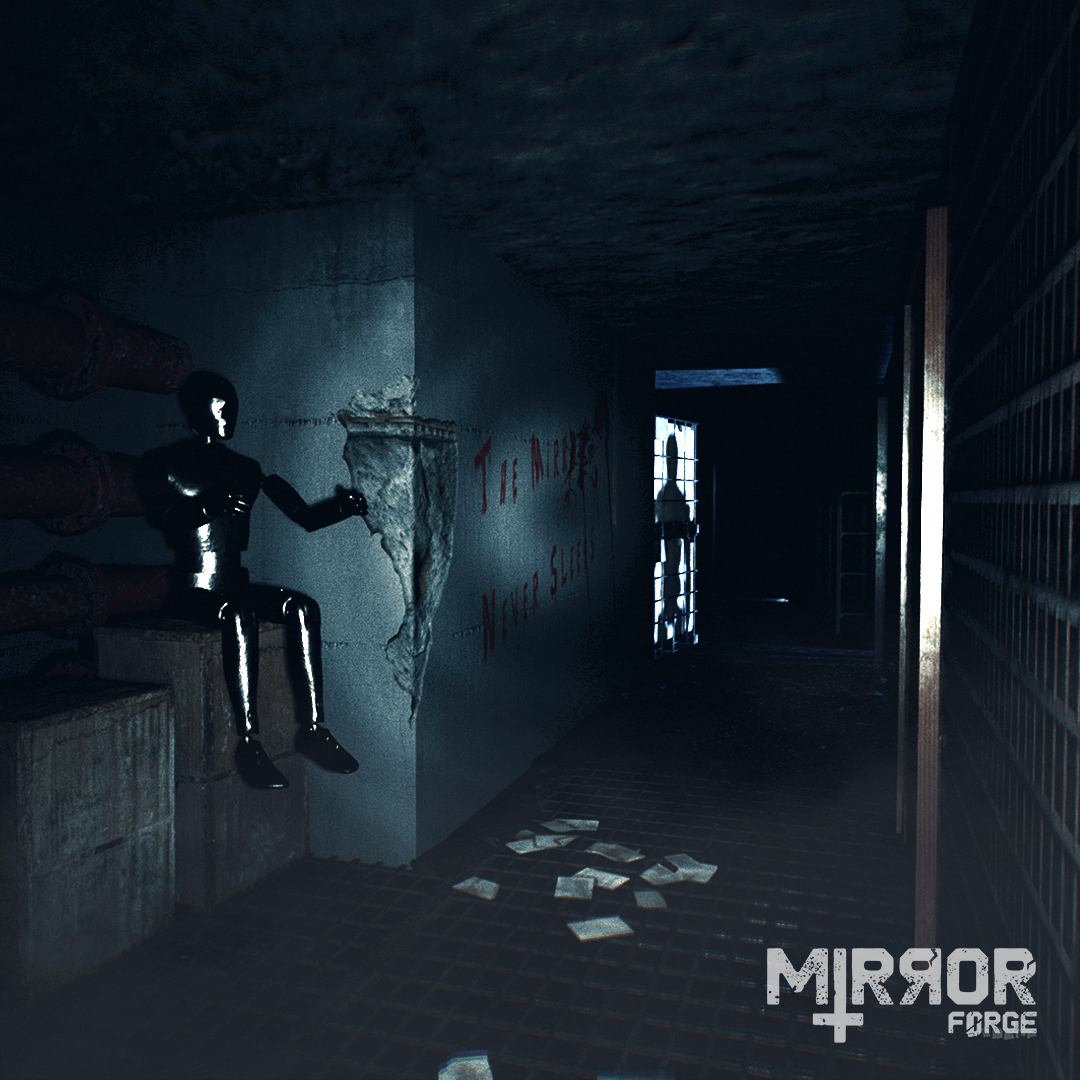 We finally made it!

Phew, it's been quite a journey until this first Major Milestone, guys. A lot of work, crunch development periods, endless testing cycles and a Closed Demo for Email Subscribers. Over 500+ players provided feedback, ideas, suggestions, reported bugs, asked for quality of life things and much, much more.
But, thanks to your amazing feedback, Mirror Forge - my Silent Hill inspired Horror Game is right where it should be! At the Steam Next Festival, ready to go with a supercharged demo for fans of psychological and survival horror.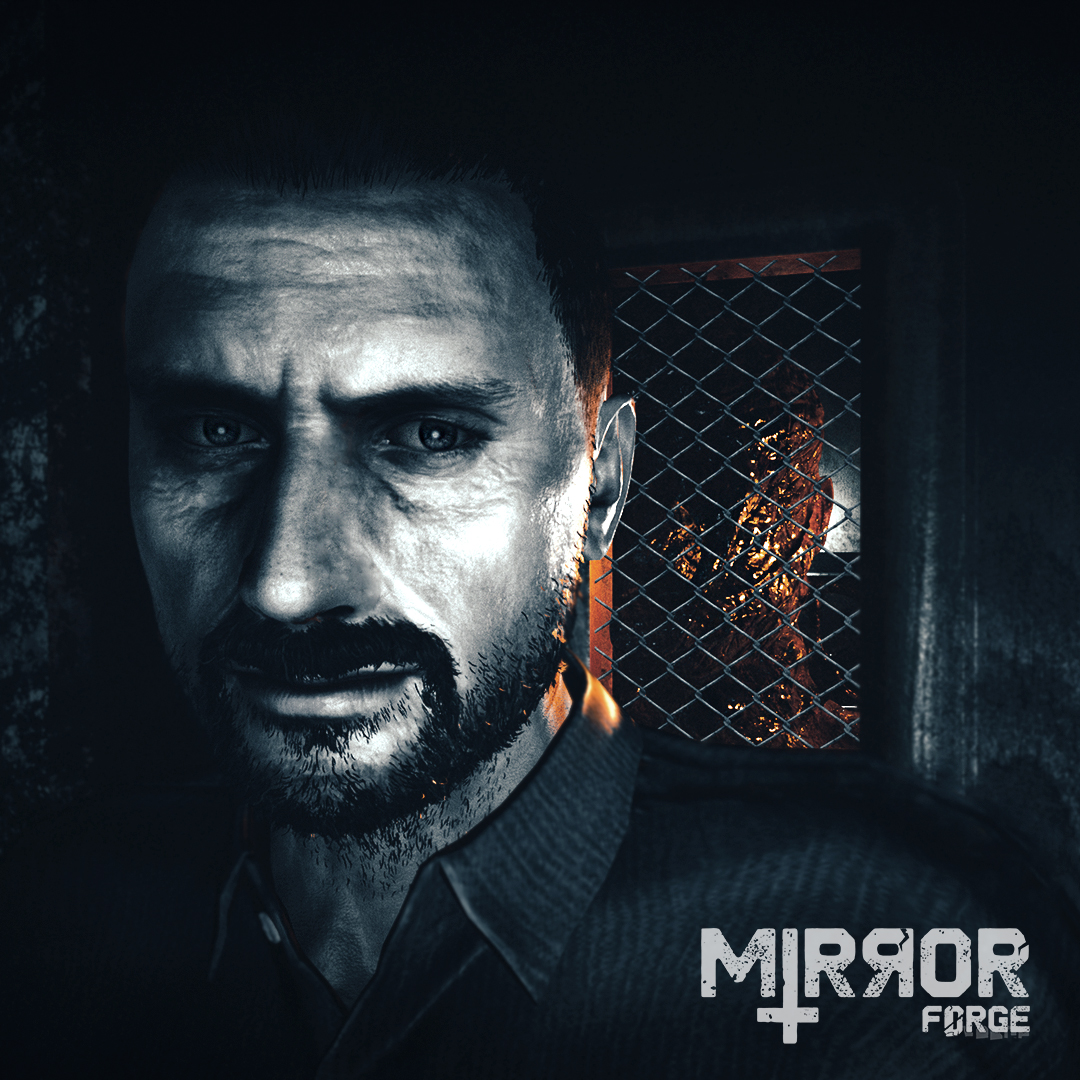 The Demo will be published just before 10:00 AM (Pacific Time) tomorrow (10.02) - Thursday on the Steam Page of Mirror Forge.

Click here and Get the Demo when it's published
I feel so overwhelmed and anxious to see the reactions of players. So far, I've got quite a lot of DMs from horror lovers, streamers and content creators who can't wait to give Mirror Forge a try. And I'm more than happy to check out their playthroughs.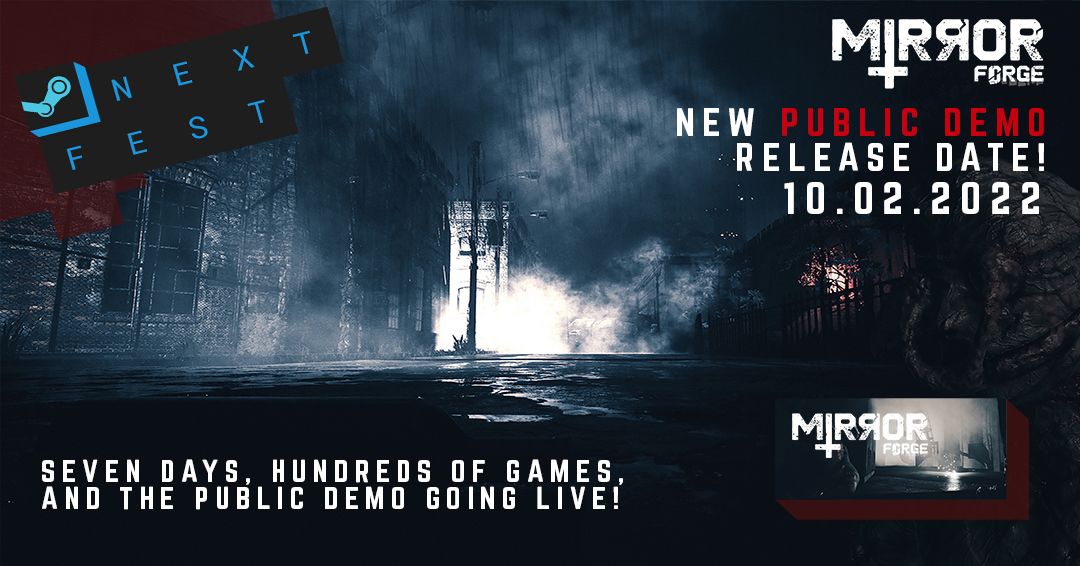 Here are 3 Things You Need to Know before playing Mirror Forge
Recently, I posted on Reddit about the release of the public demo and the backstory of the game. It seems like people loved the game's lore (judging by the upvotes) and I thought to myself: Why not? Why not do a video which perfectly describes what Mirror Forge is about, what is the backstory before the main events and moreover... What core mechanics I plan to implement in the Full Game?
Check out this video I did, focusing exactly on these questions:
Lastly, thank you again peeps!
I can't wait to hear your impressions about the upcoming Steam Demo and if you like it, please consider Wishlisting it on Steam:
Click here and Get the Demo when it's published