When I first started Mirror Forge two months ago...


I had no idea that it would take off so immediately. The Reddit numbers, Twitter and Instagram likes, Tiktok views... all have skyrocketed like never before, with Horror Fans coming from around the globe to check it out. The immense positive feedback had assured me that I'm moving in the right direction with it and inspired me to work even harder than before.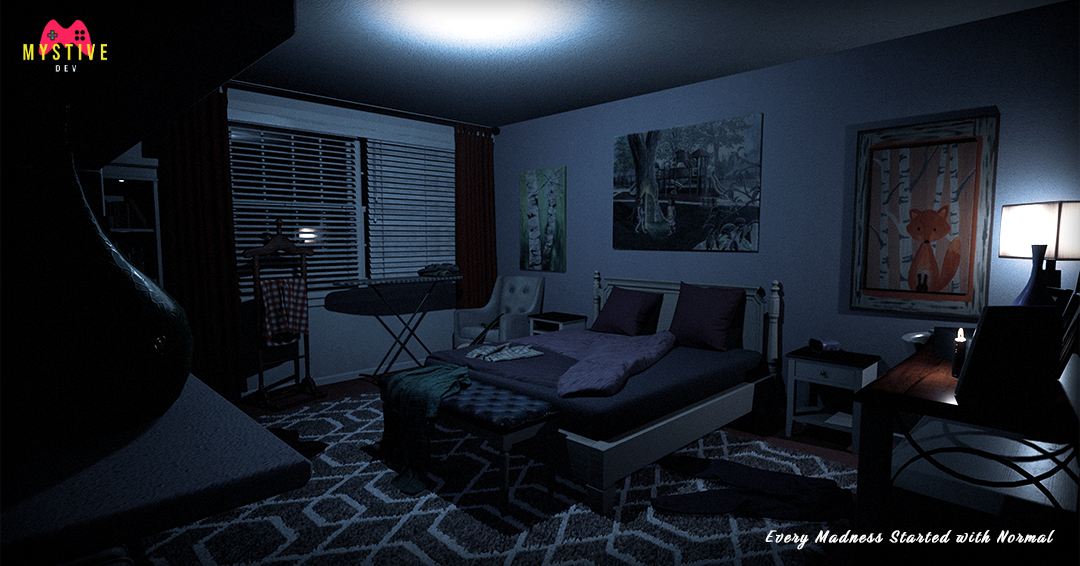 When I released the first few screenshots and videos on Twitter, Facebook groups, Reddit, Instagram and TikTok, the game was just another unnamed project. Firstly, I wanted to remind myself of all my previous experiences, successes and mistakes being 8+ years into the Indie Game Dev Industry. I wanted to do things differently this time... And a Lot Different.
I decided to make this game together with the Horror players, streamers, horror fans and the Horror Community. I shared my idea, my vision, the pieces of the story and left everything else for the Horror Community to contribute to it, starting with...
The Name

I did research, checking for potential names that would grasp the essence of this project and be SEO friendly on Google, meaning there won't be anything else interfering with the search engine results. Then, the next thing I did was set up a list of potential names and share it on my social platforms for horror fans to vote on which one worked best. They were already familiar with the important chunks of the story, they had a grasp of the essence of the game, but the only thing now was finding a name.
To my surprise, a particular name simply Exploded! It gained over 200+ Likes combined on my social platforms and the players agreed that it should be the name for this upcoming Psychological Survival Horror Game. The name was...

I won't talk too much about what Mirror Forge really is as a topic since it would be hard to reveal anything without spoiling some cool parts of the storyline (although I admit, there will be pieces here and there in my upcoming material).
The next logical step I needed to do was to immediately get that name on Steam and have it ready for the Steam Page (which is under construction at the moment). But, horror fans reached out to me almost immediately.
People loved to see how this game looks like, were curious which name was chosen and had the most votes, what the gameplay looked like, the atmosphere, the art etc. So, I thought, why not? I needed to create a Teaser Video which portrays all of this and gather as much critical feedback from the fans of Psychological and Survival Horror so I know where to focus and what to improve.
While I was designing the trailer, I knew that it had to be creepy, spooky, unnerving. After all, Mirror Forge was a Psychological Survival Horror game. It had to contain elements of dread or more specifically, fear of the unknown. But, I wanted to do something more. Something different than just a regular teaser. Yes, it was a horror game, but why not give the peeps a little bit of a laugh? So, what did I do?
I decided to put a 3D Avatar of myself at the end of the video, thanking everyone who reached the end of the video and revealing the NAME of the Game, as well as a Huge Surprise.
THE SURPRISE was that
Firstly, the official landing page of Mirror Forge is LIVE:
And everyone who SUBSCRIBED gets maximum benefits for contributing to Mirror Forge, such as:

- Firstly, Subscribers will be part of the Closed Pre-Alpha Demo, test the game, play it, share feedback, ideas, opinion and suggestions on how to improve it. And not just bugs and gameplay. But, the overall storyline too. A demo that will be played months before the public release.
- Via the newsletter, they'll get constant valuable content such as interesting information about the places in the alternate dimension, back-lore of characters and monsters.
- Free High-Quality 4K Wallpapers
- Planned Free Original Soundtrack
- Entertaining behind-the-scenes videos of my progress (which won't be available on social media)

And after the game is published:
- Plans for future discounts
- First to get the news about upcoming DLCs, updates and patches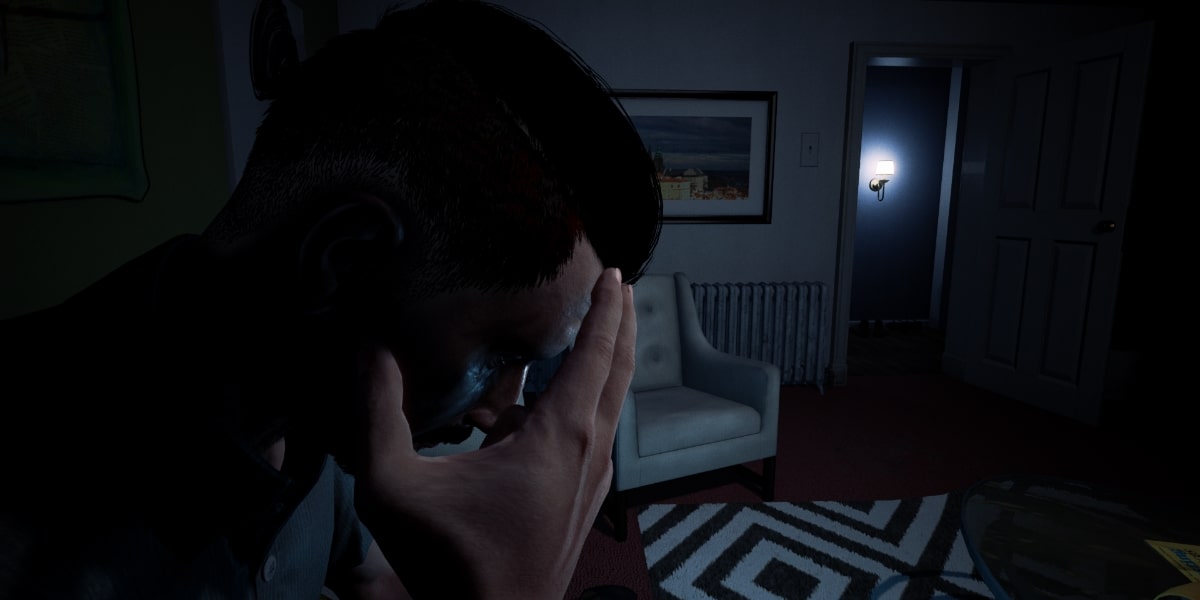 You're a Horror Fan of Psychological and Survival Horror?

Lover of the Silent Hill Franchise and PT?
Yearning to find a game with an immersive narrative and novel-like character growth?

Then, You can definitely contribute with your experience and ideas.
Subscribe now and join the creation process:

Mystivedev.com