Minimal Move got funded 40 % of the initial goal of Kickstarter in 48 hours!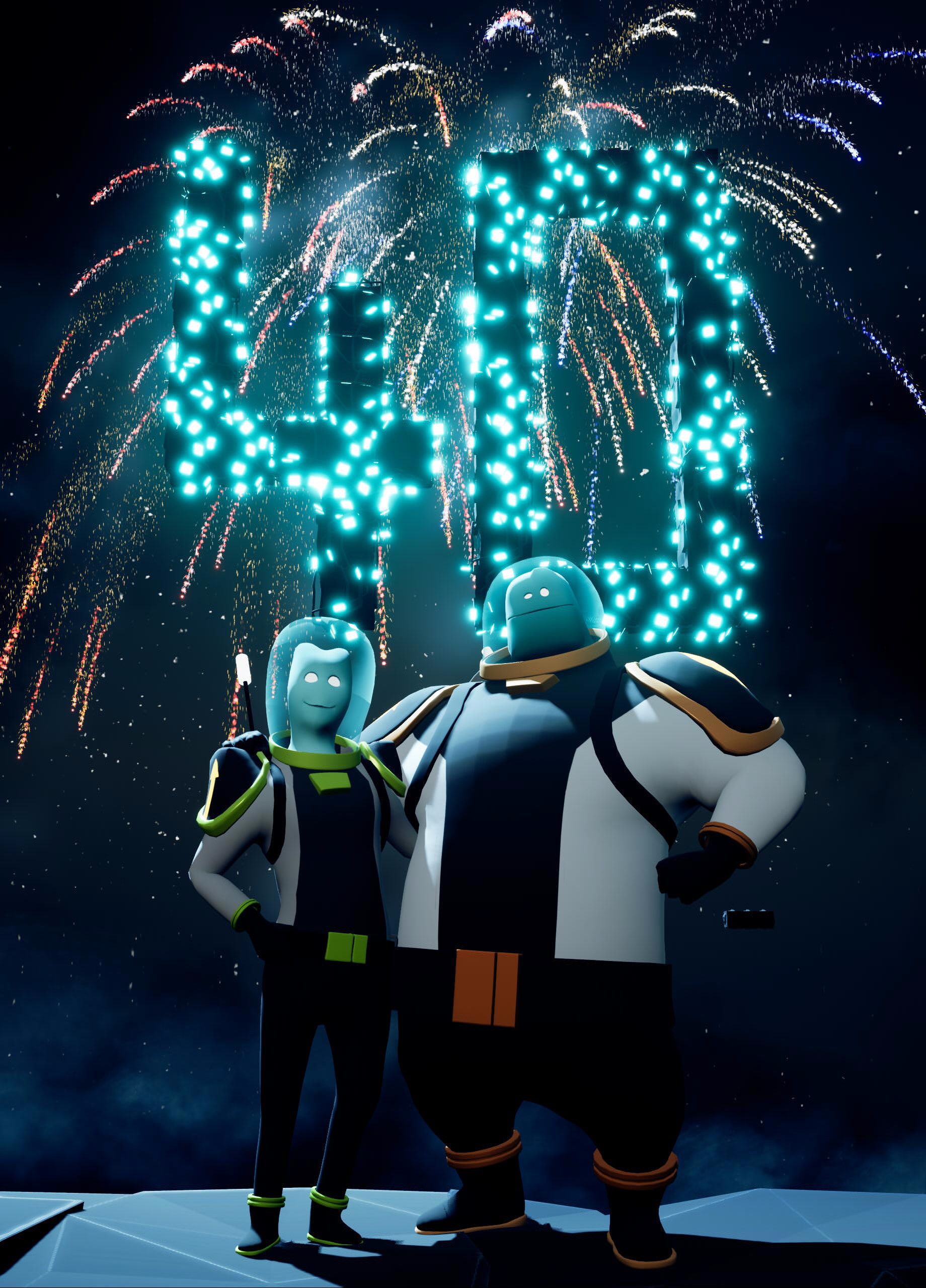 Thank you so much for your support!
Thank you so much for sharing our project with your friends!!!
This first 48 hours means a lot and we are happy to receive so much love!!!
Thank you!!!
Please check our page if you haven't!
Let's make this game together!!!
Minimal Move Kickstarter page from here!