New Assets?
Not long ago we had a new environmental artist join up with us, Joost Van Houtte and myself have been dedicating as much time as we can to either updating older assets with newer textures and models or crafting entirely new pieces for use within the levels, currently as it stands we have finished up all the assets required to replace whatever UDK placeholders we had used for Inferno(a.k.a. The Lava Arena) and Joost is in the process of creating rocks for our Plains Arena; You can have a look at them below and I simply must give credit to the amazing texture work by Joost, wouldn't you agree?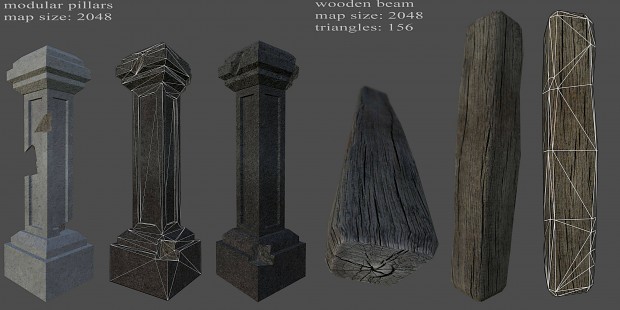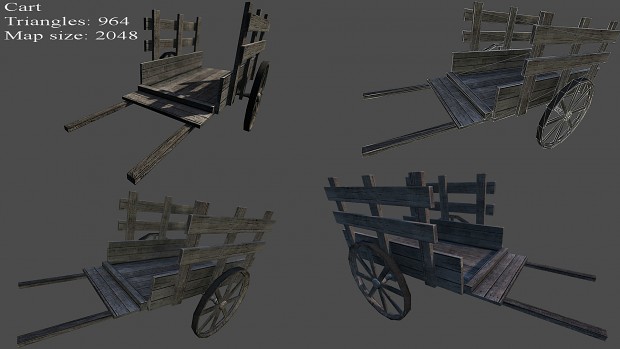 So I'm aware that we've been taking our time with our next release but it's only to ensure that we deliver the highest possible quality so that you, our fans, get a solid taste of what we offer and where we're going; As it is now testing is being done with Duncan and the Ravager Daemon in game.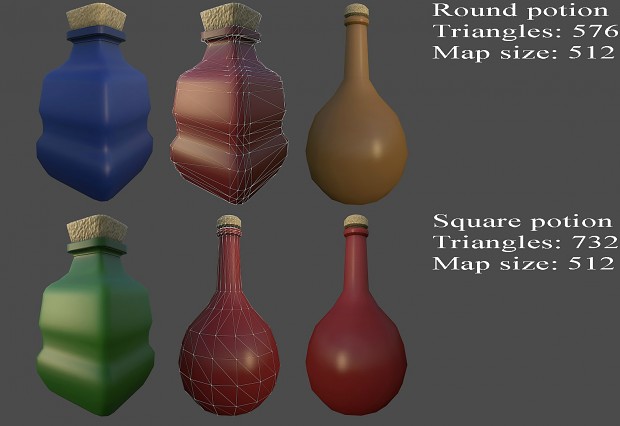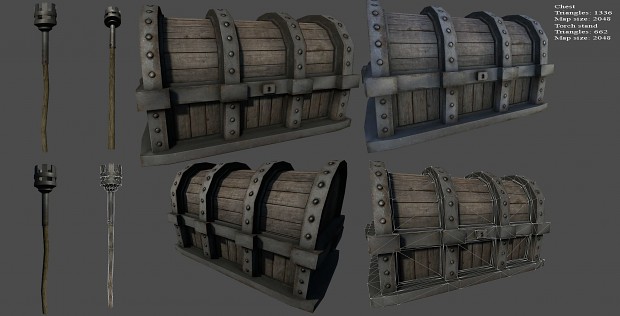 Do Track us on IndieDB for the latest updates, you can also Subscribe to us on YouTube, Like us on Facebook, be sure to check out our Official Website and Follow us on Twitter.It makes a huge difference to us knowing that we've got fans out there rooting for us so be sure to tell your friends about us, don't be afraid to leave a comment below just for the heck of it and thanks for your time!