Hello, welcome again to another weekly Ciel Fledge mini update! This time we are in Mini Update ep#02. I will try to post a weekly mini update to keep you guys who are interested in our project stay in touch!
Part of the fun in making the game is designing the character and figuring out their expression to be used in dialogues. The character to introduce this time is Vivi. One of many NPCs in the game and Ciel's childhood friend. She will grow up and develop relationship with Ciel in the game.
Below is a glimpse of the dialogue system in action with Vivi in the game. Contemplating making fancy animation like all those cool game using Live2D, but in the end we resorted to just "emulate" it with simple motion and "breathing" animation considering our *cough* insufficient resources *cough*.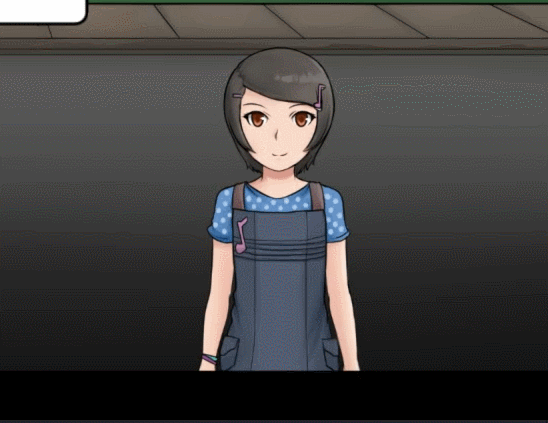 Sketch for her various body expression. Happy, angry, surprised.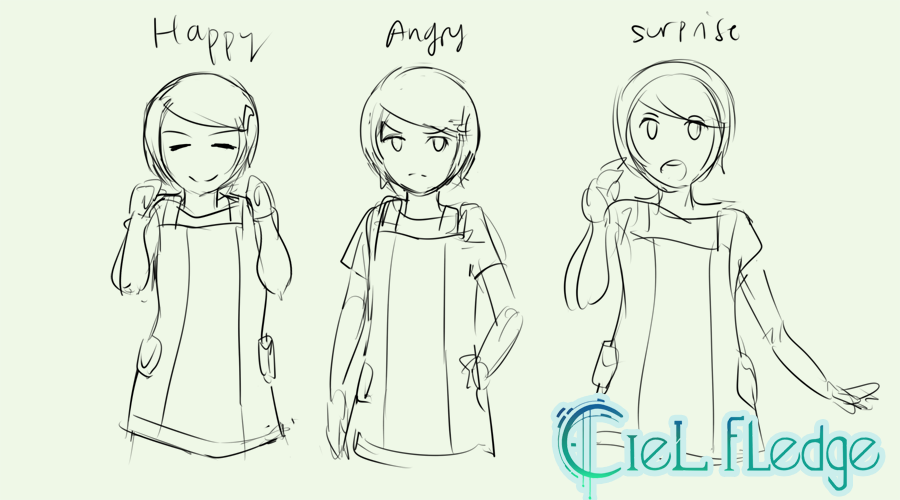 Line art.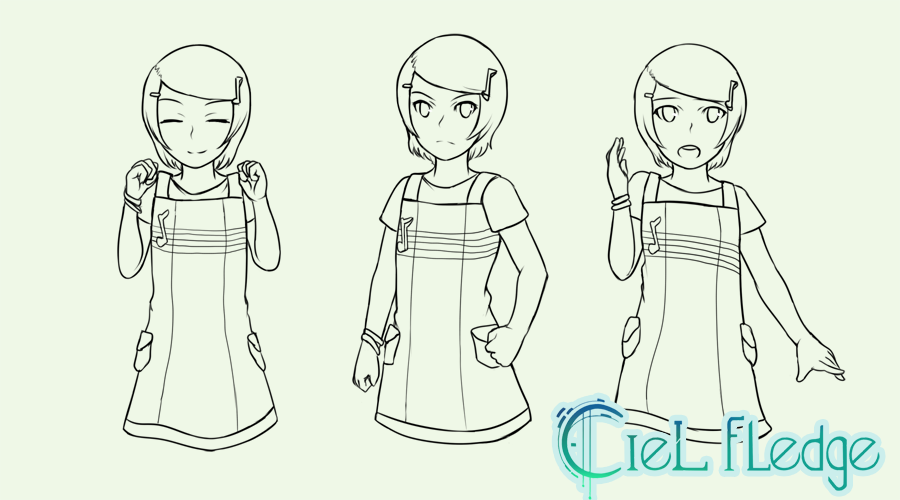 Colored.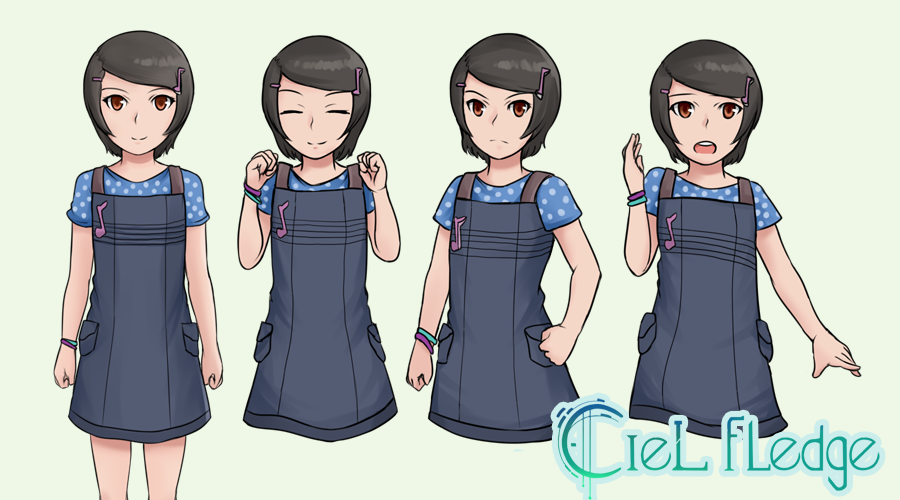 Timelapse (sort of):
That's it for this week rather short mini update! I hope this article can inspire you. If you want to read this article from the original source, you can read it here!
See you in our next update!