We have been working long and hard recently on various things, and we decided that limiting ourselves to just IndieDB/ModDB was not the best move so over the next month and weeks we intend to bring out new ways to follow Mindworld's development. Starting with the introduction of our Steamgroup which can be found here. We encourage all of you interested in the Game to join the Public steam group, as it allows you to follow our development closely.
---
Meet the Team leader

Introducing the very first article of this series, we are going to present you the team leader of Mindworld in an interview.
What is your position in the team?
I'm the Team leader, Concept Artist and Art Director for Mindworld. My main tasks as a leader are to motivate and organize the team members and interview new talents for the team. I'm also responsible for most of the PR work and the content of the page on IndieDB. But, we have recruited a Community Manager to take care of many things related to PR and work for the community just now.
How did Mindworld start and how was the idea developed?
I have been interested in Psychology for over 7 years now and have done a lot of research about dreams, especially lucid dreaming back around '08. That included self-experimentation, talking to professors and students of Psychology. I basically built up a strong knowledge of that area. Shortly after stopping with self-experiments due to the health risks involved, I saw a digital painting of Feng Zhu and was inspired and impressed by this, which is what started me to learn how to create concept art. He is still one of my favourite artists and keeps motivating me. It was a life changing moment, as my life had a direction ever since then. Art has become my passion in life and I went through a lot of frustration with it but also moments of pure ecstasy with it.
How did the core idea to develop the game begin?
The core idea of developing a game set in a surreal dream world, was already in my head since '08. I didn't start the team back then, because I simply lacked the skills in too many areas to feel confident, however in those last two and a half years, I invested a lot of time and energy in improving my skills, so that I could start the project that i had thought about since 2008.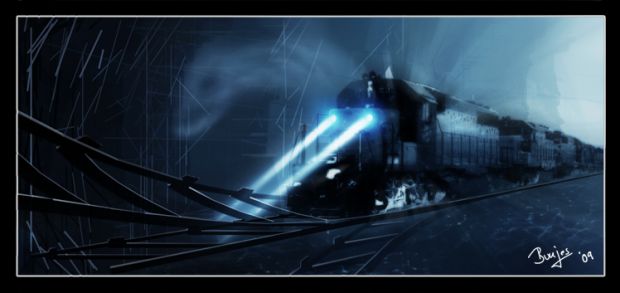 When did the project begin in Earnest?
The one moment that started it all happened sometime early January 2011. I had a very vivid and interested dream and it simply fit the idea and concept of gaming perfectly. The main idea for many symbols that we are adding to the game and the core concept for one of the areas (the Outer World) have been set because of that dream. I immediately started taking notes about how to start this project after I woke.
Is there anything the ideas relate to?
Many ideas are related to science fiction worlds, and surreal scenes that i have been working on since I started to polish my skills as an artist. As I have now started this project, everything starts to interlink and connect, and i can use lots of ideas that i have had in the past. Sometimes it can be a little intimidating how perfect everything fits together and it almost looks like I have been working on Mindworld ever since i found my passion in art.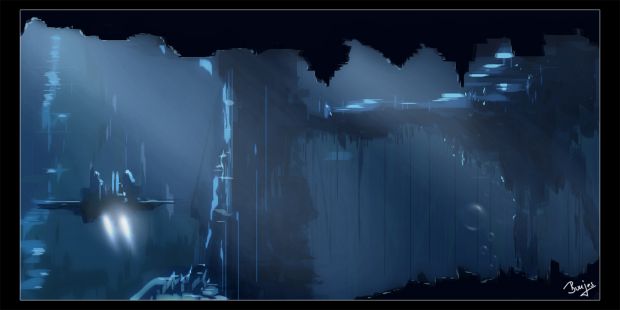 What type of person do you want in your team?
In our team we only have mature people, who either have experience as a professional or are aiming for it. This project is a great experience for everyone in the team, because every single member is passionate about what they do and can deal with frustrations, because they simply cannot quit, as they're loving what they do too much for it.
How do you connect with the people in your team?
We try to connect via team meetings as often as possible to strengthen the team feeling, socialize and also to showcase the work each and everyone has done. I think it is really important that people see other's work, it is definitely a good feeling to know that other members are working hard too and if the position allows it, use the work you have done. It is just so important to know that what you do is getting used and realized somehow.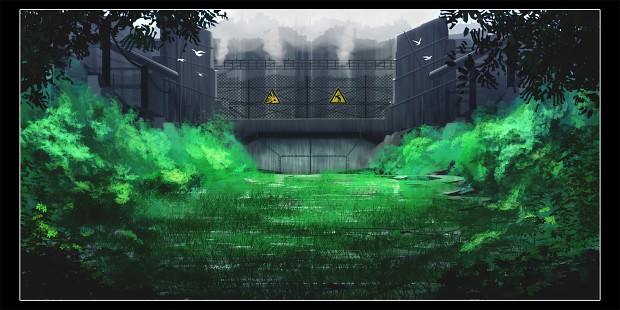 Is respect a key part of your team philosophy?
Everyone shows a lot of respect to other members and their skills. It helps to get through phases that feel really slow, because everyone knows that it is just a phase and we have everything it takes to get into the next phase. The lack of belief and confidence in the project is one of the main reasons why other projects often die at some point, I think.
What type of person are you looking for?
We are looking for people who are very dedicated and committed to what they do, because it is way more important than skill. You can build up your skills in any area so fast, if you simply stick with it and are motivated and surrounded by other motivated people. I have denied quite a bunch of very skilled people already simply because they were not passionate about what they do. I find it very important to have good team dynamics and people who cannot motivate themselves to some degree simply slow down the whole team.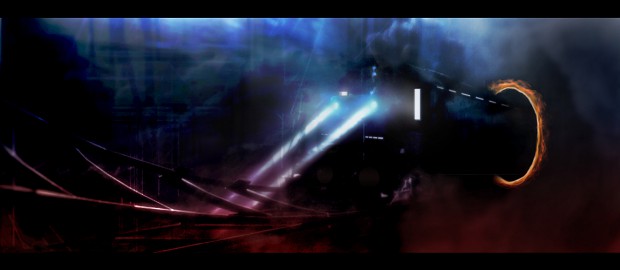 What is important as a leading figure in the development of a game/mod?
I think that's absolutely fundamental that you're really committed to your project. You need to be really motivated about it, because you're the person who motivates the team members most. Also, it's really important to have an overview of what is going on, so that you can strategize and plan ahead.
What sort of qualities and skills should a team leader or leading figure have in the development process?
Many people underestimate that you need to be skilled in more than one area to be a good team leader, I think. It's helpful, if you understand the certain positions you're hiring and what their job in
the team is about. Sure, you can't have experience in every subject, but it's key to be curious all the time and learn new things.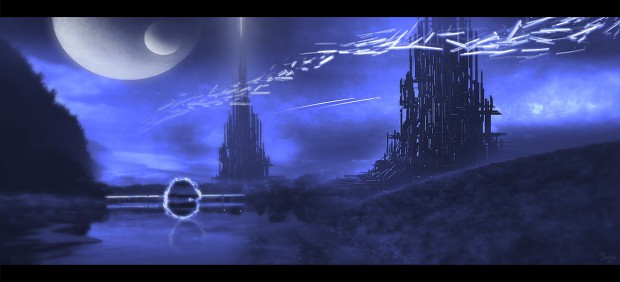 What inspires you as an artist?
Inspiration can be found everywhere, you just need to know where to look, any artist or even writer can be inspired by anything they see, hear, or any combination of the two. Examples of things that inspire me include modern architecture and the design ideals of the modern world which focus on certain shapes and styles, I allow that stylization to inspire me. Music also inspires me, as it is an art medium that conveys emotion, much in the same way artists do although they do it aurally not visually. Music plays a big role as an inspirational factor. It delivers so many emotions and keeps your brain creative while you work. I cannot think of working without listening to soundtracks from movies or games. Due to my fascination of dreams and Psychology. Dreams also inspire me as shown by a dream inspiring the Outer World area. Games and Movies also provide staple inspiration. It's definitely very helpful to surround yourself with other creative persons, aswell. It keeps up your own motivation and makes work a lot more fun to do. Not to mention that you can learn a lot by watching techniques of other artists and trying them out on your own work.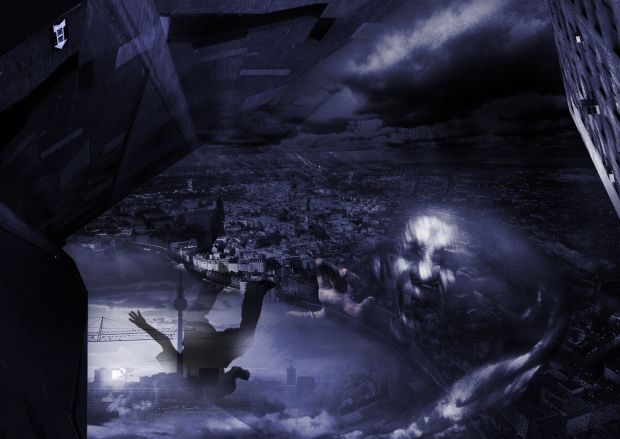 ---
More articles covering other positions in the team are going to be published monthly, every second Friday of the month.
- Kjell 'iQew' Bunjes
(Team Leader and Art Director)