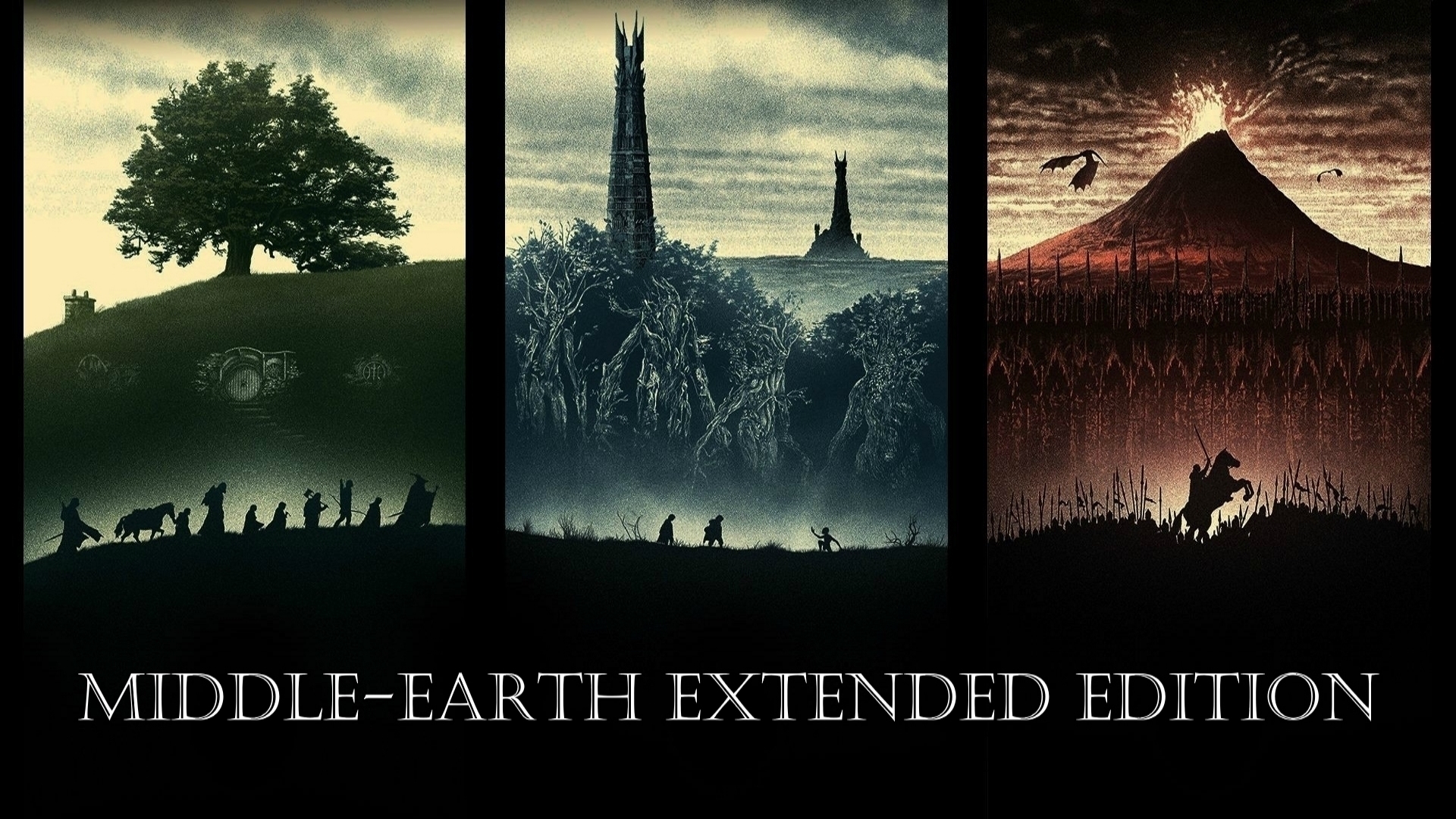 Middle-earth Extended Edition returns with two major gameplay changes, polishing updates to the AI and the campaigns, small balances changes as well as fixes for the Isengard and Mordor spellbooks which caused crashes in multiplayer. It will be released on 4th of October 2021 at 15:00 UTC+1.
---
AI
Mordor AI:


Fixed the issue with the Mordor AI becoming passive unless directly provoked.
Increased priority for Mountain & Drummer Troll recruitment.
Fixed the issue with the Mordor AI not using the Haradrim Allies spell.

Isengard AI:

Purchase order for Warg Allies and Sorcery of Orthanc spells has been reversed, with the former now being purchased before the latter.

Notes:

New faction AIs work ONLY on maps provided by the mod and vanilla BFME 1 (maps from patch 1.06 included). They will NOT work on any custom maps and no support will be provided for such maps.
The AI may appear too strong or too weak depending on the personal skill of the player. Further tuning will be done following player feedback.
It is recommended to play against Hard AI, as it has been worked on the most.
---
Gameplay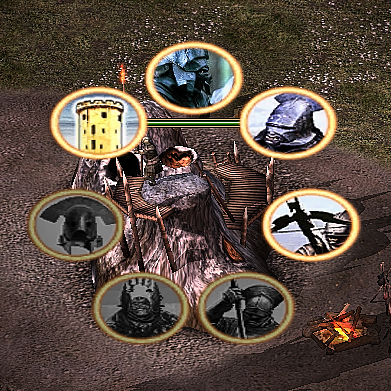 All unit production buildings, with the exception of the Rohan Armory, can now be manually upgraded from rank 1 to rank 2 and from rank 2 to rank 3:

750 resource cost.
60 second long upgrade time.

All units, with the exception of monsters and siege units, can now be decommissioned:

Can be done by selecting a unit and right-clicking on a Farm, Slaughterhouse, Gundabad Mine or Rhun Windmill owned by the player.
The amount of resources returned equals the total bounty value of the decommissioned battalion/horde.
---
Moria - Frodo no longer has the Elven Cloak spell.
Lothlorien - Elven Barracks can now also train Rivendell Swordmasters.
Helm's Deep (good campaign) - Erkendbrand and Elfhelm now start off at level 5.
Black Gate - later enemy waves will now also contain Mordor Orc Pikemen, Morgul Orcs and Black Uruks.
Faramir - now uses his HD texture from patch 1.06.
Vinemaking - icon replaced with a more intuitive one.
Rivendell Lancers' Banner Carrier - can no longer be trampled by cavalry.
Lindon Horde Archers' Banner Carrier - can no longer be trampled by cavalry.
Sorcery of Orthanc:


Now summons a cloud at the target area, which strikes units underneath it with lightning.
Lasts for 20 seconds.
Should no longer cause crashes in multiplayer.

Rain of Fire - replaced with the Barrage spell from BFME2/ROTWK.
Dol-Guldur Wargs' Alpha Warg - can no longer be trampled by cavalry.
Giant Spiders from Mirkwood - damage against heroes reduced by 25%.
Black Numenorians - texture resolution increased to 256x256 pixels.
---
Important notes
For the best experience, it is warmly recommended
for players to play this mod online using
Hamachi, Gameranger or T3A:Online
For more information and instructions please read:
---
Linux Users:
If you are using a Linux-type Operating system,
do the following to launch the mod:
Open Bash
Type "wine lotrbfme.exe -mod ExtendedEdition0.995.big"
Press Enter
---
Credits
numan1111
pallandoya
Nerthea.
Radspakr.
Lauri.
GothmogTheOrc.
Haldir.
Fudge.
Turin Turumbar.
MorguLord.
RiderofRohan.
Dickenson.
Deezire.
ddc_3188.
BFME+ mod team.
LGDA5 mod team.
QFME mod team.
WKK3 mod team.
MathijsRevora and the former Shadow and Flame mod team.
The Third Age Net (and all the authors of the models and textures used in this mod).
HDR HQ.
And others whose names I may have forgotten...
Names are listed in no particular order.
---
Feel free to post your suggestions and report any bugs you encounter via comments or private messages on this site.
Enjoy,
Rohirim91